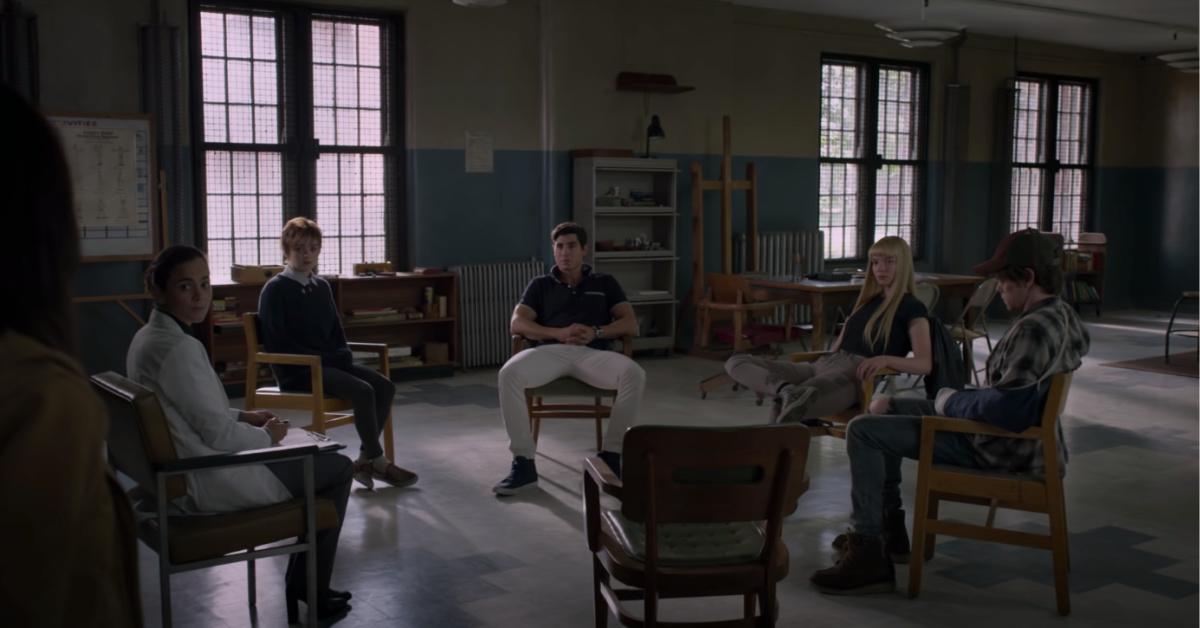 Is 'The New Mutants' Going to Be on Disney Plus? It's Kind of Complicated
By Abi Travis

Mar. 22 2021, Updated 12:42 p.m. ET
It's been a confusing couple of days for people who have been patiently (or not-so-patiently) waiting for The New Mutants movie to come out. Wait, scratch that. It's actually been a confusing couple of years. Director Josh Boone first started working on the movie back in 2014, and it still hasn't been released, much to the consternation of Marvel fans everywhere.
Article continues below advertisement
Recently, an ad has been going around that seems to confirm The New Mutants may finally be available to stream on Disney Plus later this year, but there's still a bunch of conflicting information about it. Here's a quick breakdown.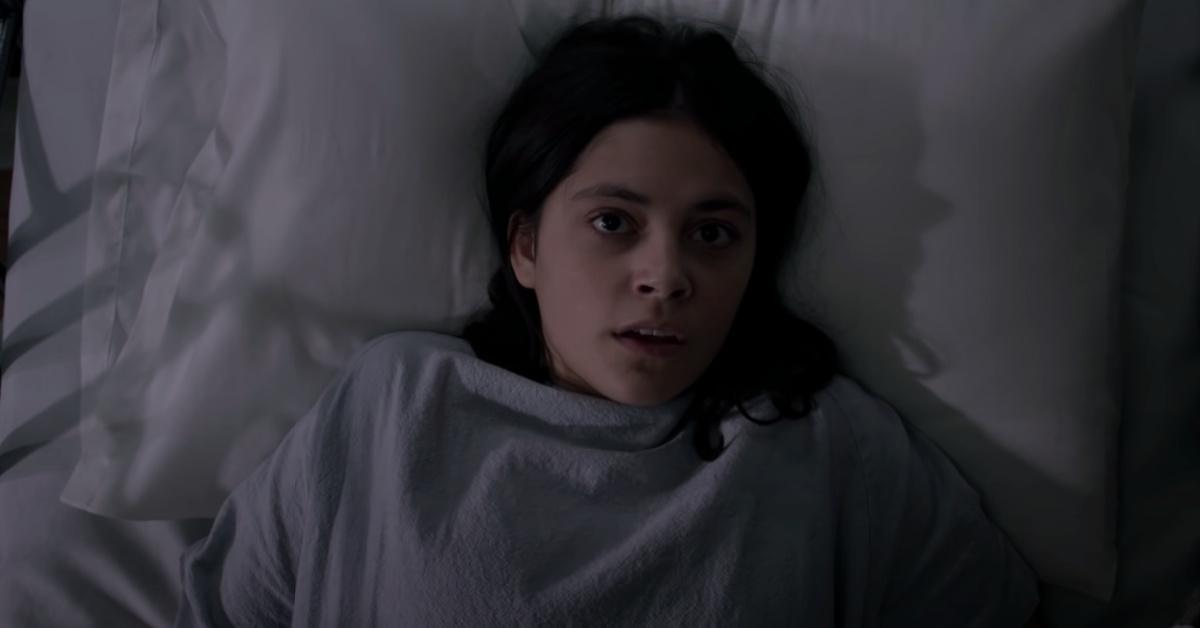 Article continues below advertisement
Is 'The New Mutants' coming to Disney Plus?
The production of Fox's The New Mutants has been anything but straightforward. Josh Boone and Knate Lee originally planned for the film to be a straight-up horror film, but they were told to tone down some of the horror elements while filming. Then, after the initial cut was made, studio execs decided that actually, a straight-up horror film was the way to go, meaning reshoots were necessary.
The film's release date was pushed back several times. Then, Disney acquired Fox, and the new people in charge were reportedly unimpressed with the film. Eventually, fans were given a release date of April 3, 2020. And then a global pandemic happened, which threw the entire movie industry for a loop. That release date was quickly thrown out the window, and Disney has remained pretty mum on the topic ever since.
Article continues below advertisement
However, there now appears to be a new trailer advertising that The New Mutants will be available to stream on Disney Plus starting on Sept. 4. Unfortunately, Disney has reportedly said the trailer is a total fake. 
Article continues below advertisement
But! Several people have pointed out that the so-called "fan-made" trailer includes clips that have not been seen in previous teasers. If it's truly just a fan-made trailer, then how did the fans get that footage? Needless to say, some people think the trailer is real, and they are excited that they'll finally be able to watch the movie. And we're not trying to take that away from them, but ...
Others have pointed out that there's a very real possibility that The New Mutants will not be available on Disney Plus due to — what else? — licensing issues. In the past, Fox has enjoyed a deal with HBO where its films go directly to the premium cable network after their theatrical release. 
Article continues below advertisement
Apparently, that deal isn't set to expire until 2022, which could mean that The New Mutants has to go to HBO Max rather than Disney Plus. Of course, that deal has so far been contingent on theatrical releases, which obviously aren't happening right now.
The general consensus seems to be that Disney will comment on the whole The New Mutants fiasco at the film's Comic-Con@Home panel on July 23, 2020 at 2:00 p.m. PDT. Hopefully, fans will finally — finally — get some answers about when they can actually watch this movie they've been looking forward to for years.