Why Is Disney Being so Shady About the 'New Mutants' Release Date?
Disney just announced a bunch of new release dates for films that were meant to either premiere already or having upcoming spring release dates. No release date for the 'The New Mutants' though. What gives?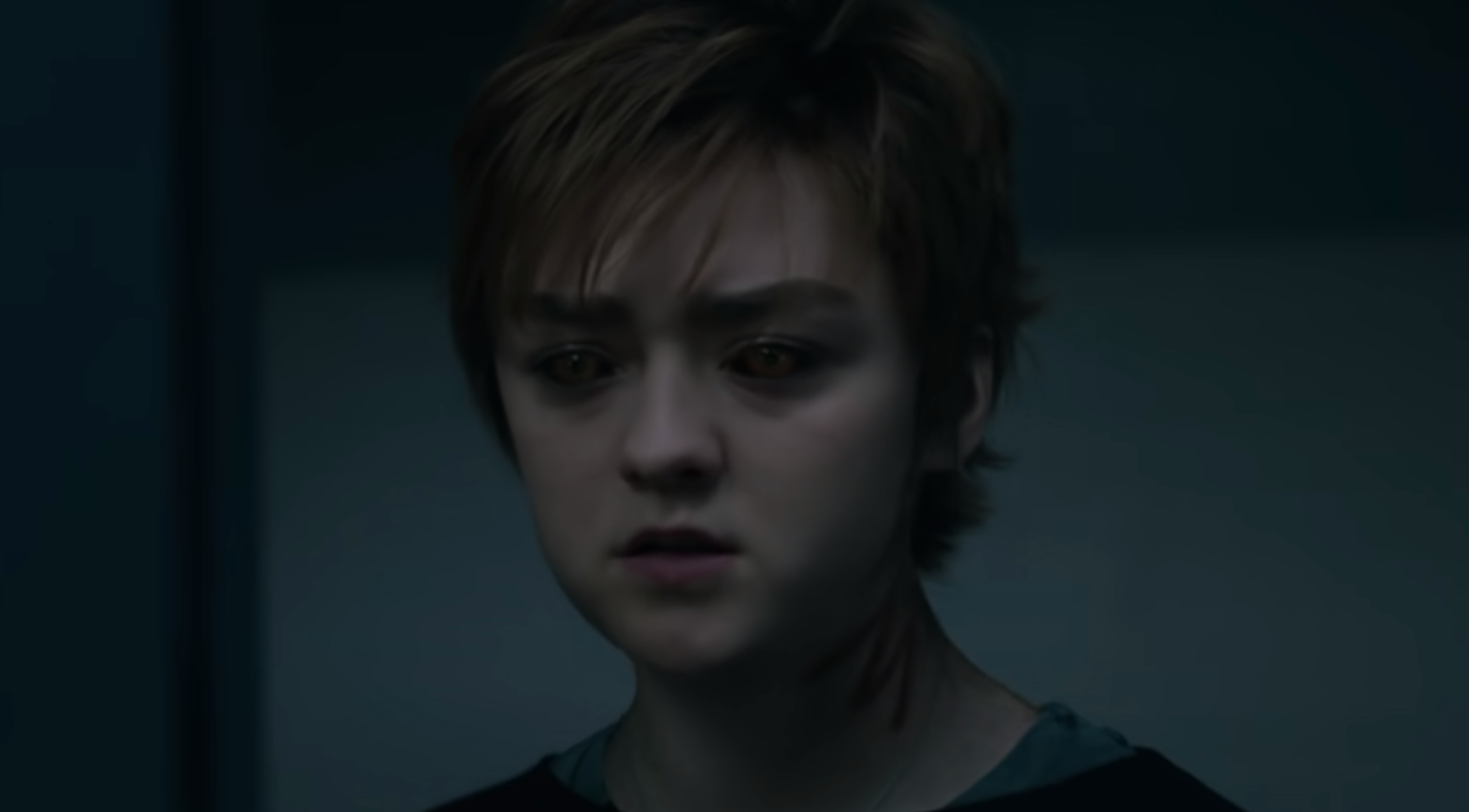 Since we now live in an age of uncertainty and total upheaval, most films that were set to come out these past couple weeks (and the following weeks in spring) have been postponed. We have the new release dates for some. For instance, Mulan will now premiere July 26, 2020, and Black Widow will be coming out November 6, 2020. Disney listed off several more new dates for films, but there's one they stayed very quiet about: The New Mutants.
Article continues below advertisement
Do we know when The New Mutants will be coming out?
So, The New Mutants doesn't have a new date yet. The film was originally set to premiere April 3, 2020. Fans are especially irate because it's already taken two years for the X-Men spin-off to finish production and hit theaters. In fact, there's been some speculation that the reason why The New Mutants has taken so long to premiere is because Disney is "unimpressed with what it's seen," according to CinemaBlend. Disney has yet to make any comments about this.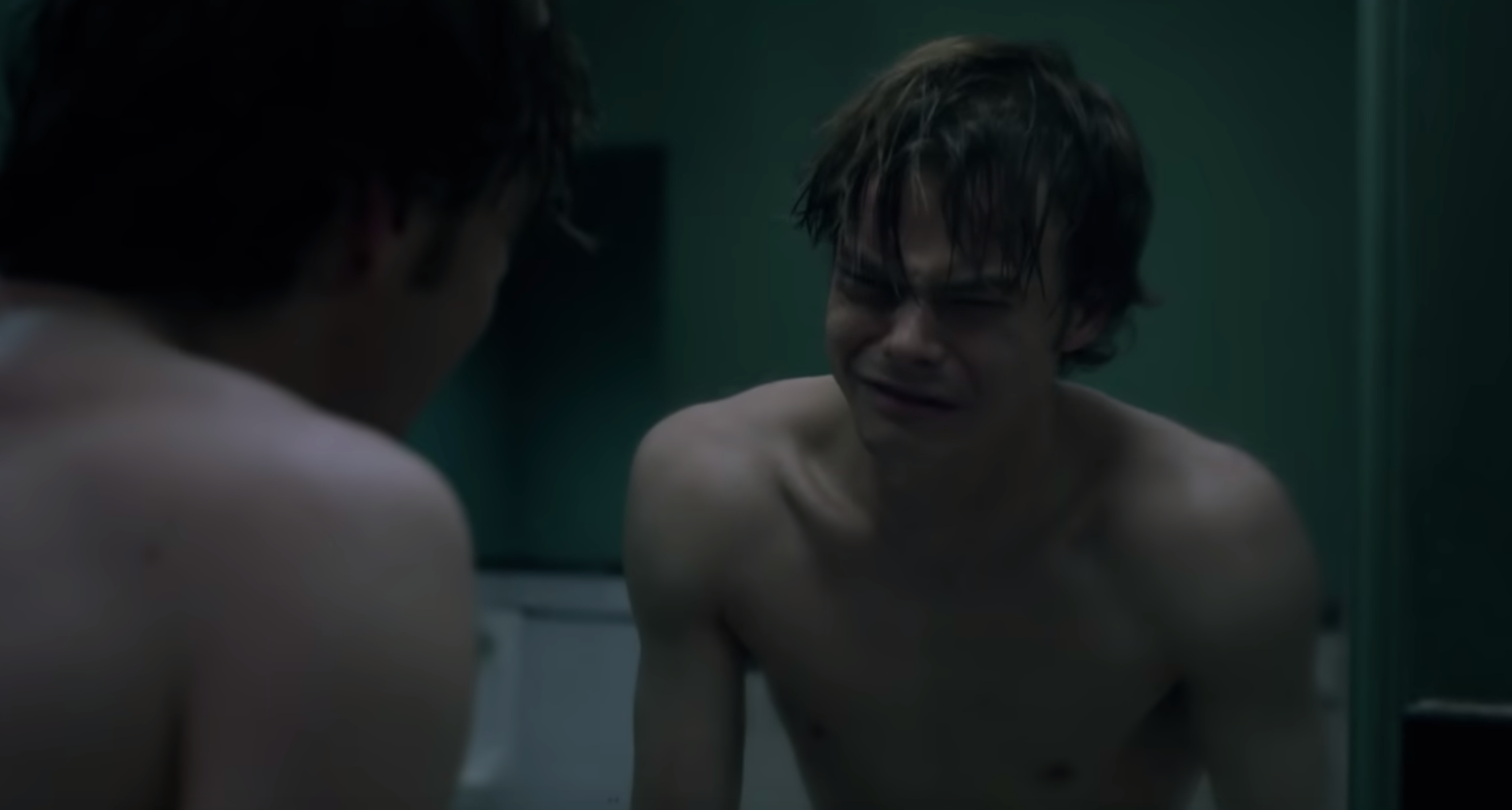 Article continues below advertisement
The new premiere schedules for the new few years has been released by Disney, and New Mutants is nowhere to be found.
Article continues below advertisement
The New Mutants sure has had a heck of a long timeline. 2014 (that's six years ago) is the year Director Josh Boone announced he's going to pursue creating the spin-off. 2015 is when FOX gave The New Mutants the green light. The film finally wrapped up production in 2017, but then it was announced reshoots were needed so that the film stays in a more YA lane. At this point, The New Mutants has a 2019 release date, but then it's delayed again for more reshoots. Finally, Disney/FOX decided on April 3, 2020. And then COVID-19 happened.
At least there are some very good memes in response to The New Mutant's mysterious fate.
Will The New Mutants just hit Disney+ after all these treachery? Will the film ever see the light of day? When will Disney just put New Mutants out of its misery? Twitter has some thoughts, obviously.
Article continues below advertisement
Article continues below advertisement
Article continues below advertisement
This is where we'd leave ya with a tentative premiere date, but since we don't have one, we'll just say this: Hopefully some day (or year) The New Mutants will see the light of day.