Who Are the New Mutants Really? An Introduction to the Mysterious Characters
With 'The New Mutants' finally being released in theaters, let's take deeper look into the characters. Who are the New Mutants really?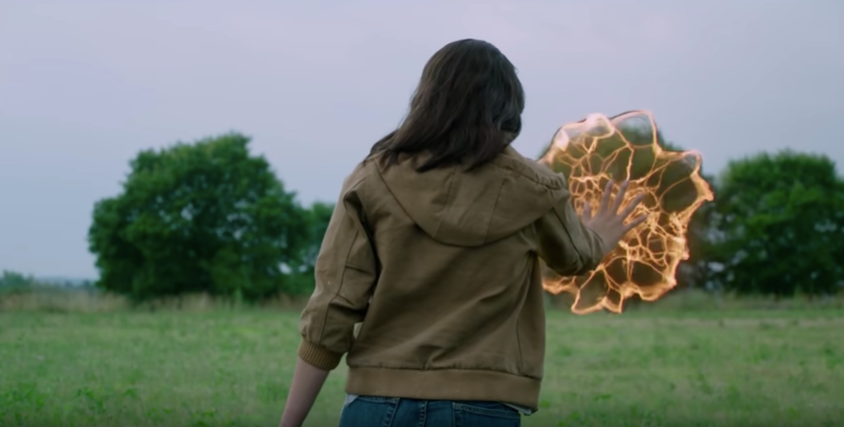 It's been a long road to getting The New Mutants into theaters. Dealing with reshoots and the Disney-Fox merger that some feared threatened it's very existence, the long-awaited X-Men film looks like it will actually come out when it's supposed to this time. Originally planned for April 13, 2018, it was moved to Feb. 22, 2019, then Aug 2, 2019. Finally, finally, it's due out on April 3, 2020.
Article continues below advertisement
Despite there being so much talk about the movie being plagued with problems, there's been little talk about what the movie actually is and what heroes (or villains) are being introduced into the fray. So who are the New Mutants really? And what exactly will they be facing?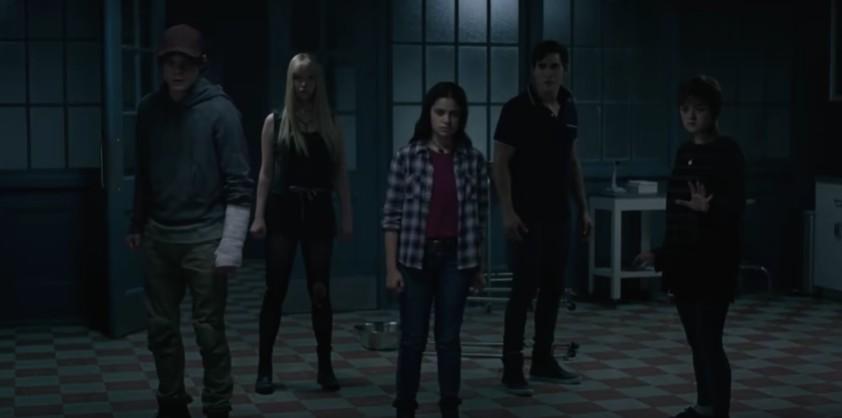 Article continues below advertisement
Who are the New Mutants in the world of the X-Men?
The plot of The New Mutants seems to be a little bit darker than the comics. Originally formed by Professor X in the comics, the team of New Mutants was inherently just what their name described: a team of new mutants too young to be official X-Men but old enough to start training. There were five original members: Cannonball, Karma, Moonstar, Wolfsbane, and Sunspot.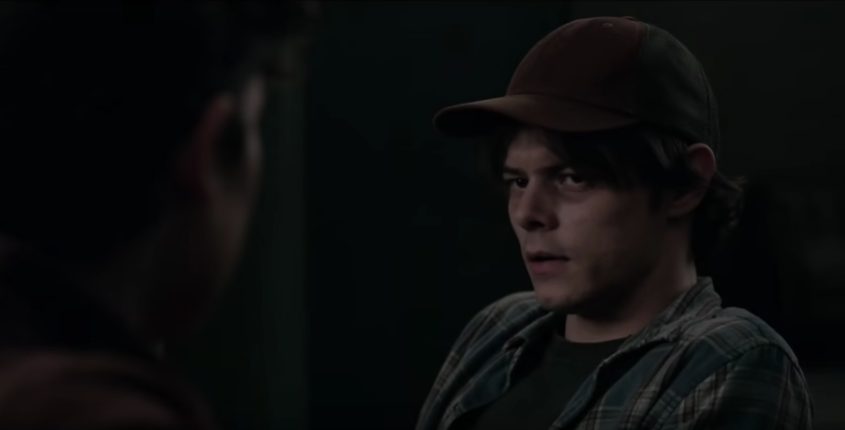 Article continues below advertisement
Cannonball, otherwise known as Sam Guthrie, became one of the leaders of team. His power was created by the Deviants, a genetic offshoot of humanity, who experimented on children to help their own evolutionary status. He has the ability to create thermo-chemical energy to basically turn himself into a rocket.
Karma, whose real name is Xi'an Coy Manh, discovered her power at a young age along with her brother from using his power, who has the same ability. They are both able to possess someone's mind.
Moonstar, sometimes known as Psyche or Mirage, is actually Danielle Moonstar, who first discovered her powers when she had a vision of her own parents' death.
Article continues below advertisement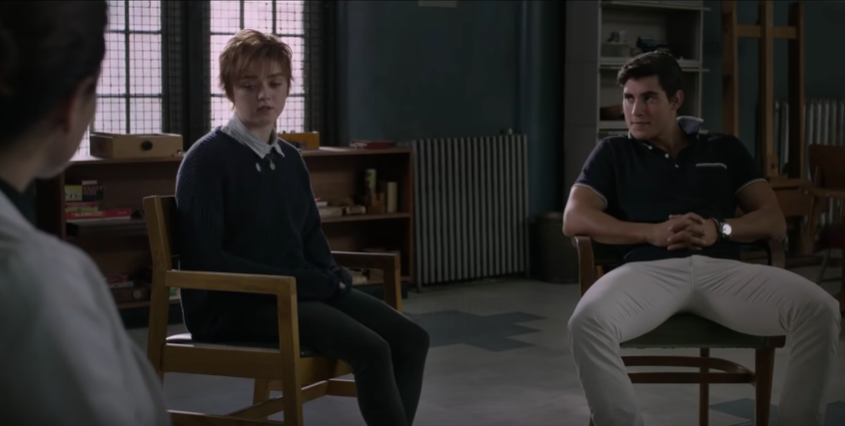 Wolfsbane, born Rahne Sinclair, has, as the name suggests, the power of lycanthropy. Her mutant ability started at the age of 14. Though she was initially raised by a strict and mean-spirited reverend, she was eventually adopted by Moira MacTaggert.
Article continues below advertisement
Roberto da Costa, aka Sunspot, is a character we've already been introduced to in the X-Men movies. We saw him fighting with Kitty Pryde in the beginning of X-Men: Days of Future Past. He has the power to absorb solar energy and turn it into physical strength as well as issue a blast of solar energy. His powers also started at the age of 14.
Are these the same characters in the movie?
There is a lot of overlap between the characters in the comics and the ones in the movie. However, Karma will be missing from the film. Instead, Magik, born Illyana Rasputin, will replace her. Magik is a member of the New Mutants in the comics, but she is not an original member.
Article continues below advertisement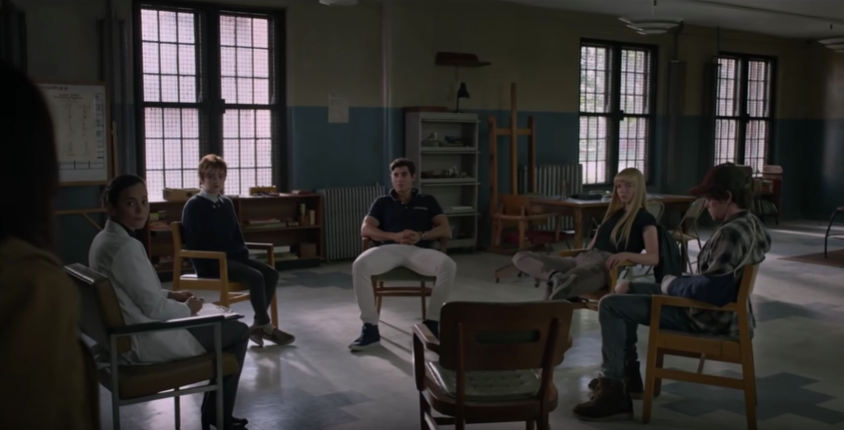 Illyana was born in Limbo, or the Otherplace. She's a powerful sorceress who is able to teleport through time and space.
In the film, Illyana will be played by Anya Taylor-Joy. Charlie Heaton will play Cannonball, while Blu Hunt will take on the role of Moonstar. Maisie Williams is Wolfsbane and Henry Zaga is Sunspot.
Article continues below advertisement
Unlike the comics, it doesn't appear that Professor X is going to play a role. Instead, The New Mutants will feature a dark plot, in which they are held in a secret facility together, forced to face their pasts.
The New Mutants hits theaters on April 3.