'The New Mutants' Is Confirmed to Feature the Demon Bear
'The New Mutants' main villain isn't a familiar face, but instead a massive, evil Demon Bear that you don't want to mess with. Details inside.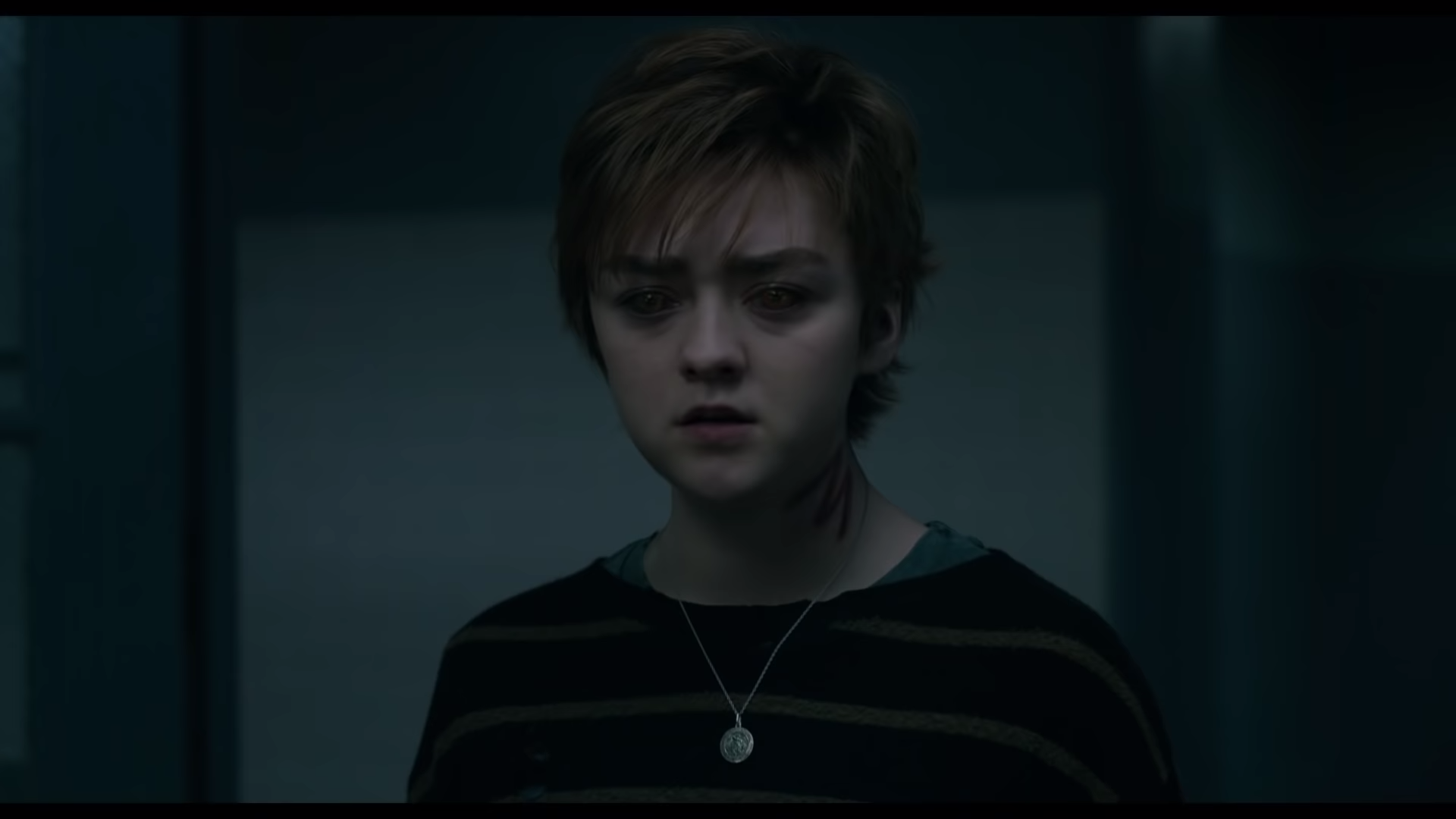 For some time, it seemed like 20th Century Fox's The New Mutants was going to be relegated to production limbo. It's been several years now, but it looks like we're finally going to see The New Mutants (set in the X-Men universe) come to theaters in late 2020. The movie's latest trailer just dropped and with it a glimpse of one terrifying villain: the Demon Bear.
Article continues below advertisement
The Demon Bear is exactly what it sounds like: a massive bear that haunts the dreams of one of the New Mutants' team members, Danielle Moonstar. What's up with Demon Bear, and what is its connection to the upcoming movie? Is it just a huge bear, or is there something much more sinister behind its motives? Here's everything you need to know about the strange new character and what it brings to the table.
Article continues below advertisement
What is the Demon Bear in The New Mutants movie?
The Demon Bear is a nightmarish, enormous bear that threatens to devour and kill Danielle Moonstar. Dani continues to see him in her dreams, and he's believed to have killed her parents William and Margaret Lonestar. While Dani believes it's simply a nightmare or even a manifestation of her powers that have come to life, the Demon Bear is just that – a demon, actually a result of her parents' disappearance, without spoiling too much for new fans.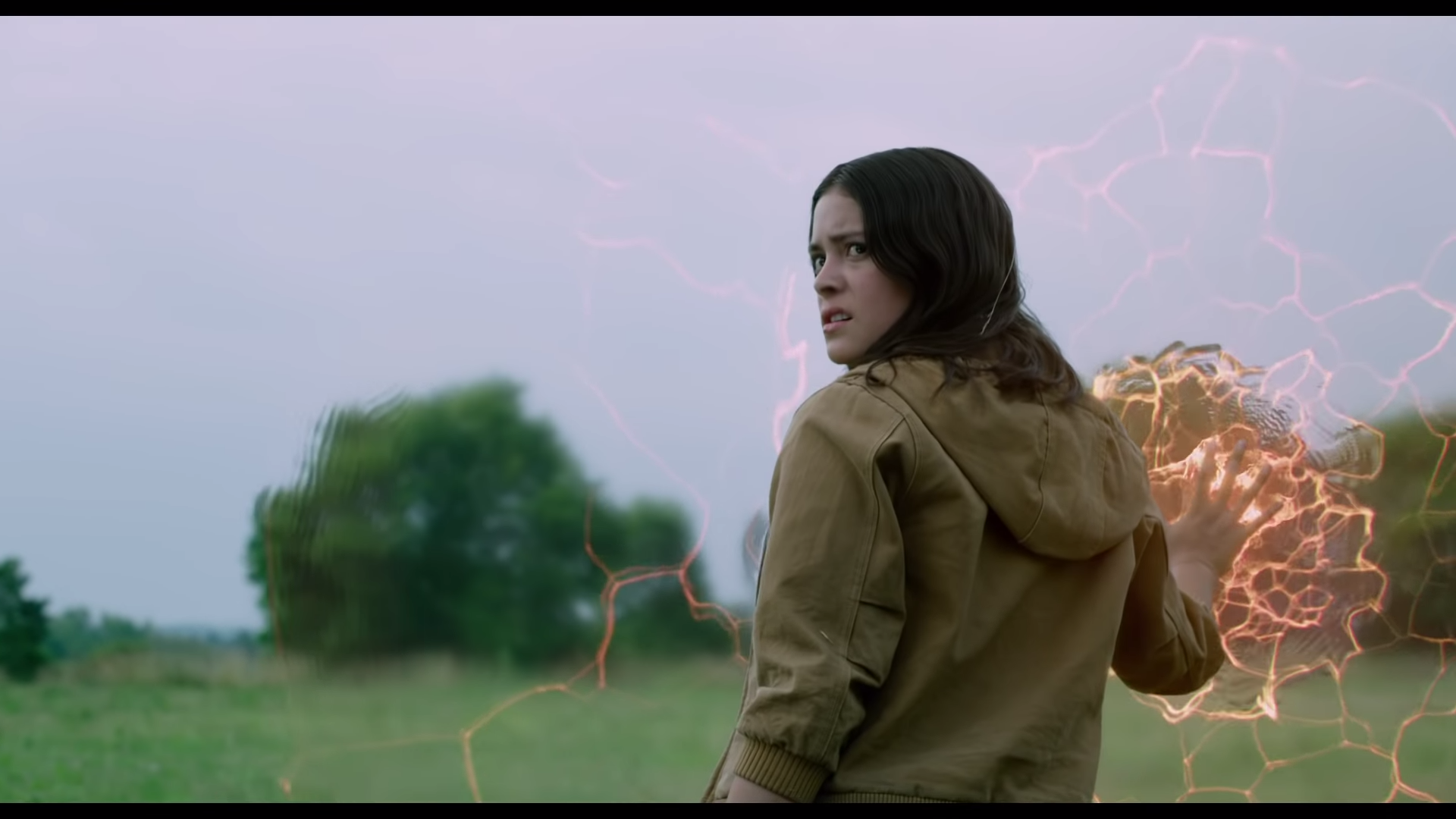 Article continues below advertisement
The New Mutants trailer breakdown:
Now that we finally have a trailer for The New Mutants as well as a release date, we should delve into it a bit. If you'd like to go into the new clip fresh, however, be advised you might want to skip this entire section so you can experience the clip without any sort of preconceived notions clouding your vision.
We're introduced to Dani (Blu Hunt) early on in the trailer. The New Mutants is every bit a horror story, and we learn about Dani's powers: bringing dreams and nightmares into the world. It's raining blood, and there's no Slayer to be found. Probably bad news for Dani and the rest of the Mutants.
Article continues below advertisement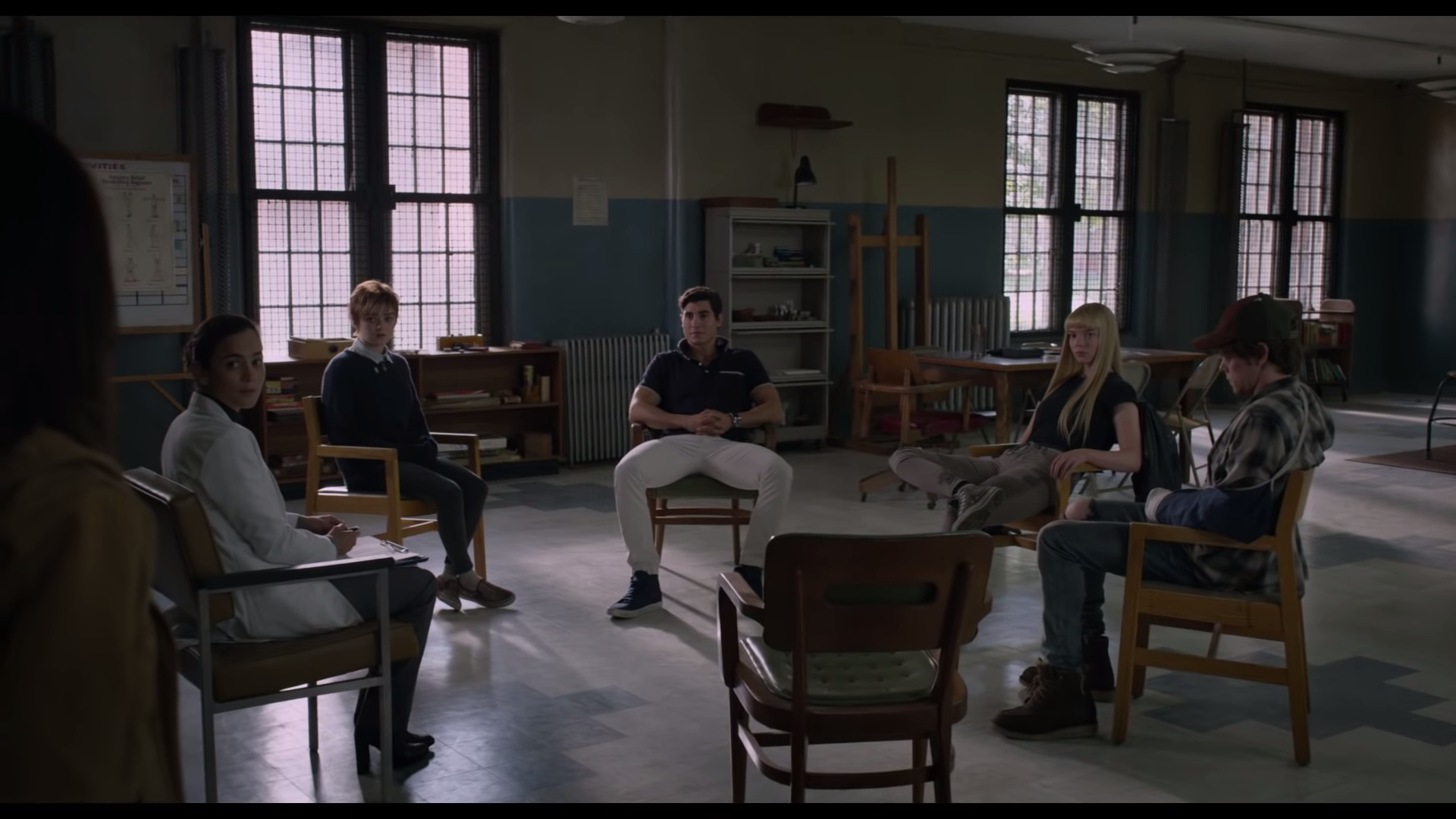 We're then taken to a special facility, where the mutants are receiving group therapy, discussing how their powers have been a burden on their lives. Rahne Sinclair (Maisie Williams) jumps right into a story about when she transformed into a wolf. Normal, right? From there, all the New Mutants begin realizing that the hospital they're in (to try and understand their powers and learn how to use them) is more sinister than it seems.
Article continues below advertisement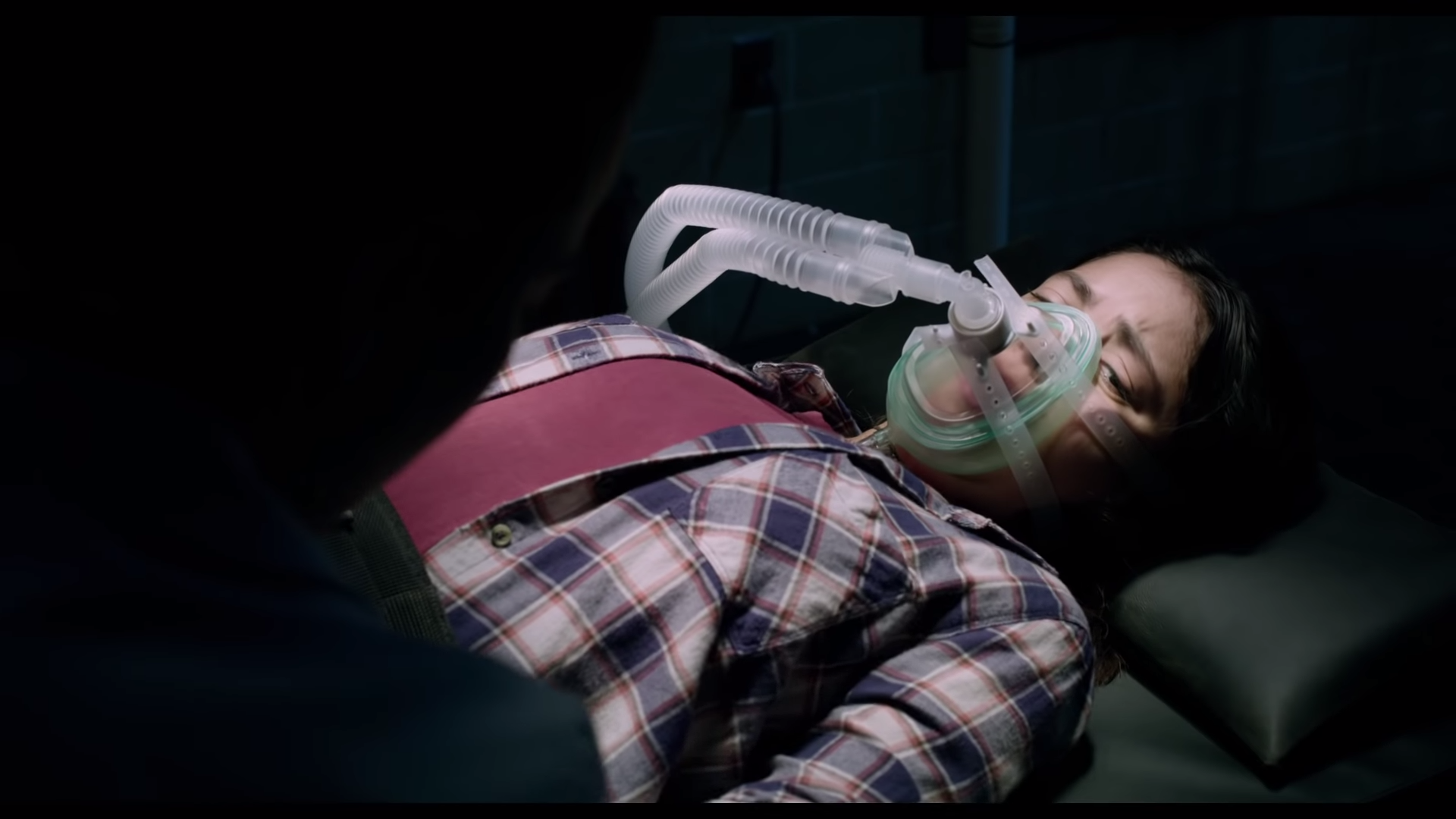 In fact, Dani realizes there's a force field around all of them. They're basically trapped. It's easy to see how, from there, the movie will morph into a shocking thriller from then on, as the mutants realize they're not there to get help, but to be controlled. In that, it looks like a far cry from your average X-Men movie. But hey, it's got to stand out somehow, right?
You can head to theaters to see The New Mutants in all its glory when it drops on April 3, 2020.