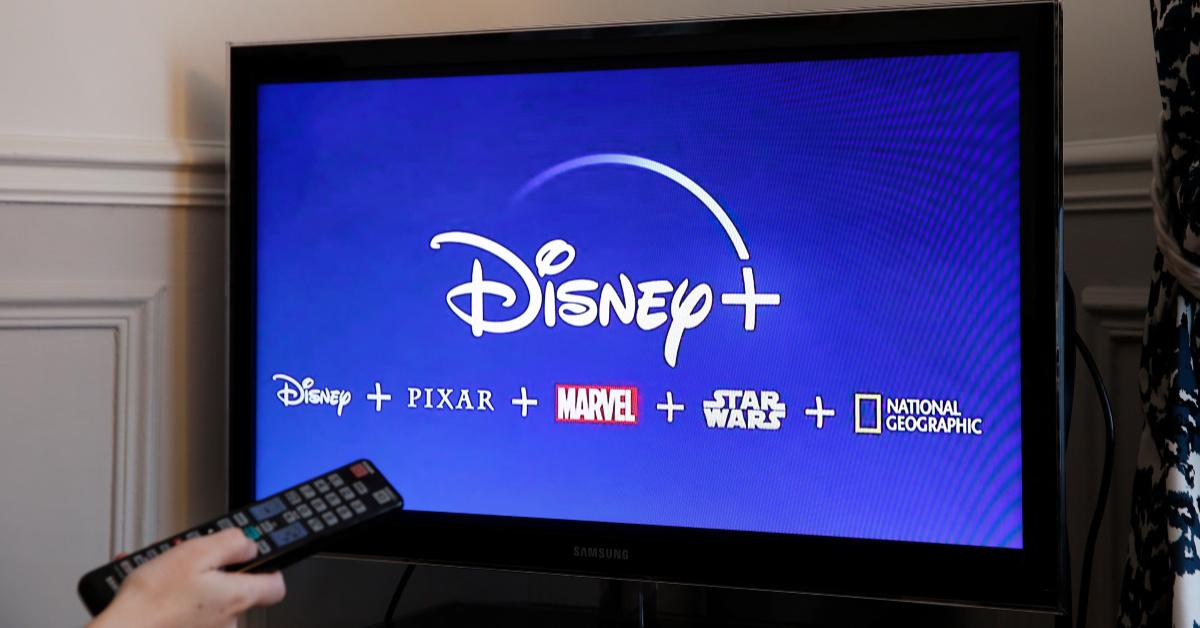 Exactly What Time Are New Movies Added to the Disney Plus Lineup?
We usually know what day a new movie is coming to Disney Plus, but what time does Disney Plus release new movies? You might need to set an alarm.
While there are plenty of incredible movies and TV shows to watch now on Disney Plus, subscribers are also slightly obsessed with all the new content that gets added over time. Soon, we'll all start falling into the same pattern: Watch a new movie in theaters, buy it to have a physical copy at home, then stream it on Disney Plus. Sure, Disney is getting basically all of our money, but let's be honest: That's nothing new for Disney fans.
Article continues below advertisement
Whenever a new Disney movie comes out, people always start to wonder when they'll be able to stream it on Disney Plus. But sometimes, knowing the day a new movie is being added to the Disney Plus lineup just isn't enough. People want to know: What time does Disney Plus release new movies? Here's what we know about the Disney Plus release schedule.
What time does Disney Plus release new movies?
We have good news for people who love midnight releases! It seems as though in most cases, Disney Plus releases new movies at 12 a.m. ET (or, in some cases, 12:01 a.m. ET). People living on the west coast have a little bit of an advantage there, being able to start their binge-watch of the latest shows at 9 p.m. instead of waiting until midnight.
Article continues below advertisement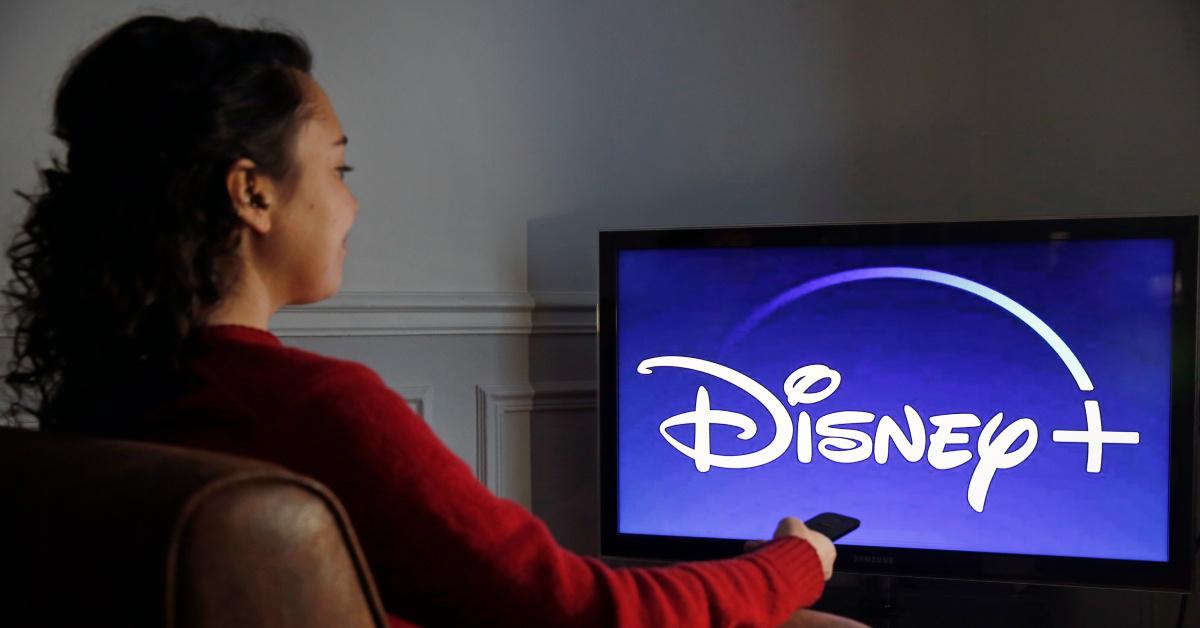 The midnight release time is great for people trying to plan their day around watching specific movies or shows. You don't have to wait until some random time in the afternoon to watch a movie you've been looking forward to because it's available for the entire day! Just make sure you have your popcorn handy.
Article continues below advertisement
There have been several exciting Disney Plus new releases lately.
As a result of movie theaters being closed to the public for the foreseeable future, Disney (along with several other studios) has decided to release some films on Disney Plus earlier than originally intended. One of the biggest surprises was the Disney Plus release of Frozen 2, which wasn't expected to join the Disney Plus lineup for a while.
Article continues below advertisement
Even more of a surprise was Disney's decision to add Onward to the Disney Plus lineup a mere few weeks after its initial theater release. In an effort to make some money back when people weren't able to attend theaters (and in an effort to keep people from going too stir-crazy while staying at home), Disney added Onward to its streaming service several months before it was expected — it's available to stream as of 12 a.m. on Friday, April 3.
Disney doesn't typically announce the exact time new content is available to stream along with the date it will be available, so it's pretty safe to assume that that means they typically add new content at midnight (Eastern Time)! That means that if you really want to be the early bird, you should probably set an alarm to make sure you wake up in time. Or just don't go to sleep in the first place! Whatever works.