Normani on the Ups and Downs of Dating: "It's Important for Women to Protect Their Hearts"
Who is Normani dating? Normani was rumored to be dating Arin Ray, her 'X Factor' co-star, in the past. Is she in a relationship now? Read on for more.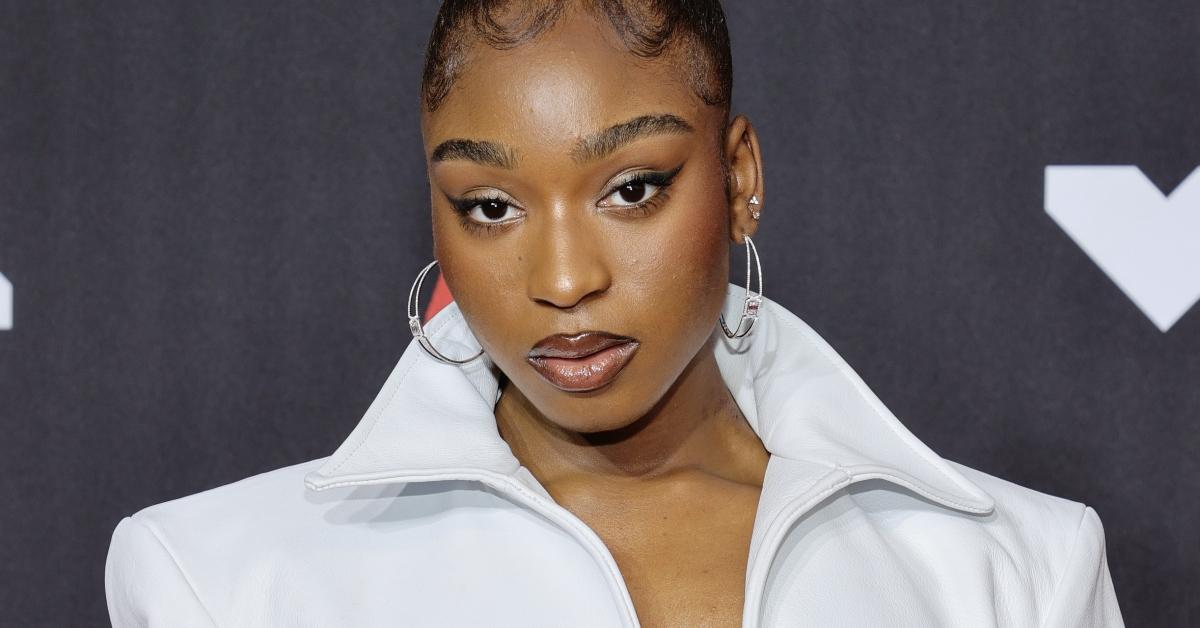 At the 2021 MTV Video Music Awards, Normani proved once again that she is an unmatched singer and dancer with an ability to deliver unforgettable routines.
Normani and Teyana Taylor performed a duet to remember — one that featured '90s-inspired silver costumes and some unexpected body contact toward the end. So, does Normani have a partner? Is she dating anybody at present?
Article continues below advertisement
Who is Normani dating?
Normani walked down the VMA red carpet by herself, which suggests she didn't have a date for the big occasion. Her Instagram is dedicated to her latest work projects, including the release of her newest single featuring Cardi B, "Wild Side."
Normani often takes to the platform to share photos of her latest adventures. But she doesn't seem to post information about her romantic life on social media. So, is she dating anybody right now?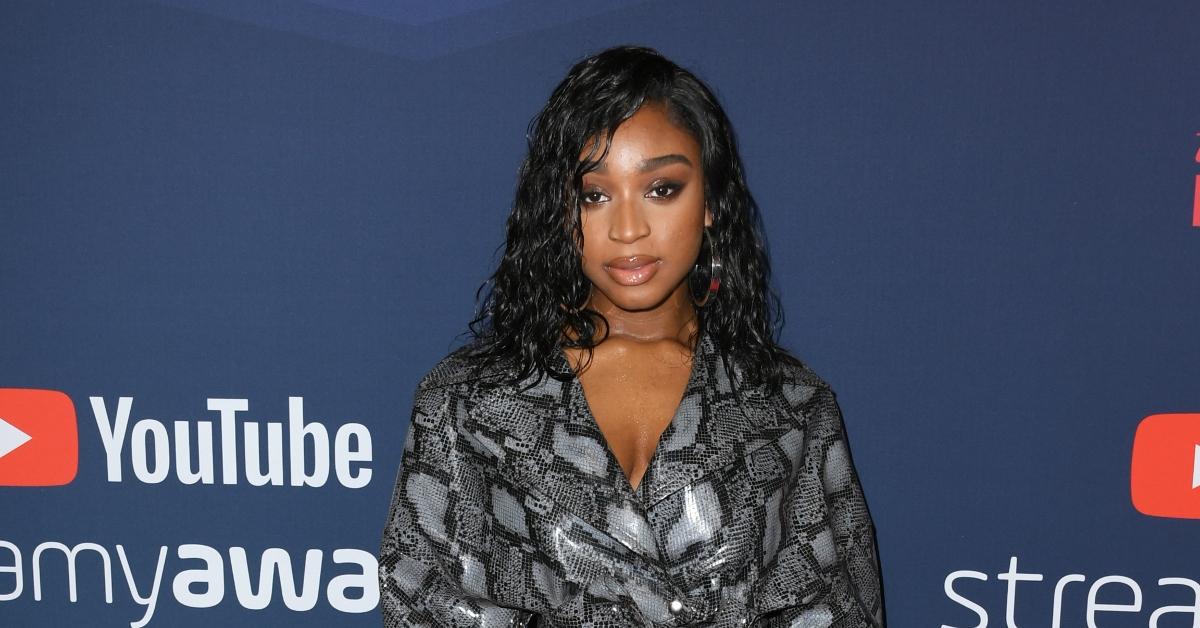 Article continues below advertisement
A private person, Normani tends to do photo-ops and red carpet appearances by herself. She might be single at present, but she hasn't had that many public relationships.
Some fans firmly believe that Normani was going out with one of her co-stars from The X Factor, Arin Ray, circa 2012. She and Arin first met at boot camp, where they performed the hit song by One Direction, "What Makes You Beautiful." They started referring to each other as "special friends" soon after. But they never made the relationship public, making it impossible to corroborate or refute the rumors.
Article continues below advertisement
A similar pattern emerges when we take a glance at Normani's relationship history. A few years back, she was linked to Khalid, with whom she even appeared on an April 2018 episode of The Tonight Show Starring Jimmy Fallon. The stars were there to promote "Love Lies," the hit R&B song featured in Love, Simon. It's uncertain if they ever dated, however.
Article continues below advertisement
"I haven't been on many dates. I don't hang out much," Normani told 'Rolling Stone' in 2018.
Normani confirmed that "Love Lies" draws on her experiences with finding the strength to trust people and learning to embrace uncertainties in a 2018 interview with Rolling Stone.
"I know that there's been plenty of times I'll either be interested in someone, and it's like, 'OK, is this going to be reciprocated?'" she said. "Just dealing with that uncertainty ... "
"I think it's important for women to protect their hearts, protect themselves because when we fall, we definitely fall," she added. "Which is a really beautiful thing — but it should only be received by someone very special."
Normani also talked about the downsides of being famous. As she explained, she doesn't have that much time to spend with someone else. What's more, success can attract people with ulterior motives.
Article continues below advertisement
"What time do I really have to fully commit to someone right now?" she said. "But also, it's scary, because, with the success that I have now, it's like, 'What are your intentions? What's your motive?' But they've got to go through my family first, so. That's how I'll know."