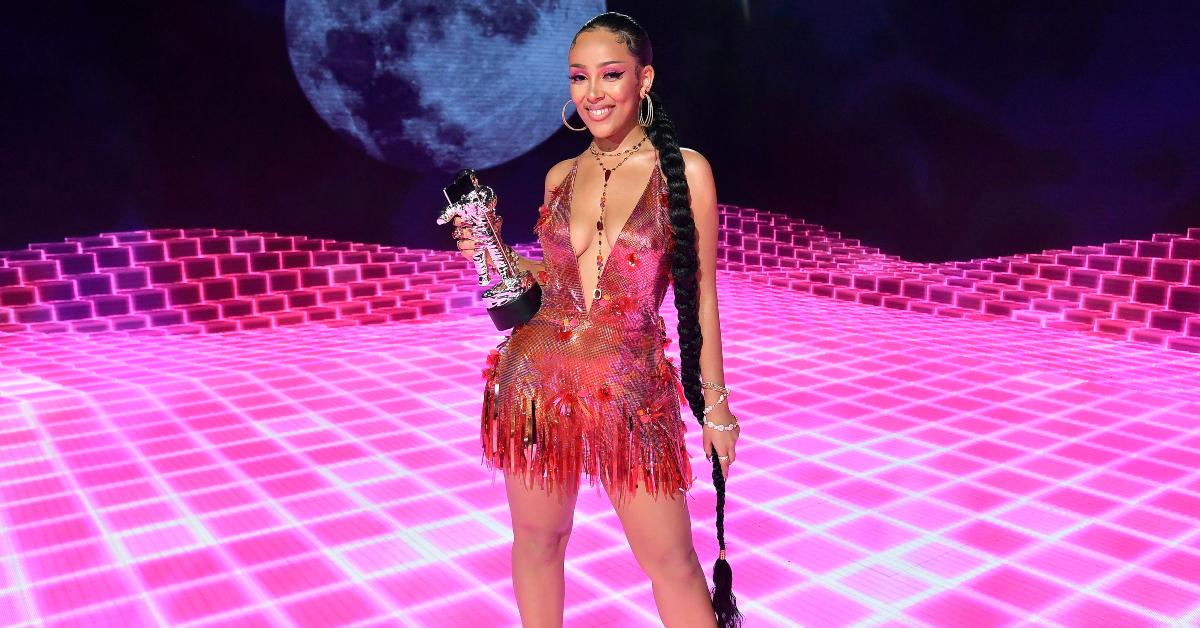 MTV Will Be Back in Brooklyn for the 2021 VMAs
MTV's annual Video Music Awards ceremony has been on air for longer than some of us have been alive and given us meme-able moments that will last a lifetime. We'll never forget when Madonna, Britney Spears, and Christina Aguilera shared an NSFW moment on stage, or the day when Kanye West and Taylor Swift became mortal enemies. And now, even more memories will be made when the VMAs return to television on Sept. 12, 2021.
Article continues below advertisement
In August, MTV celebrated its 40th birthday with a newly designed Moon Person statue from NASA, and we're eager to see which of our favorite celebrities will have the honor of taking one home. Hosted by Doja Cat, the show features a star-studded lineup of performers and nominees. But where are the VMAs being held this year? Here's what we know about MTV's 2021 Video Music Awards so far.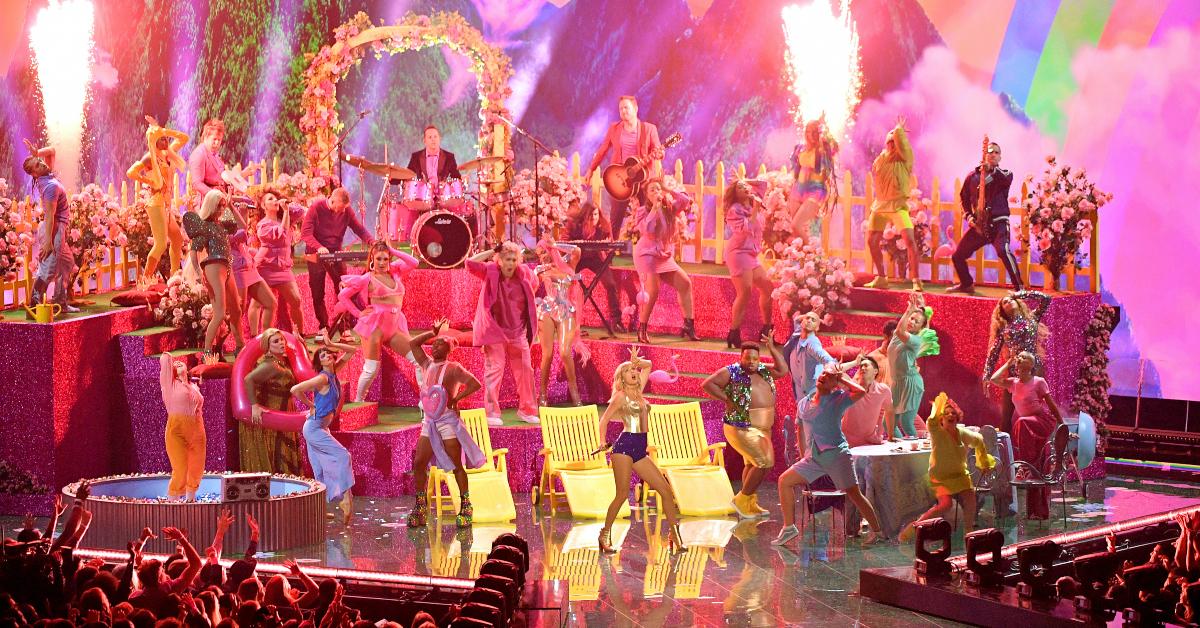 Article continues below advertisement
Where are the VMAs being held this year?
For the first time since 2013, the VMAs will be held at the Barclays Center in Brooklyn, N.Y. Although MTV had originally hoped to host the show at the renowned indoor area in 2020, producers' plans were stifled by the onset of the coronavirus pandemic. Due to safety protocols, showrunners ultimately opted to limit the show to outdoor performances with very few audience members.
Unlike the 2020 VMAs, which, according to reports, was mostly pre-recorded, the 2021 VMAs will air live. One of the VMA nominees and performers who will hit the red carpet is the host of the evening. But who is Doja Cat?
Article continues below advertisement
Meet VMAs host Doja Cat.
Doja rose to fame quickly after going viral on social media, leading up to the release of her debut album, Hot Pink, and later, Planet Her. In a recent interview with Billboard, Doja opened up about her latest hosting gig and how watching clips of VMA performances on YouTube inspired her career.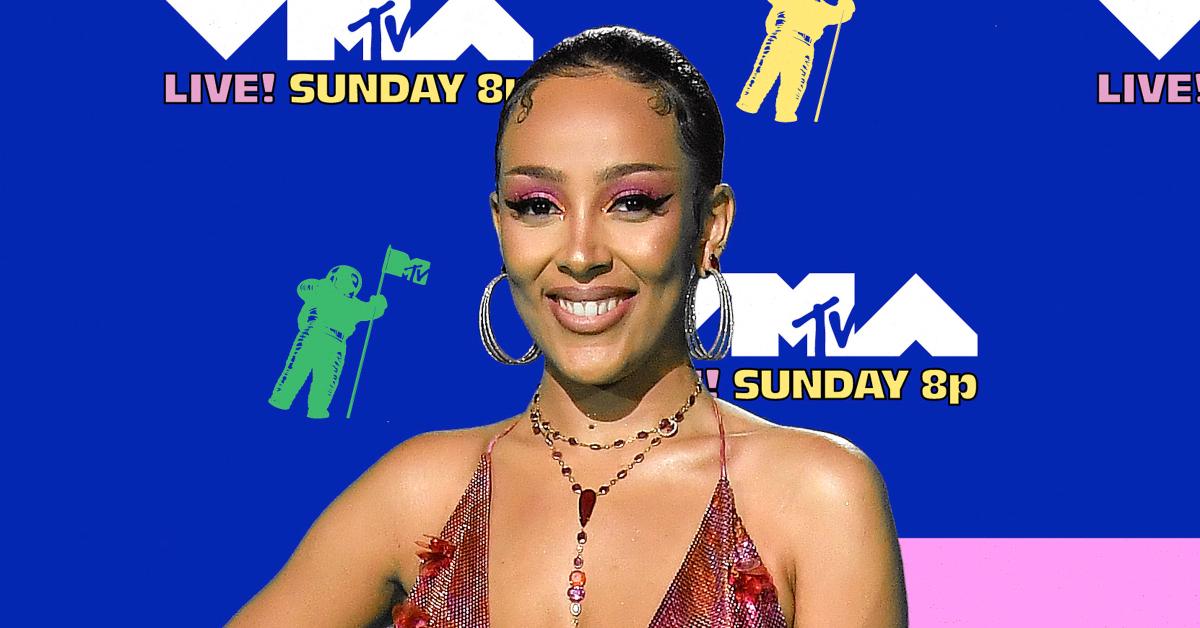 Article continues below advertisement
"I am glad that people enjoy my personality enough to have me on the show and host. It's beautiful. I don't know what's going to happen as far as my hosting debut," Doja said. She added, "I still don't know the little quirks of it all or the pieces that we will be doing, but I know that I'm excited and glad that they enjoy who I am.
Although we're eager to see what antics Doja has up her sleeve for the 2021 VMAs, the ceremony is most widely known for over-the-top acts from our favorite celebrities. So, who else is performing at the VMAs this year?
Article continues below advertisement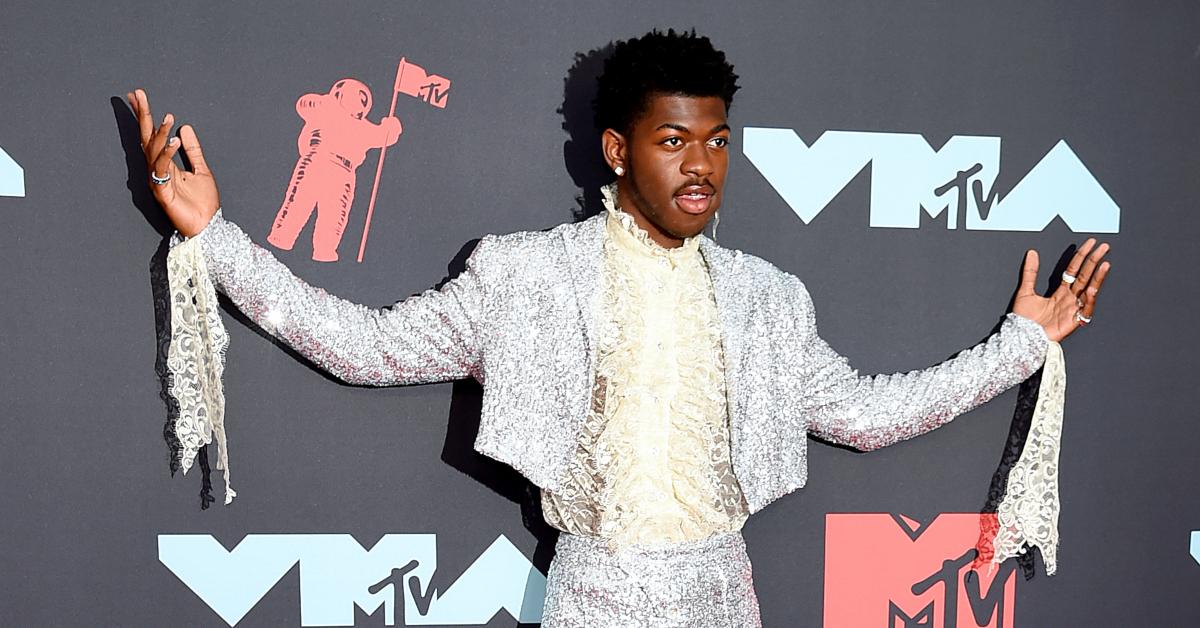 Here's what we know about the lineup of performers at the 2021 MTV Music Video Awards.
The show's host Doja Cat will be pulling double duty by also performing at the VMAs.
Lorde was initially confirmed to perform but pulled out of the show in early September, and it was confirmed that fan-favorite Normani would join the lineup of performers shortly after.
In addition, Lil Nas X, Jack Harlow, Justin Bieber, Camila Cabello, Foo Fighters, Alicia Keys, Olivia Rodrigo, Chlöe, Kacey Musgraves, Machine Gun Kelly, Twenty One Pilots, Shawn Mendes, and more will also hit the main stage.
You can tune into the VMAs on Sunday, Sept. 12, at 8 p.m. ET on MTV.