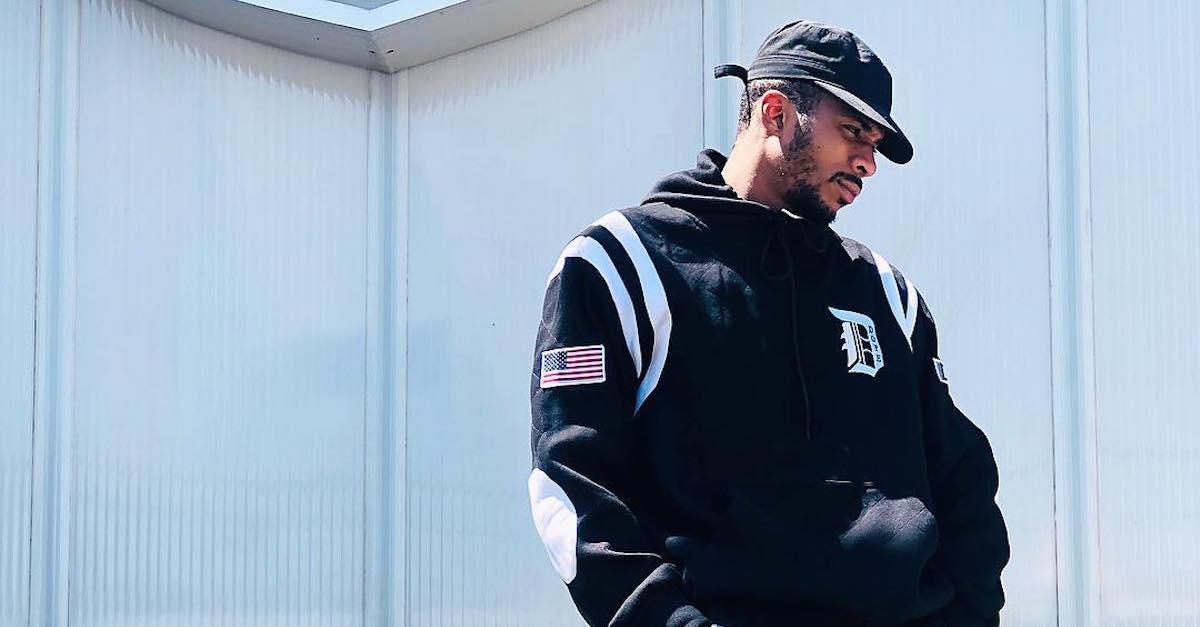 Christian Owens Is the Breakout Star in Taylor Swift and Normani's New Videos
Now that Taylor Swift has released her highly anticipated "Lover" album, fans and critics alike are dissecting each lyric, Easter egg, and music video.
Ahead of the August 23 midnight premiere, Taylor dropped the third music video off the album for the album's titular song, "Lover." The romantic song appears to be about Taylor's current beau, Joe Alwyn, but that's not the only reason the song is gaining buzz.
Article continues below advertisement
Christian Owens stars alongside Taylor in the "Lover" music video. He plays her love interest, and the pair is seen dancing around and making a home together.
Christian might look familiar, as he's also starred in another music video that was released just a week before. But who exactly is Christian Owens? Get to know the talented dancer below.
Who is Christian Owens? He's worked with some of the biggest singers.
Christian is the perfect choice for a dancing-centric music video, as he's worked as a dancer on multiple tours. He danced for Taylor's 1989 and Reputation tours as one of her backup dancers, and he's posted just a few videos of him and Taylor together. He also danced for Beyoncé's Homecoming tour and was on stage during the second week of her headlining Coachella performance.
Article continues below advertisement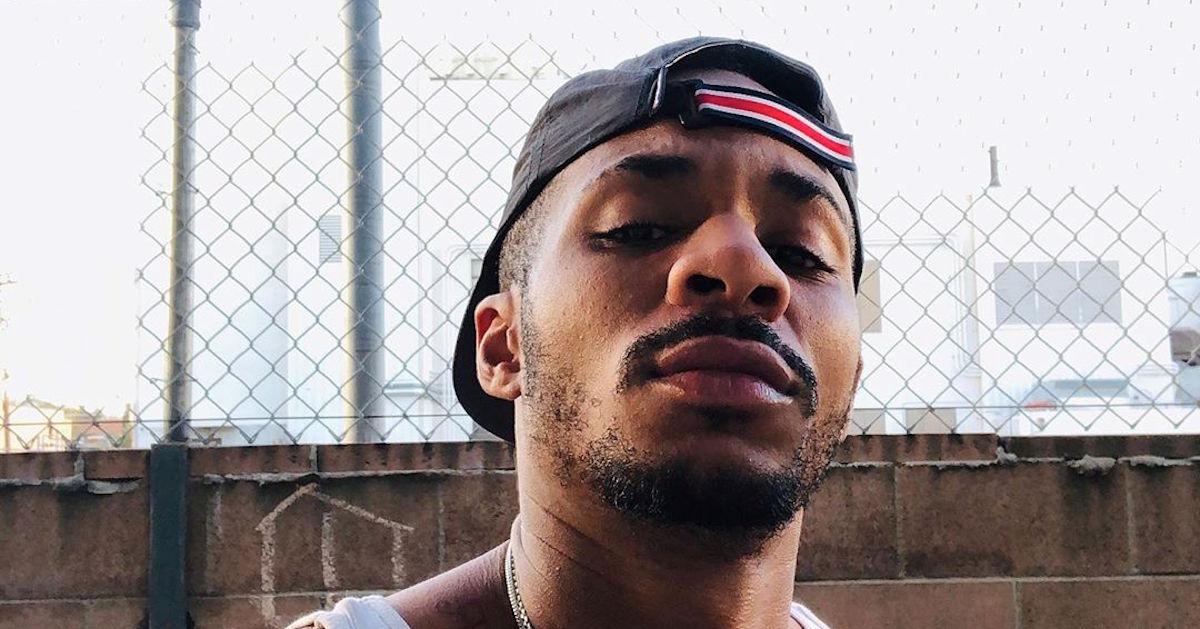 He also worked with Rihanna during her iHeartRadio Music Festival appearance in 2012, where she performed "Where Have You Been." Christian also has worked with Demi Lovato, and he choreographed two songs on her Tell Me You Love Me tour. He did appear in Kendall Jenner's infamous Pepsi commercial, which obviously got axed early into its public run.
Article continues below advertisement
While Christian is clearly an experienced dancer with quite the impressive background, he's also candid about the details of his personal life online as well. He posted about buying his first home back at the end of 2018, which means that Atlanta serves as his home base.
He also posts many pictures of his godson and his relatives, and notes how important his tight-knit family is after grueling tours. It also seems like he and Taylor have a special bond off-stage as well, since Christian has been posting pictures off-tour with her for years.
Article continues below advertisement
Though Christian has been proving himself for years, he's finally having his breakout year after his appearance in Taylor's video. But, he also just starred in another music video for singer Normani that is rising on the charts.
Article continues below advertisement
Christian Owens also starred in a music video for Normani. 
Normani — who was one of the members of Fifth Harmony — released her music video for "Motivation" on August 16, and fans were immediately struck by the intense choreography featured in the video.
While we knew that Normani could dance (she crushed it on Dancing With the Stars,) the video took things to a whole new level. Her dancing partner in the video when the two dance in the middle of the street? None other than Christian Owens.
Article continues below advertisement
Christian Owens is certainly enjoying a breakout 2019, and Taylor Swift fans are loving his humble posts about working with her. He's proving himself to really be one to watch. You can see the "Lover" music video below with Christian and Taylor taking their moves from tour to video. Her "Lover" album is now available to stream.