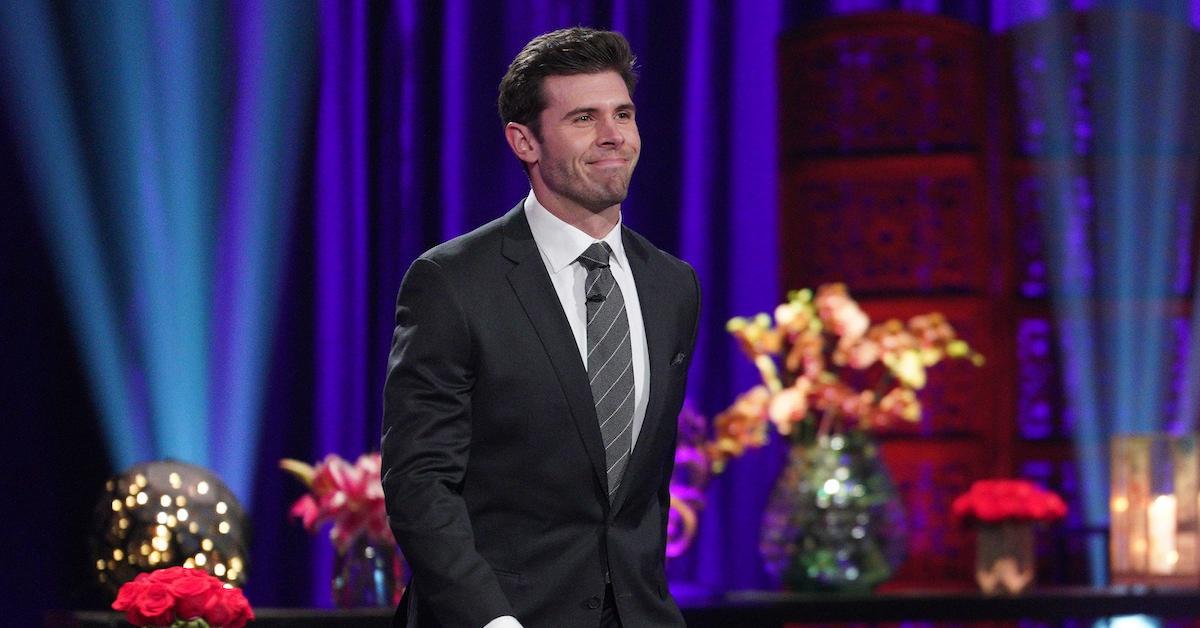 'Bachelor' Nation, Here's When You Can Stream the Season 27 Finale on Hulu
This season of The Bachelor has been a wild ride from the drama between the women to a COVID-19 filming pause. Zach Shallcross truly wants to find the love of his life, but he couldn't get there without some complications during fantasy suites, which left off on a bit of a cliffhanger after Episode 10. Although the Season 27 finale aired on March 27, 2023, it still has yet to premiere on Hulu.
Article continues below advertisement
Cord-cutters all over the world are eager to see who Zach picks and how he handles his fantasy suites missteps. But because the episode isn't yet on Hulu, it isn't as easy as normal to keep up with the reality series. So, when will The Bachelor finale be on Hulu and how can we watch it now?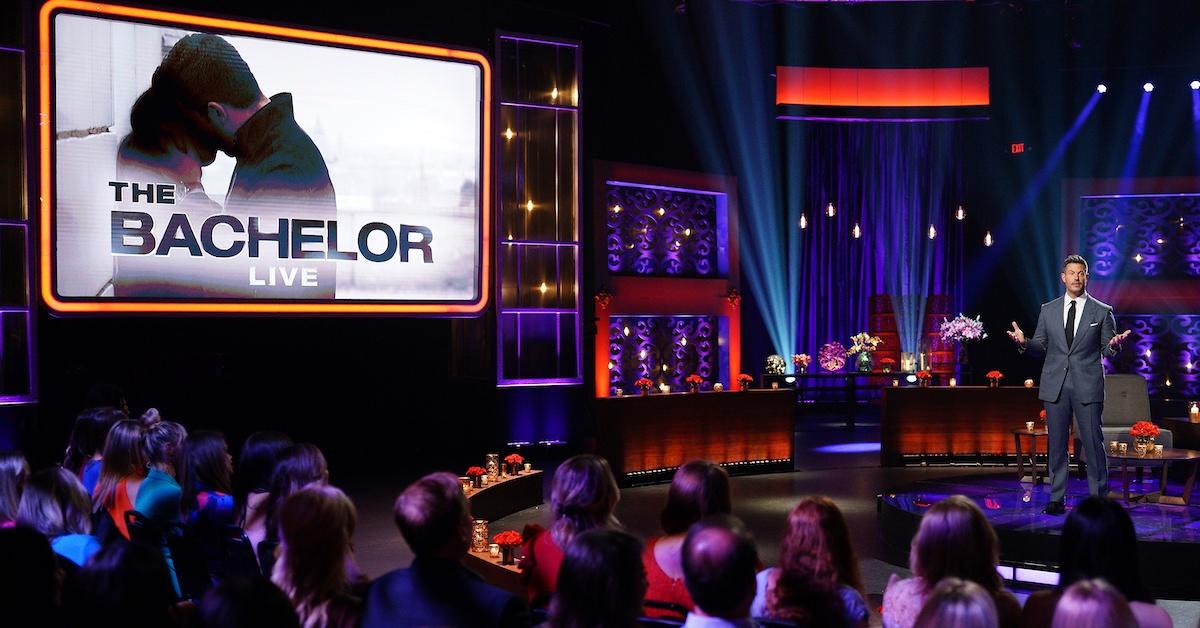 Article continues below advertisement
When will 'The Bachelor' finale be on Hulu?
Typically, The Bachelor streams on Hulu the following day at 5 a.m. EST after each episode airs. However, on March 28, Hulu subscribers are finding that The Bachelor Season 27 finale (the most important episode of the season!) isn't on the streaming service. So, when will it get there? If we've learned anything from the history of ABC and Hulu's collaboration, it's that there are times when things don't go according to plan.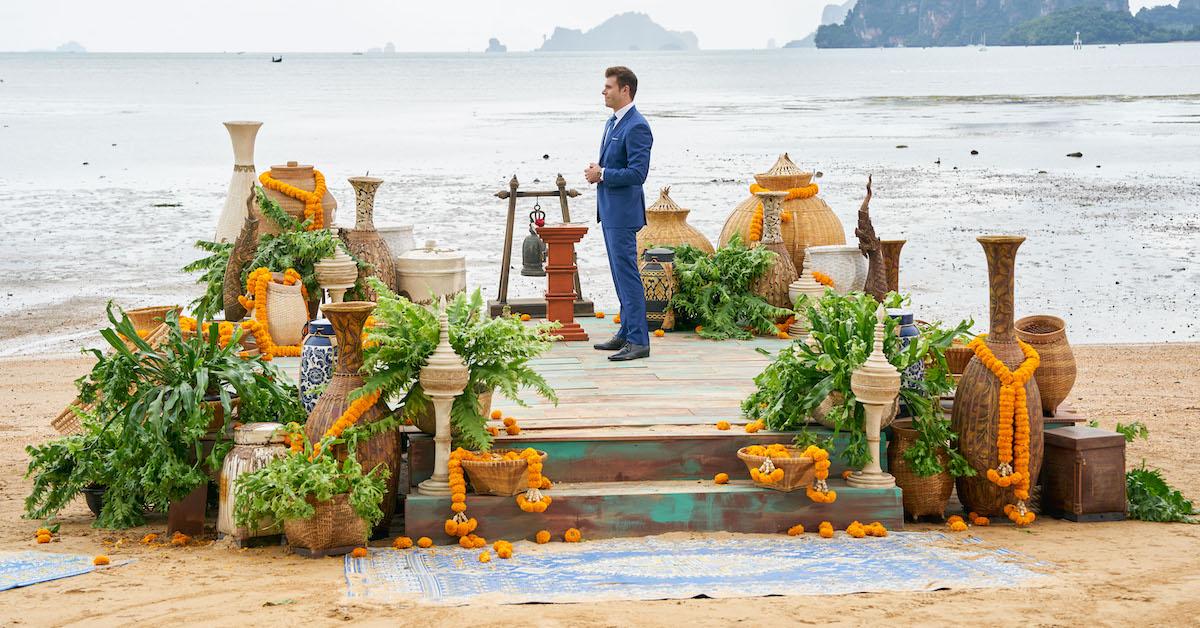 Article continues below advertisement
It's likely the episode will appear on Hulu by March 29, but because this seems to be an error outside of the norm, there's no way of knowing exactly when The Bachelor finale will get to Hulu. But not to worry! There are some other ways to stream The Bachelor finale without Hulu.
How can we watch 'The Bachelor' finale without Hulu?
While some people may only have access to Hulu, some others may be able to sign in to ABC using a cable account. The Bachelor finale is available to stream on ABC.com through either an ABC subscription or with a connected cable provider.
Article continues below advertisement
That seems to be the only option to watch The Bachelor finale for now, although between spoilers and memes, we can probably get the gist of what happened from the internet anyway.