Kiera Allen From 'Run' Uses a Wheelchair in Real Life — and Here's Why That Matters
Kiera Allen plays Chloe in the Hulu horror film, 'Run,' a character who is disabled and uses a wheelchair. Kiera Allen also uses a wheelchair in real life. Here's what to know about the actress.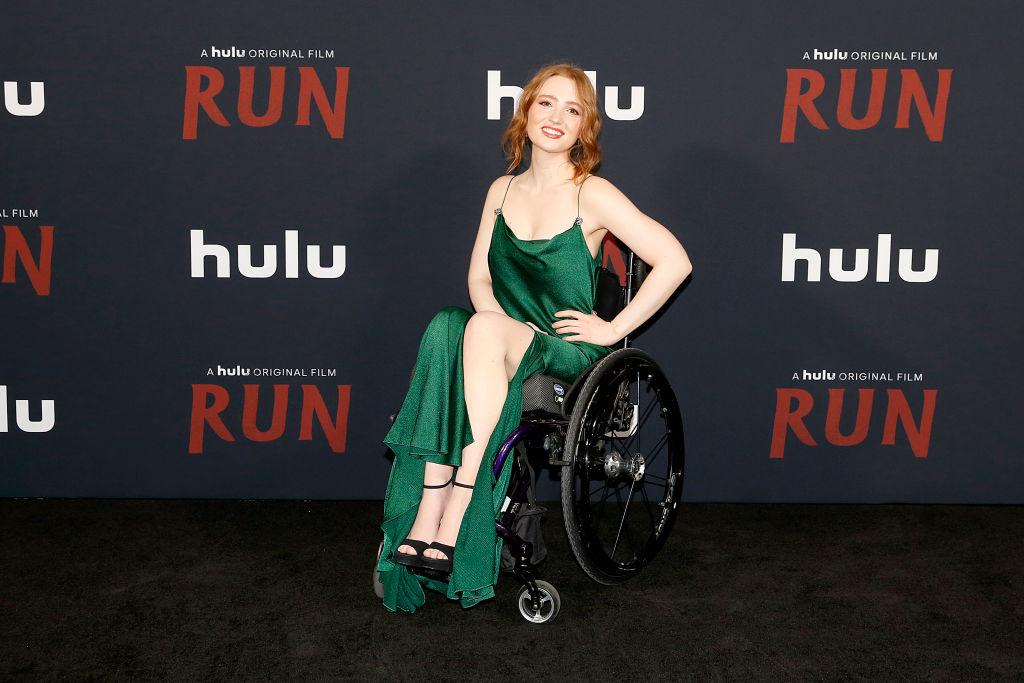 Run, which stars American Horror Story alum Sarah Paulson and newcomer Kiera Allen, is a mother-daughter horror story that might remind you of Misery, or the other Hulu original, The Act. Both laser in on dangerous moms who will stop at nothing to isolate their daughters from the rest of the world. Run has its own twists and turns, which you'll get to watch for yourself on November 20, when the movie is available for streaming on Hulu.
Article continues below advertisement
While Sarah Paulson does a phenomenal job with her role as the mother, it's really Kiera Allen who steals the show. Kiera plays the daughter, named Chloe, who uses a wheelchair. Kiera also uses a wheelchair in real life, which people are applauding (it's unfortunately sad that we're lauding representation we should be seeing much more of anyway, but it's still a start).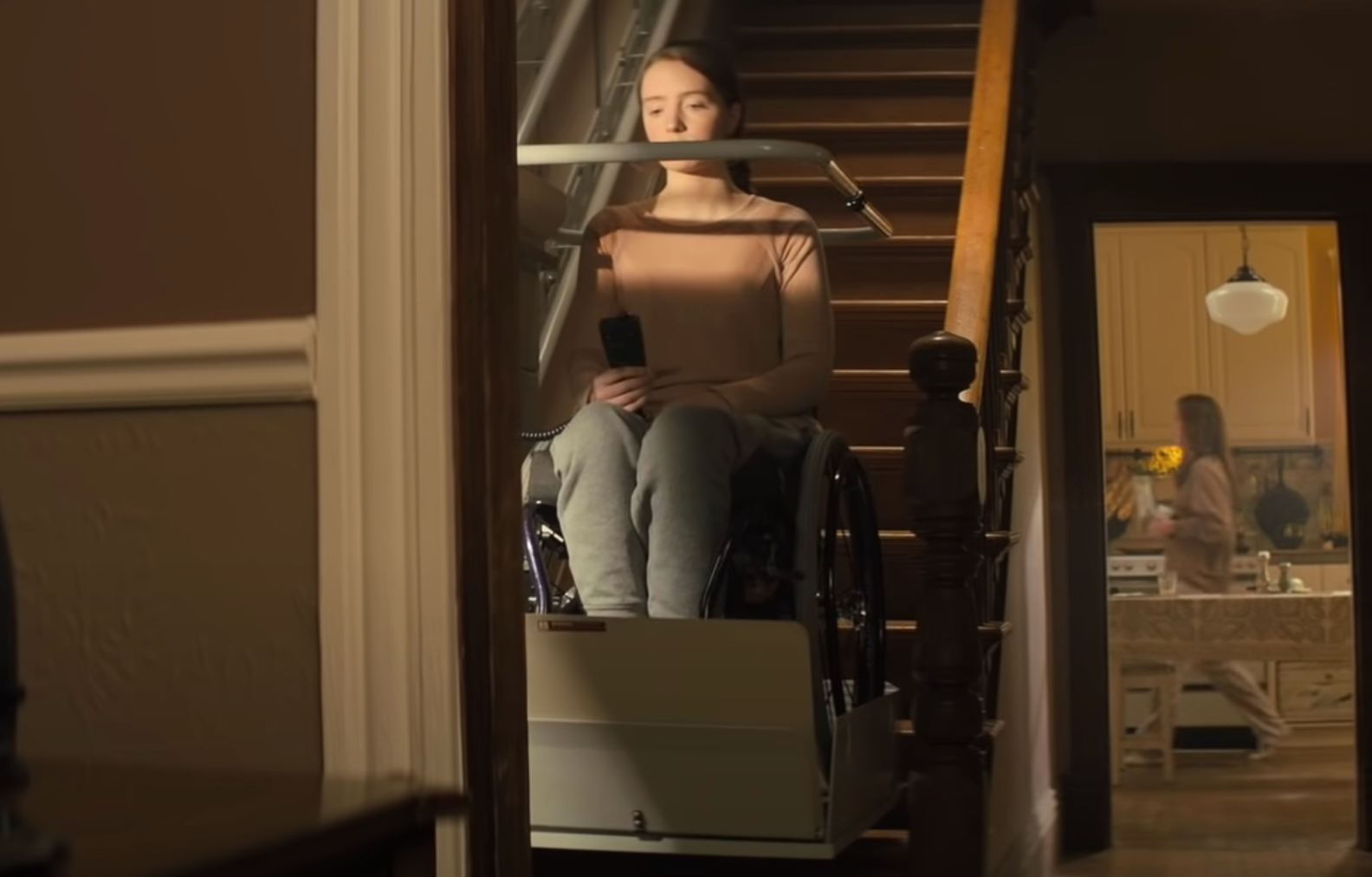 Article continues below advertisement
Meet Kiera Allen from 'Run' on Hulu.
Kiera Allen is a 22-year-old actress whose first major film is Run (she was also in a 2014 film titled Ethan & Skye), but you should fully expect to be seeing her name a lot more now. The New York City native uses a wheelchair in real life for undisclosed reasons, and is excited to be a part of a film that cast an actor with disabilities to play an character with disabilities, which is really huge for disability and authentic representation. Many films and shows cast actors who play disabled character, but not often do they cast actors with disabilities.
The actress was excited to take on the role, as scary as it sounds (have you seen the trailer?!), because it humanizes someone who has a disability. Chloe is disabled, but she's also a daughter and person who is fighting for survival. "I'm a person. Disability is part of my identity, but it's a part. I'm many other things. And that's what I saw in Chloe as well, whose identity as disabled is central to the movie, but it's not the movie. I'd never seen anything like Run before in creating a character that was so many things in that way."
Article continues below advertisement
From what we can tell, Kiera didn't always use a wheelchair, and this shift played a huge role in her career trajectory in Hollywood. "Growing up, the message I got from the world was, I can do this, there's a place for me in this. Then, you know, when I became disabled, I was kind of like, well, I can still do this, like, that hasn't changed," Kiera said. She added, "If you're going to tell stories that are true to this world that we live in, you have to tell stories about the people that live in this world. That's one of the reasons this movie is so exciting — because stories about disabled people are not often told and are not often told with this much authenticity."
Article continues below advertisement
Aside from acting, Kiera is also a writer and a college student. She's currently attending Columbia and majoring in Creative Writing, according to an interview with Collider. Kiera mostly writes prose, and hopes to write a novel one day. "Been writing a lot of short stories at college. My dream is to write novels. I'm hoping that there will be some crossover someday between my writing and my acting, but so far I've kind of been pursuing them separately," she said.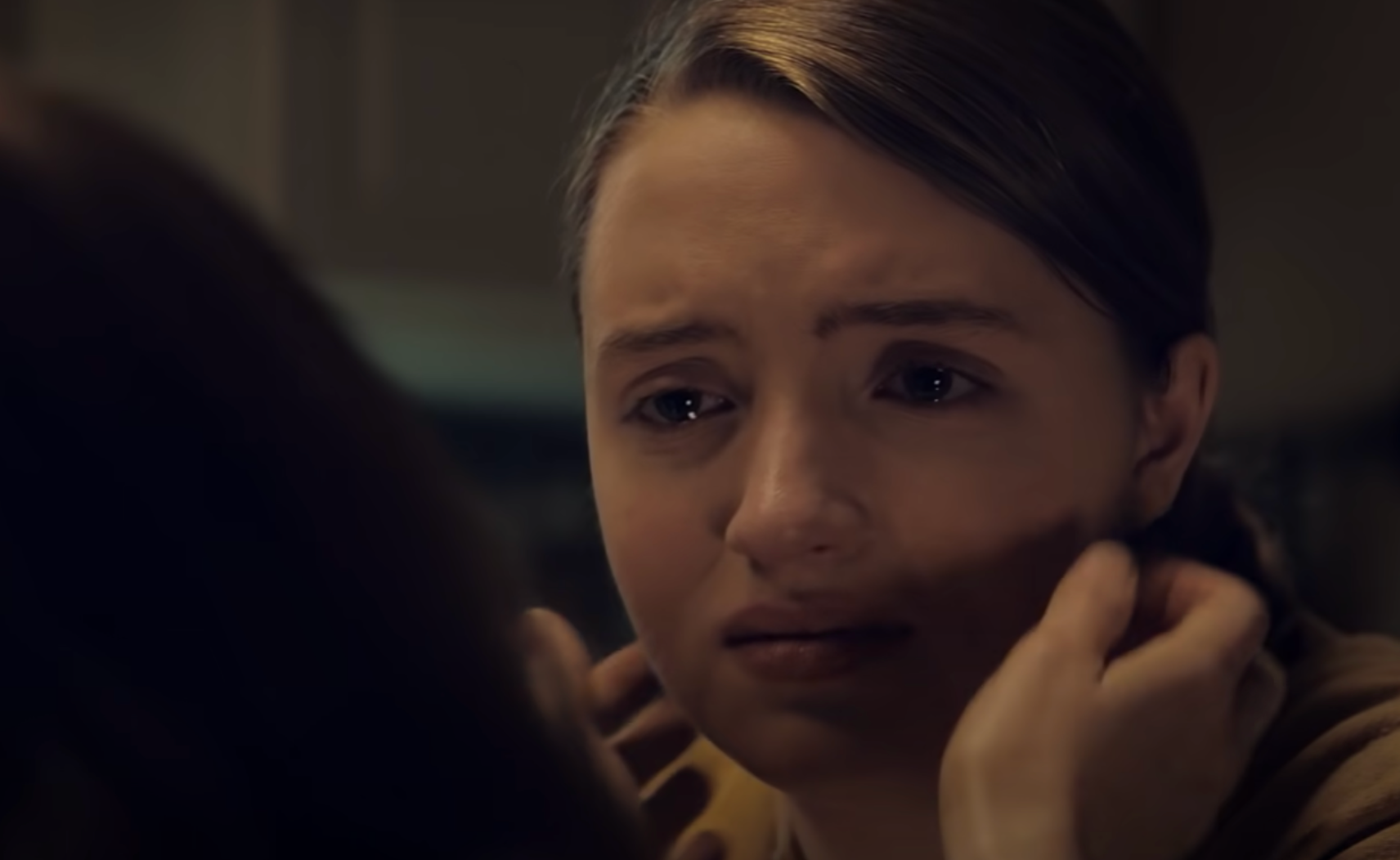 Article continues below advertisement
We also learned that Kiera landed the role of Chloe in Run via an iPhone video audition. After a Skype call with the director, the team flew her out to Los Angeles for an in-person audition. After you watch the movie, you won't be surprised she was able to captivate someone so easily — even through a handheld screen.
Run is available to stream on Hulu starting November 20.