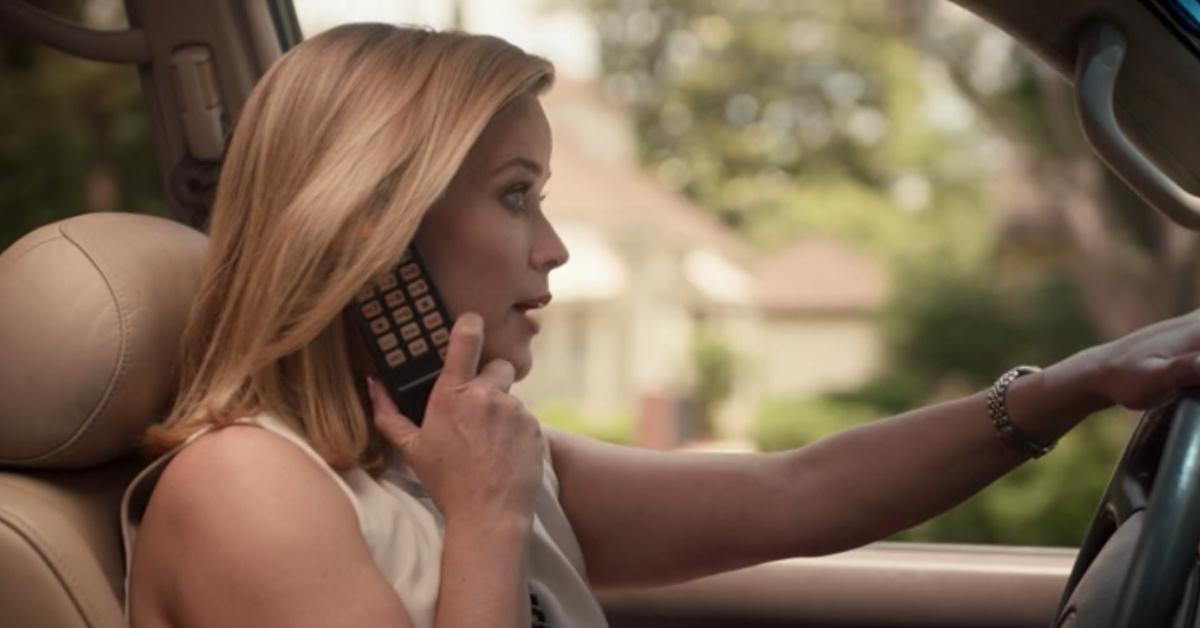 Shoulder Pads and Car Phones: 'Little Fires Everywhere' Is an Ode to the Late '90s
Watching episodes of Little Fires Everywhere is truly a feast for the eyes. Thanks to very talented casting, incredible sets, and an amazing costume department, pretty much every shot is picture-perfect. But gaze too long at any one frame of the show and you may start to wonder — when exactly does it take place? Here's what we know about the time setting of Little Fires Everywhere.
Article continues below advertisement
When does 'Little Fires Everywhere' take place? The time setting is in the late '90s.
It actually takes place between 1997 and 1998 — the main clues are the outfits and lack of anything resembling a smartphone in the first three episodes (available to stream on Hulu now!). Also, those shoulder pads? Come on. '90s all the way. The late '90s were a particularly interesting time for Shaker Heights residents, so it makes perfect sense that the story takes place during this time.
Article continues below advertisement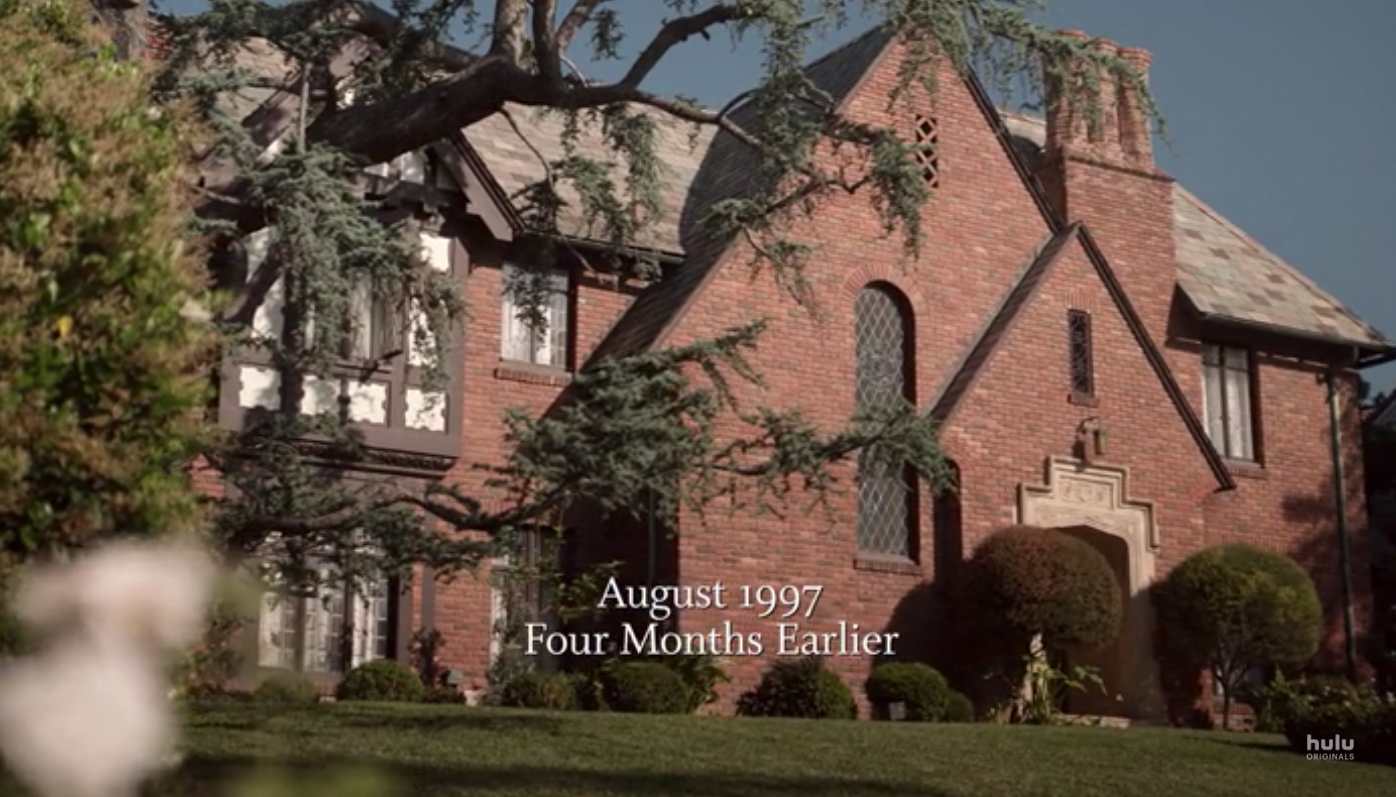 The very first shot of the series shows the Richardsons' home engulfed in flames, then we see a flashback that says it takes place "four months earlier" in August of 1997. That puts the fire at either December 1997 or January 1998 (depending on what part of August the flashback takes place in). In the book, the fire takes place in 1998 and Elena rents the apartment to Mia and Pearl a full year before that.
Article continues below advertisement
Celeste Ng, who wrote the book the miniseries is based on, lived in Shaker Heights in the '90s.
Celeste Ng lived in Shaker Heights from 1990 until 1998 when she left for college. In an interview with The Guardian about the novel, Celeste spoke about the conversations the people of Shaker Heights were having surrounding race during the late '90s.
"What I remember about race relations in the 1990s is that you showed your awareness by saying you didn't see race, that you were color-blind," she said. "The assumption was still that everybody is equal, we can overcome racism. Now our understanding is more complicated. Everyone is not equal – we have a bigger understanding of privilege."
Article continues below advertisement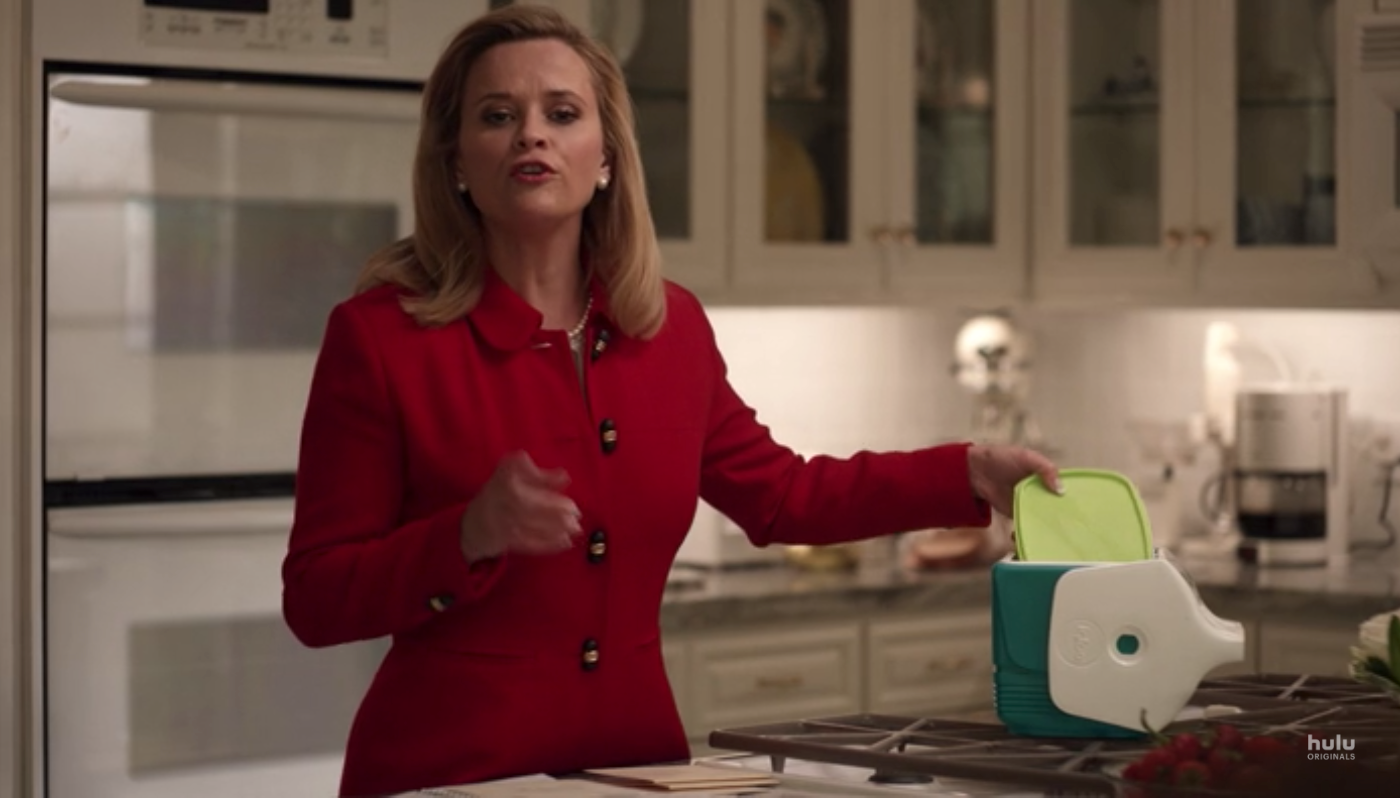 Just a few minutes into the new Hulu series and you can see that same assumption at work in the main characters' lives — particularly in Elena Richardson (played by Reese Witherspoon), who pats herself on the back for not being racist while still actively engaging in microaggressions and implicit biases. Sure, she rented her home to a black woman, but she also called the cops on that woman for looking suspicious.
Obviously, the themes of racism and privilege are things we're still grappling with today on a global scale, but having Little Fires Everywhere take place in the '90s is certainly an interesting choice. It forces modern-day audiences to really consider how much progress we've made over the past 30 years. Or whether we've truly made any.
You can stream the first three episodes of Little Fires Everywhere on Hulu now, and new episodes will be streaming on Wednesdays.