Shaker Heights — the Town From 'Little Fires Everywhere' — Has a Complicated Past
'Little Fires Everywhere' takes place in Shaker Heights — a real-life utopian Ohio town with a complicated past surrounding race, class, and privilege.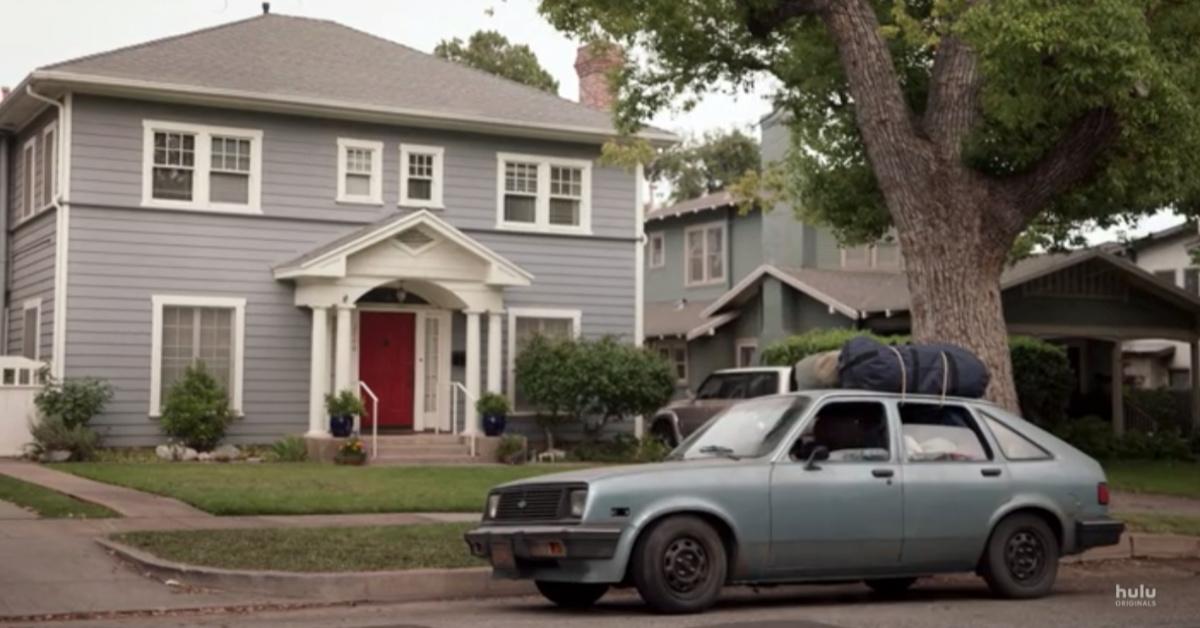 If you haven't started watching Hulu's Little Fires Everywhere yet, you probably want to get on that as soon as possible. But if you have already started watching it, then you may be wondering about Shaker Heights, the small Ohio city where the story takes place. Interestingly enough, Shaker Heights is a real place, and it has a fascinating history. Here's what we know about the Little Fires Everywhere town of Shaker Heights.
Article continues below advertisement
Shaker Heights was thought of as a kind of utopia when it was first incorporated.
The area was first established in 1909 and incorporated as a village in 1912. Things really got interesting the '50s, though. That's when the people of Shaker Heights set out to create an American dream town — and they kind of succeeded! Depending on who you ask, of course.
Many refer to Shaker Heights as a model city when it comes to transportation, government, housing, recreation, and education. In 1963, an article in Cosmopolitan magazine all about Shaker Heights boasted about its wide range of housing opportunities and the near absence of poverty or unemployment. It failed to mention some of the city's dark history, though.
Article continues below advertisement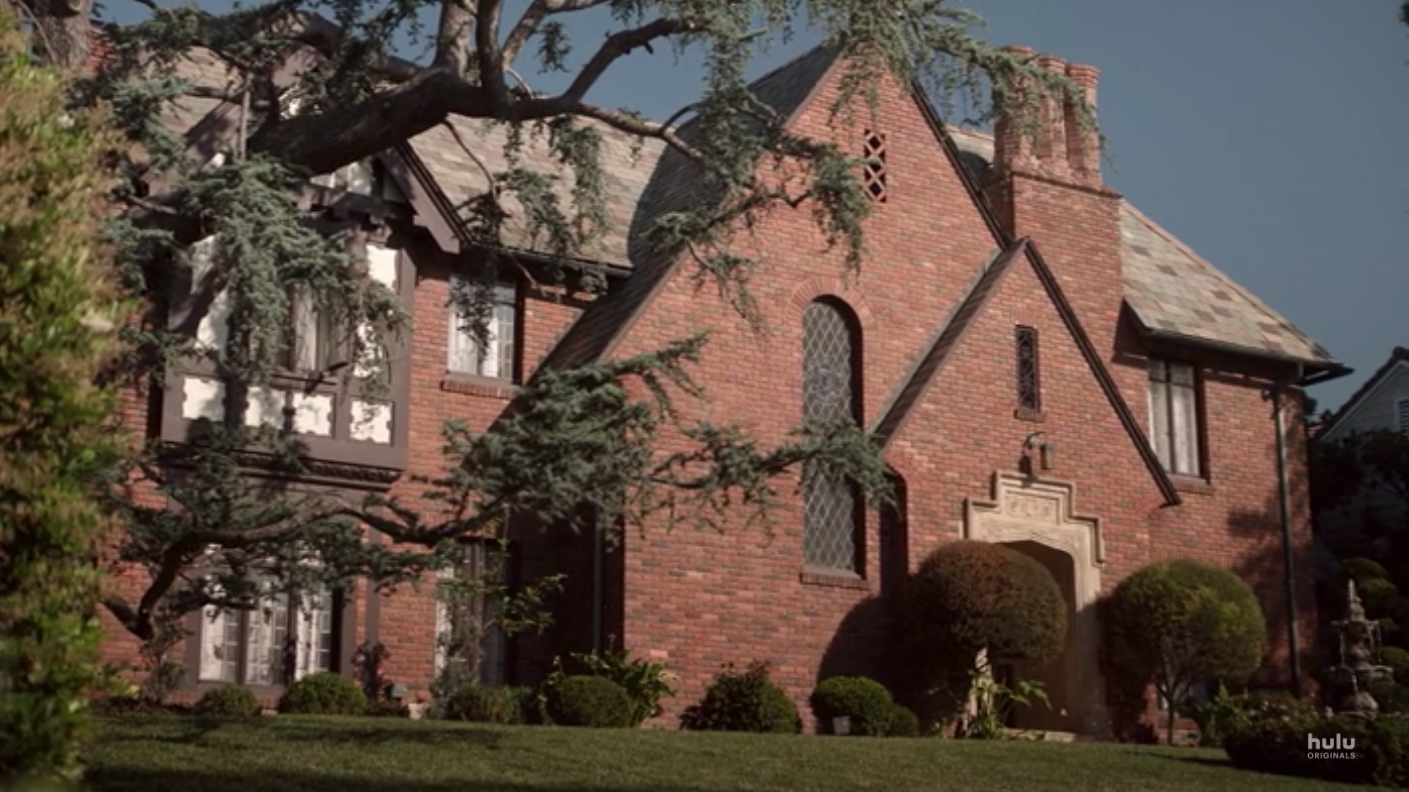 In the early 1950s, black families began moving into Shaker Heights, and they were not welcomed very warmly. According to the Washington Post, a bomb exploded at the site of a home being built for John Pegg (a black attorney) and his wife Dorothy. Thankfully, no one was hurt. The incident actually inspired many residents of Shaker Heights to start making progress toward integration.
Article continues below advertisement
The residents of Shaker Heights made several moves toward integration well ahead of the rest of the country. First, they tried to encourage racial balance throughout its many neighborhoods — this meant helping white families secure financing in historically black neighborhoods (and vice versa).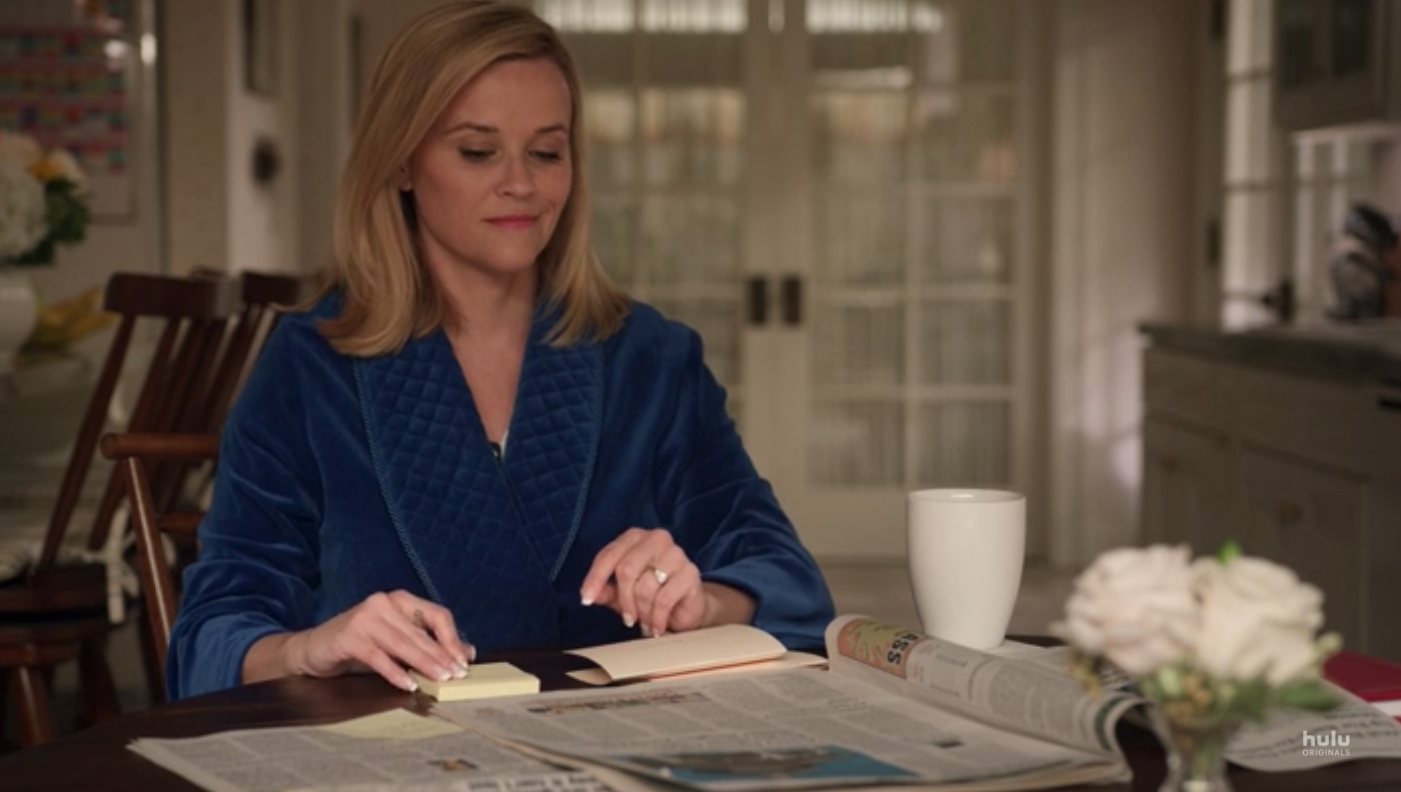 Article continues below advertisement
After the neighborhoods were more balanced, they moved on to the schools. The "Shaker Plan" — one of the first rare examples of voluntary integration in the U.S. — went into effect in the 1970s. Black children were bused across town to mostly white schools, and white children were bused to mostly black schools.
Unfortunately, there were — and still are — racial achievement gaps in Shaker Heights.
Integrating the schools looked great on paper, but the residents of Shaker Heights found that moving kids of different races into the same building didn't necessarily mean all of those kids would be experiencing the same results. To this day, the white students of Shaker Heights are achieving more than the town's black students, and this gap is visible as early as kindergarten.
Article continues below advertisement
That's what makes Shaker Heights the perfect setting for 'Little Fires Everywhere.'
At its core, Little Fires Everywhere tells the story of what many well-meaning white people often fail to realize — racism isn't solved by simply making everything appear equal. It's a story of race, class, and privilege, and it's one author Celeste Ng is particularly suited to tell — she herself grew up in Shaker Heights in the '90s.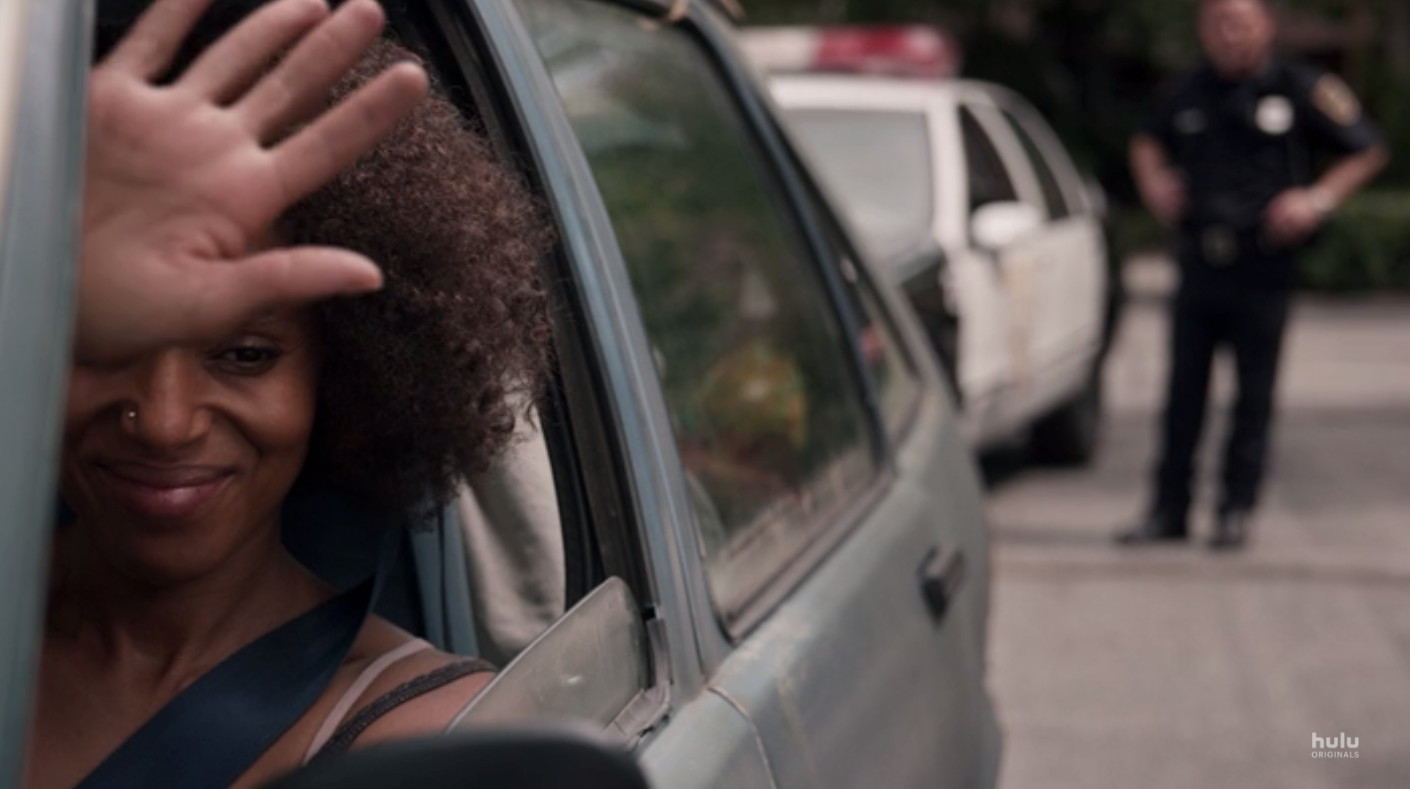 Article continues below advertisement
"What I remember about race relations in the 1990s," she said in an interview with The Guardian, "is that you showed your awareness by saying you didn't see race, that you were color-blind [...] The assumption was still that everybody is equal, we can overcome racism. Now our understanding is more complicated. Everyone is not equal – we have a bigger understanding of privilege."
We can't wait to see how Hulu's adaptation of the book plays out. We're already totally hooked. You can watch the first three episodes of Little Fires Everywhere on Hulu now, with new episodes streaming Wednesdays.