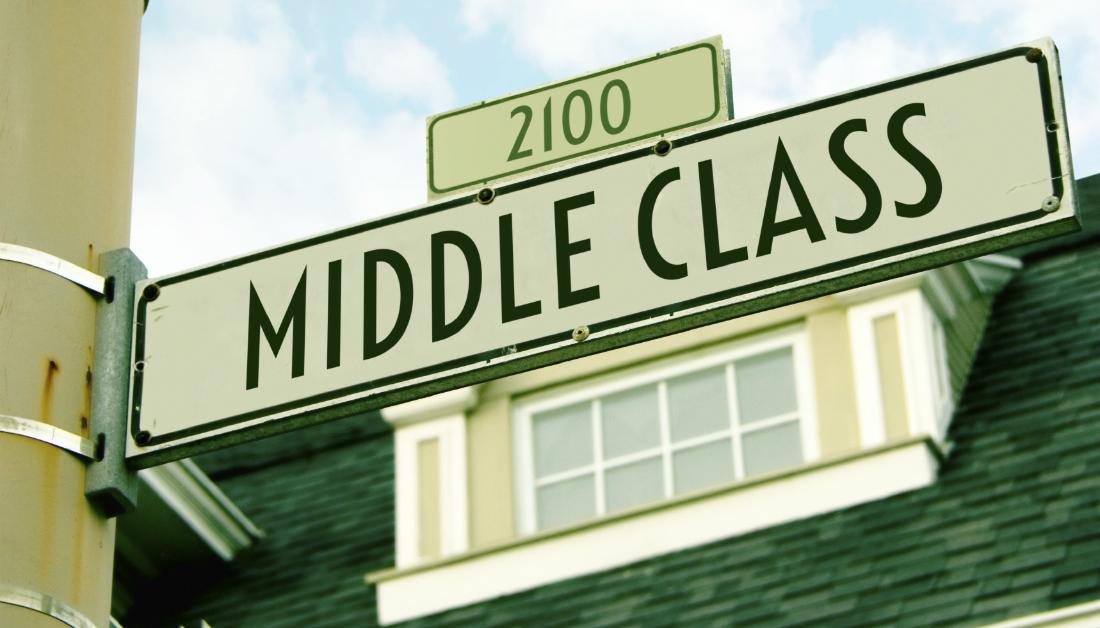 These Struggles Are Way Too Relatable If You're A Member Of The Middle Class
By Mustafa Gatollari

Updated
Politicians are always talking about the "shrinking" or "dying" middle class." From where I'm sitting, the middle class feels pretty darn dead already. Most decent paying salaries are offset by ridiculously high university costs, crippling student loan debt, rising property taxes, and a cost of living that outpaces the salaries companies offer their employees. And though wages may be rising, they aren't on pace with the cost of living increases we encounter every year. As a result, people are finding they have less savings, meaning markers of middle class life like home ownership, retirement, and family vacations not only seem like faraway dreams, they often feel like they're impossible to attain.
But that's not to say I'm not enjoying being middle class a heck of a lot more than when I was poor. I may not have the money to ever own property or buy a brand new luxury car outright, but hey, I can treat a few of my friends to a full meal at Panera. And isn't that what counts? Hey, maybe one day we can even afford to go all in on a one bedroom townhouse!
So if you, or someone you know, are a self-identified member of the American middle class, these memes will be painfully relevant.