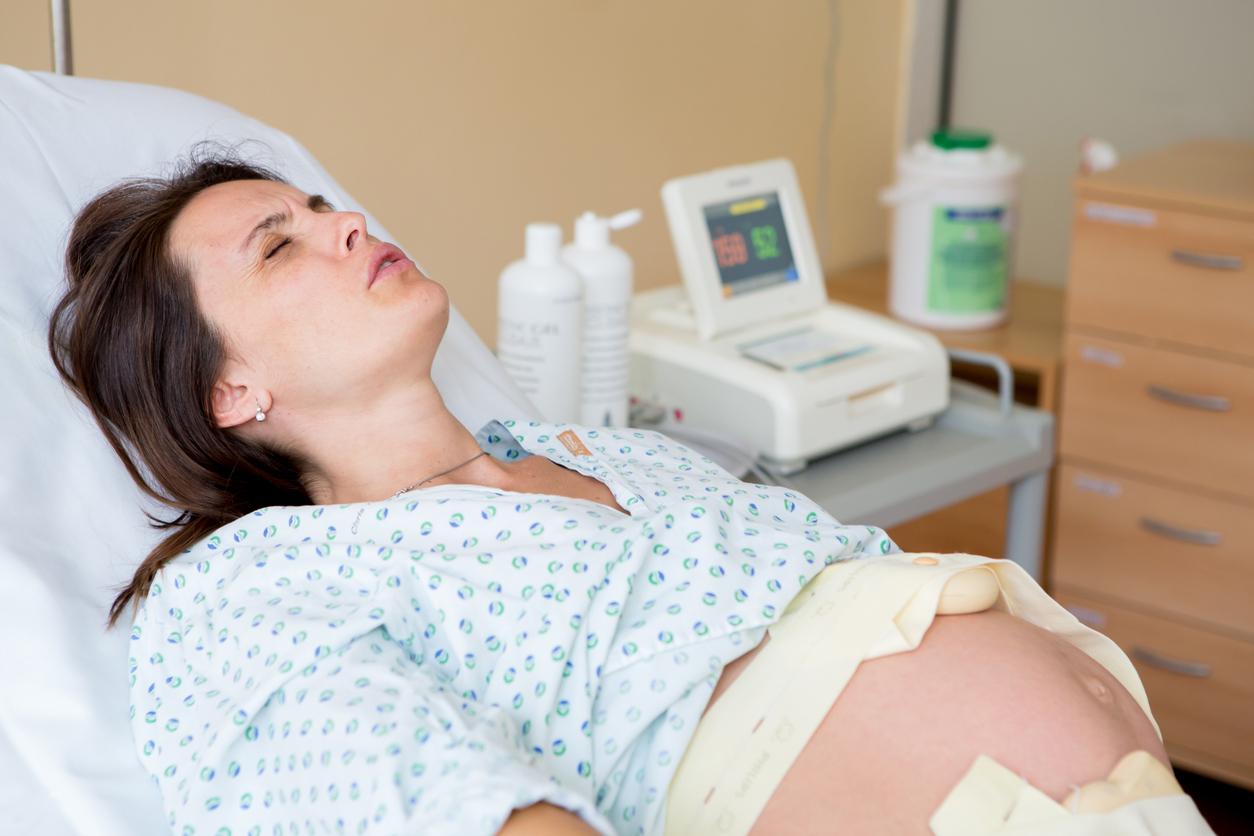 Author Celebrates Her New Book With Viral Birthing Photo Shoot
By Aimee Lutkin
We are so blessed to share in the most beautiful day of Erin Chack's life—the birth of her beautiful book. After months of gestation, her collection of essays titled This Is Really Happening was put forth into the world. She decided to celebrate the books release with one of the most intense photo shoots imaginable -- Isn't she gorgeous?
To celebrate, and also to get attention online, Chack shared some very intimate photos of her book coming into the world, following all of her hard labor, writing, "Can't believe my little book baby was born one week ago today. 1 lb. 4 oz., 234 healthy pages! Mama loves you." Clearly she worked very hard on this little thing.
Chack is also a writer at BuzzFeed so she definitely has a feel for what will go viral and also, apparently, access to a hospital bed. Everyone is loving this idea, especially those of us who would rather squeeze out a book than a child (ahem):
She also has regular fans who actually want to read this book, for instance, Joss Whedon:
Chack told BuzzFeed that her boyfriend took the pics after she came up with the idea for it with her best friend, but it had been marinating in her brain for a long time:
"The first time I met my agent I made a joke about eventually giving birth to the book, and she joked back about watching out for the corners, and that's when I knew she was the one. But then I got stuck on the birth metaphor: How writing it was the gestation period and when it finally came out people would get to meet it and see it's face, like a real baby."
And she even loves it like a parent would: