If there ever was a time to hook up with somebody on a dating app, it's the time leading up to Valentine's Day. People are desperate and don't want to be alone on the day of romance - not like you can blame them. Loneliness is a bitter pill to swallow and we'd be willing to date people we'd normally not want to spend more than five minutes with once desolation sinks in.
There are some people, however, who go to embarrassing lengths to try and nab a significant other. Whether it's a self-indulgent impassioned attempt at "poetry" or a feeble attempt and being funny that just comes off crass and gross, there are some real cringeworthy examples of people making utter fools of themselves for love on the internet.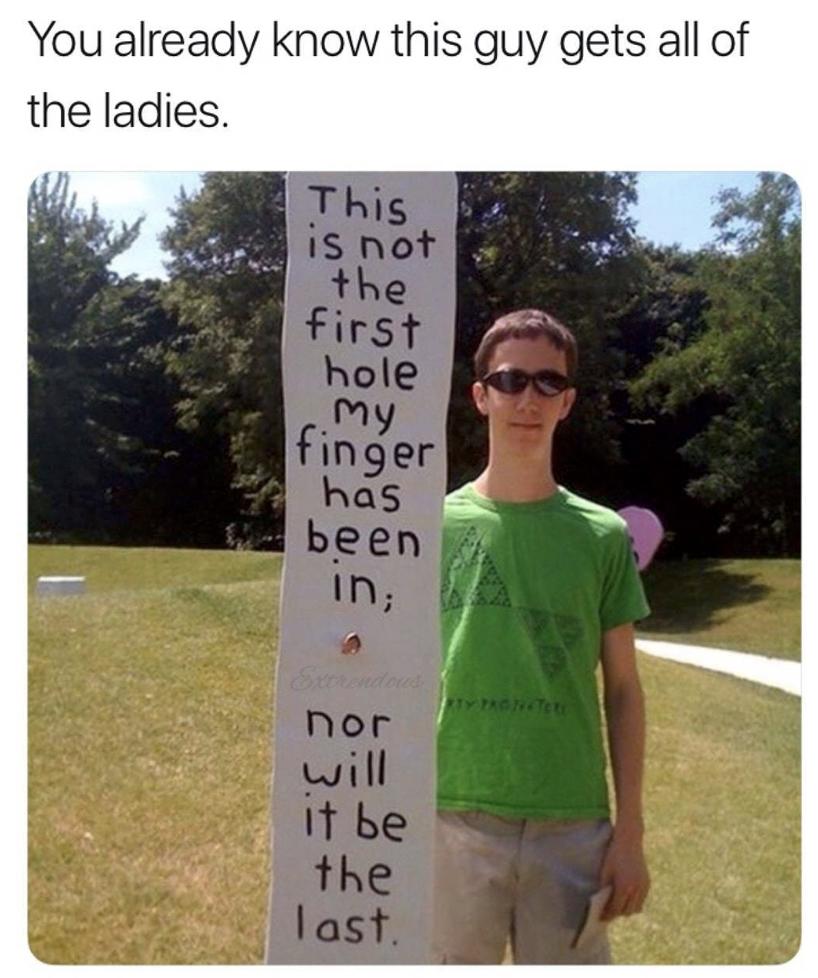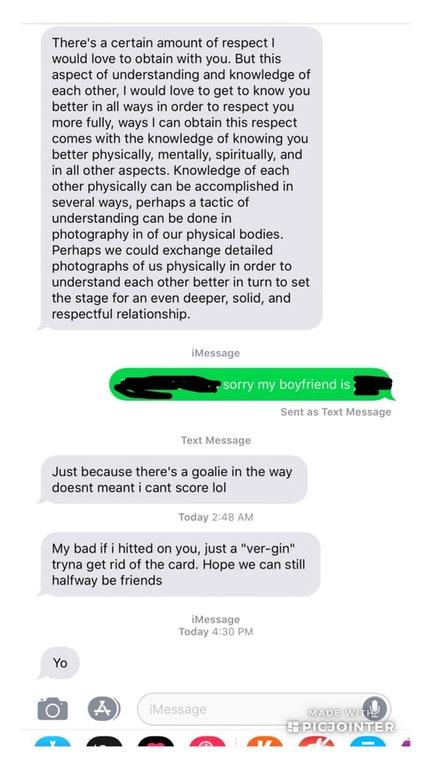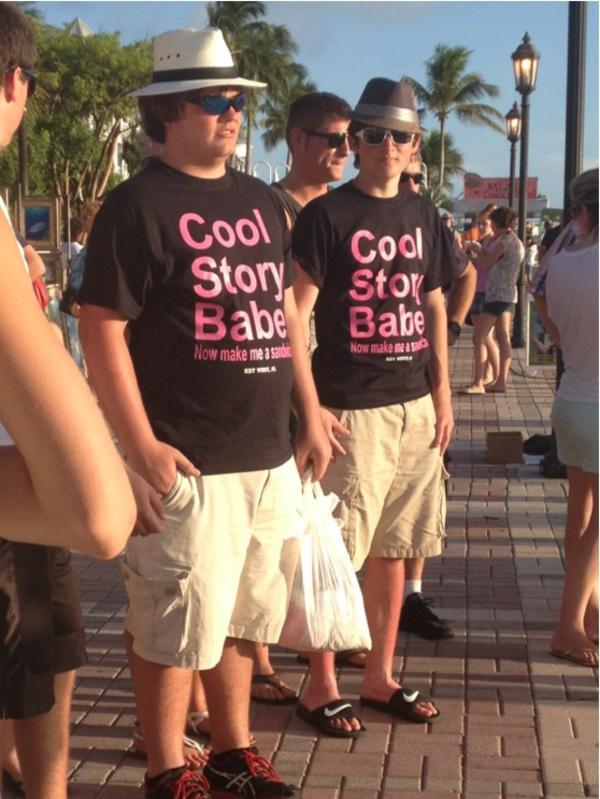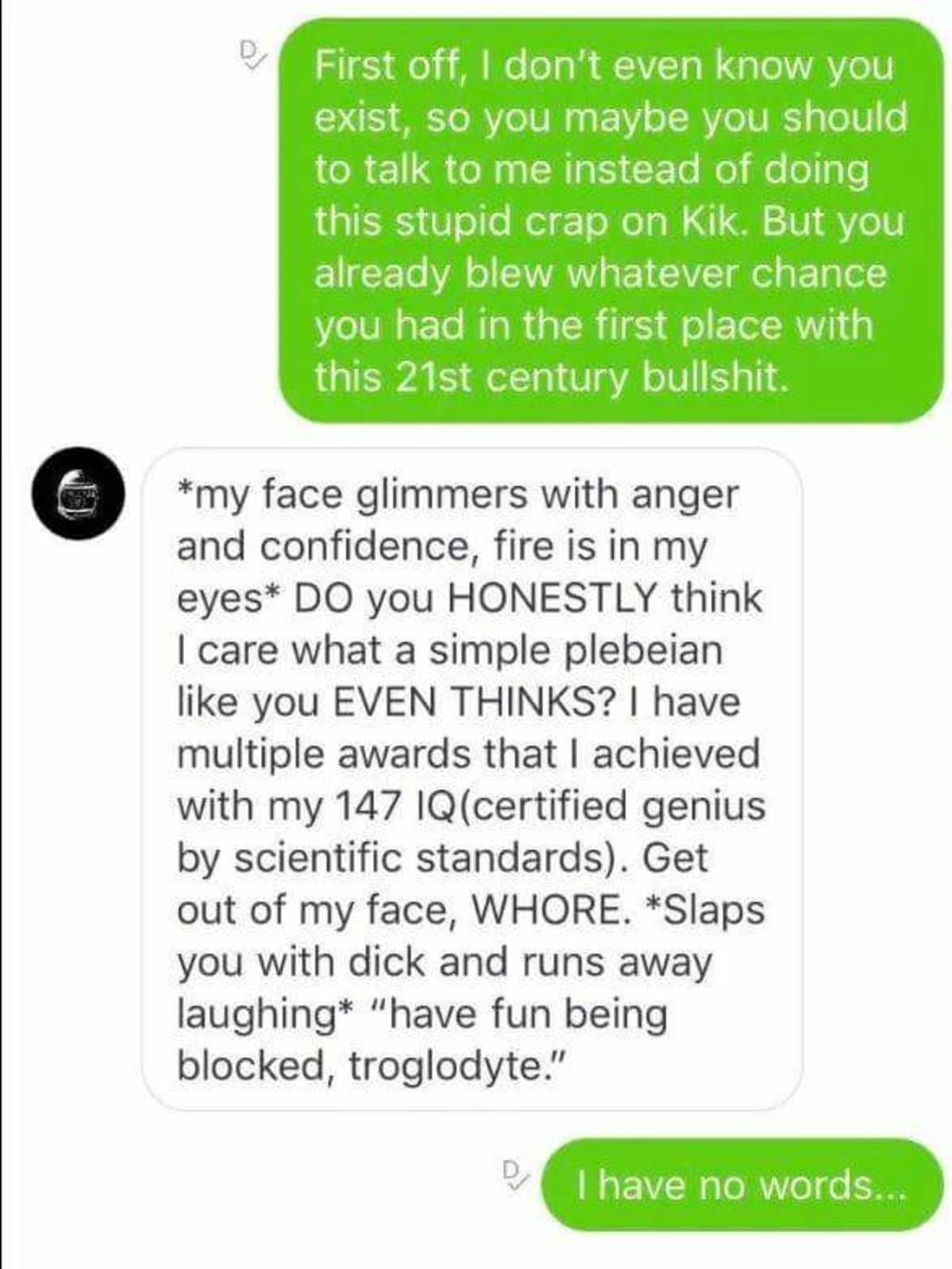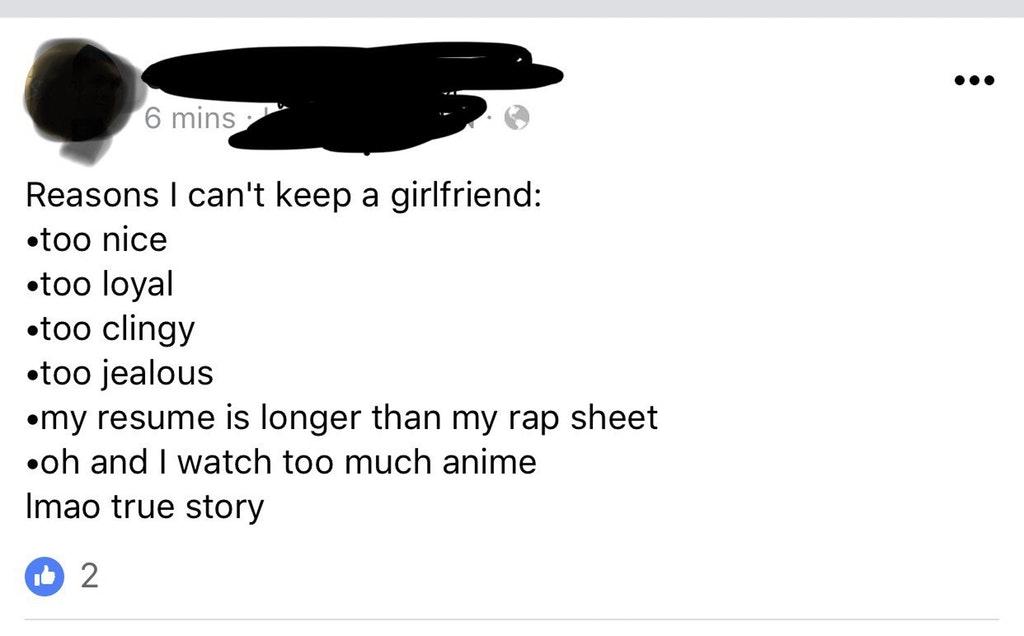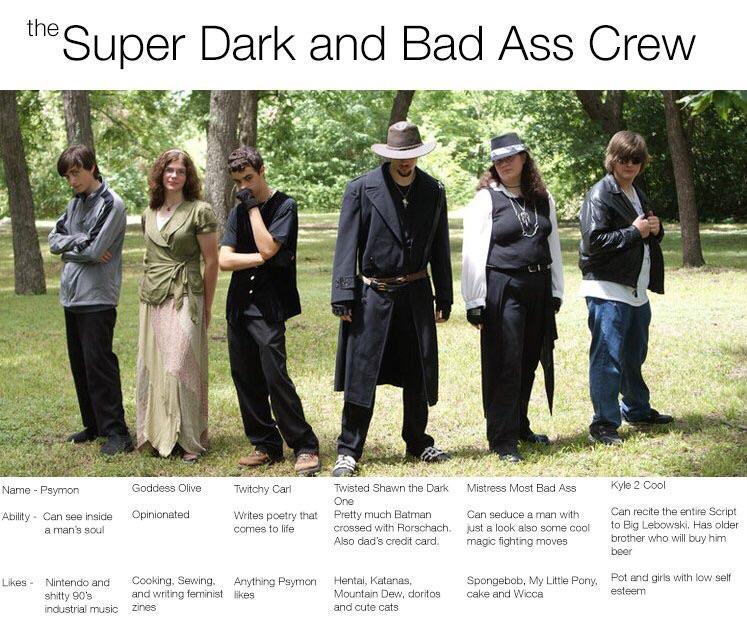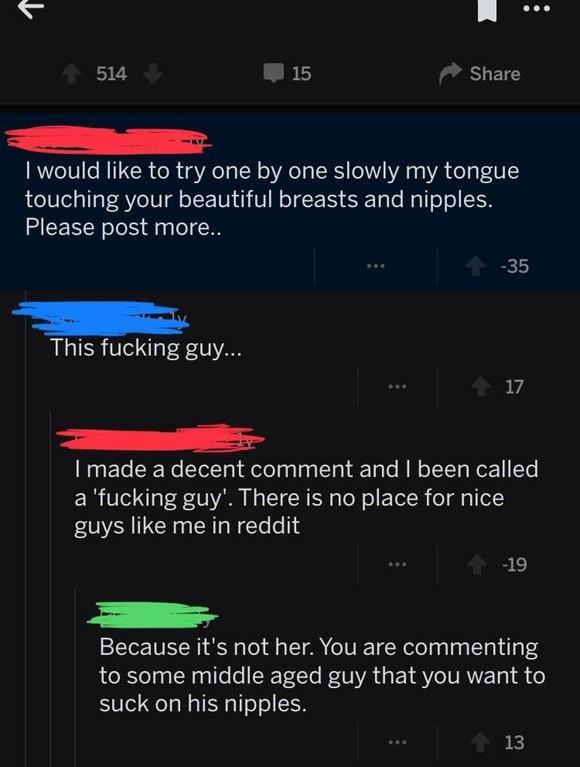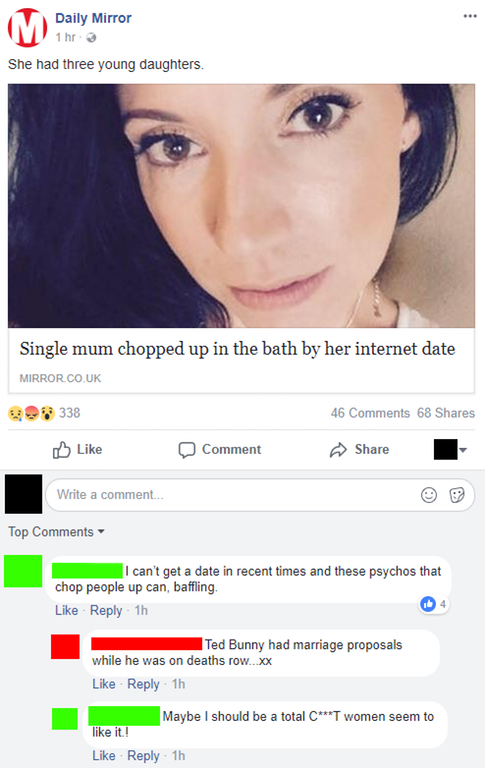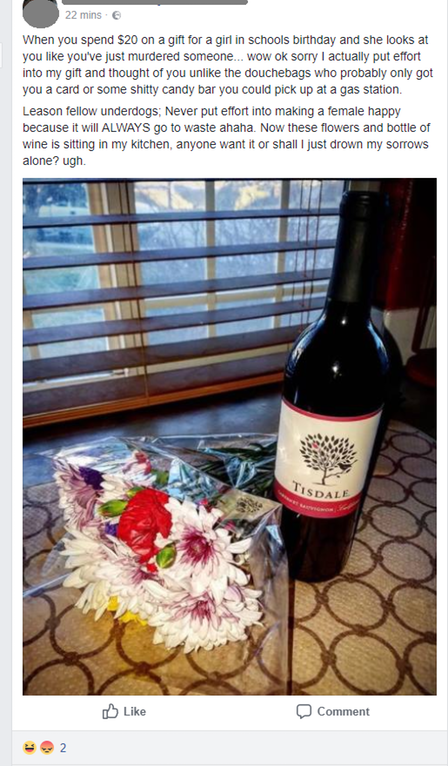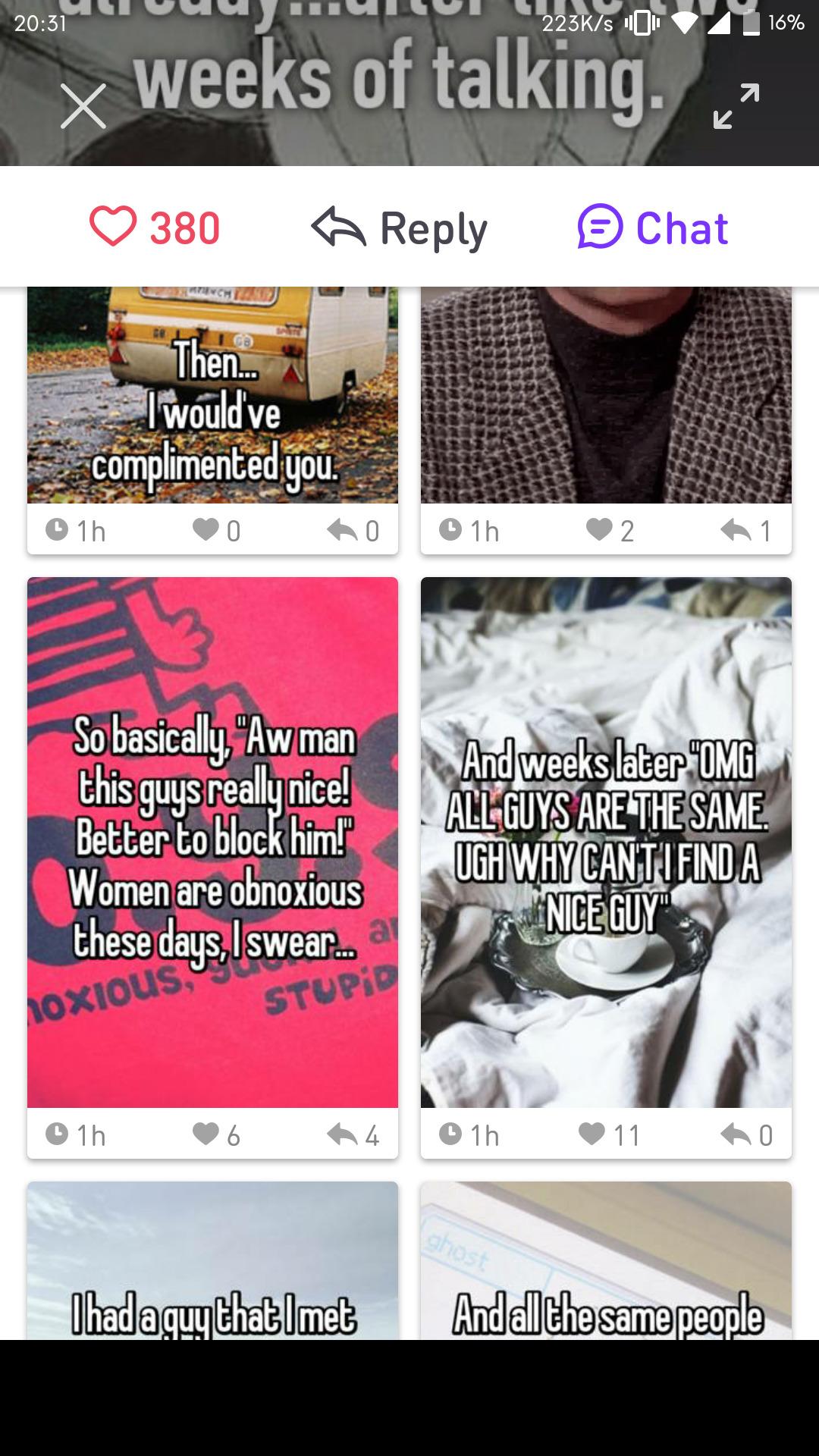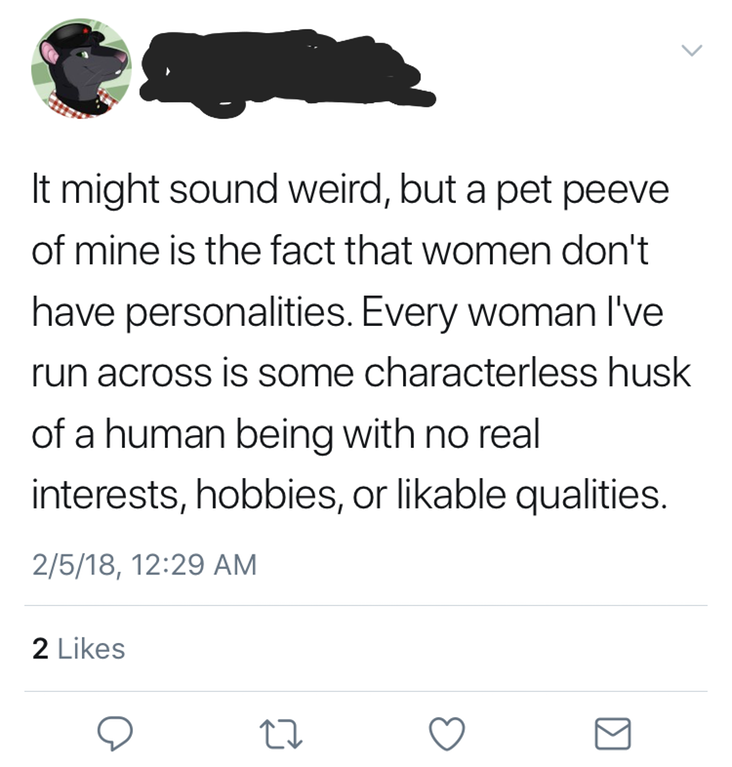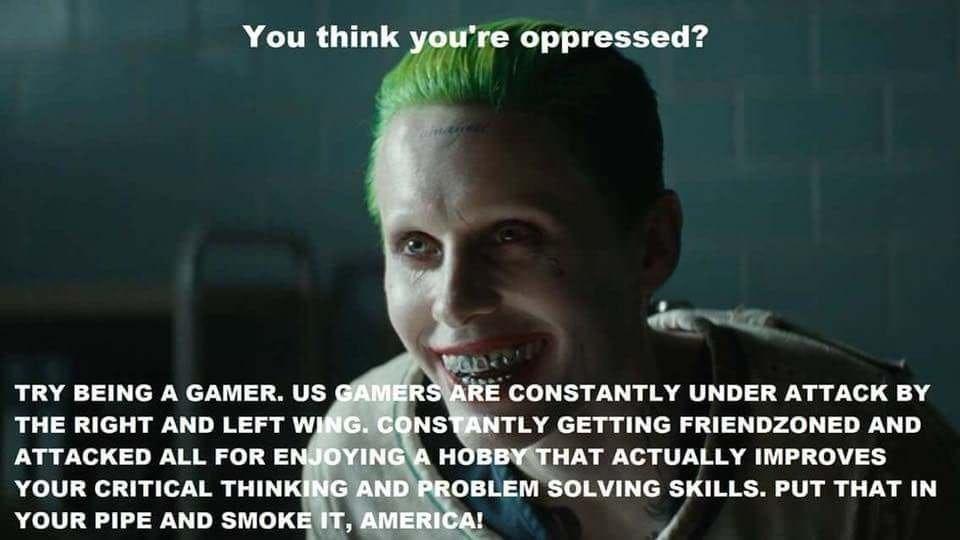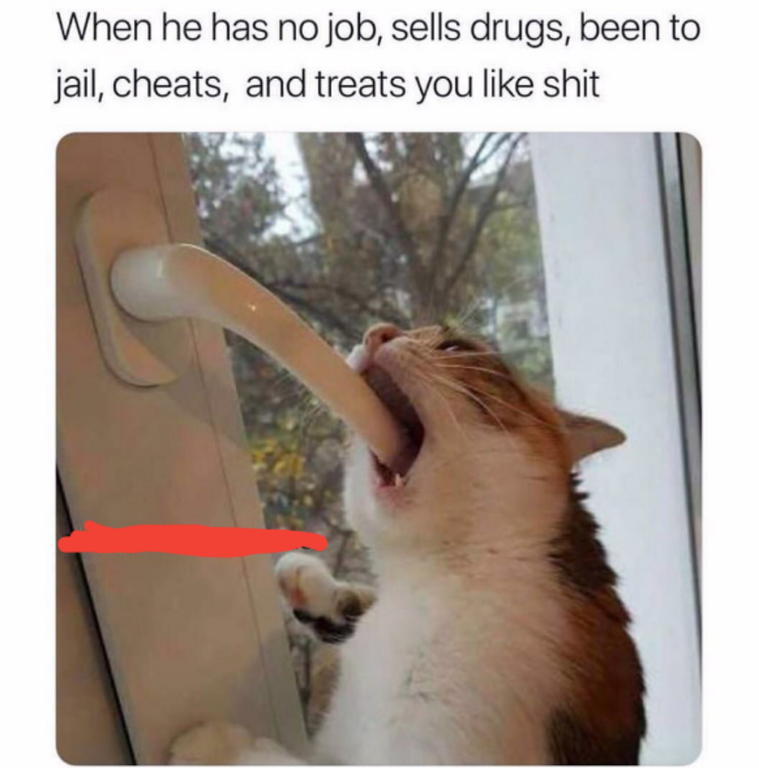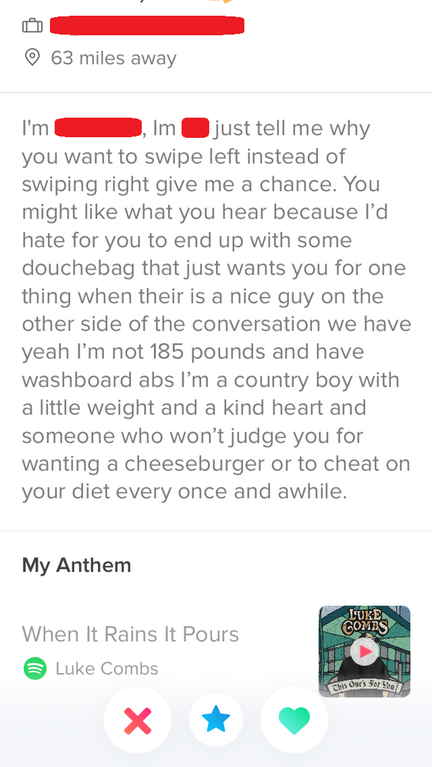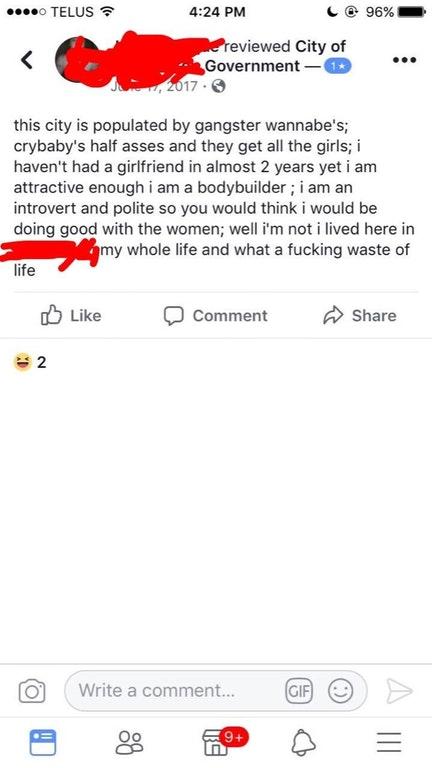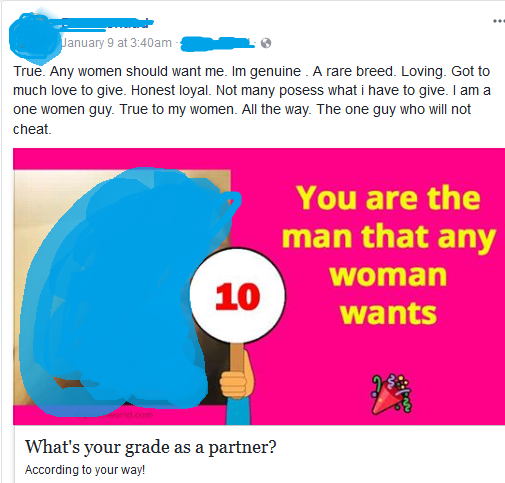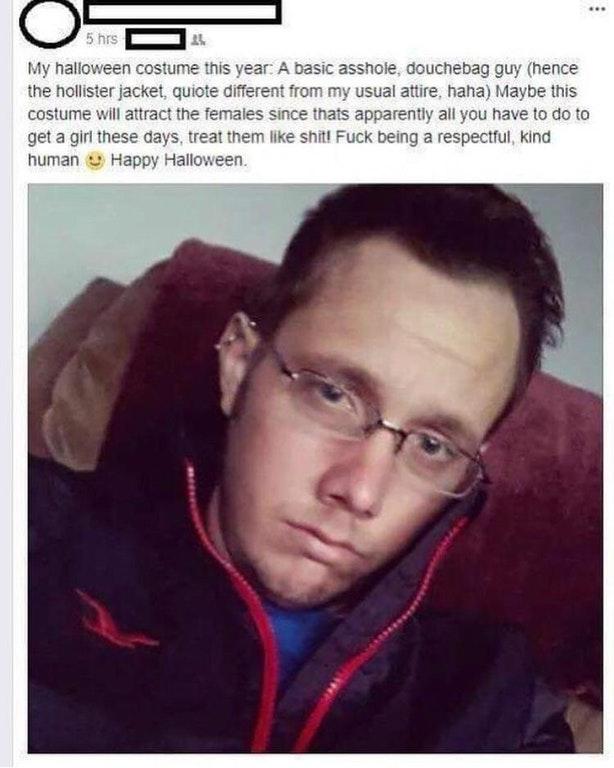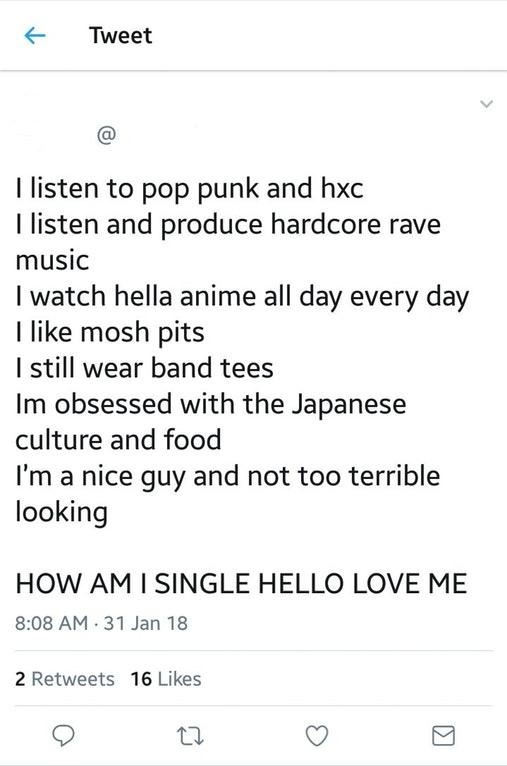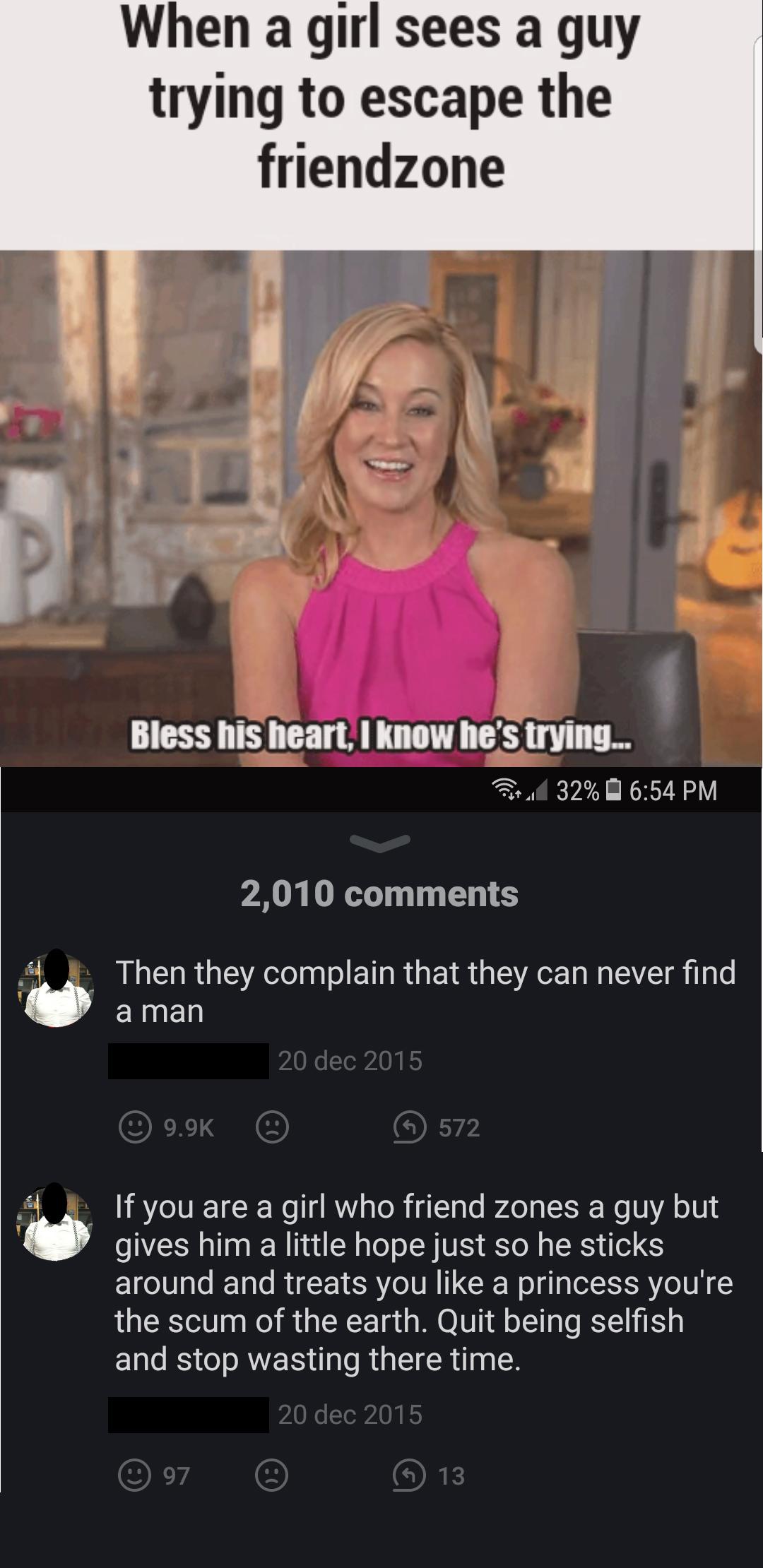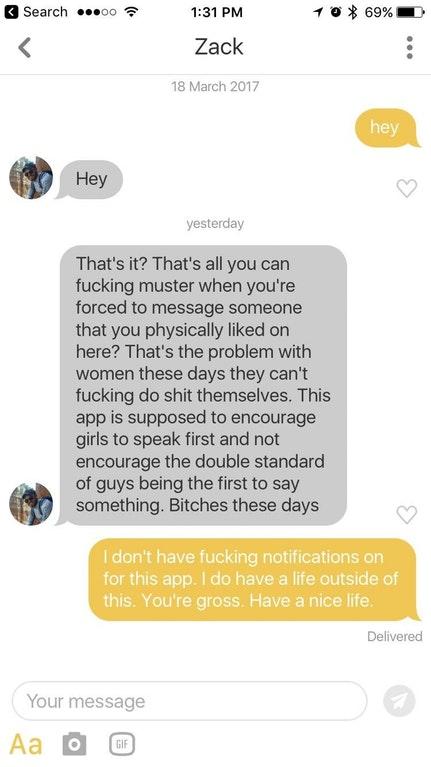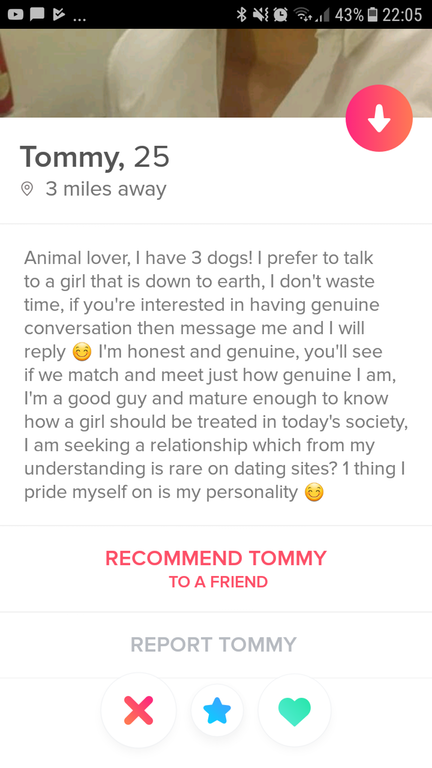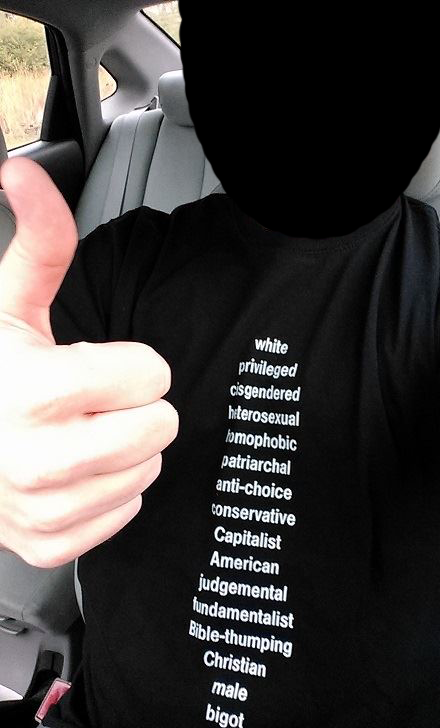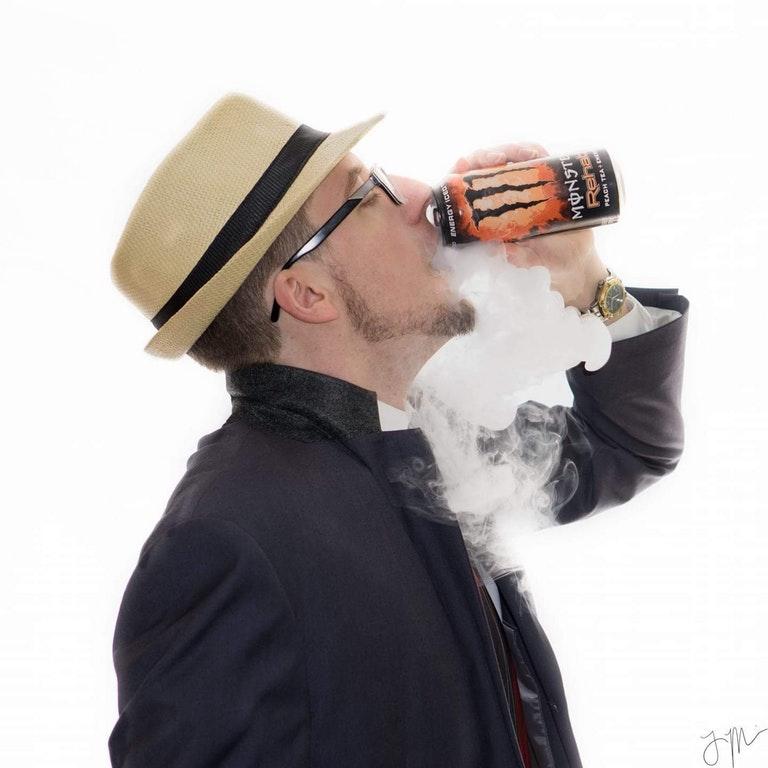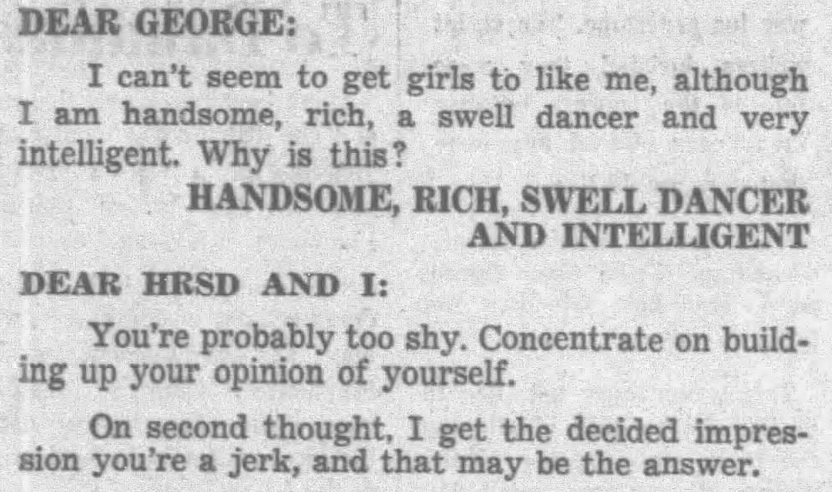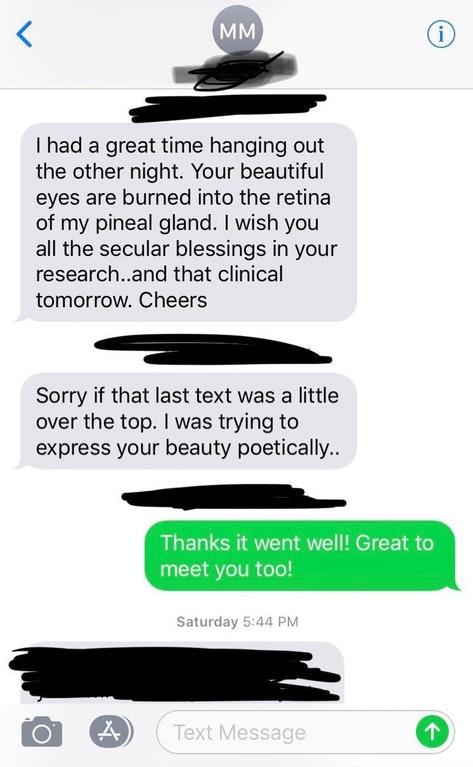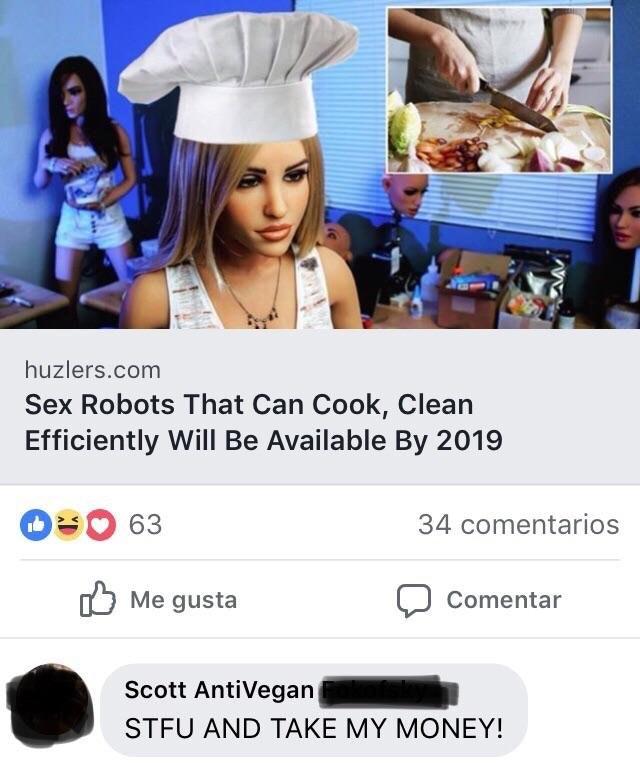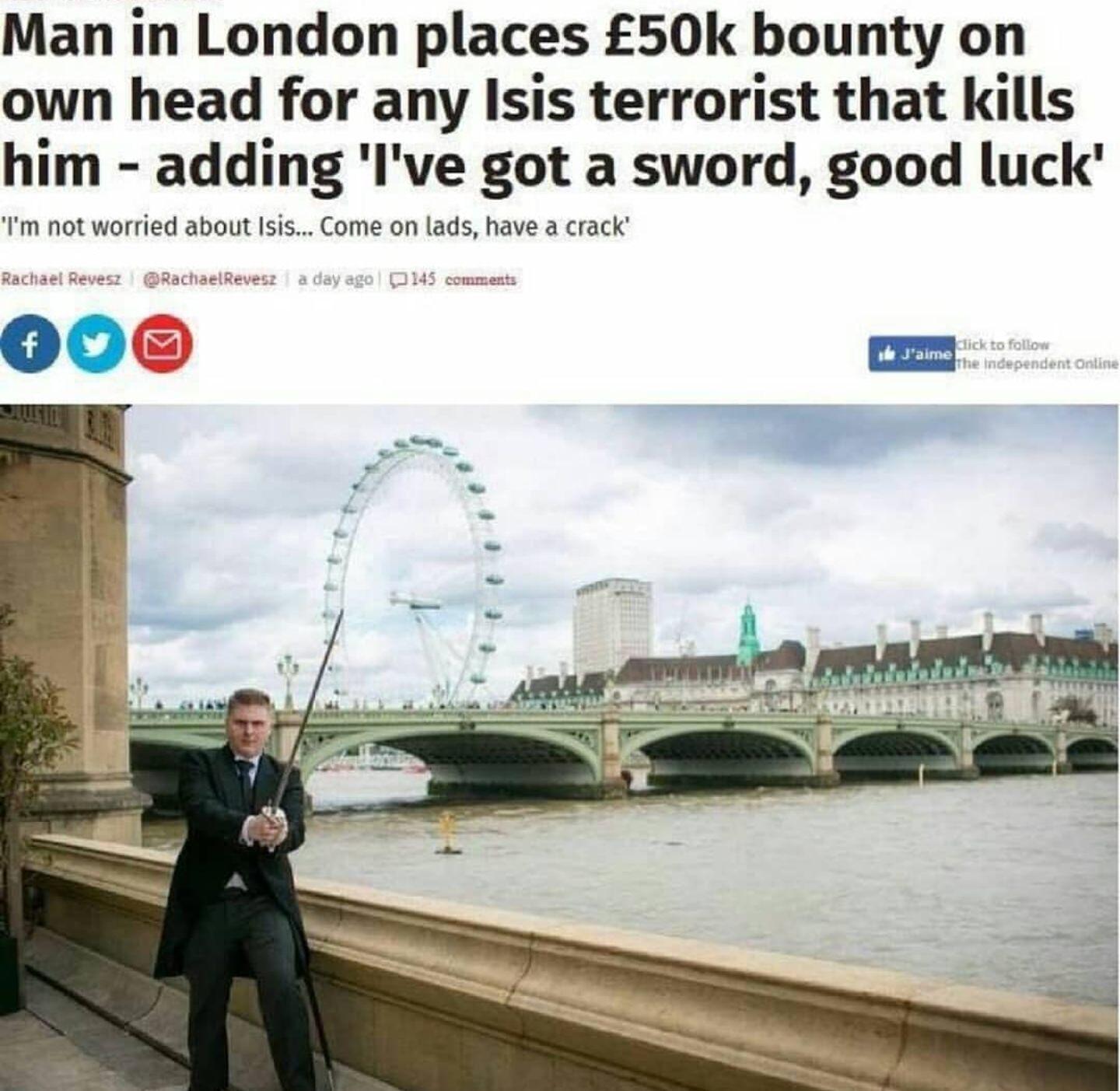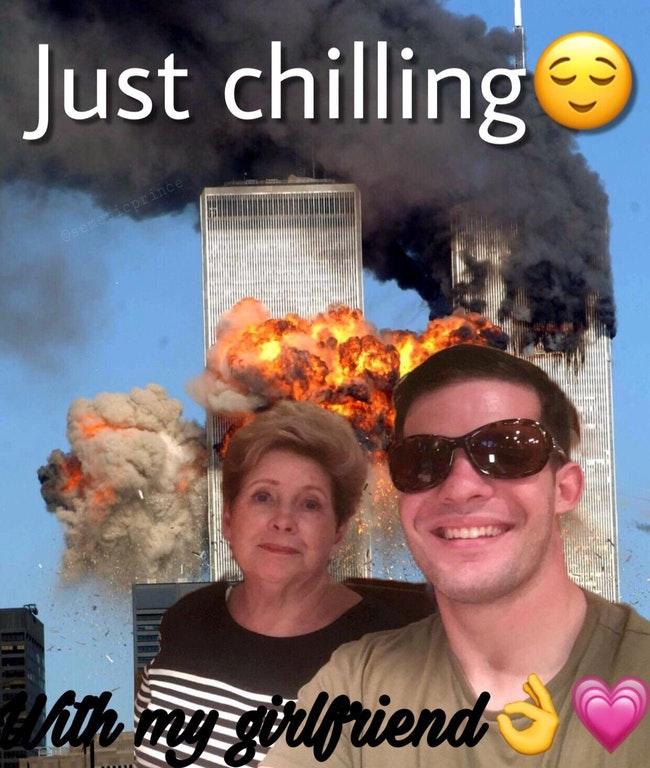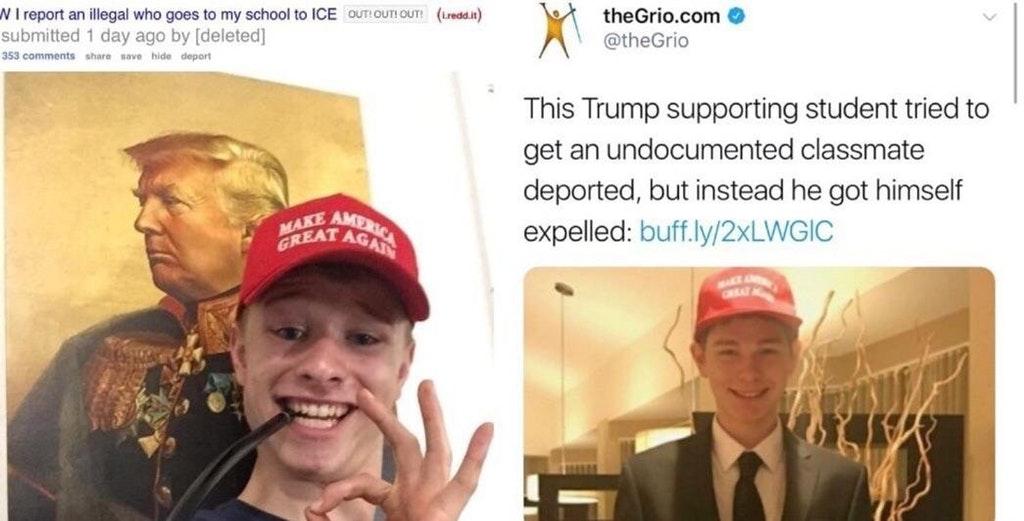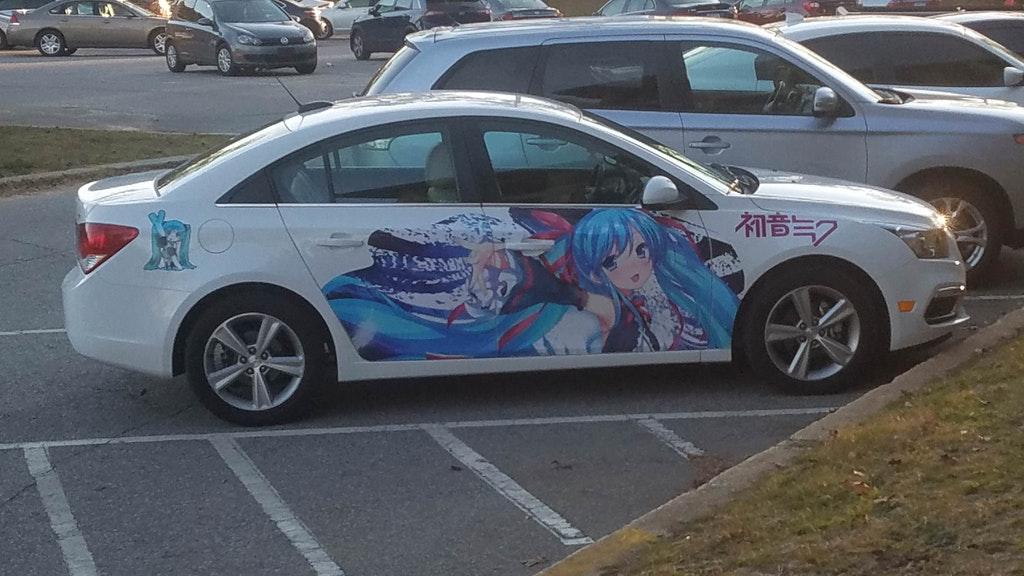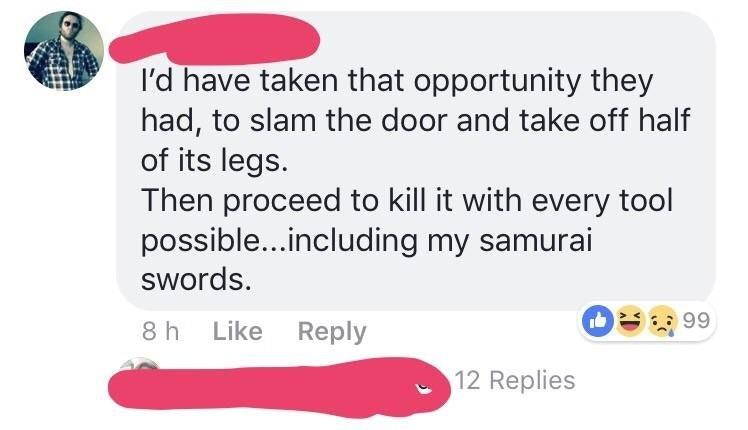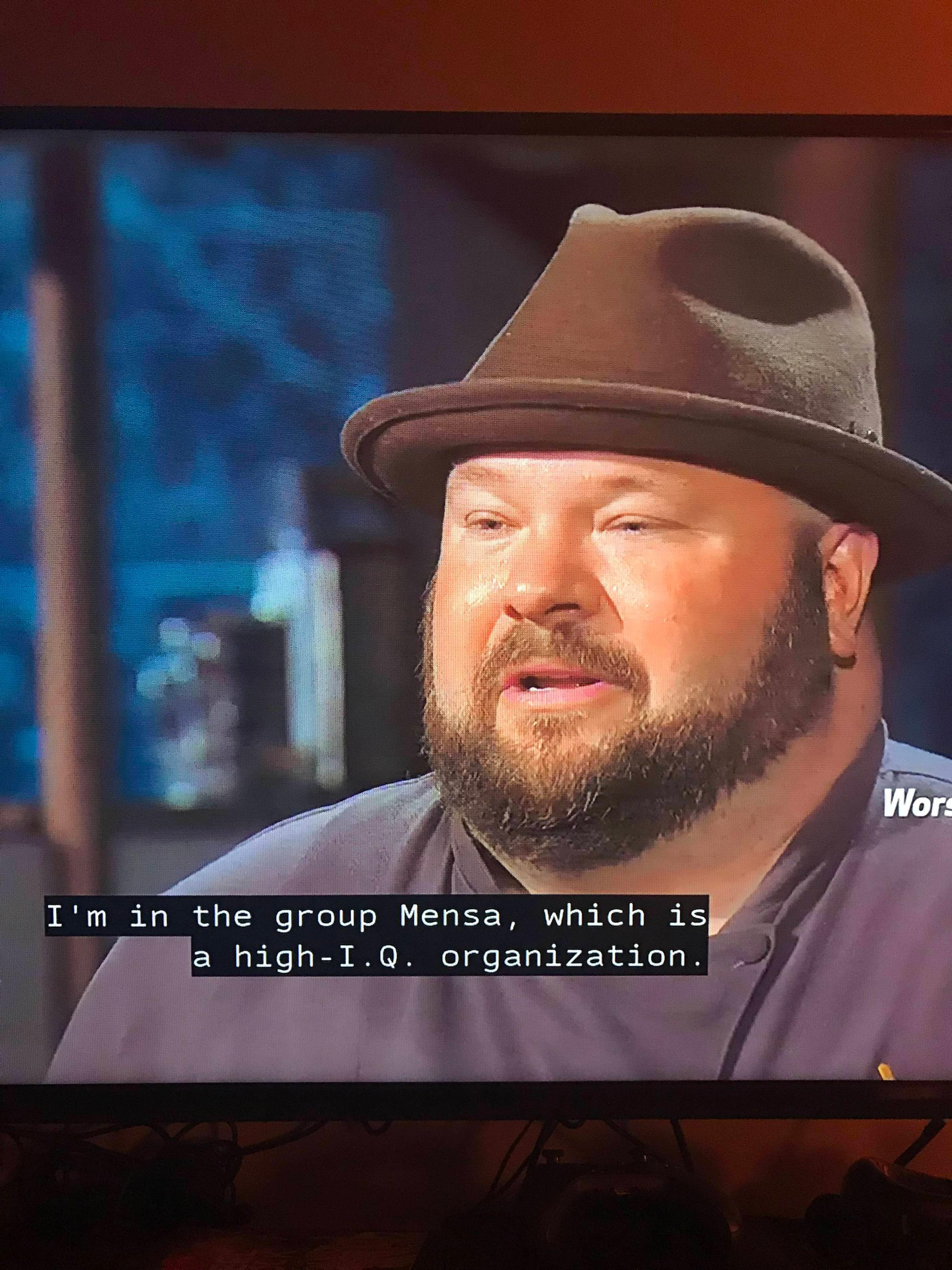 God, I can't think of anyone who would go on a date with the guy who sent this text message:
"There's a certain amount of respect I would love to obtain with you. But this aspect of understanding and knowledge of each other, I would love to get to know you better in all ways in order to respect you more fully, ways I can obtain this respect comes with the knowledge of knowing you better physically, mentally, spiritually, and in all other aspects. Knowledge of each other physically can be accomplished in several ways, perhaps a tactic of understanding can be done in photography in of our physical bodies. Perhaps we could exchange detailed photographs of us physically in order to understand each other better in turn to set the stage for an even deeper, solid, and respectful relationship."
I'm literally still reeling.
So if you've been paying attention, playing the victim, being a heartless jerk and attempting to neg and/or engaging in activities that further alienate you from society, like photoshopping your waifu into your profile pictures aren't going to help your case this Valentine's Day.