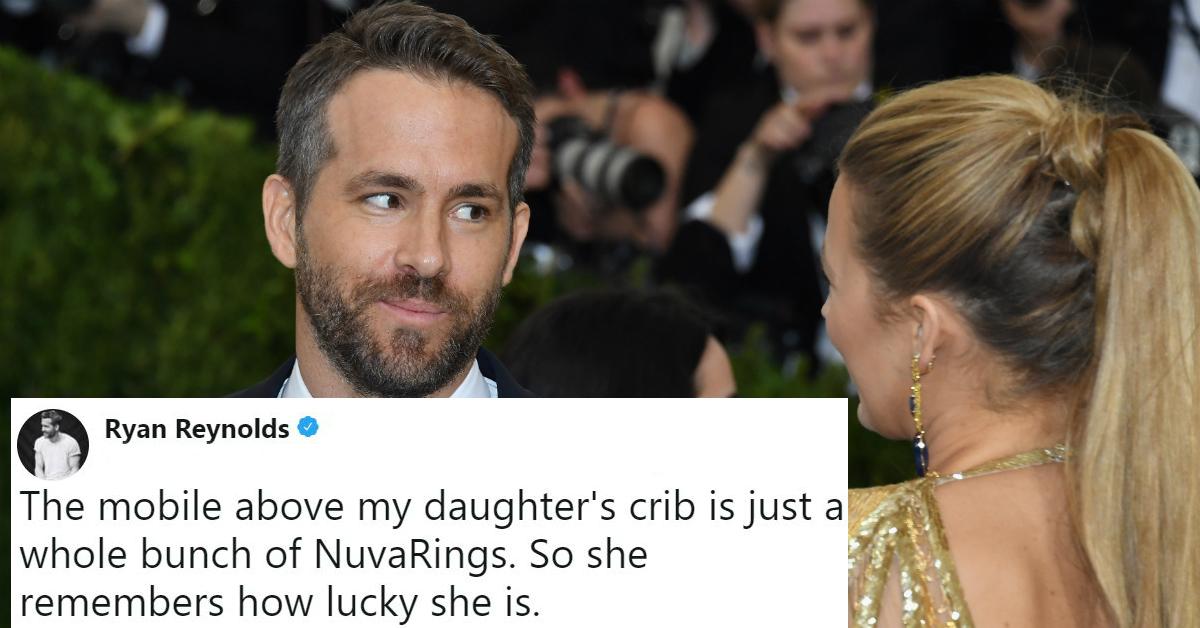 29 Ryan Reynolds Parenting Tweets That Are Hilariously Dark
By Mustafa Gatollari

May. 7 2019, Updated 9:07 a.m. ET
There's a reason why Ryan Reynolds absolutely crushes it as Deadpool - it's because he gets to fully unleash the sarcastic, off-the-wall, strange, and hilarious person he's clearly capable of being.
Obviously actors aren't exactly who they portray on camera, but their individual fingerprint definitely makes an impact. When it comes to playing the characters that we love Reynolds for, he does a pretty amazing job.
The thing is though, those beloved character traits he has don't just stop on-camera, they carry on into his personal life. Obviously they're adjusted for different situations, but they're still there. Just look at his tweets on parenting and tell me I'm wrong.
Article continues below advertisement