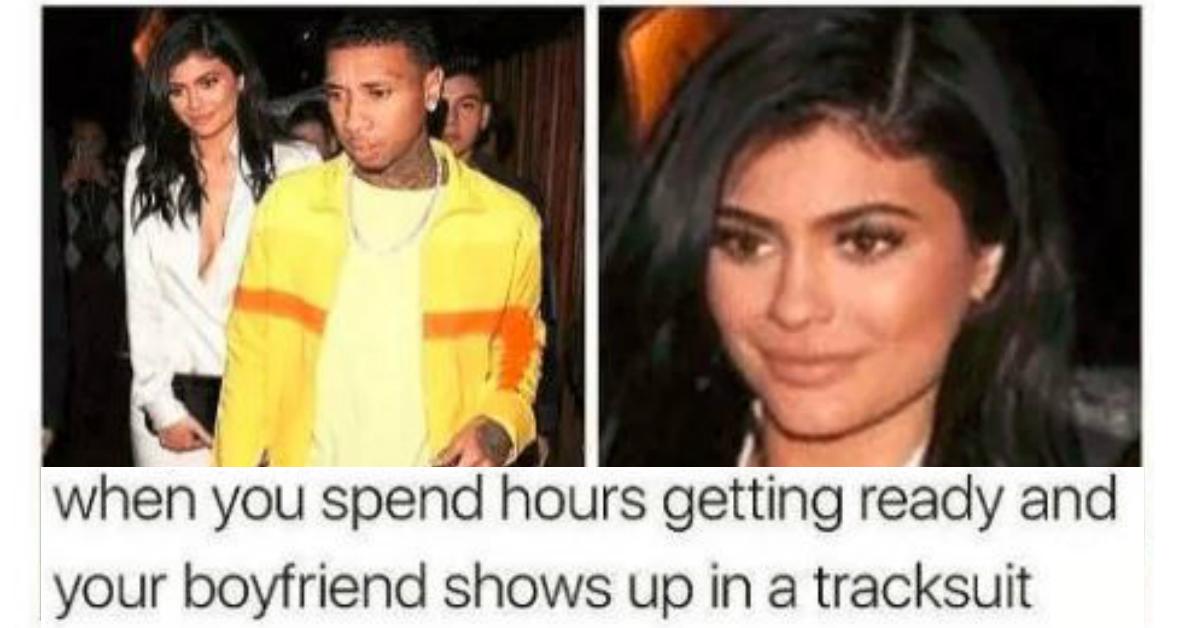 31 Memes About Taking Forever To Get Ready That Are Too Relatable
By Mustafa Gatollari
We all know that one person, maybe it's you, that just can't get ready in a normal amount of time. Now it might be because the look I'm constantly going for is "Costco Dad who bothered to shower, at least," so it doesn't take me that long to get ready at all.
However, if you're the type of person who needs to match their watch to their shoes and try out that new contouring technique you just saw on Instagram to grab a cup of coffee with your pals, well, then, the clock is probably a perpetual symbol of anxiety for you.
If you're who's always running late or having miniature heart attacks trying to primp and preen themselves, then these memes are for you.
1. You try to be productive, but sometimes the anxiety is just too great.
2. There's a reason why you have so many duffel bags.
3. Ain't nobody got time for that.
5. When you're more excited about getting ready than the event itself.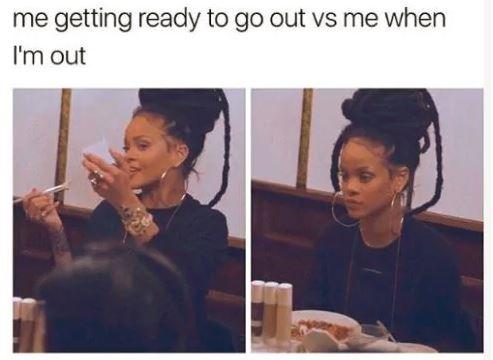 15. Sometimes lying to yourself is necessary.
16. What's the point of going out if your eyelashes aren't on point?
17. Just in case you're going swimming with dolphins.
18. And you know they'll drag you down the stairs if they have to.
19. When you thought you followed the tutorial to a T.
20. Whose idea was it to call the Uber so early?
21. "But Google Maps says the route from your house is clear?"
22. You can't rush perfection.
23. It also helps to let your moisturizer settle in.
25. It's fine, I am still getting ready because you're always late anyway.
26. Biggest lie ever told.
27. You ever just zone out?
28. Blame it on Daylight Saving Time.
29. You can't expect moms to be perfect all the time.
31. "Uhhh, just a second."