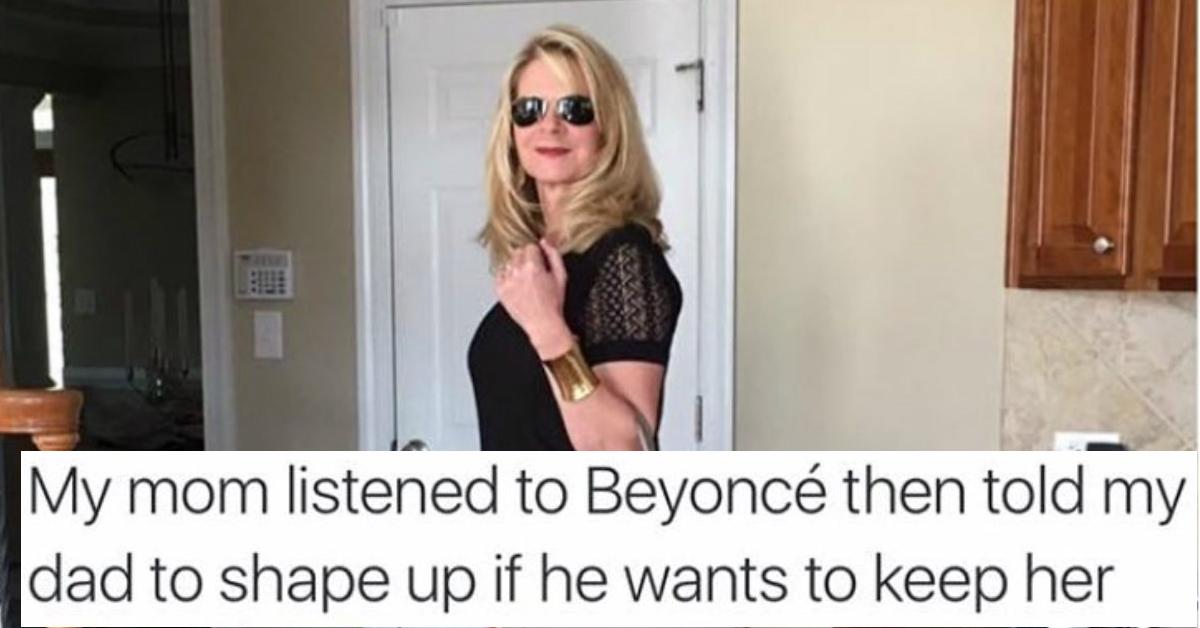 24 Moms Who Know What's Best For You And Don't Want To Hear Otherwise
By Mustafa Gatollari
I don't know what your childhood was like, but I often viewed my parents as authority figures who weren't really all that fun to hang out with. Sure, they had their moments, but for the most part, I wanted to play with other kids or, even better, video games.
Now that I'm older and a parent myself, I try to do more to be fun and involved and present. I know that they're probably going to see me as a lame grown-up at the end of the day, but that's not stopping me from having my own laughs and playing out what I find funny when I'm hanging out with my children.
So I can appreciate other parents who do the same, especially when moms do it. I'm proud of my role as a dad but I know at the end of the day, mom is number one.