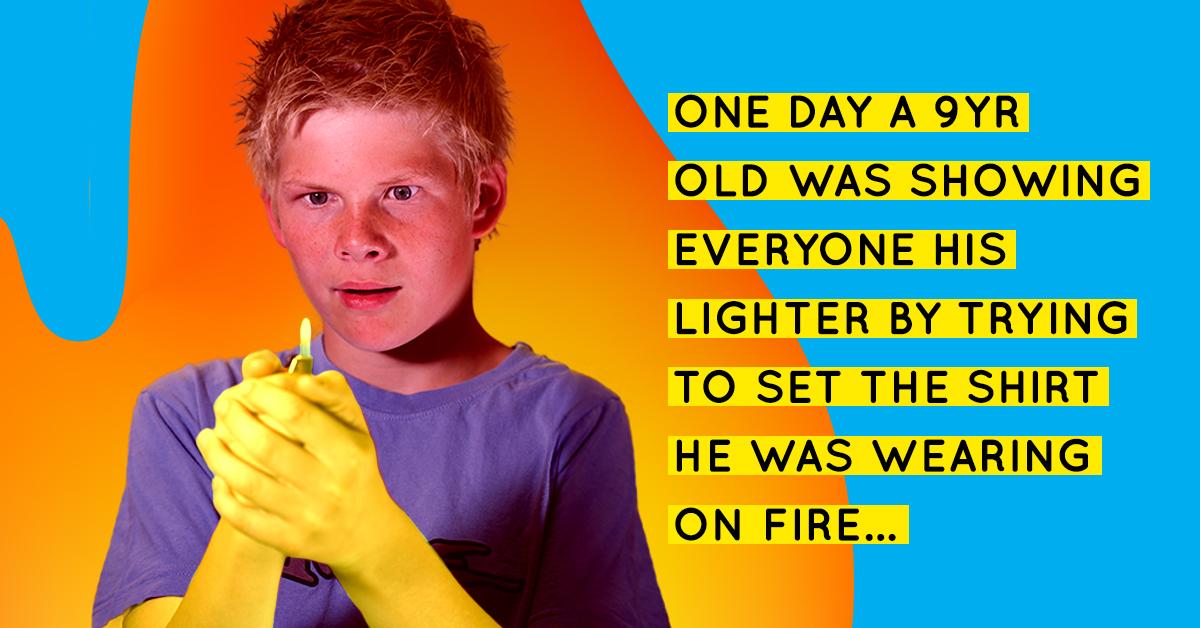 25 Awful Helicopter Parents Who Thought Their Kids Could Do No Wrong
1. The backseat guitarist mom.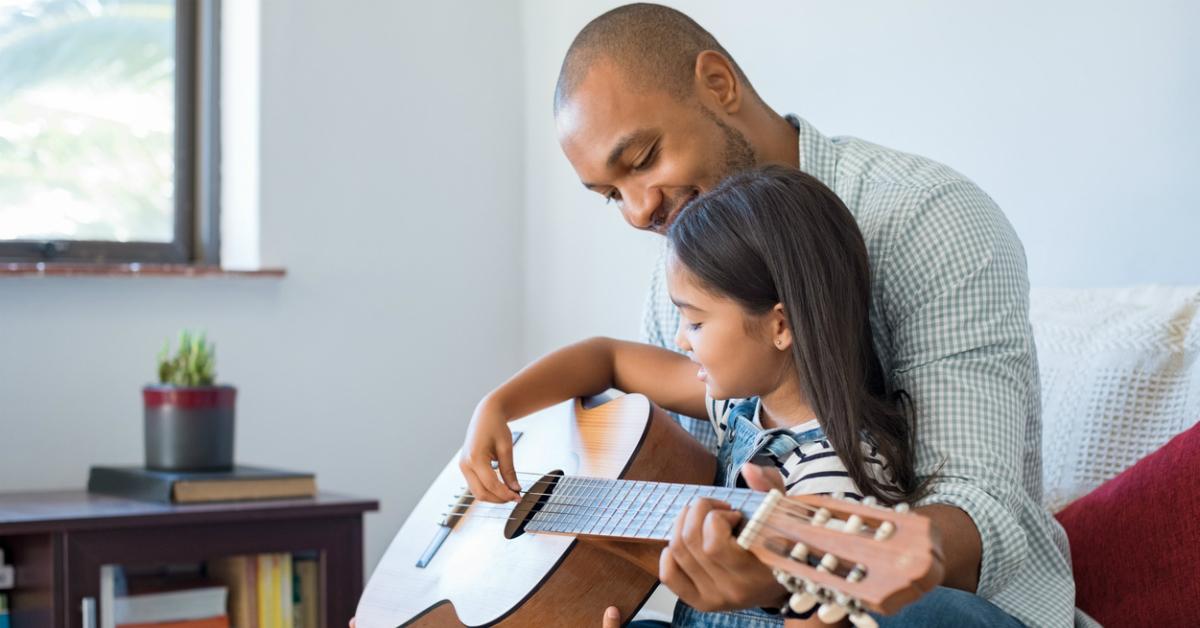 2. Not allowed to have an opinion.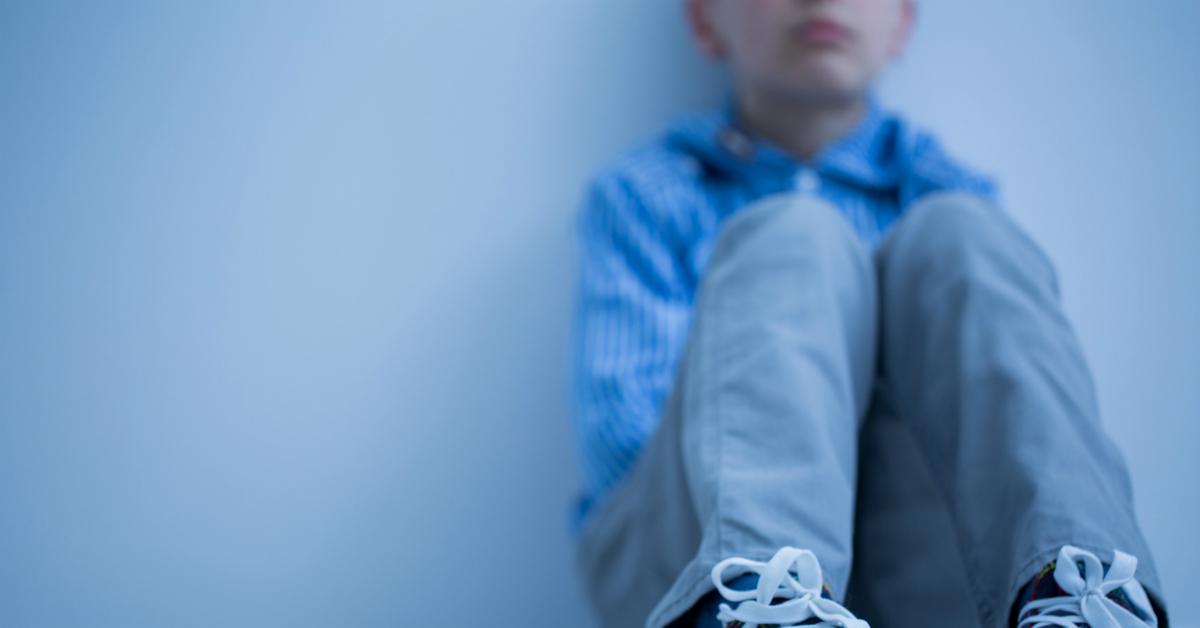 3. Confiscate my kid's lighter!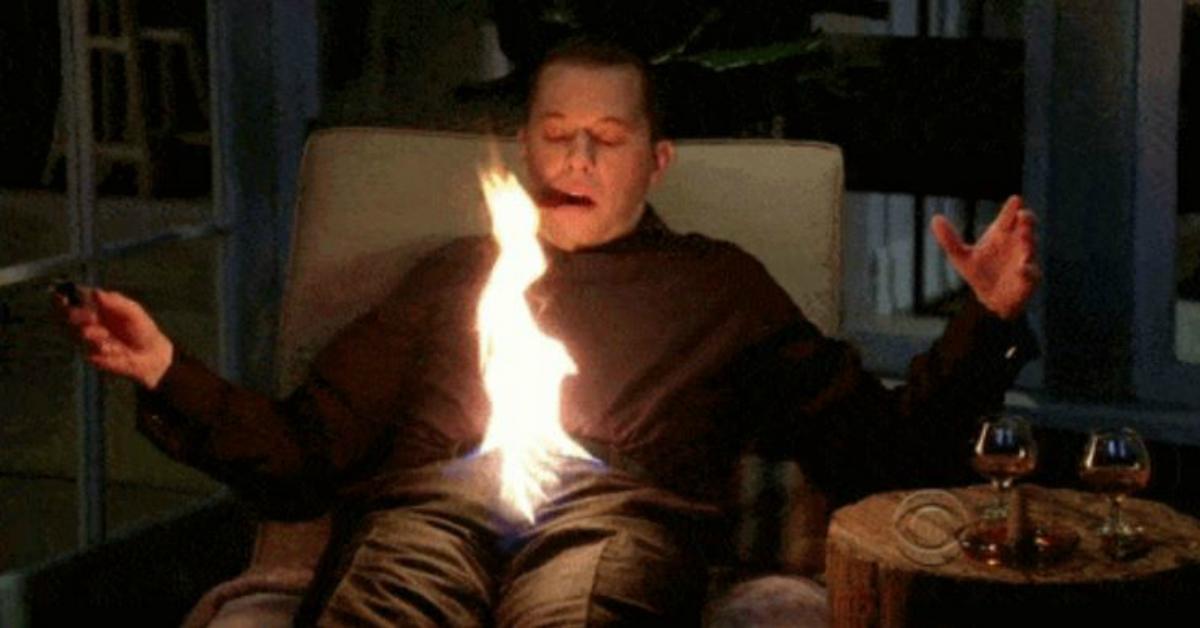 4. When an entire teaching staff and administration has it out for their child.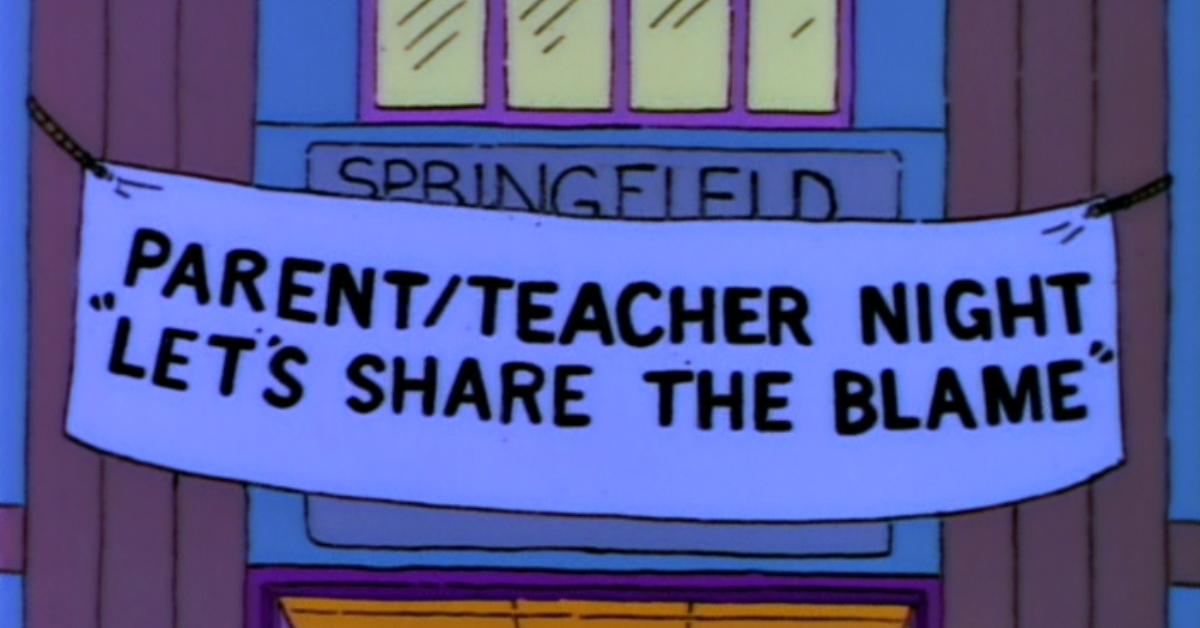 5. This mom who GOT OFF on her kid crying for her when she dropped him off and left.
6. The stolen earring.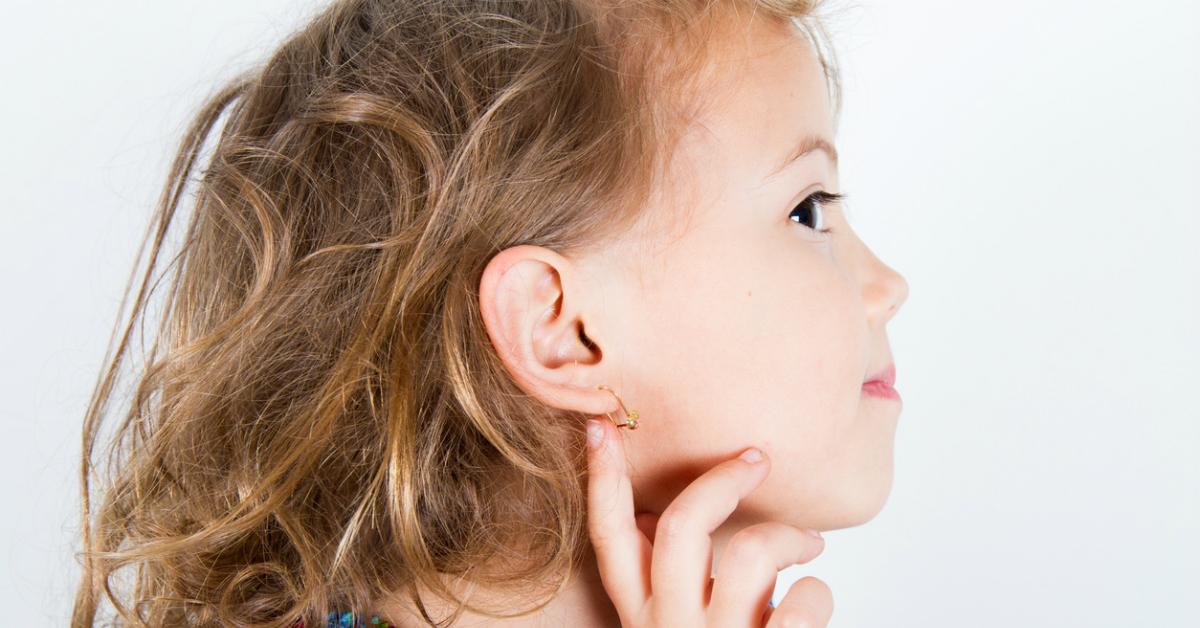 7. Threatening a punch.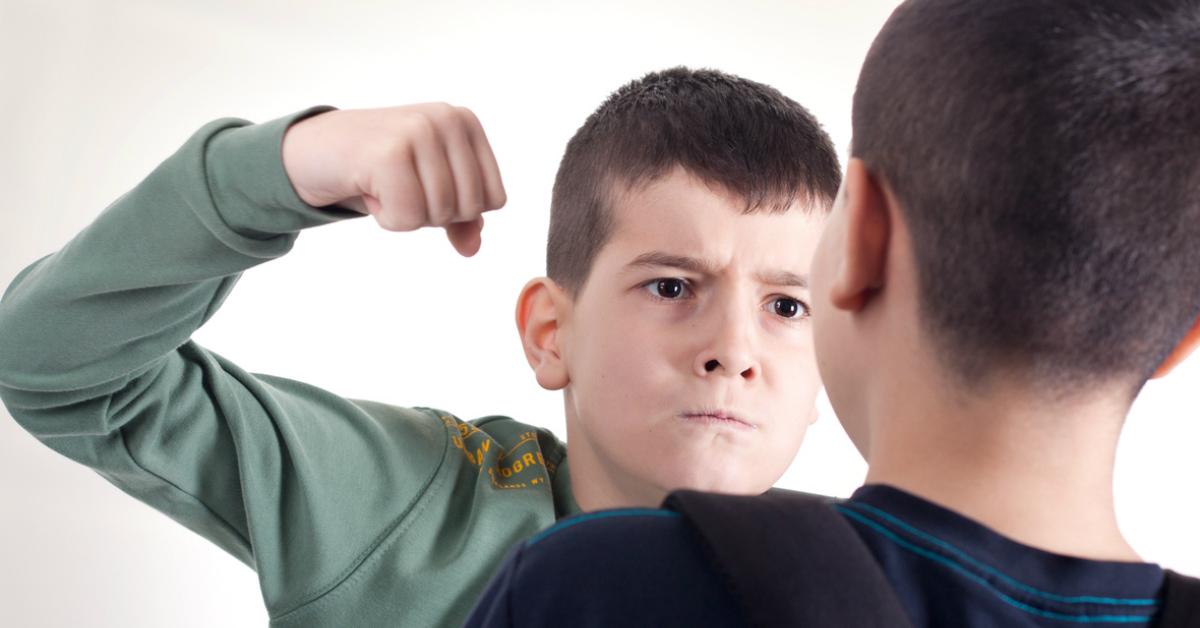 8. This mom who picked her kid's wedgie for him.
9. The secret recording watch.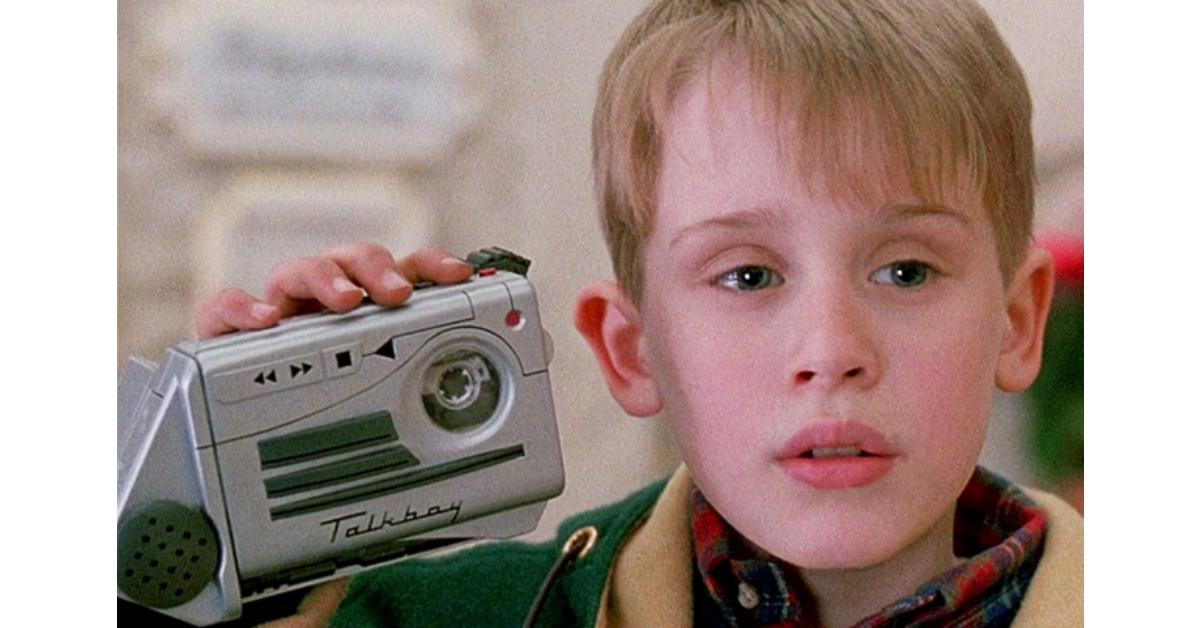 10. The 23-year-old child.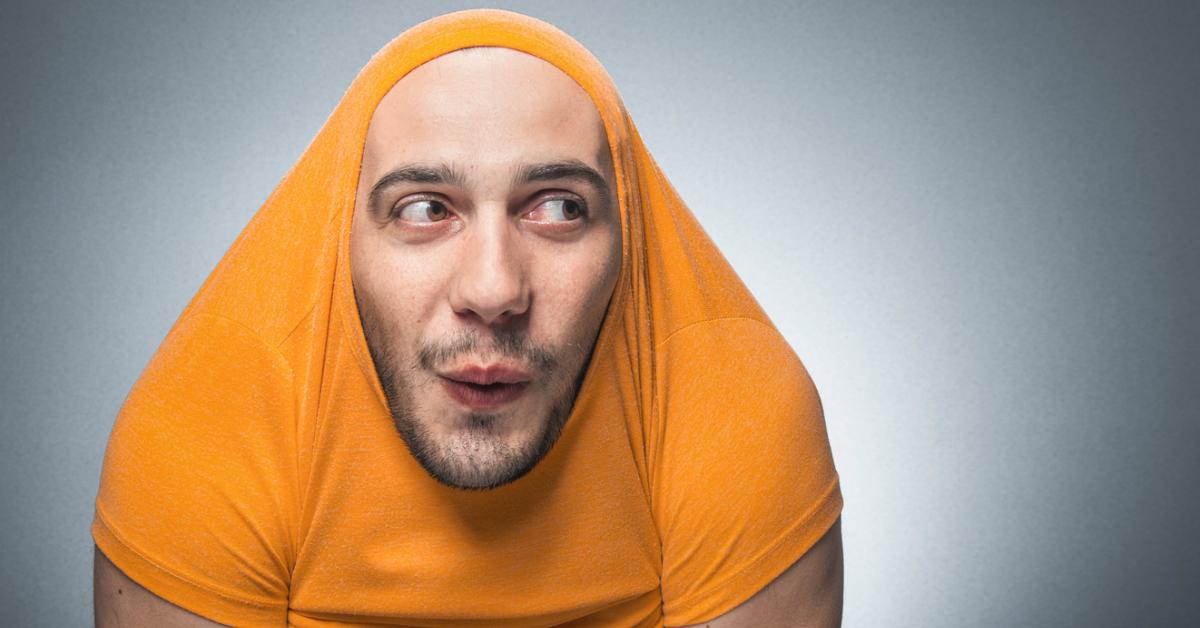 11. Snorting Xanax.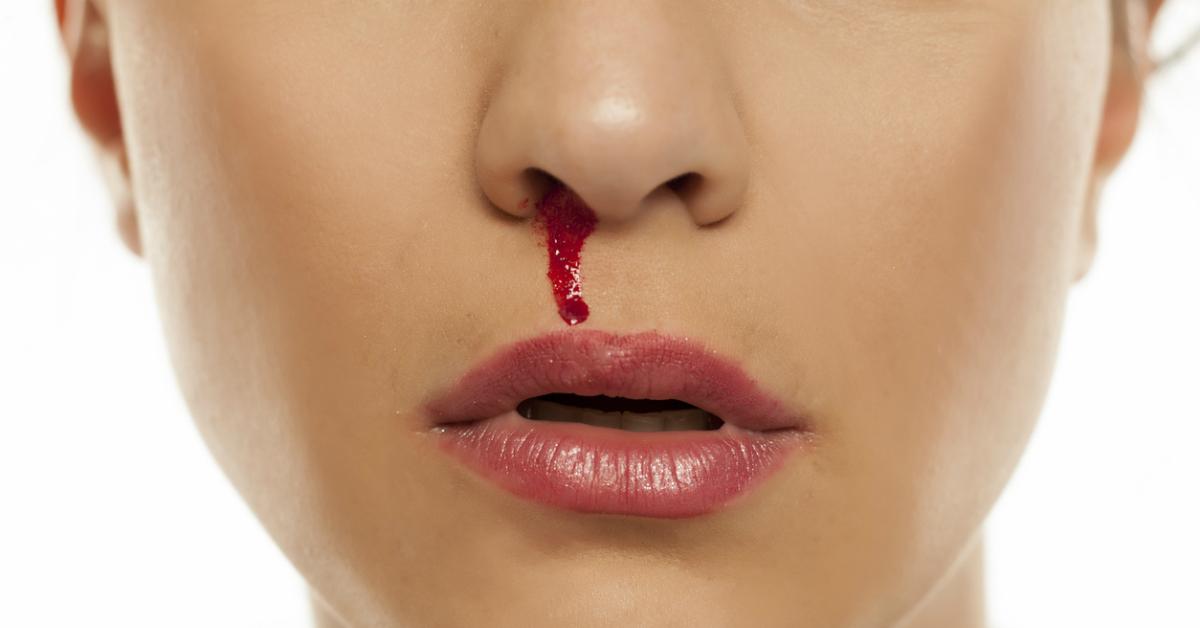 12. The plagiarizer.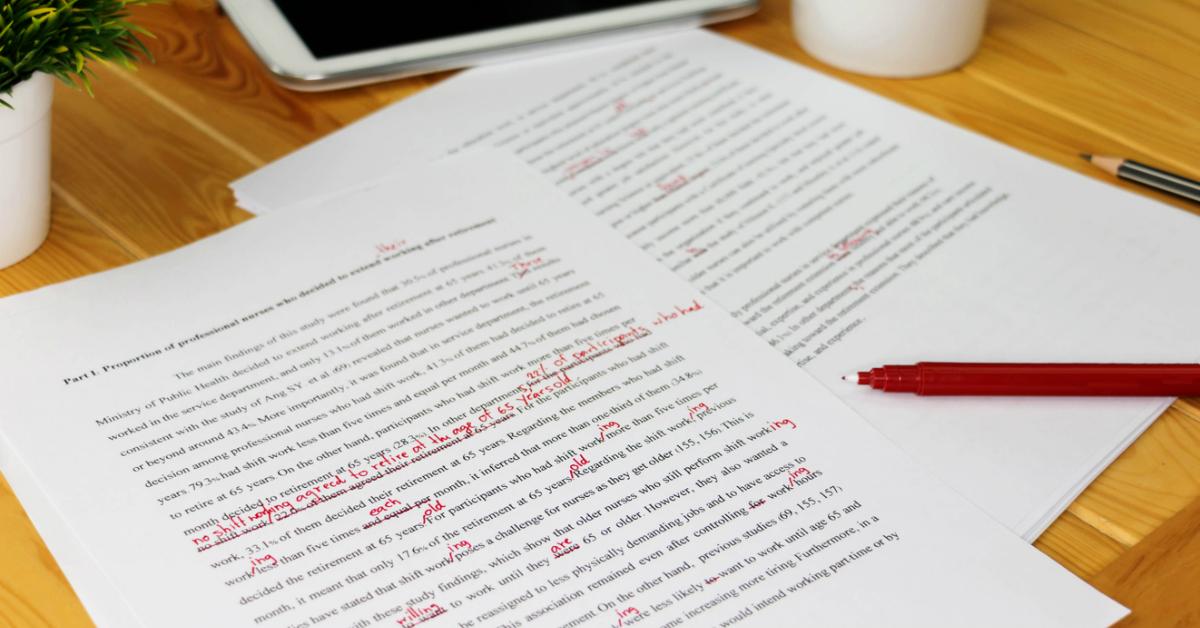 13. This two-for-one.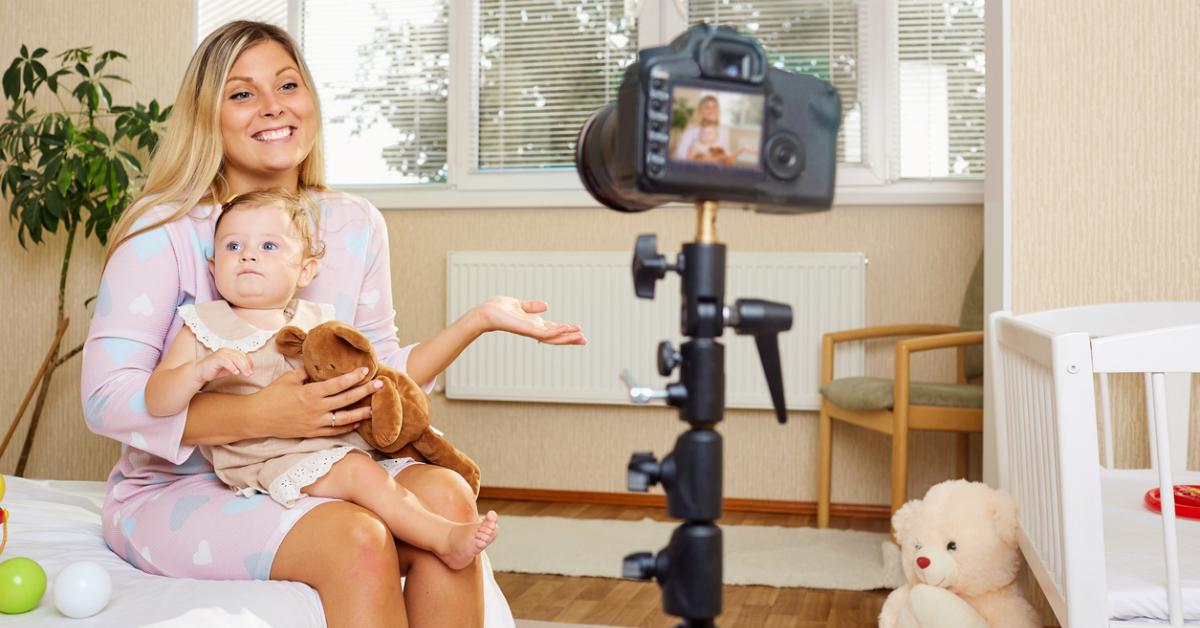 14. The mom who wanted scary stories banned from summer camp.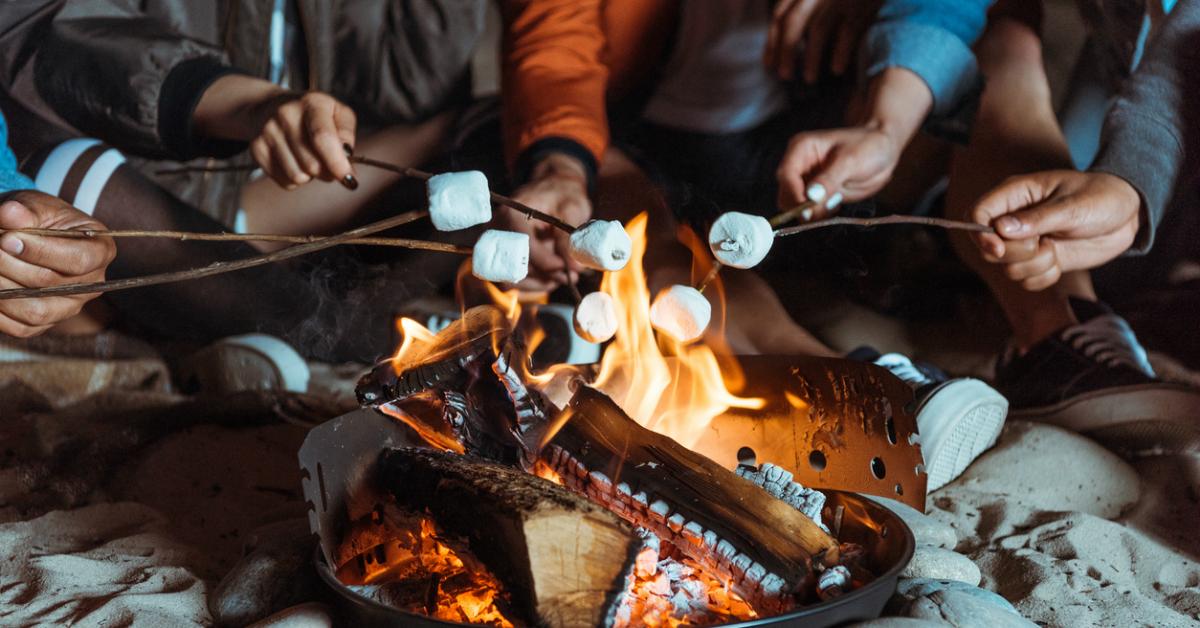 15. The mom who has a problem with kids socializing.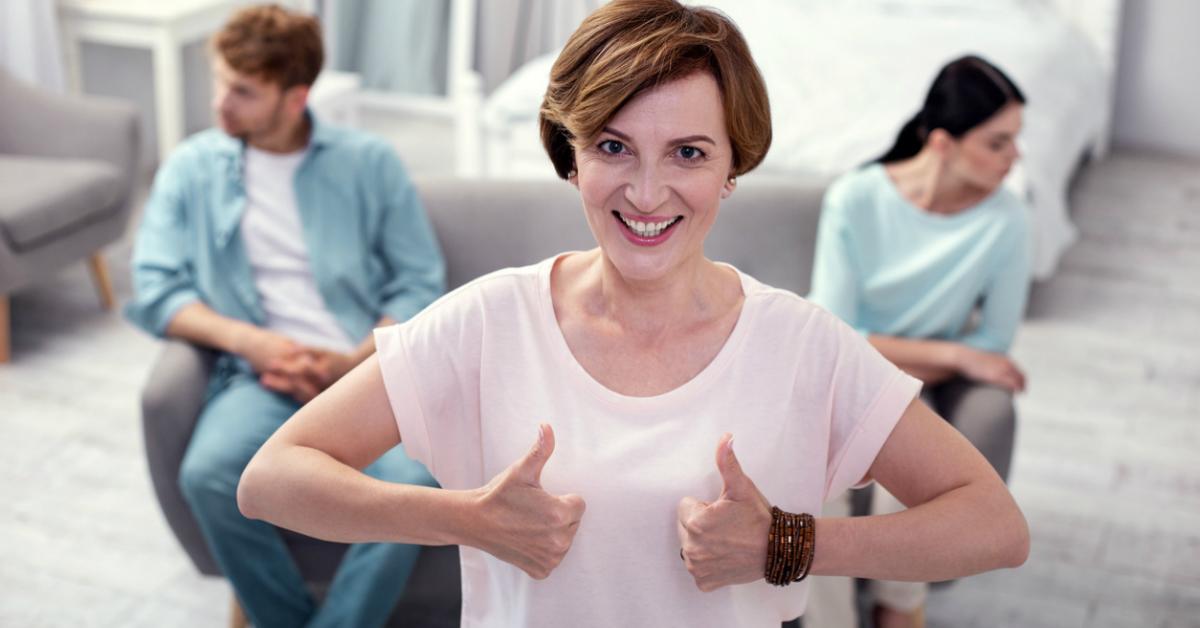 16. Over-planning a kid's future.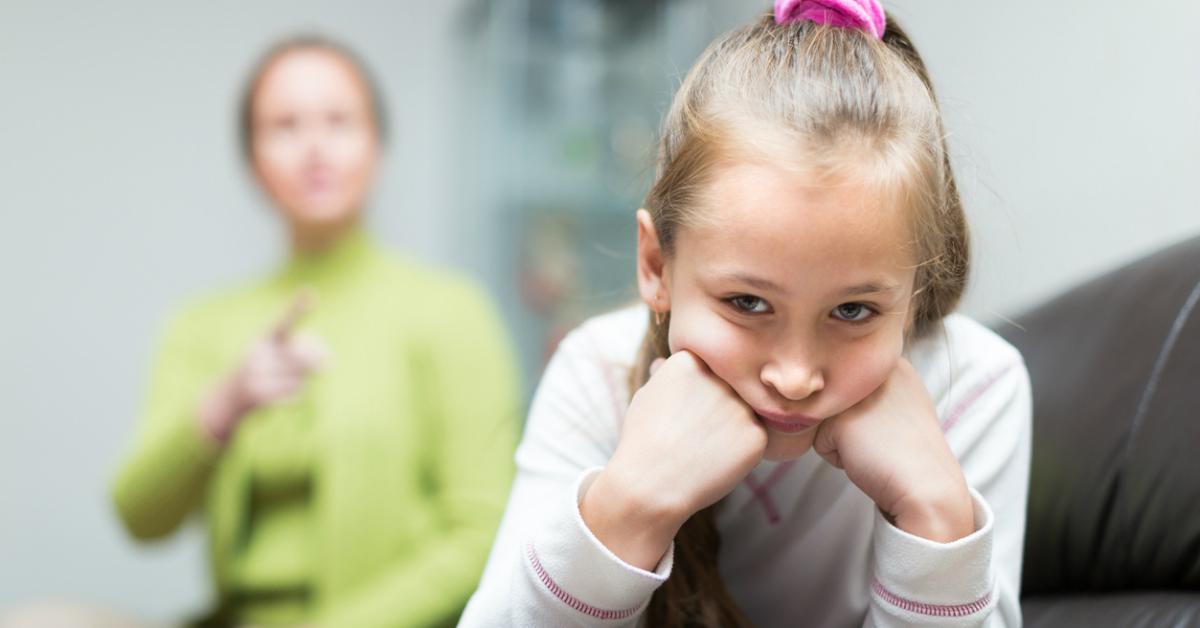 17. The parents who just couldn't admit their kid needed help.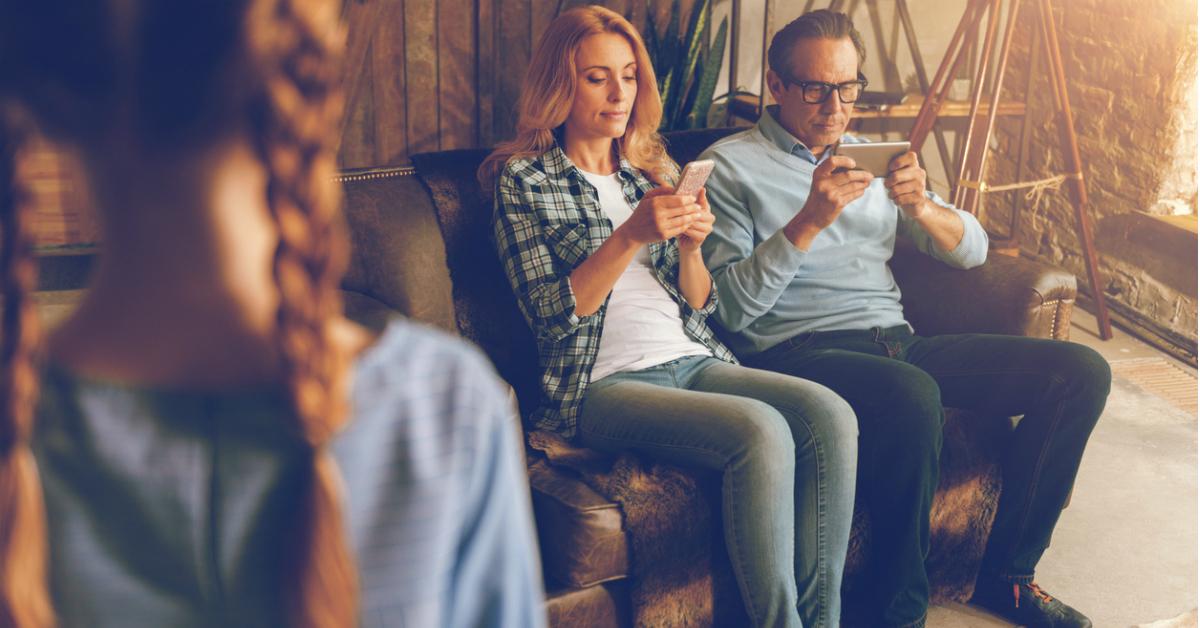 18. "You're a woman, he doesn't need to respect you."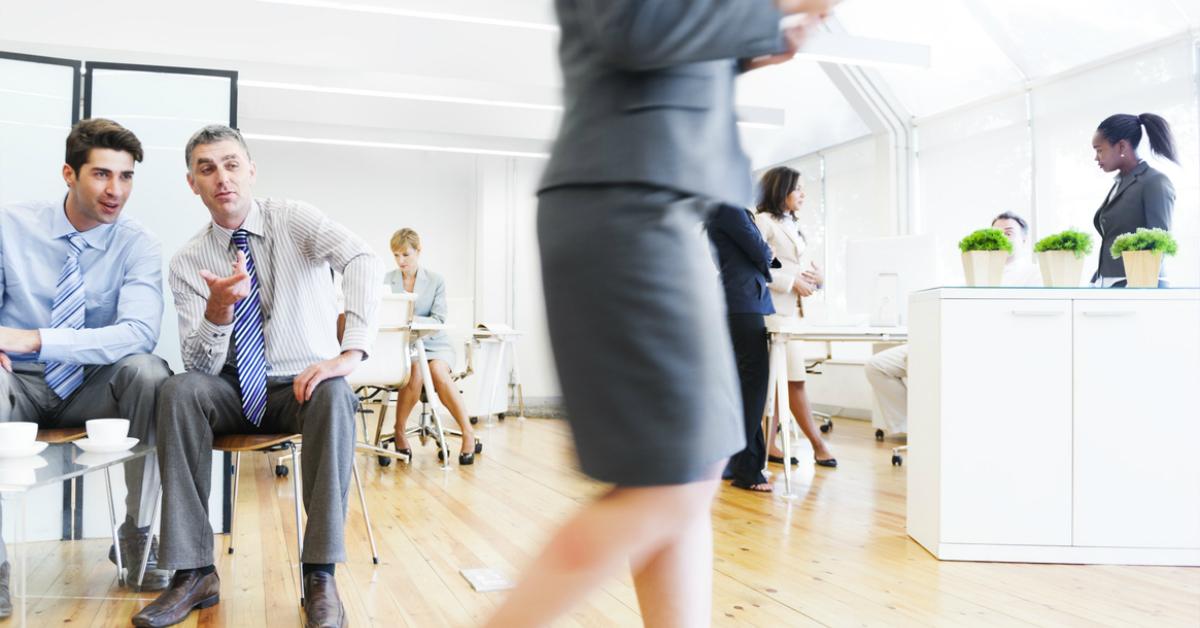 19. This parent who's afraid of paintbrushes.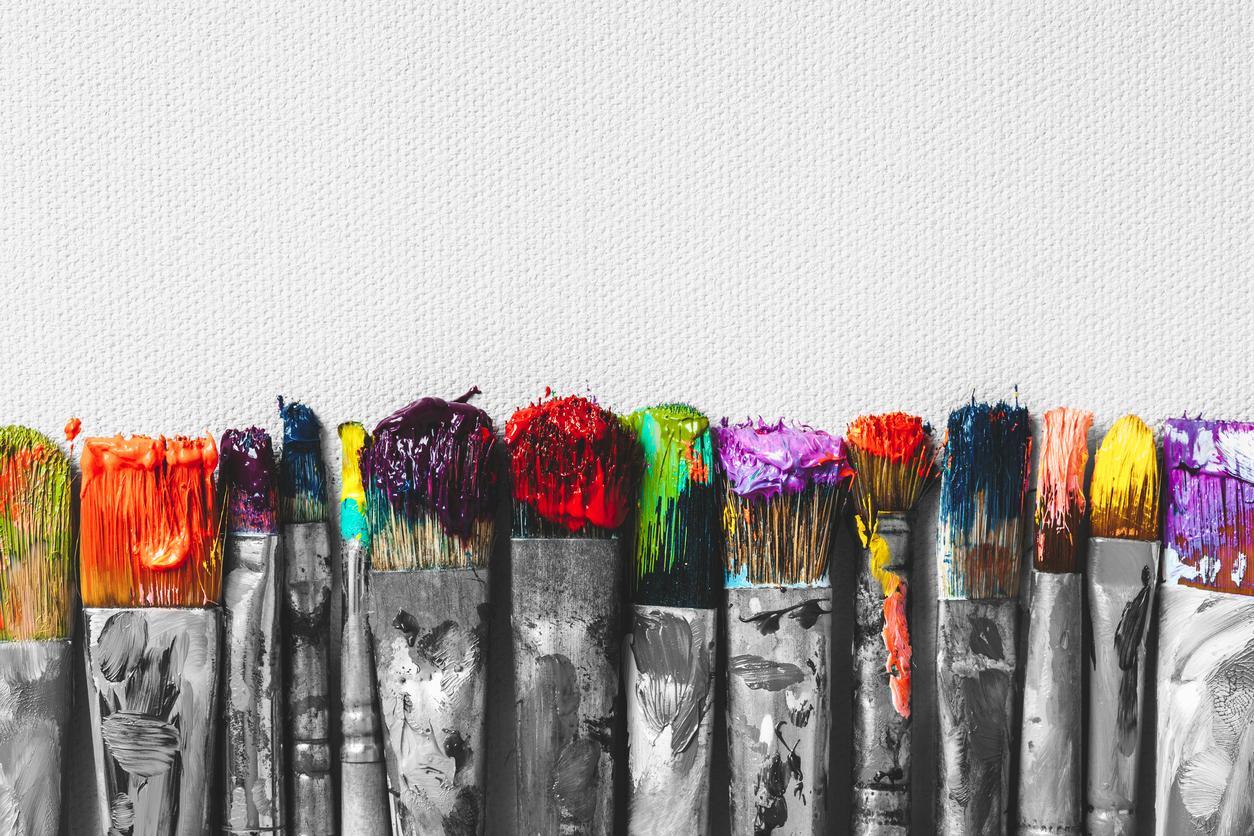 20. "I'm not a bad parent, my kid must be disabled."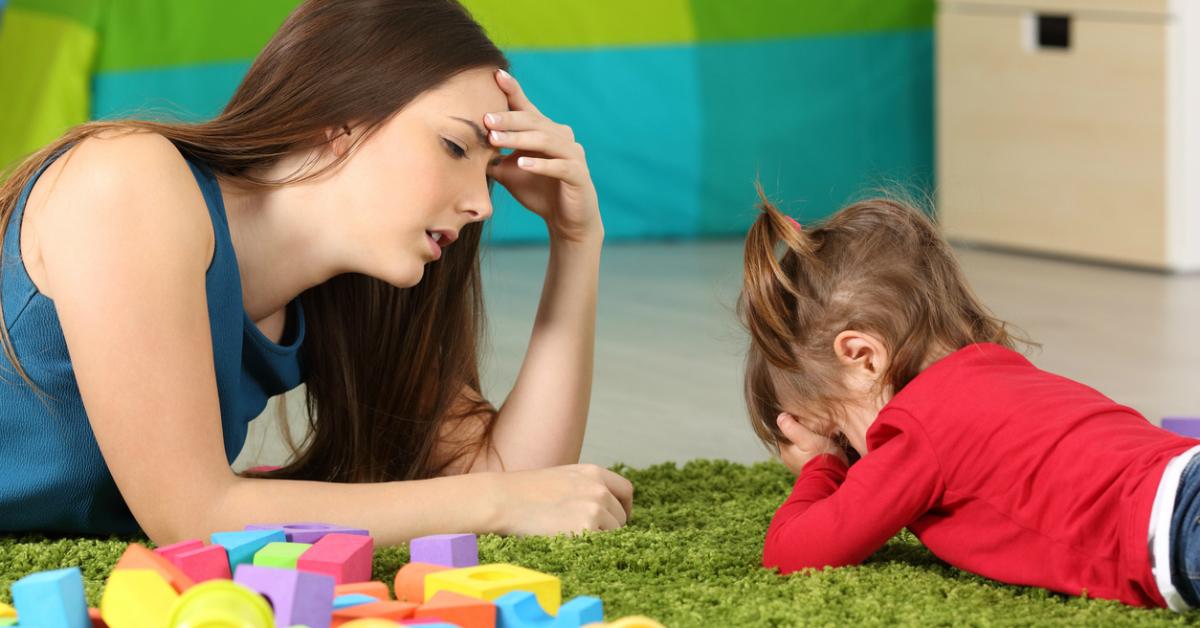 21. This fine young man who punched girls in gym class.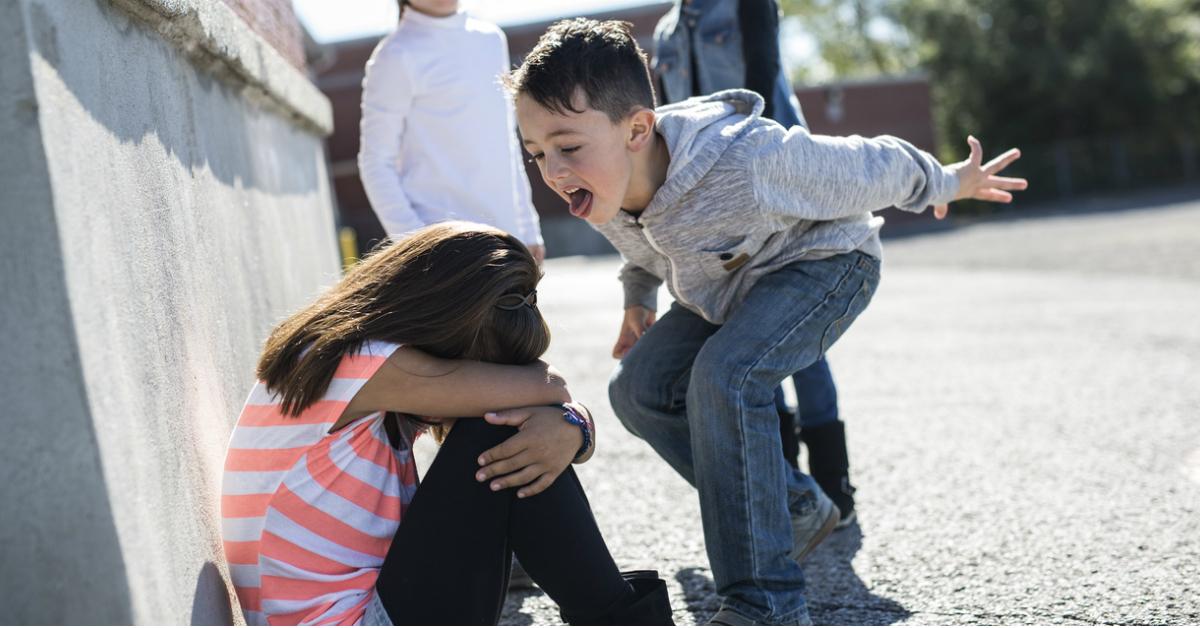 22. Another smart kid ruined by a deluded parent.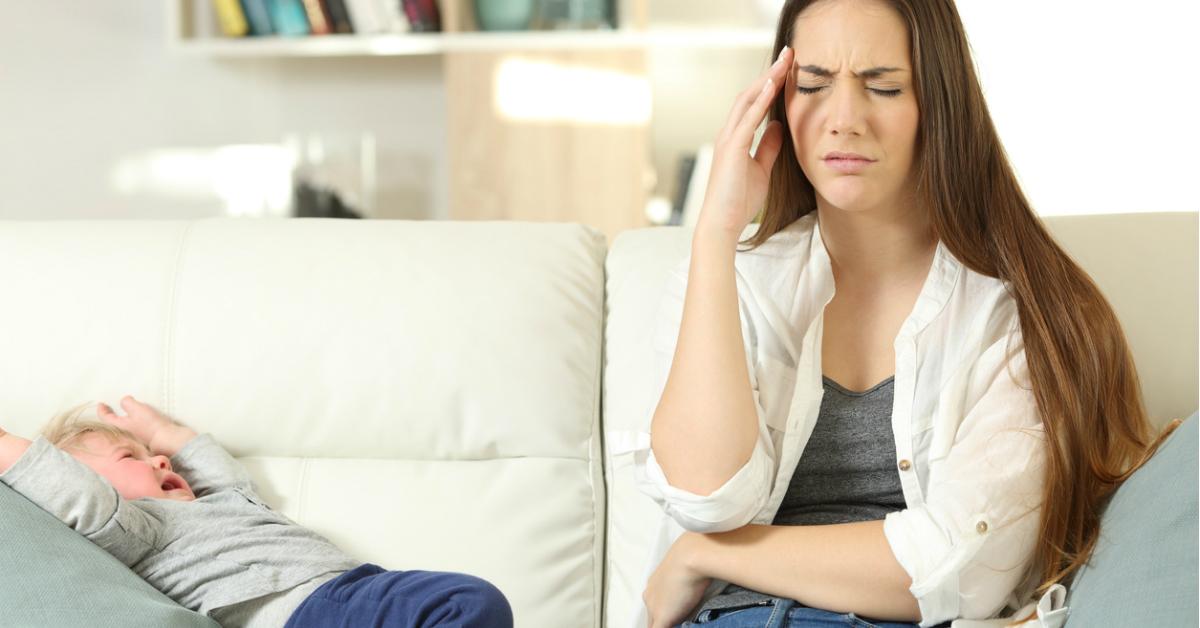 23. Crackheads and evolution.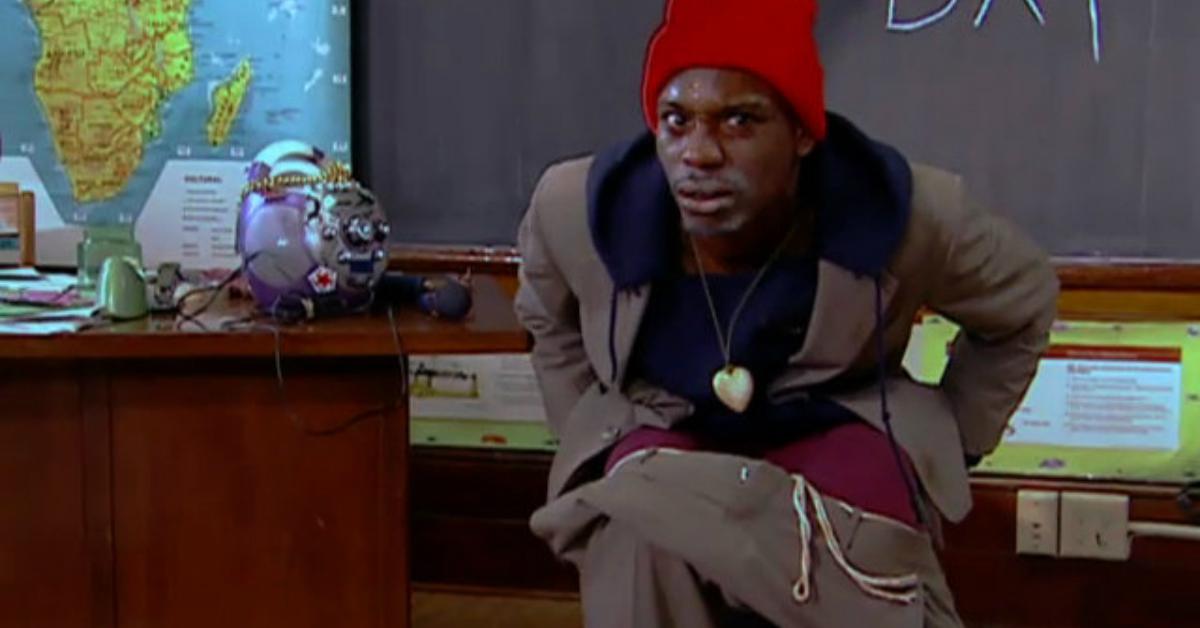 24. This kid who humps his mom's leg.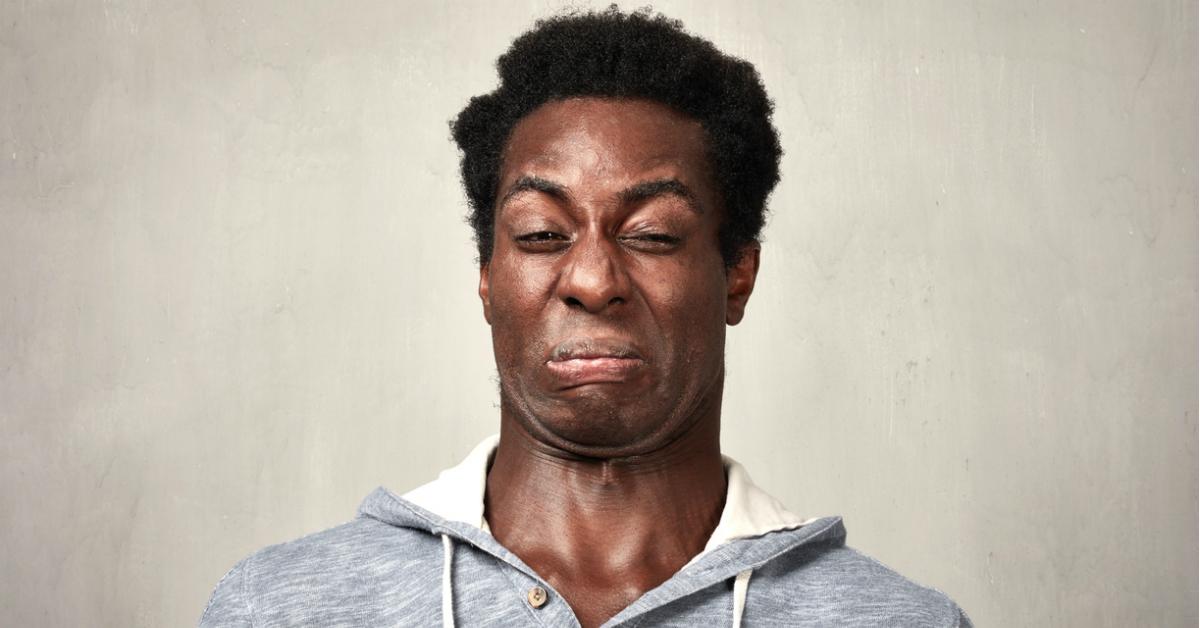 25. This mom who hates foster kids for some reason.