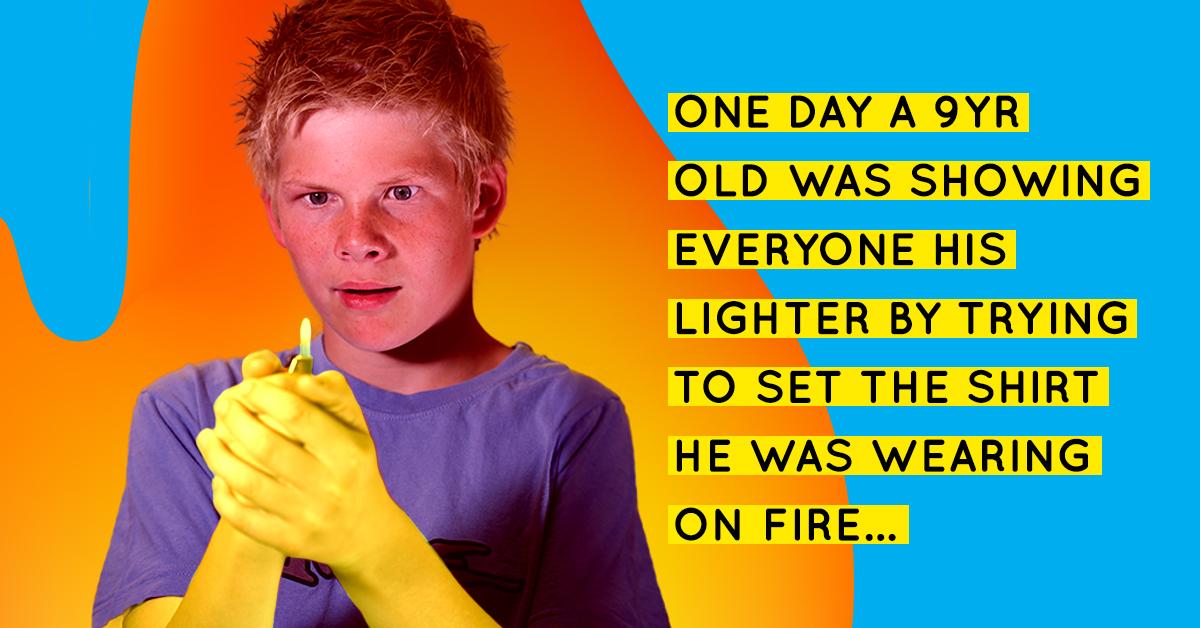 25 Awful Helicopter Parents Who Thought Their Kids Could Do No Wrong
As a father of two, I'm constantly worried about "spoiling" my kids. I don't want to discipline my toddler when he draws on the wall or won't listen to his mom, but there are times when I have to stop pretending to be a lion or T-Rex and let him know that he needs to change his behavior.
And although it's easy to develop into a cheap fellow-parent shamer and get up on my high horse to talk about how much better behaved my kid is than yours (in some instances, it's true), some parents just hate being the bad guy. Or even worse, they are helicopter parents.
When your children start running around and destroying another person's house, throwing toys/food all over the place, bullying the other little cuties who are just trying to have fun, and pulling on a two-week-old infant's hair while she's sleeping, then you might want to sit their butts down and get mean. Otherwise, you're raising someone who thinks there are no consequences for garbage behavior.
And as these teachers and childcare workers of Reddit revealed in a recent Ask Reddit post, there are tons of kids who turned out just downright awful on account of their parent's poor child-rearing decisions. Whether it's never letting kids do things for themselves or thinking that their children are the bees-knees — no matter what anyone else says — these tales of reverse-child abuse are just plain sad.
Article continues below advertisement