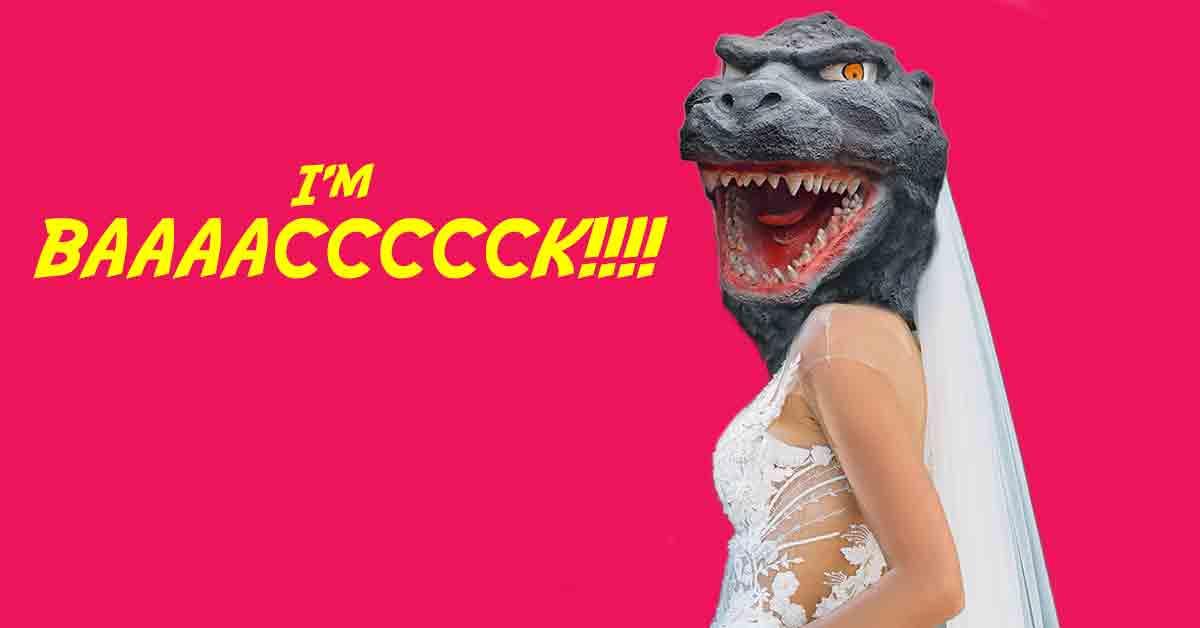 23 Bridesmaids Reveal the Nightmare "Bridezilla" Weddings They Took Part In
1. The dye job.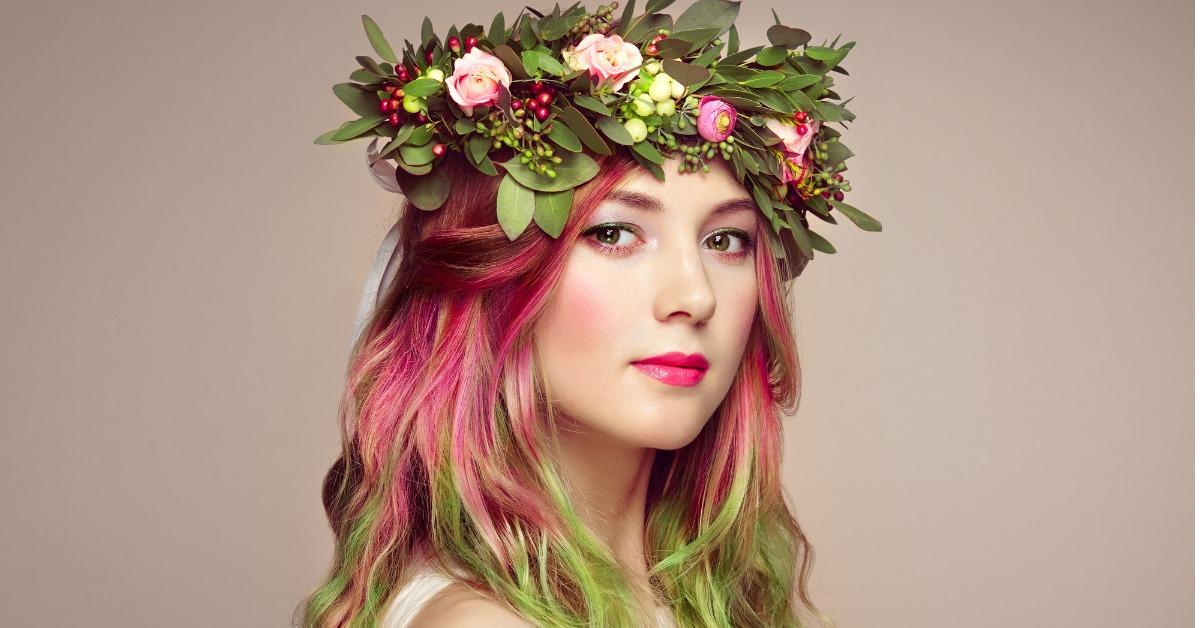 2. Sorry for your miscarriage, but...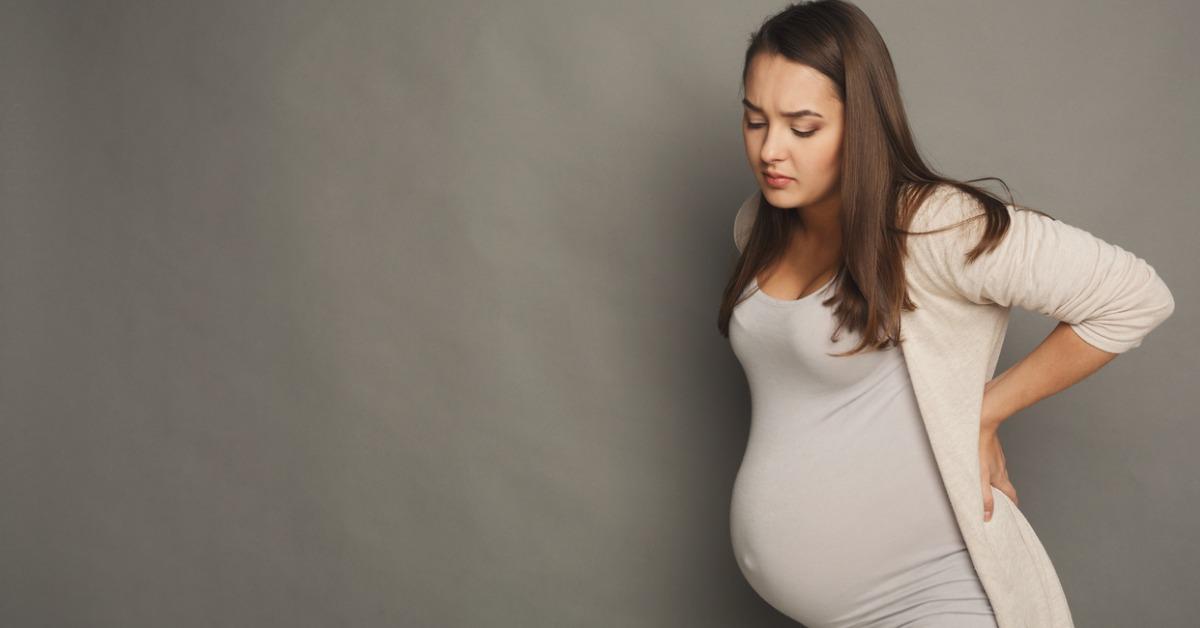 3. How dare your father die.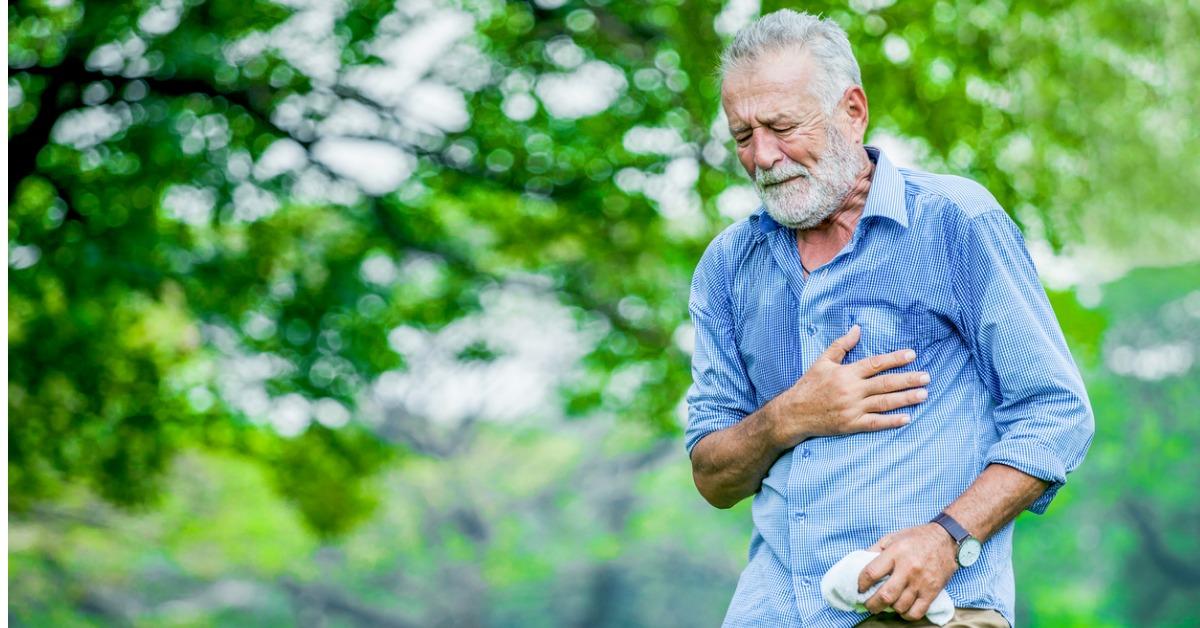 4. Thanks a lot, dad!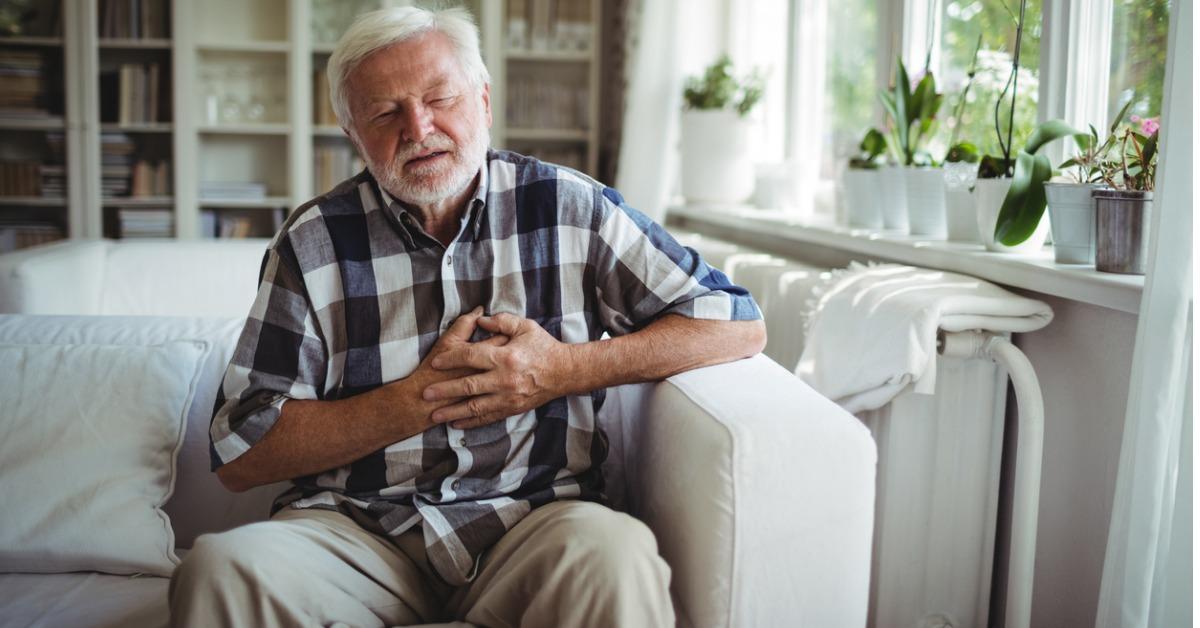 5. Taking out a loan to pay for a wedding.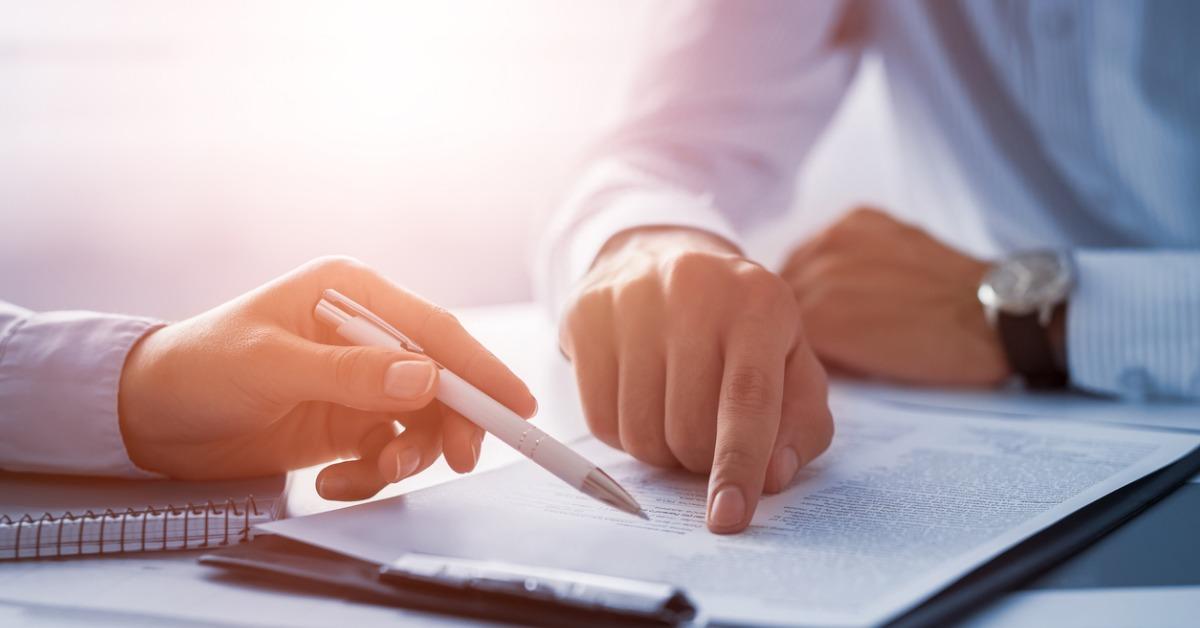 6. How dare my father die.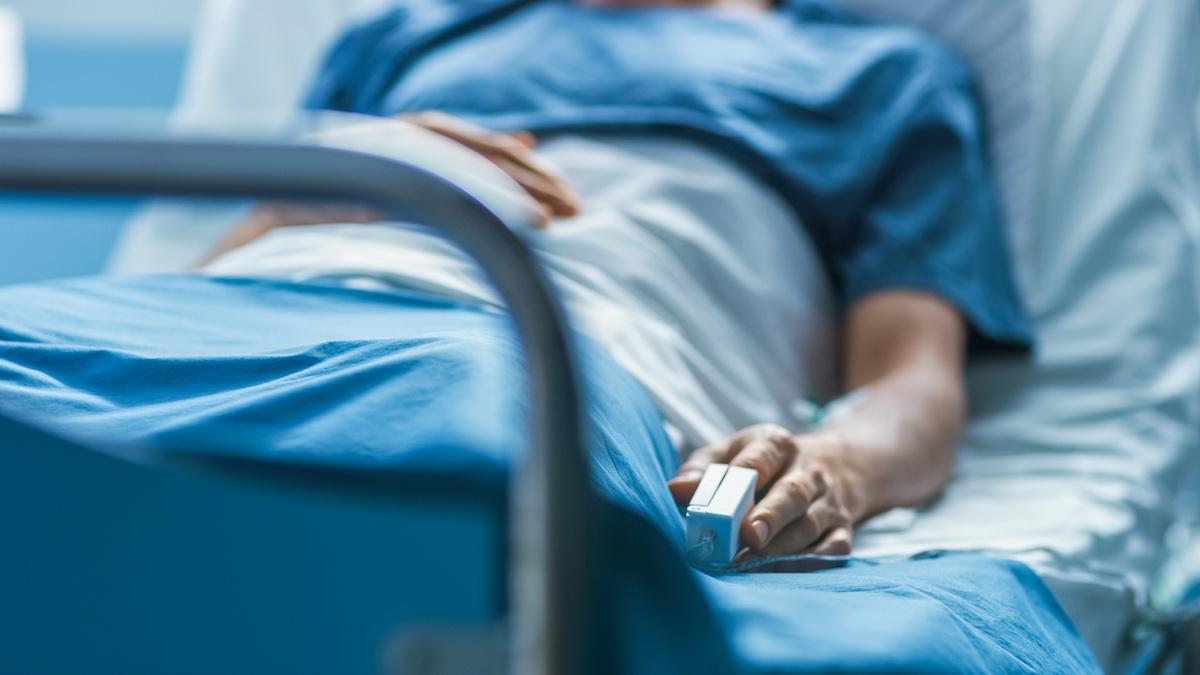 7. The sanctity of bridesmaid dress shopping cannot be violated.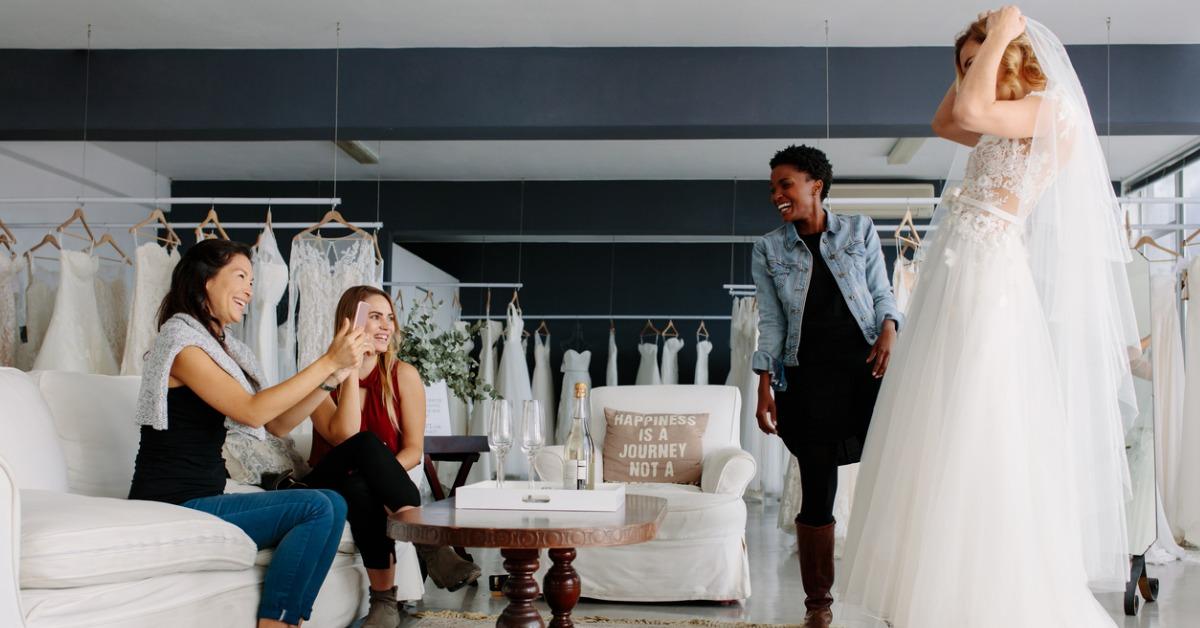 8. Frugality schmugality.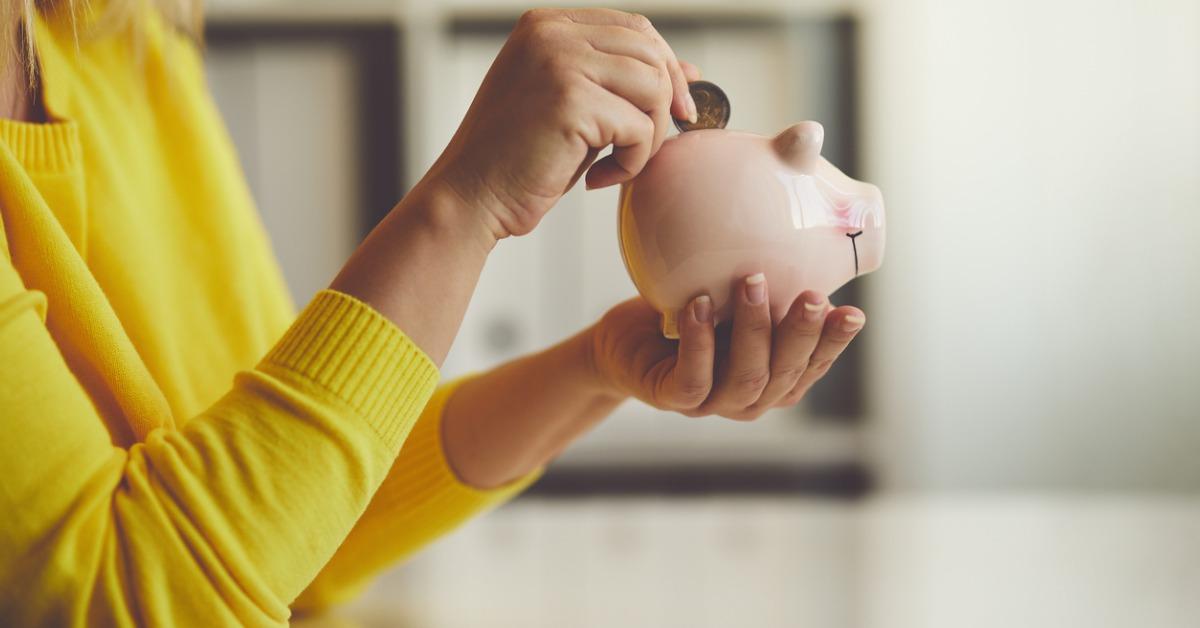 9. Ruining a bunch of relationships for $1,500.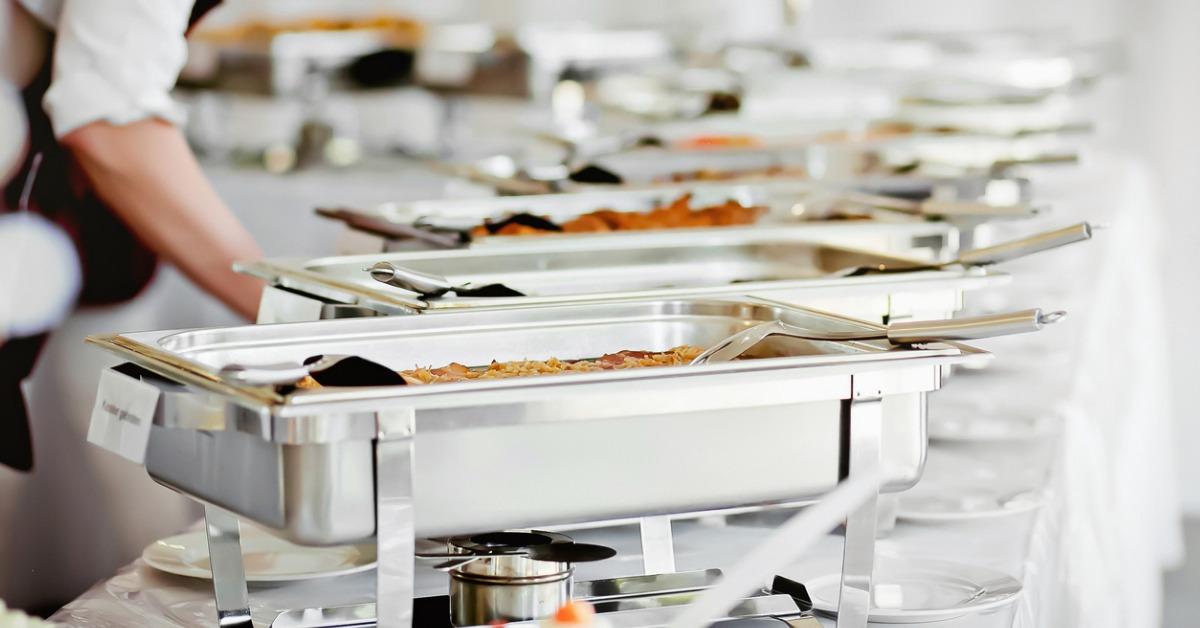 10. Too big for the bridesmaid dresses.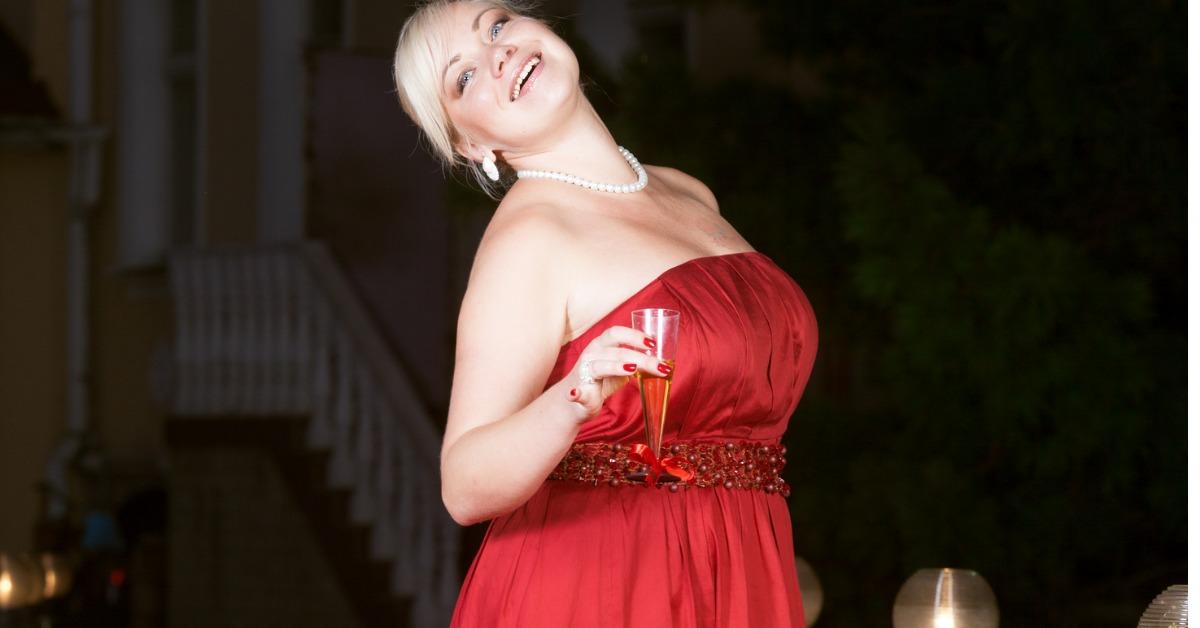 11. Nothing a little blow won't fix.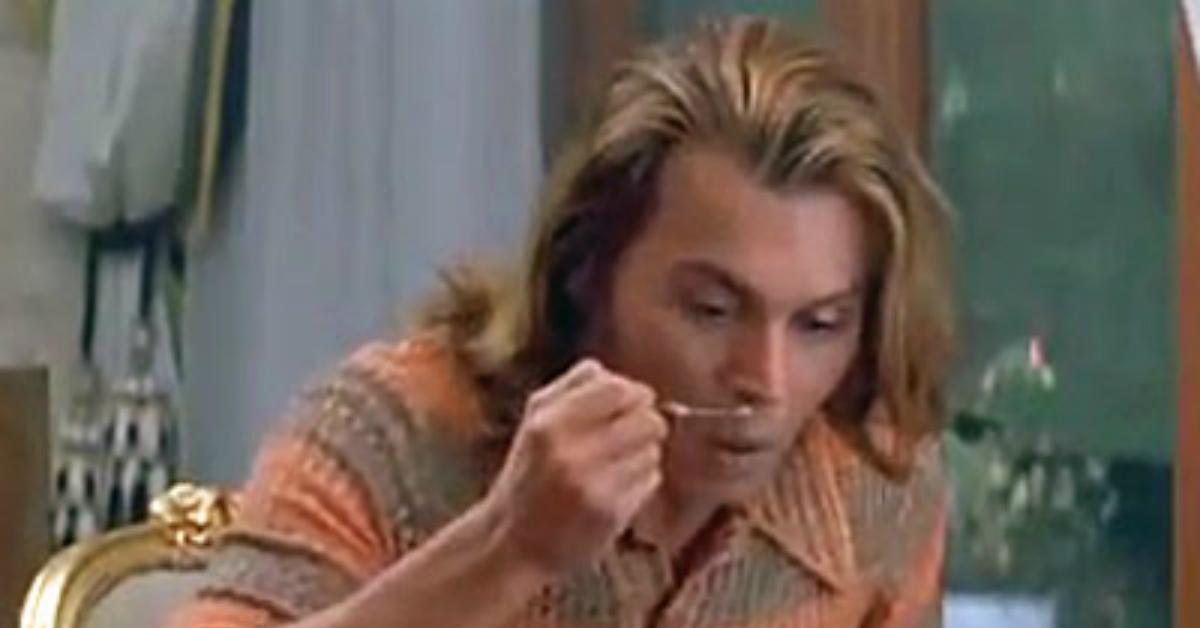 12. Multi-level marketing scheme.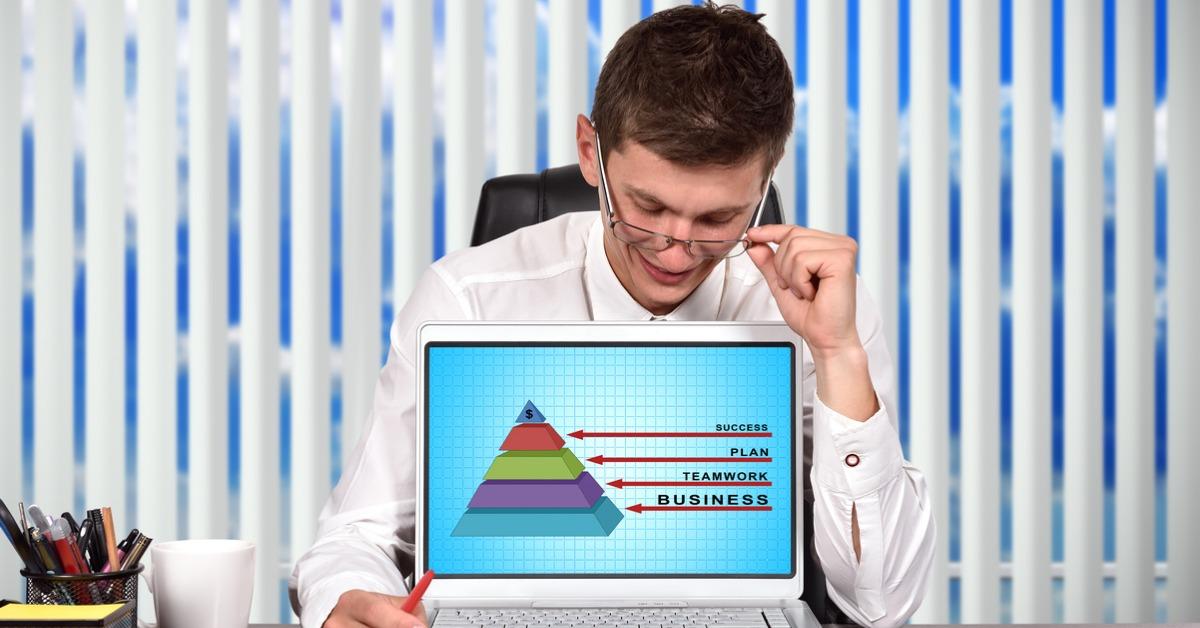 13. This astute observation.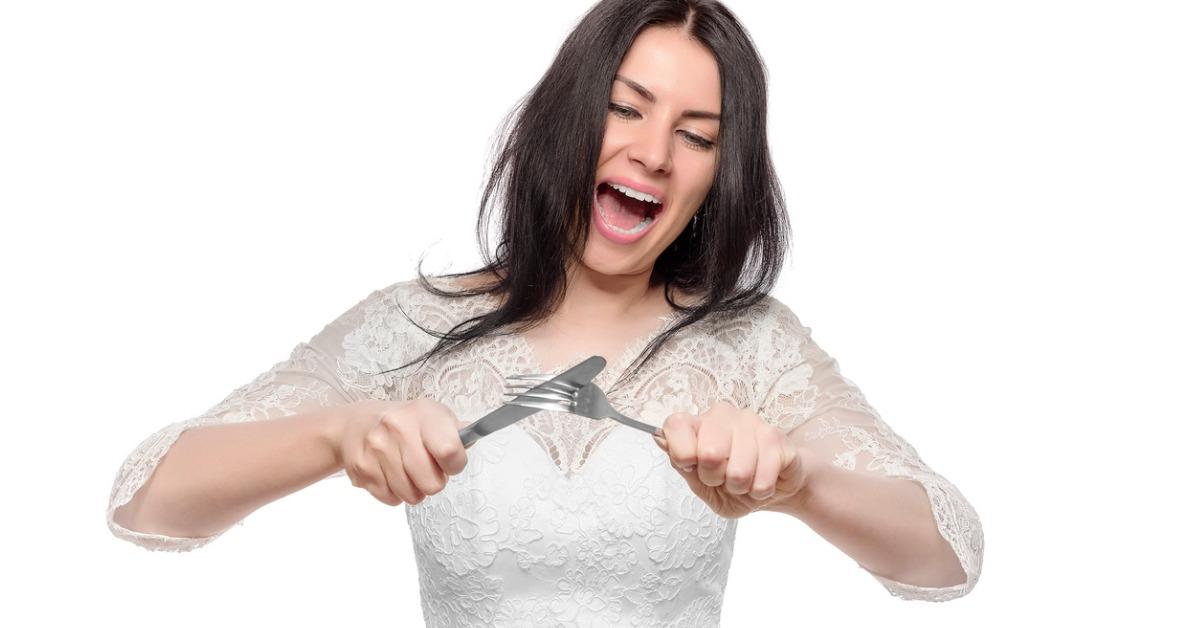 14. Etsy dresses.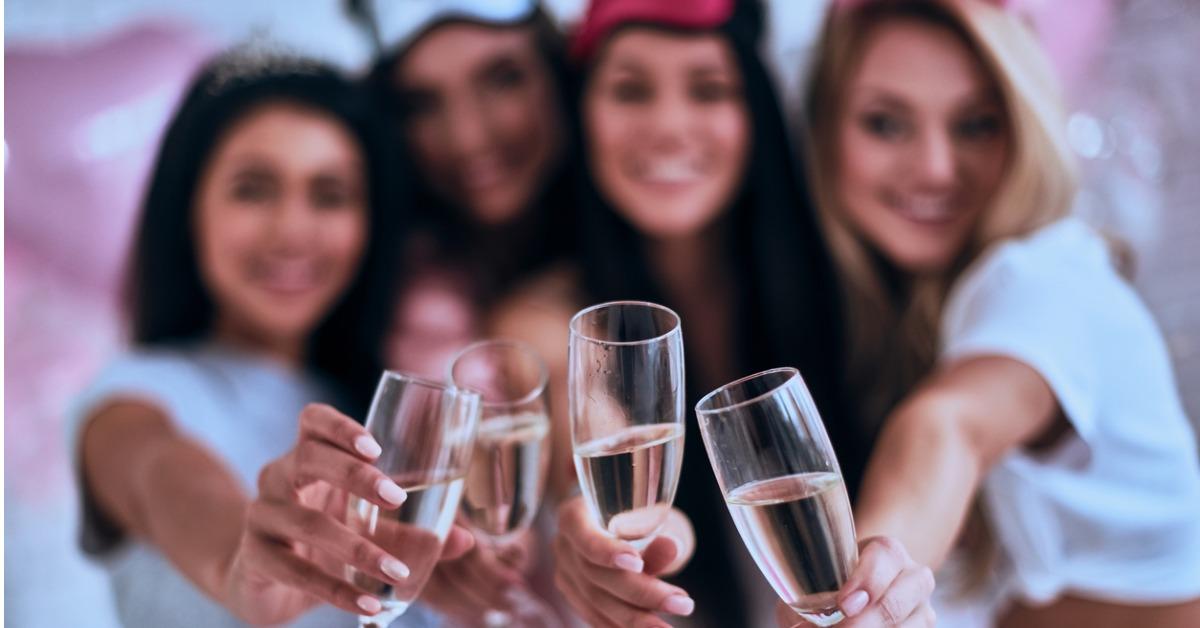 15. Bipolar mom bridezilla.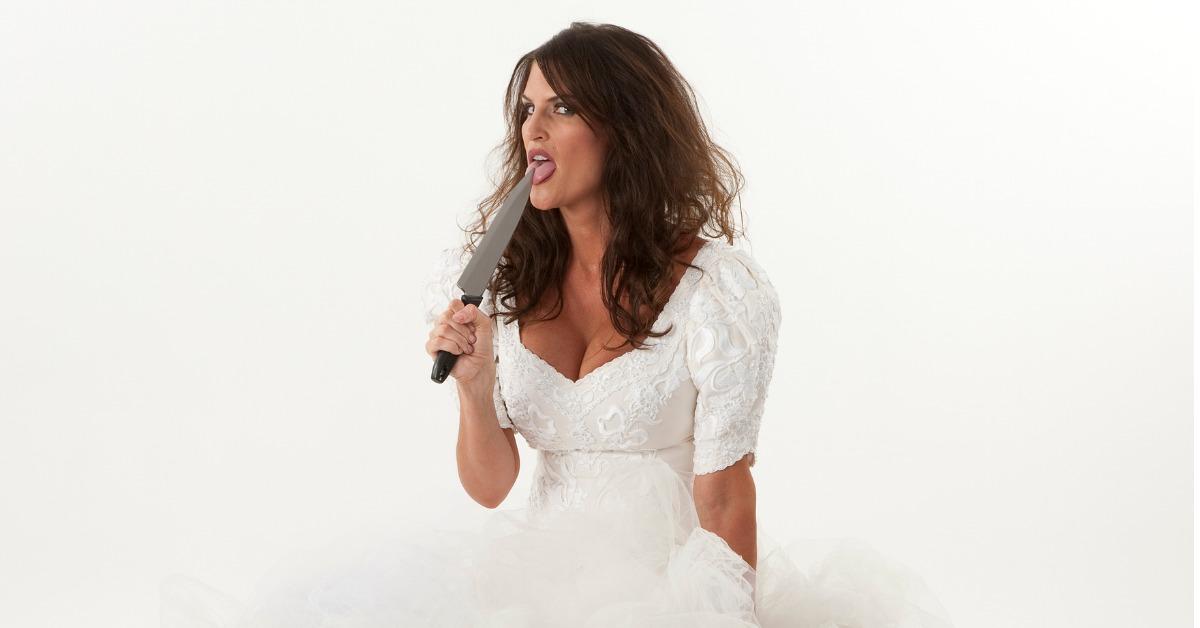 16. Let's snap photos in 10-degree weather.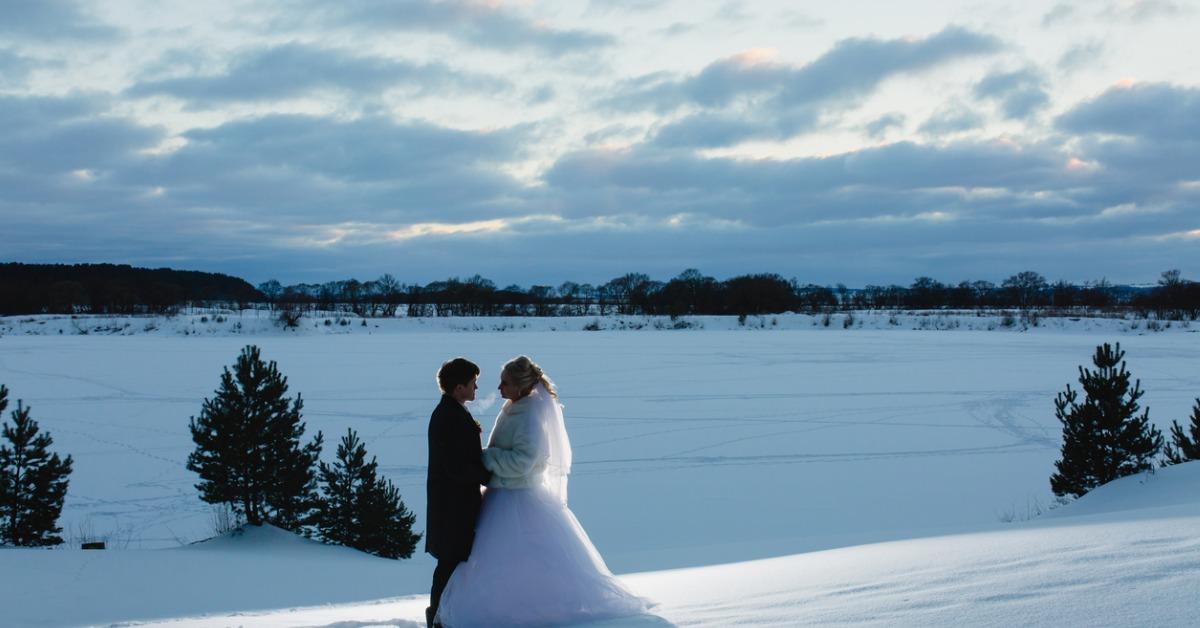 17. I want you to wear white but it can't be too white.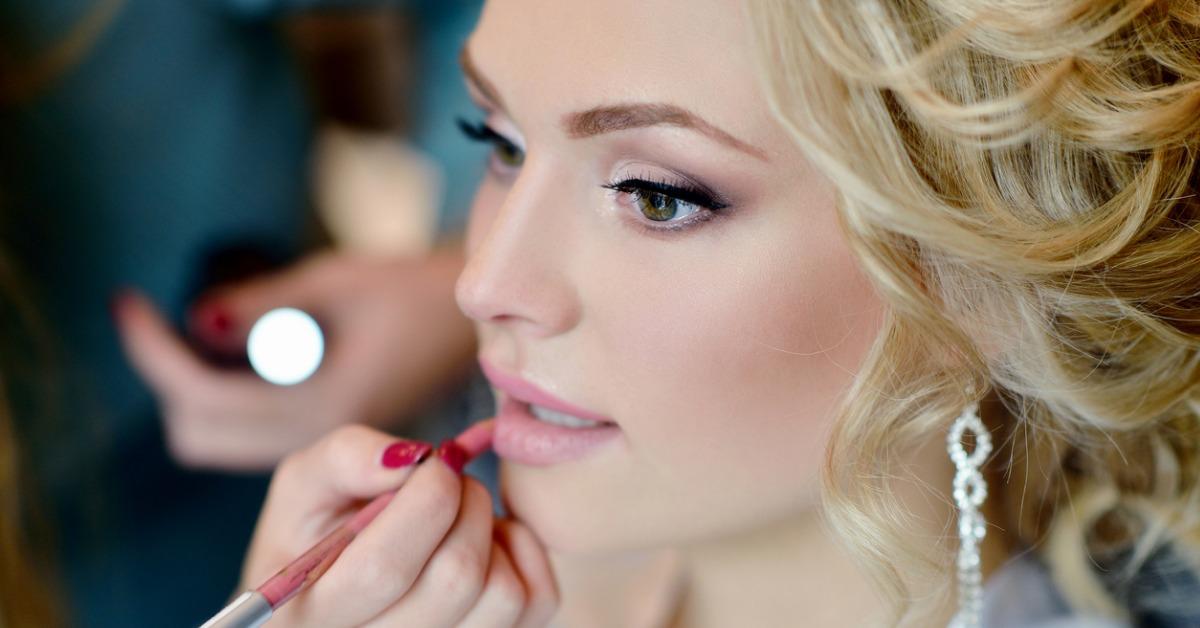 18. No purses!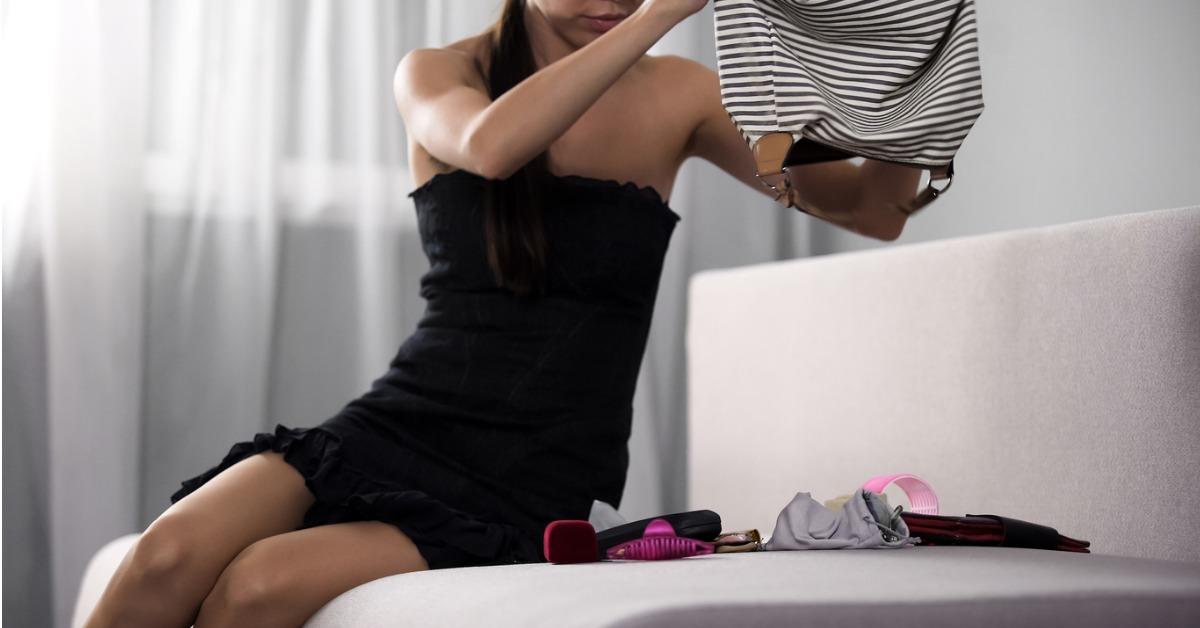 19. Go into debt for my wedding or you're a bad friend.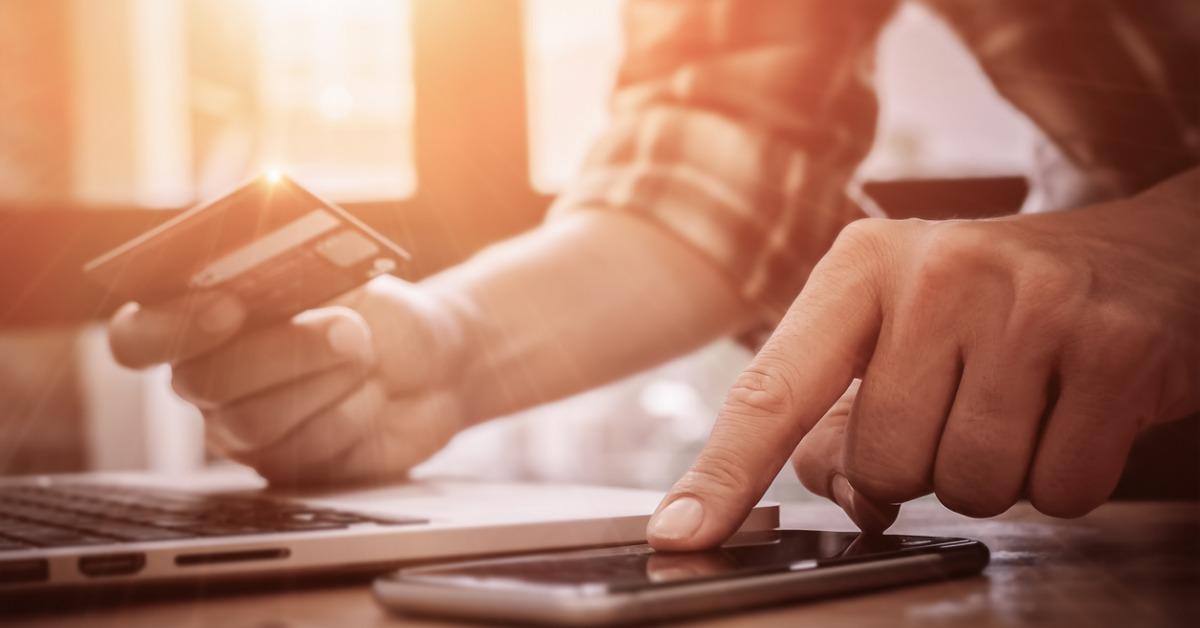 20. No more photography for you.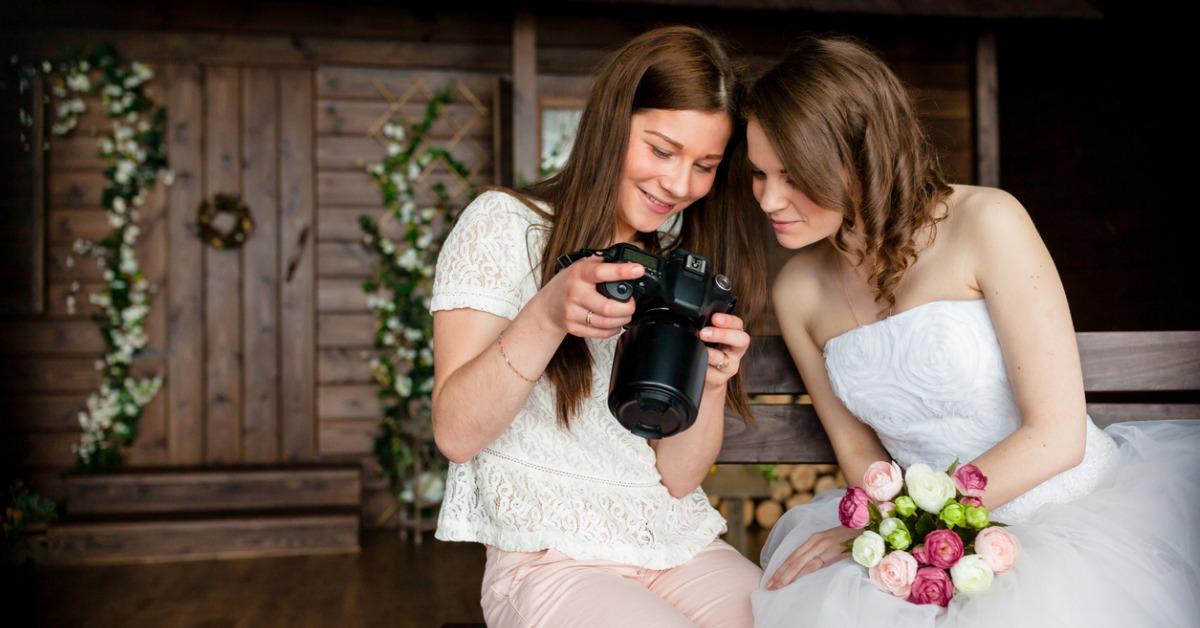 21. You can't sit down, even if you're undergoing chemo.