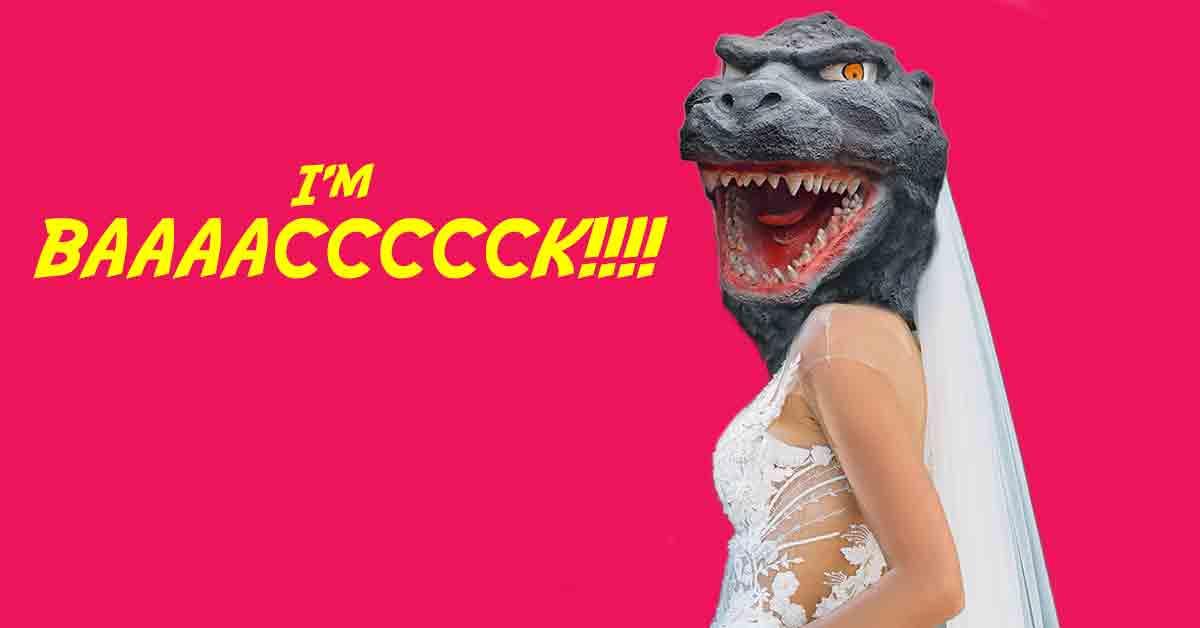 23 Bridesmaids Reveal the Nightmare "Bridezilla" Weddings They Took Part In
Getting married is stressful, and I get that if you're throwing a party that's supposed to mark what is supposed to be the most important day of your life, you're going to want things to go off without a hitch.
You want it to be magical, you want it to be epic, you want people to have a good time and you want it to feel like a fairy tale. Which means you need to be firm about your vision for the day.
But there's a difference between being tough and decisive and being a total bridezilla. Unfortunately, these bridesmaids' friends crossed the line with their demands.
Article continues below advertisement