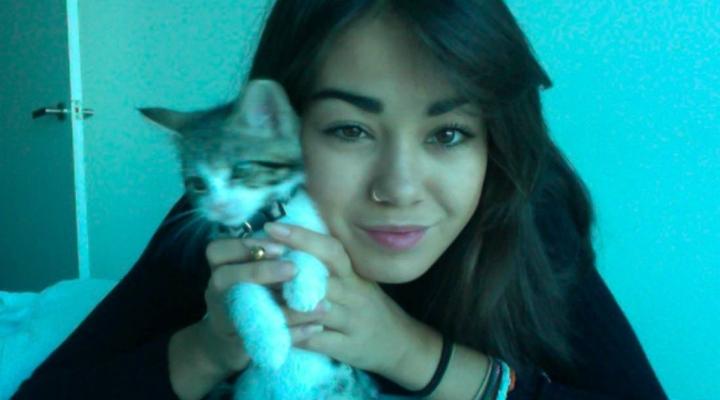 Mom Calls Out Trump For Using Her Daughter's Death To Justify The Muslim Ban
By Mustafa Gatollari
Politicians go together with heartlessness like peanut butter and jelly. Oftentimes leaders will use emotionally charged events and examples to further their own interests. It's pretty much the oldest trick in the book.
But that doesn't make it any less egregious.
That's why this mom is speaking out against Donald Trump for citing her daughter's death as an act of "terrorism".
She posted in an open letter to the president on Facebook that she didn't want her murder to be used for the "insane persecution of innocent people".
Rosie's daughter, Mia Ayliffe-Chung, along with Tom Jackson were stabbed to death at a hostel in Queensland in August, 2016.
People alleged that their murderer, Smail Ayad, a French-Moroccan man, shouted "Allahu Akbar" as he attacked. However, Australian authorities have said that the attack wasn't extremist in nature.
Ayliffe insisted in her letter that her daughter's death is about violence against migrant workers, not Islamic extremism.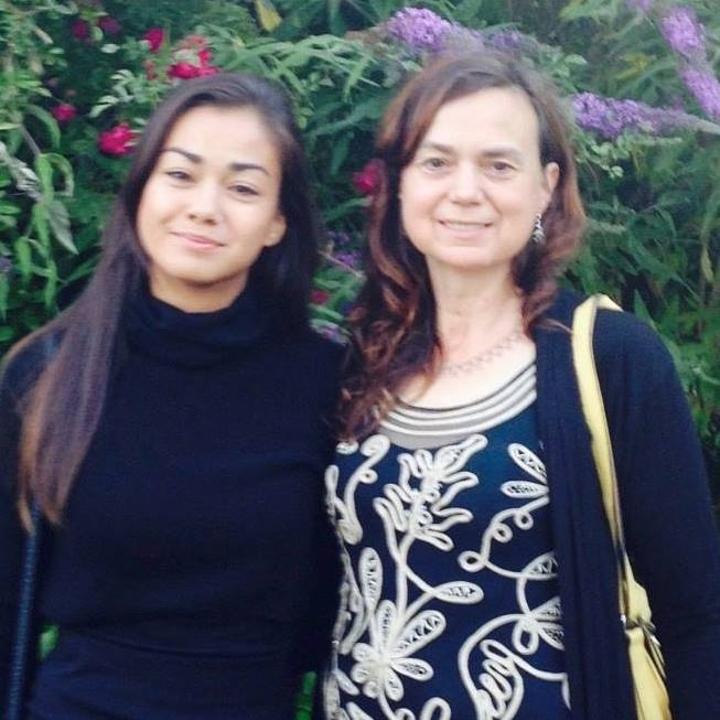 To give some background, Mia was murdered in the summer by someone staying at the same hostel as her, who was infatuated with her. As he was Muslim and shouted "Alla Ackbar", Trump has now claimed it as a terrorist attack in a list he claims the media haven't covered;
My response to your claim that Tom & Mias deaths were examples of 'unreported Terrorist attacks.'
The possibility of Mia and Tom's deaths being consequent to an Islamic terror attack was discounted in the early stages of the police investigation through international collaobration on the parts of Queensland police department and the French ant-terrorist force.
I have spoken to friends of Mia's and other backpackers who worked for long days in the fields with Ayad, and none of them ever saw him put down a prayer mat. Salat or prayer is the second of five pillars of Islam, and calls for 5 daily rituals of ablution, prayer and prostration.
An Islamic fundamentalist by definition must respect the five pillars of Islam. It would be very hard to imagine someone managing to perform this ritual five times a day in the close confines of Home Hill Hostel without witnesses.
One of the reasons I took to blogging in The Independent Newspaper was to discount this myth of a connection between my daughter's death and Islamic fundamentalism. Any fool can shout Allahu Akbar as they commit a crime.
I have lived and worked in the Islamic world for a number of years, and wrote 'the Rough Guide to Turkey'. Some of the research was carried out with Mia as a baby. Mia travelled In Turkey and Morocco too, albeit too briefly.
We encountered nothing but respect and hospitality from people who are committed to courtesy and honouring their fellow human beings.
This villifcation of whole nation states and their people based on religion is a terrifying reminder of the horror that can ensue when we allow ourselves to be led by ignorant people into darkness and hatred.
My daughter's death will not be used to further this insane persecution of innocent people. The circumstances of Mia and Tom's deaths prove that those with the strength of character to travel the world and learn about other cultures should be cherished as brave, resilient characters who have so much to offer if they are nurtured and give opportunities rather than defeated by adverse circumstances.
Treating immigrants as disposable commodities and disregarding their safety causes deaths throughout our so-called civilised world, and my daughter was not just a victim of a lone wolf attacker with a possible predisposition for schizophrenia but of this disregard.
Ayliffe is also a guest blogger for The Independent. She says she took up the position in order to remind people that "the vilification of whole nation states and their people based on religion is a terrifying reminder of the horror that can ensue when we allow ourselves to be led by ignorant people into darkness and hatred."
Preach.