Here's What Bob Marley's Kids Are Up To In 2017
What are Bob Marleys kids up to in 2017 might surprise a lot of people with how much they've done.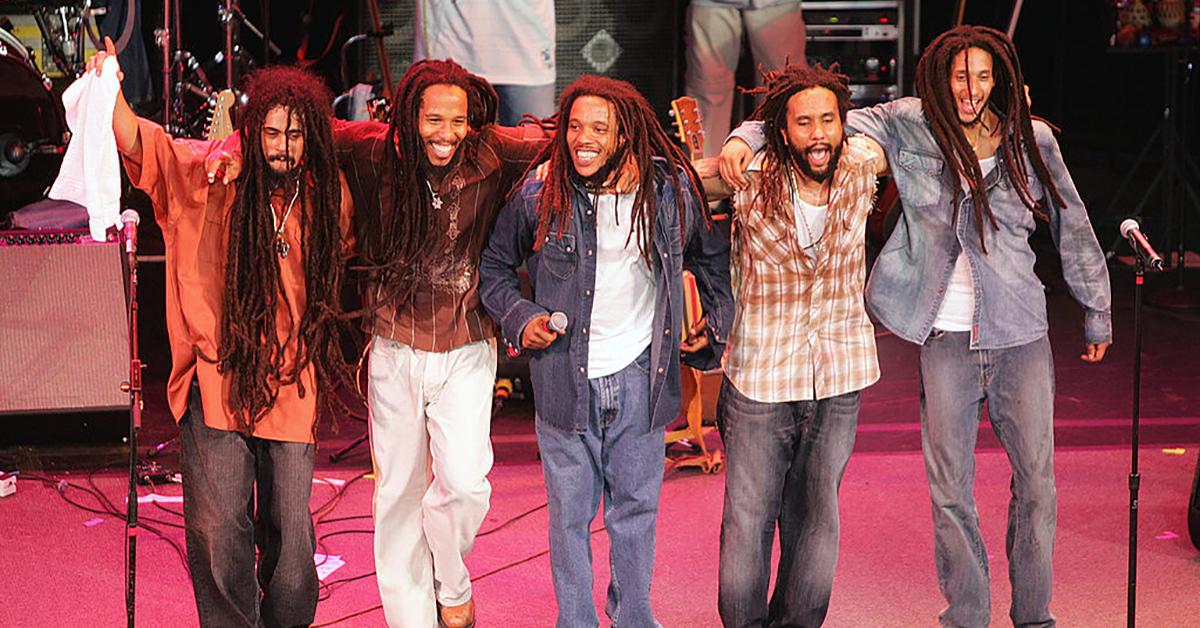 Bob and Rita Marley had their fair share of children — 11 in all. And yes, they're all making their father incredibly proud. Here's a rundown what the Marley family has been up to in recent years, from eldest to youngest.
Article continues below advertisement
1. Sharon Marley
Sharon Marley is the biological daughter of Rita Marley and was adopted by Bob Marley when the two married. In 1979, she formed Ziggy Marley and the Melody Makers at the request of her father. Disbanded in 2002, the group consisted of four of Bob Marley's ten children, with Sharon being a vocalist. The group released over ten albums which won them three Grammys. Sharon now works with Ghetto Youth United, the Melody Makers support group, and as a curator of the Bob Marley Museum.
2. Cedella Marley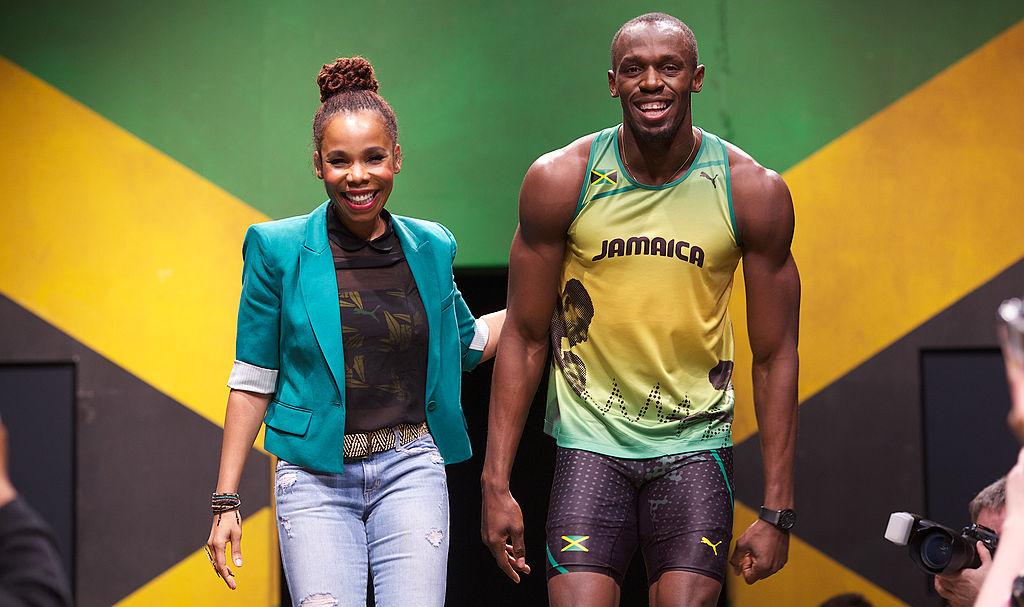 Cedella Marley was the first-born daughter of Rita and Bob, and alongside her sister, Sharon, was a vocalist in Ziggy Marley and the Melody Makers. When the group disbanded, Cedella became CEO of her father's recording label, Tuff Gong International. She's also started several clothing lines, with her company designing the uniform for the Jamaican track and field team at the 2012 Olympics, including Usain Bolt. Another line of Cedella's clothing helps to fund the Jamaica's national women's soccer team. More recently, the Marley family set up Marley Natural, a cannabis brand, with Cedella as the company's spokesperson.
Article continues below advertisement
3. Ziggy Marley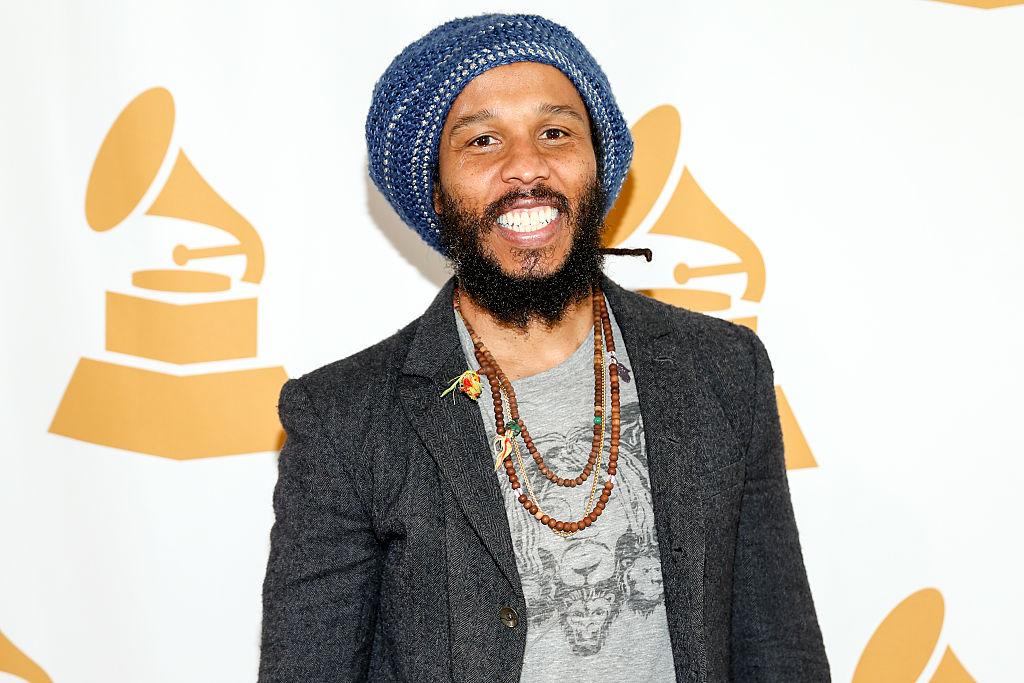 As the name suggests, Ziggy Marley was the leader of Ziggy Marley and the Melody Makers, and also performed in the place of his father alongside the Wailers following his passing. When the group disbanded, Ziggy released several very successful solo albums, netting himself five more Grammys. Ziggy also founded the charity Unlimited Resources Giving Enlightenment and supports Little Kids Rock.
Article continues below advertisement
4. Stephen Marley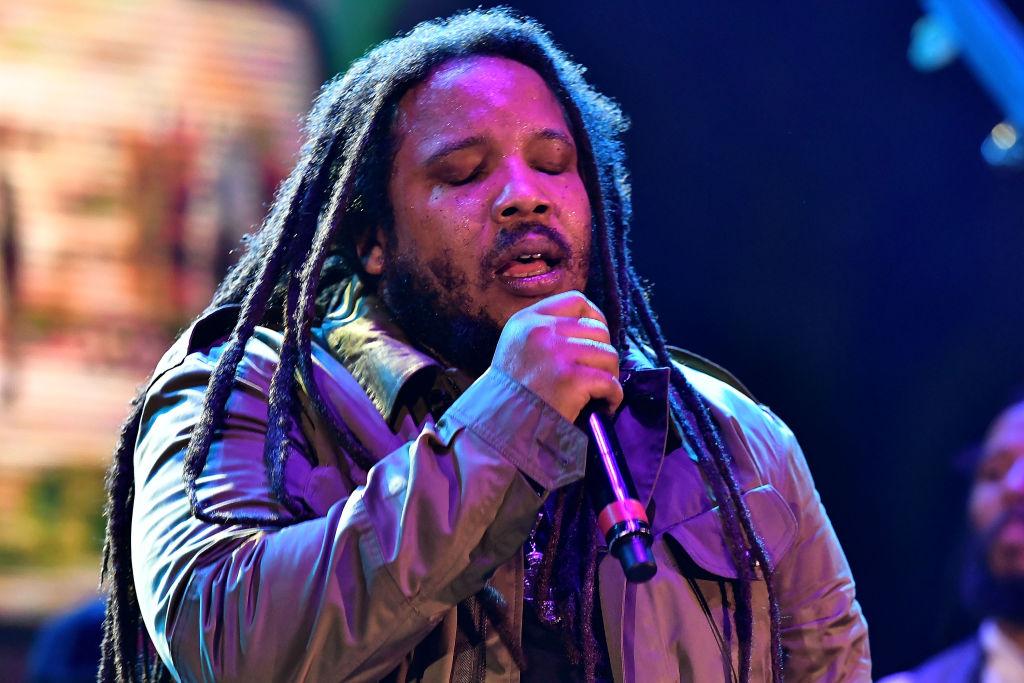 Taking after his father, Stephen Marley is an eight-time Grammy award winner. The first three came from his role in Ziggy Marley and the Melody Makers. In 1999, Stephen started producing music, and went on to win two more Grammys. After spending many years in the background, Stephen became a solo artist in 2007, adding three more Grammys to his collection since then.
Article continues below advertisement
5. Robbie Marley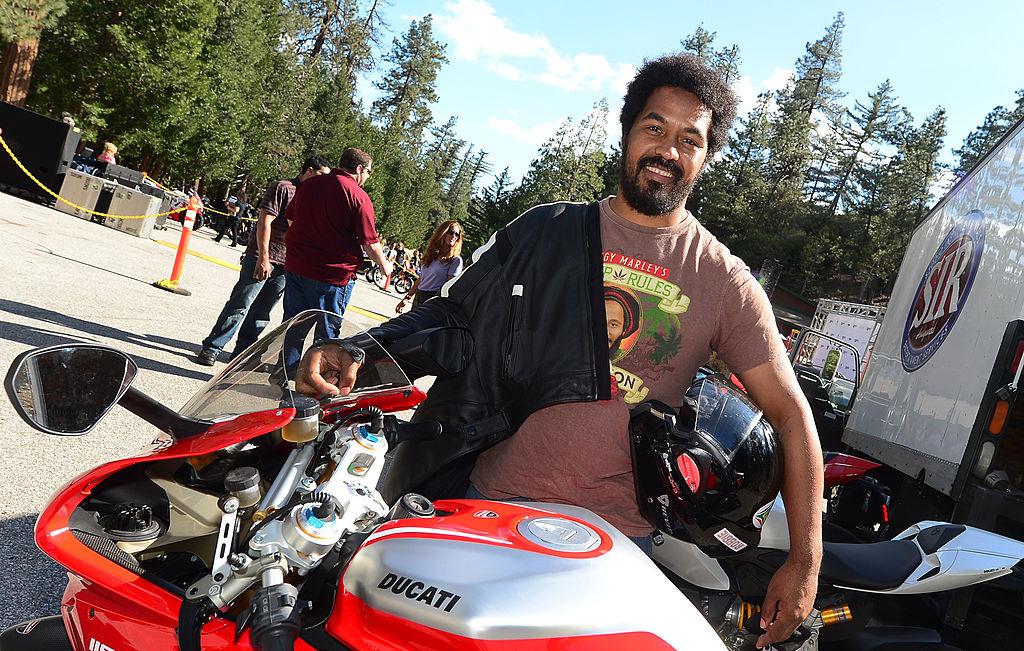 Robbie Marley largely stays out of the limelight that the family name brings, but has made a successful career as a motorcycle stunt rider. Robbie starred alongside his brothers Ziggy and Rohan in the Marley Africa Roadtrip documentary.
Article continues below advertisement
6. Rohan Marley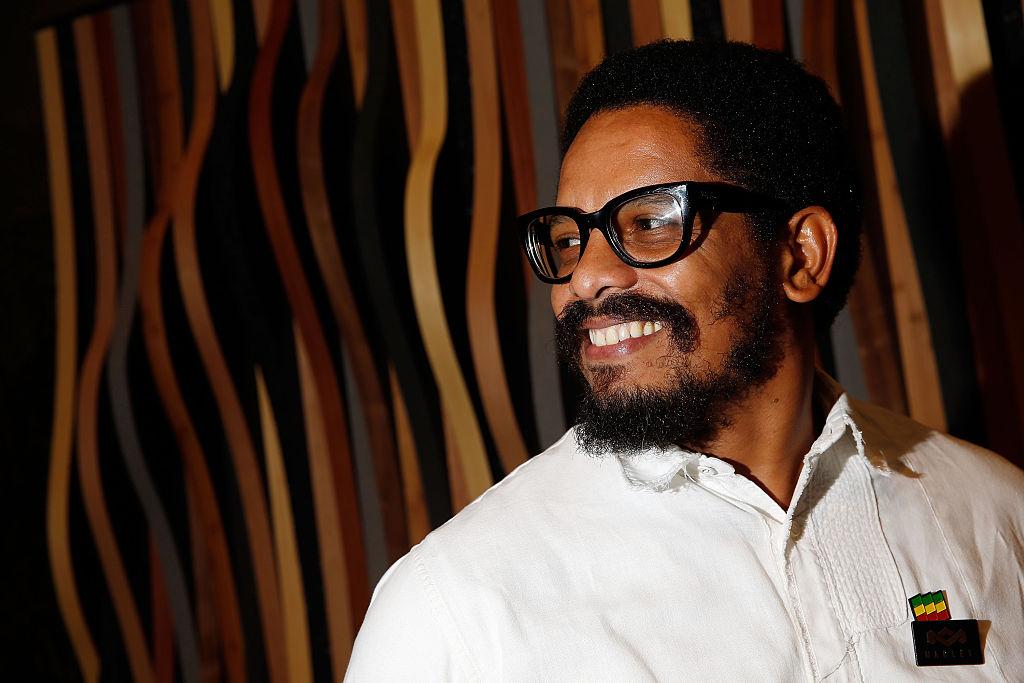 Rohan Marley played on the University of Miami football team during college, alongside the likes of Dwayne Johnson, Warren Sapp and Ray Lewis. In 1993, he led the team with 95 tackles and went on to play professionally for the Ottawa Rough Riders. More recently, Rohan started a sustainable farming business, Marley Coffee, and is the spokesperson for House of Marley, which released a range of eco-friendly headphones. Like most of his siblings, he also plays a role in the family's charities.
Article continues below advertisement
7. Karen Marley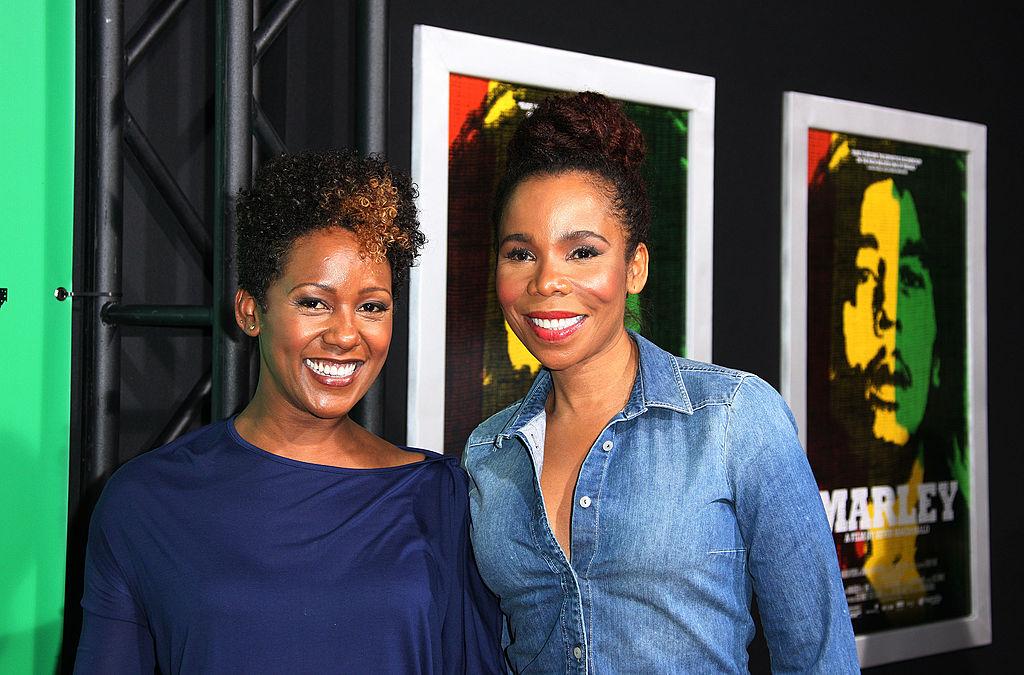 Karen Marley (left) is the third biological daughter of Bob and largely stays out of the limelight, unlike her siblings, but worked with her siblings on Magnolia Pictures' Marley. Karen is also part of the family business, helping her sister Cedella with many of the design aspects of the brand and apparel, and used to own her own vintage style shop in LA called Buttons & Bows.
Article continues below advertisement
8. Stephanie Marley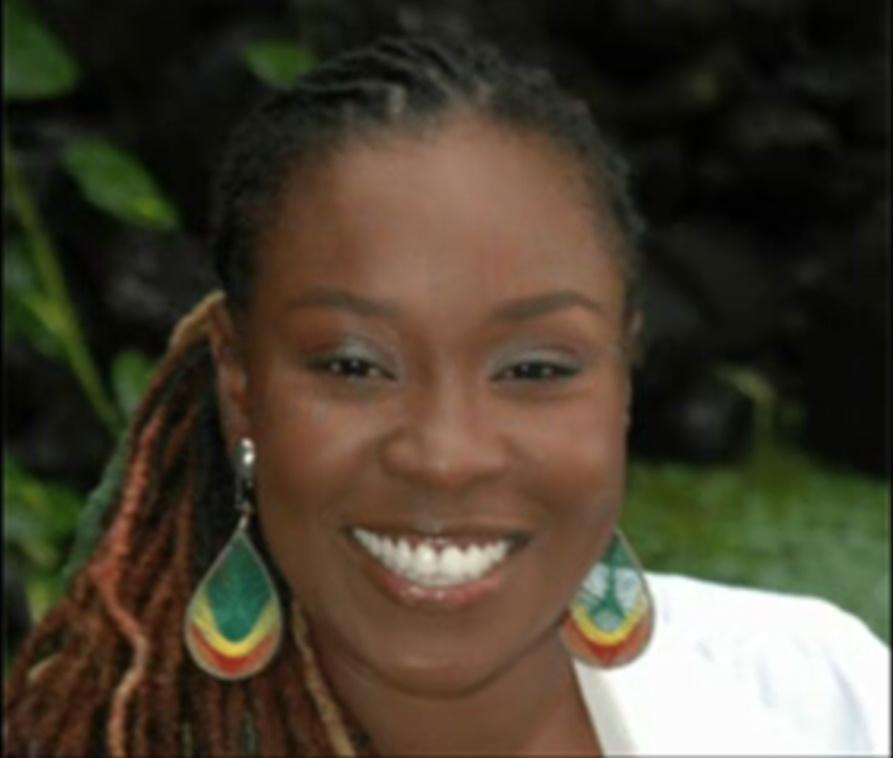 Stephanie Marley was born in 1974, and also tends to stay out of the limelight. Of the 10 children of Bob and Rita, she is the only one to attain a college degree. In 1999, she graduated with a degree in Psychology as an Honor Roll Student from Western University in Canada.
Article continues below advertisement
9. Julian Marley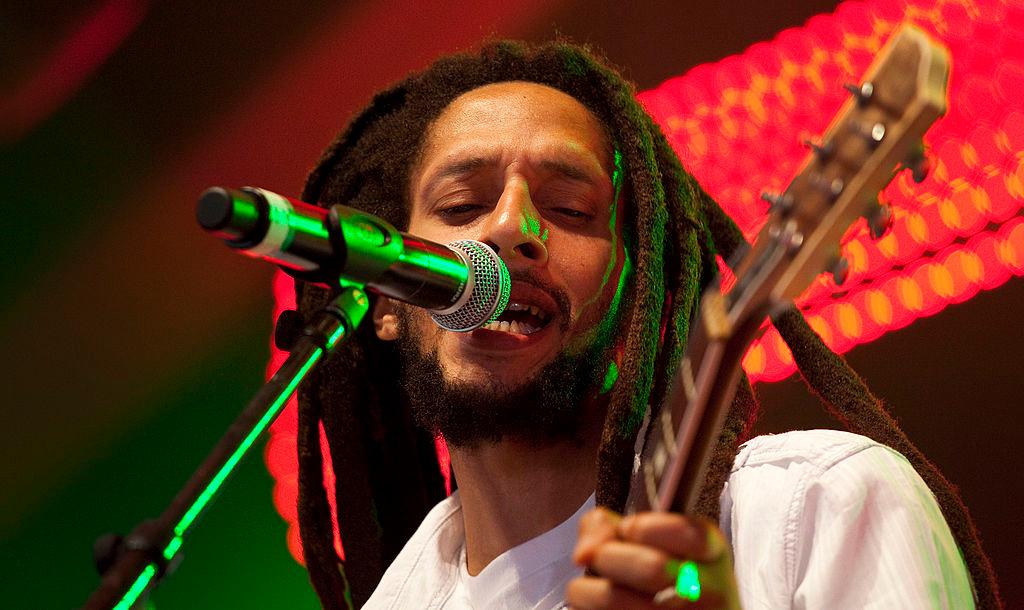 Julian Marley follows into his father's footsteps and is a devout Rastafarian. From an early age, Julian learned to play multiple instruments, and started a successful musical career in 1996 when he released his debut album. A humanitarian, Julian also works with the Ghetto Youths Foundation and various other children's charities. Julian is also part of the Ghetto Youths International label alongside his brothers Damian and Stephen.
Article continues below advertisement
10. Ky-Mani Marley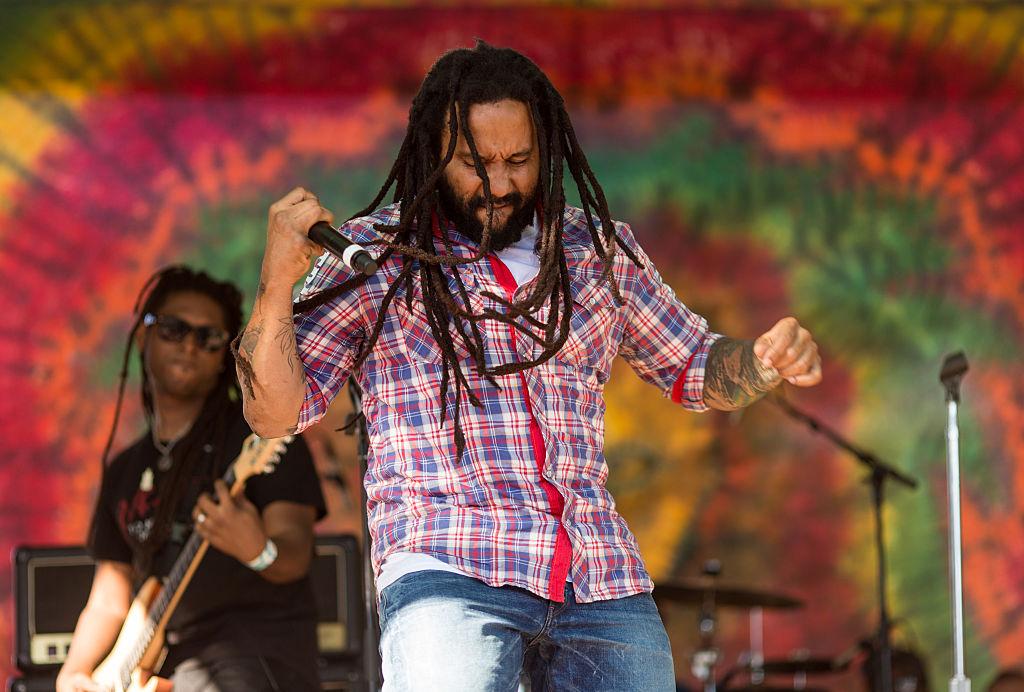 Ky-Mani Marley was a successful athlete and musician in his youth. Ky-Mani played soccer and football, but as with most of Bob's children, music quickly took over his life. Ky-Mani signed to Shang Records in 1996 and released his debut album. He's also dabbled in acting, with lead roles in Jamaican films Shottas and One Love.
Article continues below advertisement
11. Damian Marley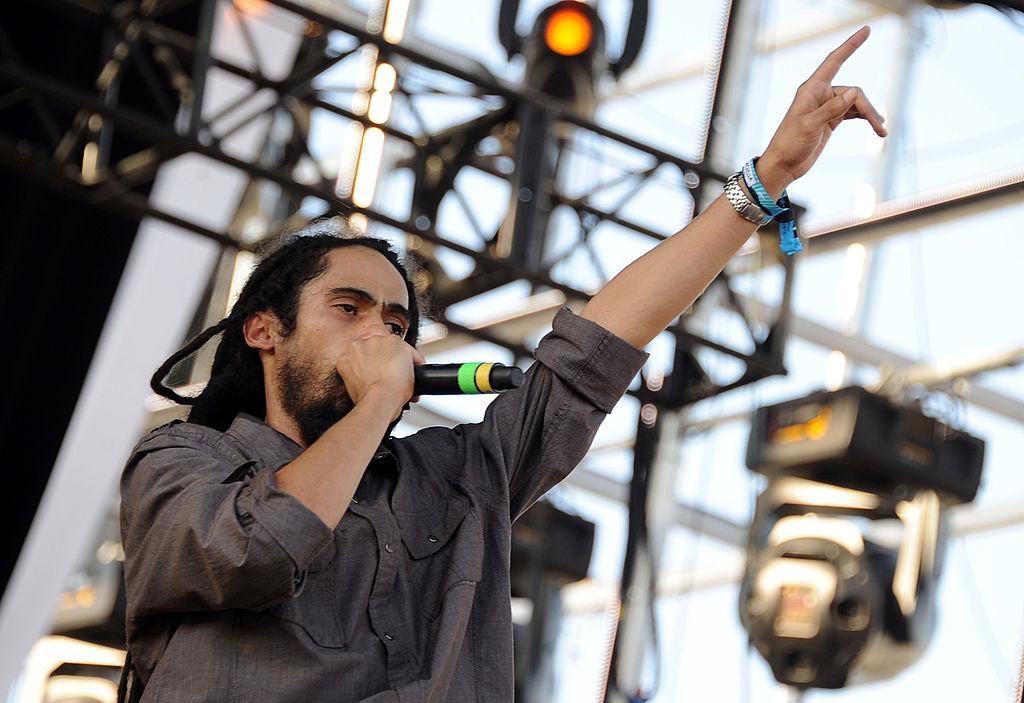 Damian Marley is the youngest son of Bob, and it should come as no surprise that Damian has been performing since he was 13. After a brief stay with the band Shephards, Marley started a highly successful solo career as a deejay. Damian went on to win the 2002 and 2006 Grammy Award for Best Reggae Album, for his albums Halfway Tree and Welcome to Jamrock respectively. To top it off, Damian also won the Grammy for Best Urban/Alternative Performance in 2006, this time for the title track Welcome to Jamrock. Damian just released his new album, Stony Hill, and is currently on tour.