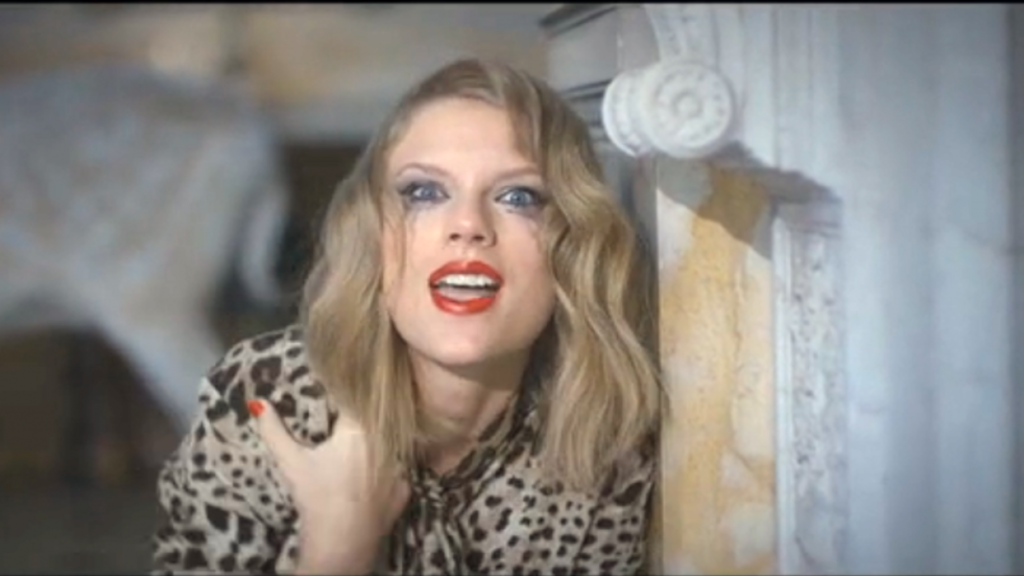 8 People Whose Tinder Dates Turned Into Stage 5 Clingers
By Tiffany White
Everyone has encountered weirdos on Tinder, from crappy pickup lines to possible organ harvesters. Fortunately, for most people, things don't escalate beyond a quirky anecdote to be shared on Twitter or Reddit. But for a few unlucky individuals, their hookups became their worst nightmares, from dates who refused to go home to others who even threatened to harm themselves. Below, a collection of the craziest stories of first dates that went horrifically wrong.
1. Woman sends 150,000 texts to a guy after only one date.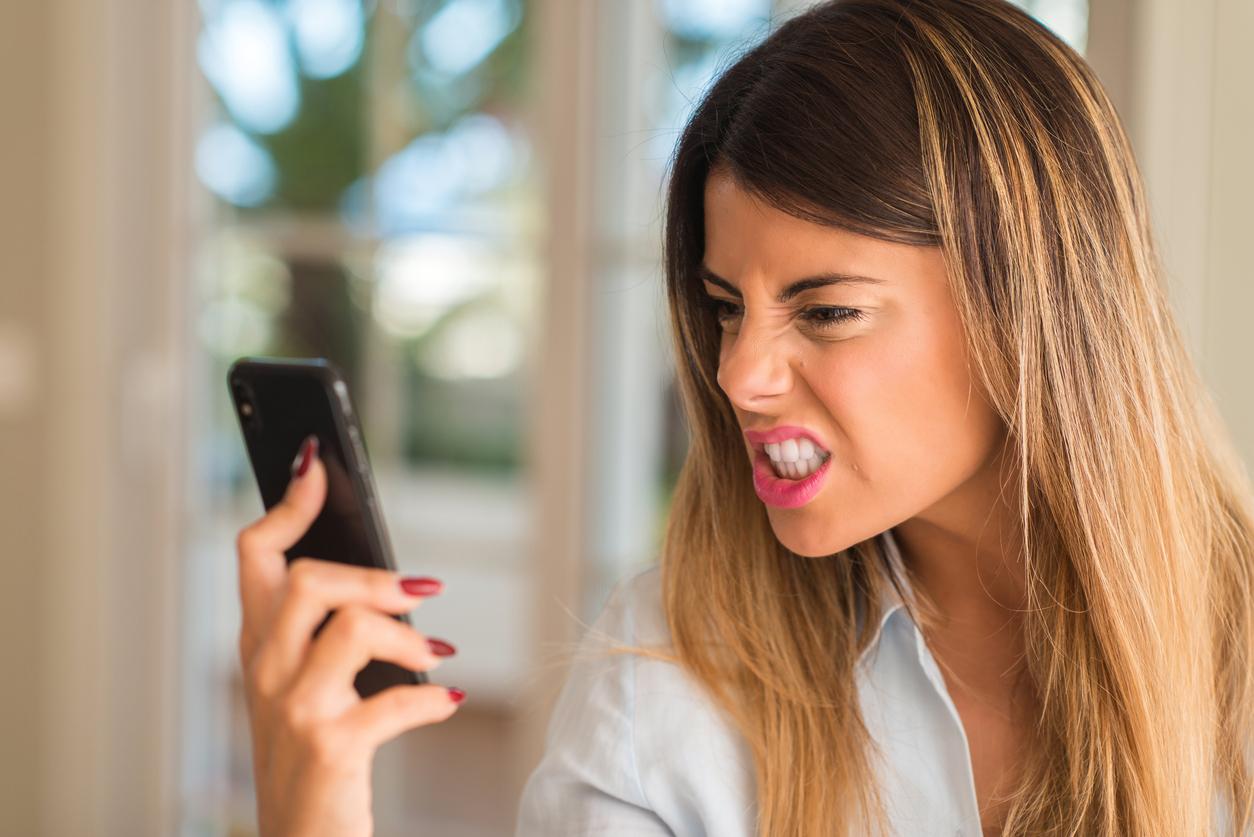 1. Woman leaves insane text rant after getting dumped.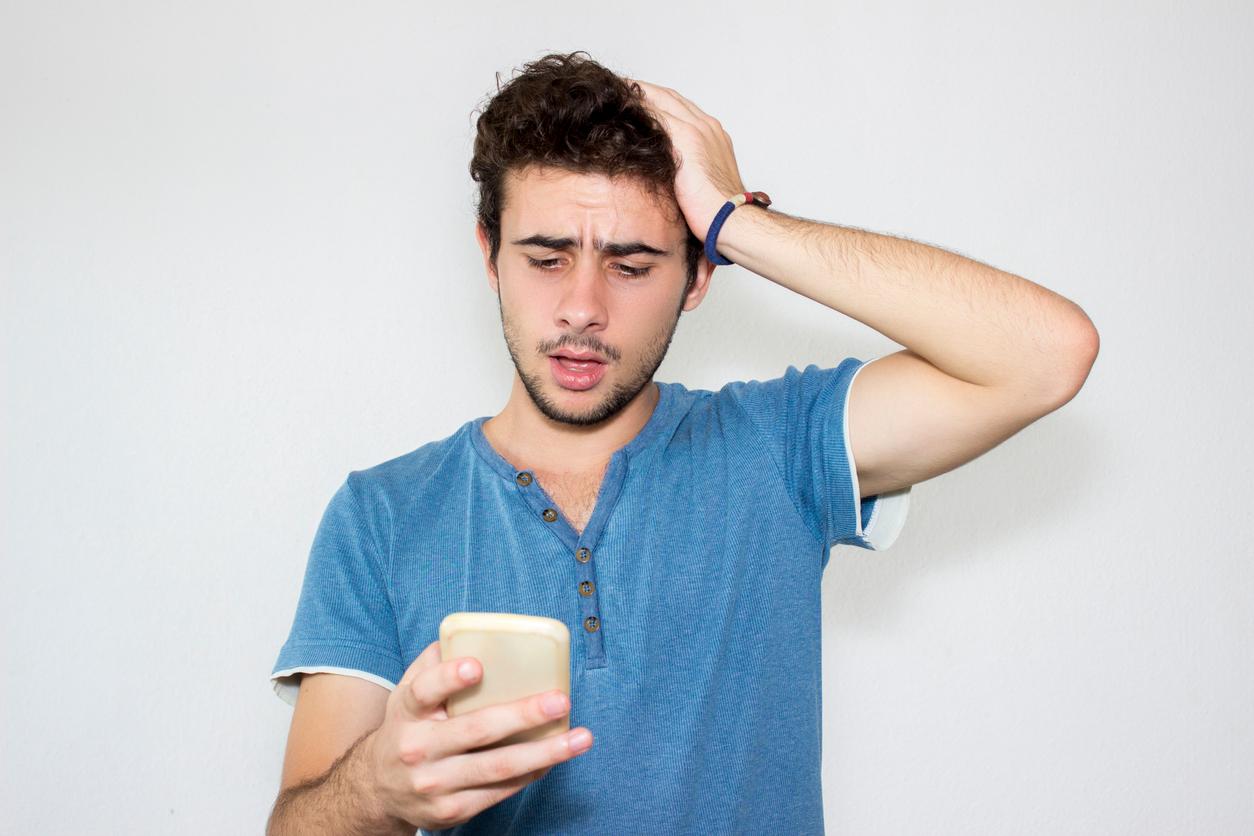 1. Man has Tinder date arrested after she refuses to leave his house.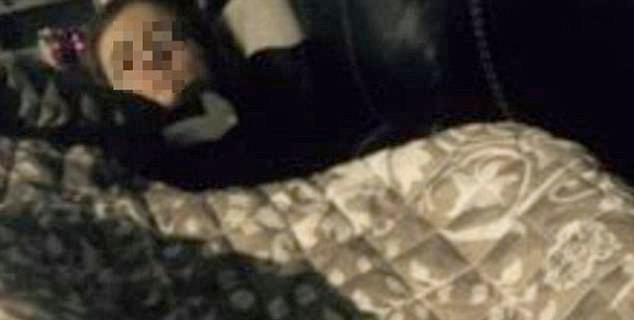 1. Woman gets stuck in chimney after trying to break into her Tinder date's home.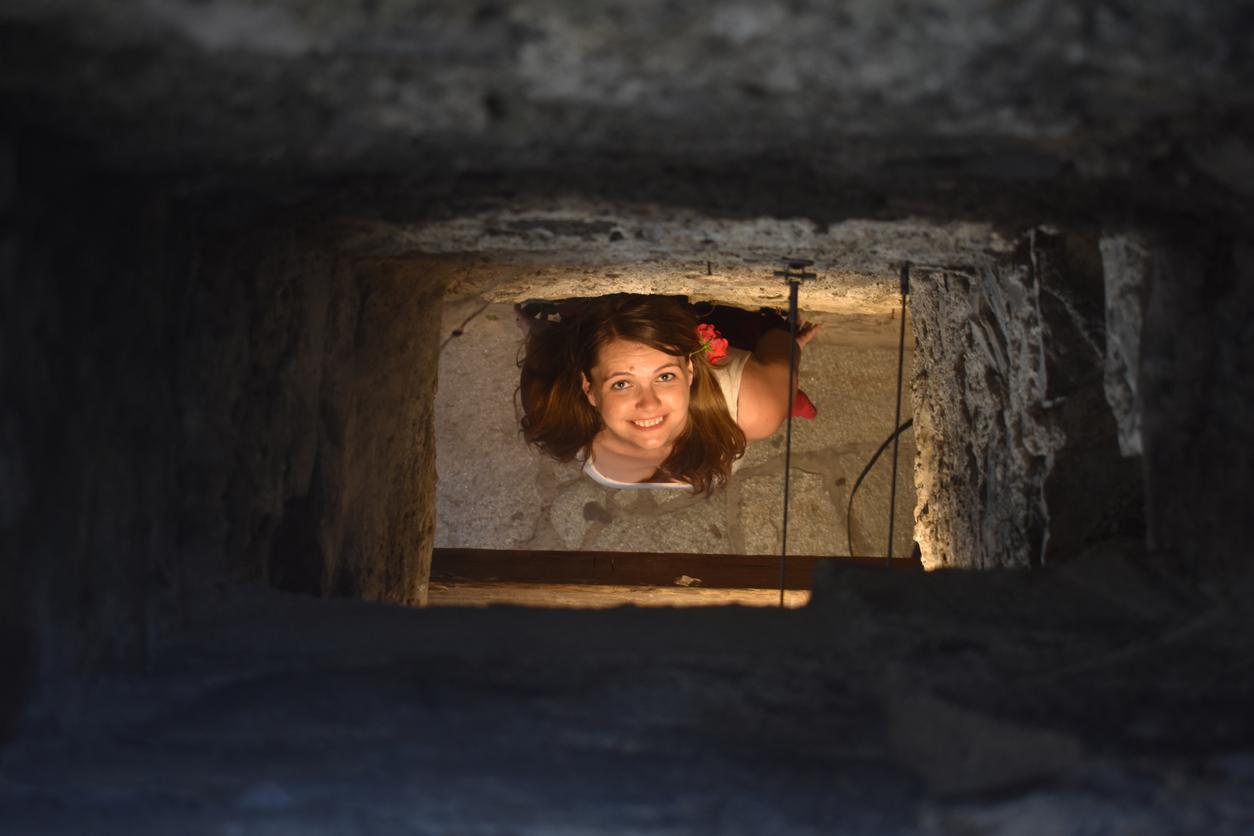 1. One guy threatened to kill himself after only three dates.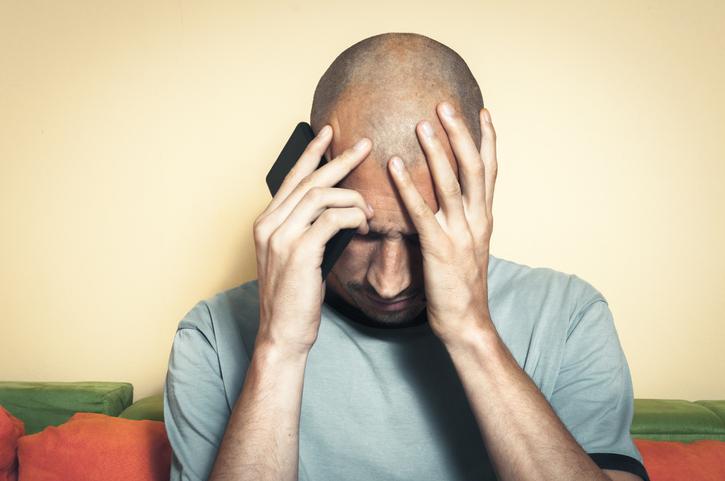 1. A woman is stalked for an entire year after only one date.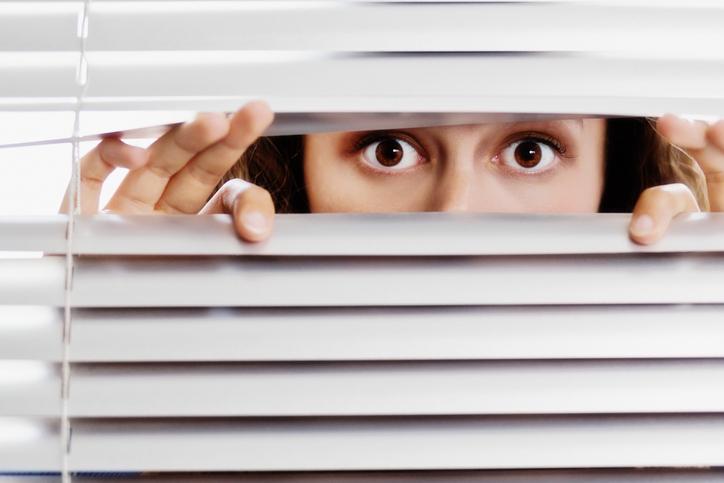 1. One woman's Tinder hookup refuses to take "no" for an answer.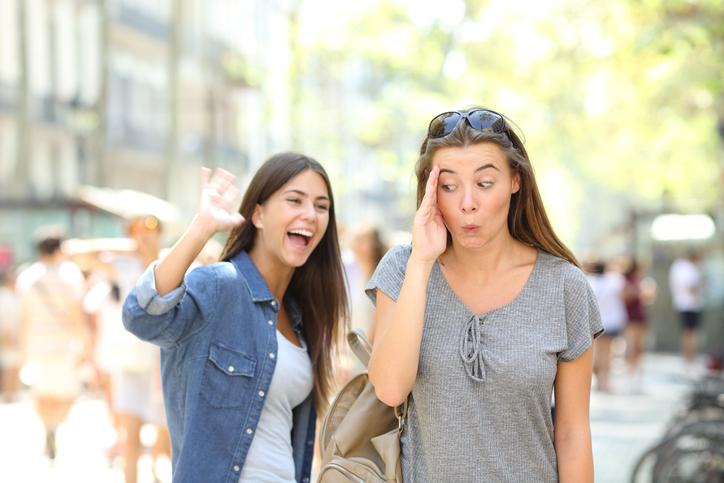 1. A woman receives hundreds of texts from a failed date.