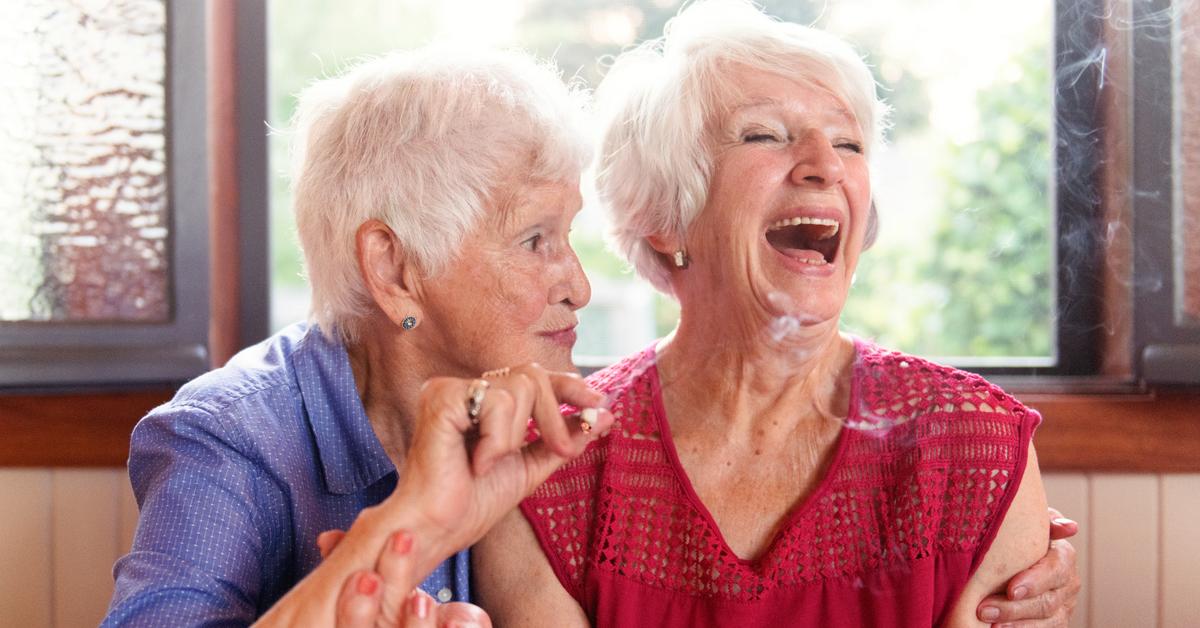 Here Are the Chillest Celebrations to Ring in 4/20 This Year
Stoners, the day we've all been waiting for all year is finally upon us. And if that's not good news enough, take the fact that 4/20 falls on a Saturday this year, which happens, like, once a decade. So, this weekend is about to require a go big or go home kind of attitude, and we can't wait to share our celebratory picks with you.
Article continues below advertisement
But first, a little bit of trivia for all you potheads — just try not to forget it when the doob hits!
Why is 4/20 weed day? 
Did you know that we owe our favorite holiday to some high schoolers from Marin County's San Rafael High School who, back in the '70s, toked together every day at 4:20 p.m? Talk about dedication! They would say "420" when they passed each other in the halls, which was code for marijuana.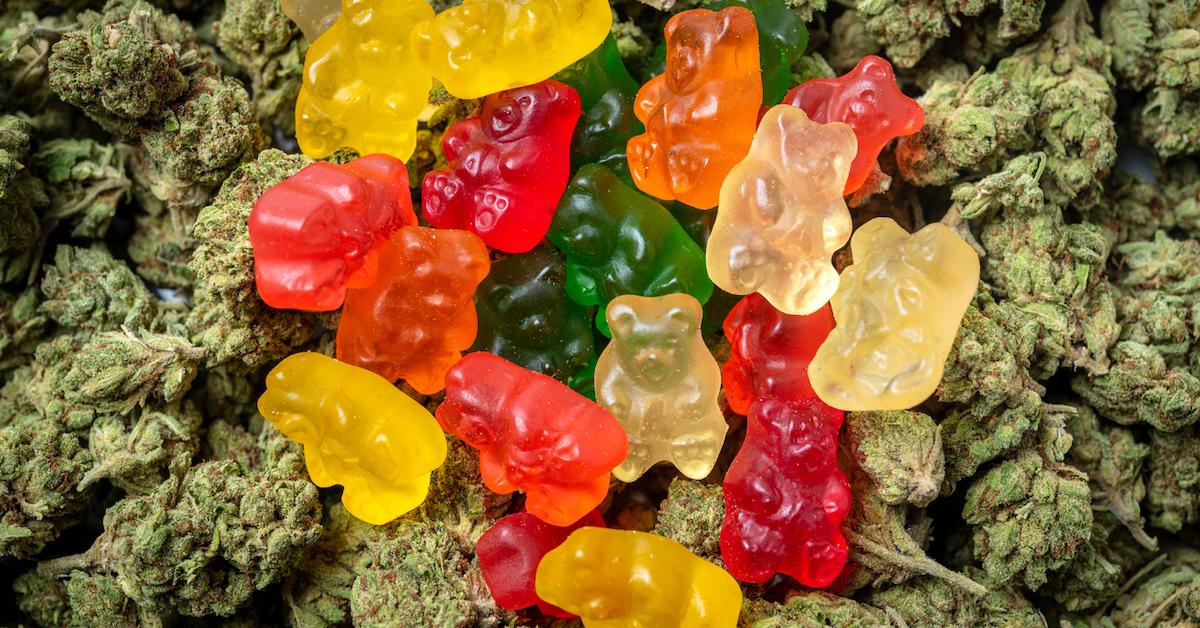 Article continues below advertisement
Anyway, since we're indebted to Marin County for giving us the highest holiday, we've picked the best 4/20 celebrations in the Bay Area, Los Angeles, Colorado, Michigan and even New York, for good measure. Make sure you have a pen and paper, or just bookmark this page, so you don't get all "Dude, where's that list?" by the time Saturday rolls around.
4/20 events near you: 
Bay Area
It makes sense to begin where the holiday was born, in no other place than California's beautiful Bay Area. This year, Hippie Hill (located at the eastern end of Golden Gate Park) will serve as the central gathering point if you want to light up at 4:20 on 4/20. Last year, nearly 20,000 people attended the event, according to official San Francisco Park and Recreation estimates.
Article continues below advertisement
If you're in a political mood, celebrate the Green New Deal this 4/20 (which also happens to fall on Earth Day) in the Mission District. A huge plus is that the Mission has the city's best burritos and ice cream — both of which you'll be dying to nom once the munchies hit.
Article continues below advertisement
And if you're feeling extra... well, extra, join the 9th Annual Earth Day World Naked Bike Ride and bare what you dare — "sun clad nakedness, go topless, bikinis, body paint or latex, leotard or lingerie, or tuxedos, whatever you feel like" — to bike around in protest of unsustainable energy. Anything for Mother Earth!
Article continues below advertisement
Los Angeles
If you find yourself in SoCal, there's no shortage of 4/20 events either. How lovely to spend the holiday in a state where even recreational marijuana is legal! For one, there's the Kaleidoscope Experience, an immersive multi-sensory playground for adults where senses are stimulated, games and activities are provided and your imagination is guaranteed to be inspired. Also wait, there's unlimited tater tots. Most definitely count us in.
If you'd rather attend a low-key dance party, where smoking is not only allowed but also encouraged, hit up the Greenhouse Party in Downtown LA from 9 p.m. $60 bucks gets you entrance with pre-rolled flowers and unlimited signature cocktails (hopefully infused with THC), but you can also buy entrance just by itself for $40 in pre-sale. Shred 420 also promises to be a fun musical event with Grateful Dead cover band, Grateful Shred. Can you think of better tunes to soundtrack your stony Saturday?
Article continues below advertisement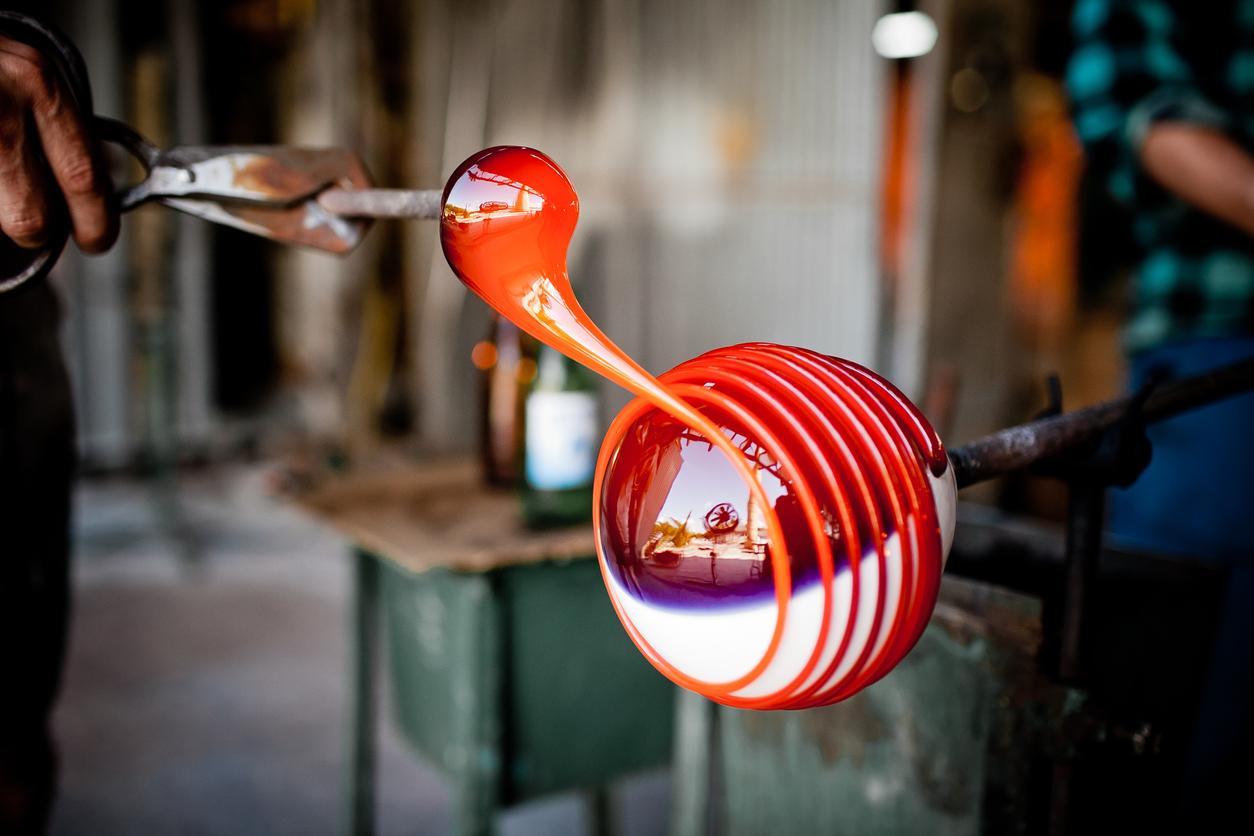 Colorado
Start your 4/20 with an energizing, educational hike — the Mile High 4.20K — if you can wake up before 8 a.m. Then head over to the Coffee Joint for the Campanelli Glass Show, where you can see the most gorgeous blown glass you'll have ever feasted your eyes on.
Article continues below advertisement
There's a bunch going on in the evening, as well. For one, there's the Third Annual Mile High Burlesque Fest where several performers will be competing for the title of the "Most High," "Best Buds," and "Master of the Munchies." Any chance we nominate ourselves?
Craig Robinson & The Nasty Delicious will be performing comedy at the Stanley Hotel at 7 p.m. and 9:30 p.m., and we can't think of anyone funnier than Craig (who's been in films like Knocked Up and Hot Tub Time Machine) to share our 4/20s with.
Article continues below advertisement
Michigan
This Saturday marks Michigan's first legal 4/20 since recreational cannabis passed last November — and they're making sure to start on a high (ha!) note. Join the 420 Puff & Paint Party if you're the kind of pothead who adores crafting. The party includes food, drinks, a 9x12 painting and a raffle ticket. You can BYOW or BYOB, but the event is 21+.
Article continues below advertisement
The 18+ crowd can join Kushstock Michigan in Clio, for live music by Mitch Ryder, Blue Flex and more. It's free to get in, and they're offering free water, clean restrooms, live art, live glassblowing, skaters' paradise and a ring of fire wrestling. Well, our curiosity is certainly piqued! If you have some $20 burning a hole in your pocket, and love Jai Wolf, don't miss the chance to see him live at the Majestic Theater.
New York
Weed might not yet be legal in New York, but it might as well be — considering all the pot lovers who celebrate in the city every year. This year, start your Saturday with 420 Yoga in the Bronx — because would any 4/20 list be complete without stoner yoga? Grab your mat, a joint or edible, and your favorite stoner buddy and head up to Clason Point Park. Blazing starts at 12:30 and one-hour yoga begins at 1 p.m.
Article continues below advertisement
If any New Yorkers are feeling especially entrepreneurial, head over to Men of Color in Cannabis, a round-table discussion where people can understand where they fit or discover ways to join the booming cannabis industry. But try and save some energy for the evening, as House of Yes is hosting a spectacular-looking party called Flying High that promises to keep you "floating through the solar system" and soaring on the dance floor all night long.
Happy 4/20! May your Saturday be filled with all highs and no lows..