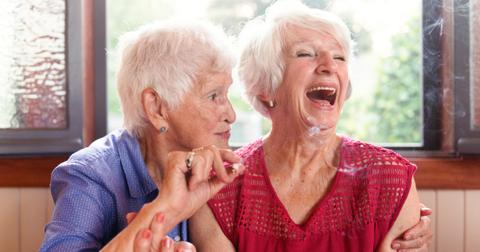 Here Are the Chillest Celebrations to Ring in 4/20 This Year
By Pippa Raga
Stoners, the day we've all been waiting for all year is finally upon us. And if that's not good news enough, take the fact that 4/20 falls on a Saturday this year, which happens, like, once a decade. So, this weekend is about to require a go big or go home kind of attitude, and we can't wait to share our celebratory picks with you.
But first, a little bit of trivia for all you potheads — just try not to forget it when the doob hits!
Why is 4/20 weed day?
Did you know that we owe our favorite holiday to some high schoolers from Marin County's San Rafael High School who, back in the '70s, toked together every day at 4:20 p.m? Talk about dedication! They would say "420" when they passed each other in the halls, which was code for marijuana.