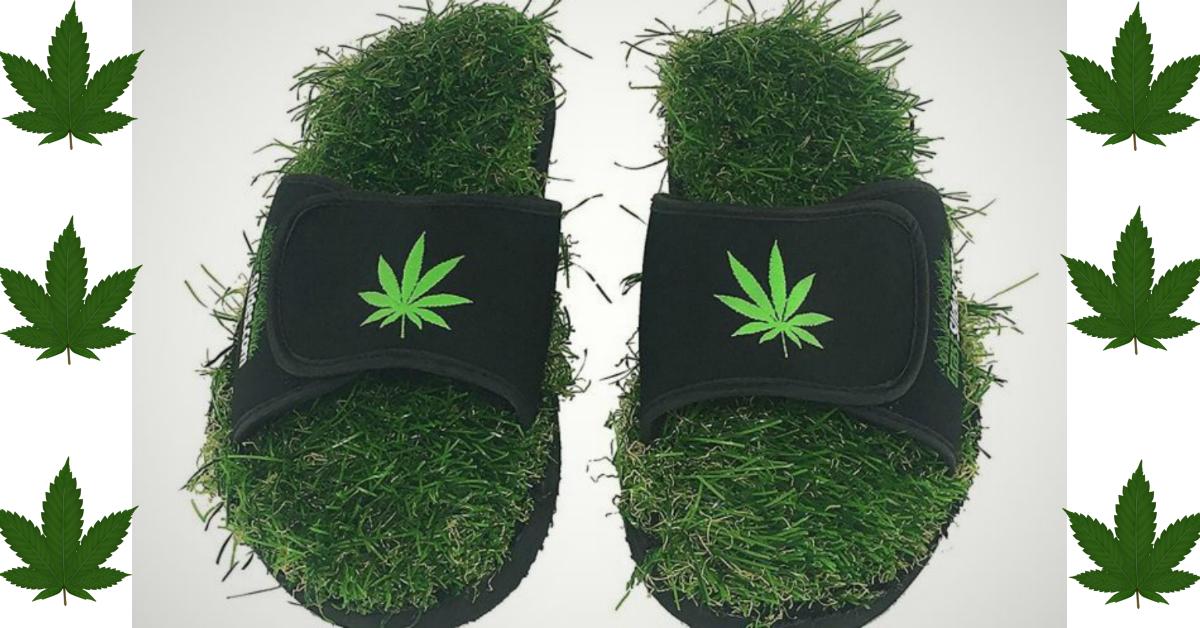 17 Stoner Products To Gift The Weed Lover In Your Life In Honor Of 4/20
By Mustafa Gatollari
Today is 4/20, an international holiday for stoners everywhere, even though the date only makes sense in American formatting; it's 20/4 everywhere else. And while the United States is slowly embracing the green, there's no doubt that a few people will get in trouble today for celebrating the holiday.
Munchies aside, one of stoners favorite things about smoking weed are the ridiculous conversations that come up when a group of people are blasted and just sharing ridiculous thoughts and telling insane stories while vegging out on the couch. It still won't stop most of the cravings cause eventually you'll crave to the temptations.
I love weed, but I don't ascend to Miley Cyrus levels of pot appreciation like she does. I mean, she's putting her adoration for everyone's favorite herb on blast a whole hell of a lot. I mean, weed even gets love on Christmas from Miley.
And it's not like you can really blame her, because pot's pretty damn awesome.