Meet Christina Funke Tegbe, the Beauty Brand Founder Vying for Financing on 'Shark Tank'
Here's an update how African beauty butter brand 54 Thrones is doing after appearing on 'Shark Tank'.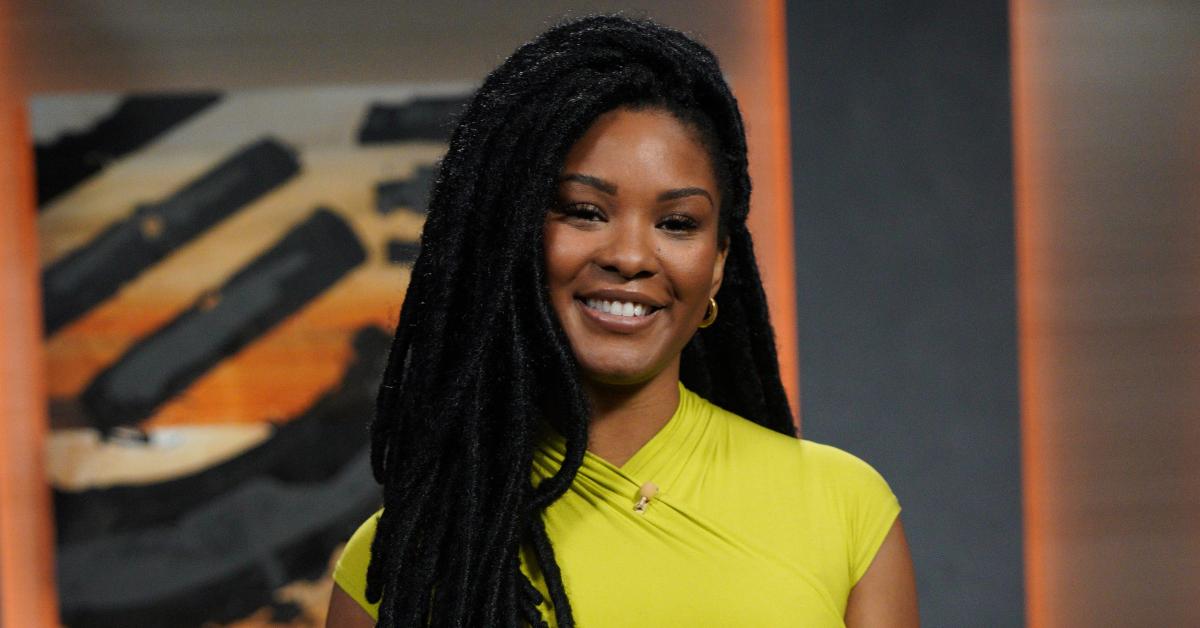 The investors on Shark Tank have heard more than 500 pitches in the last decade — several of which have had massive success. Mr. Wonderful, the Queen of QVC, and the other millionaires that have been featured on the panel of investors have provided billions of dollars for startups with the potential to go the distance.
Article continues below advertisement
In the fall premiere, Season 13 introduced us to another group of entrepreneurs in need of financing — one of which was Texas-born beauty brand founder, Christina Funke Tegbe. After her mother was diagnosed with breast cancer in 2015, 36-year-old managing consultant Christina quit her job to launch her African beauty butter business, 54 Thrones.
After her Oct. 29 appearance on Shark Tank, viewers are dying to find out whether or not her hard work paid off. Read on for an update on how 54 Thrones is doing after being featured on Shark Tank. Here's what we know.
Article continues below advertisement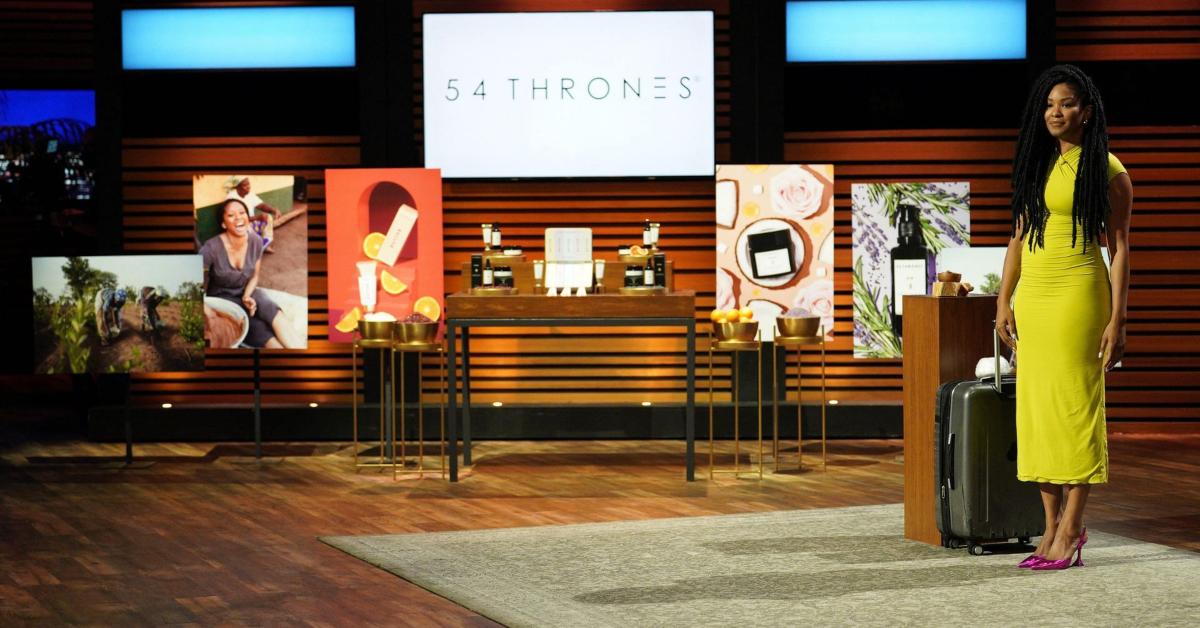 Here's an update on African body butter brand 54 Thrones after 'Shark Tank'.
54 Thrones was inspired by Christiana's aunt in Nigeria, who would send her mother shea butter for her mastectomy scar. After resigning from her corporate job, she began her journey through Africa, where she built the infrastructure for her business.
Article continues below advertisement
Today, the ingredients used in her products are sourced directly from Ghana, where her cooperatives are headquartered. She told Bustle, "Our shea butter is picked from a tree. The fruit is picked, the outside is eaten, and the nuts are then processed into oil. It's still this age-old way of manufacturing and hand-crafting."
But, the pandemic brought the company to a pause due to the decreased demand for shea butter, which is exactly why Christina needed a deal from the sharks.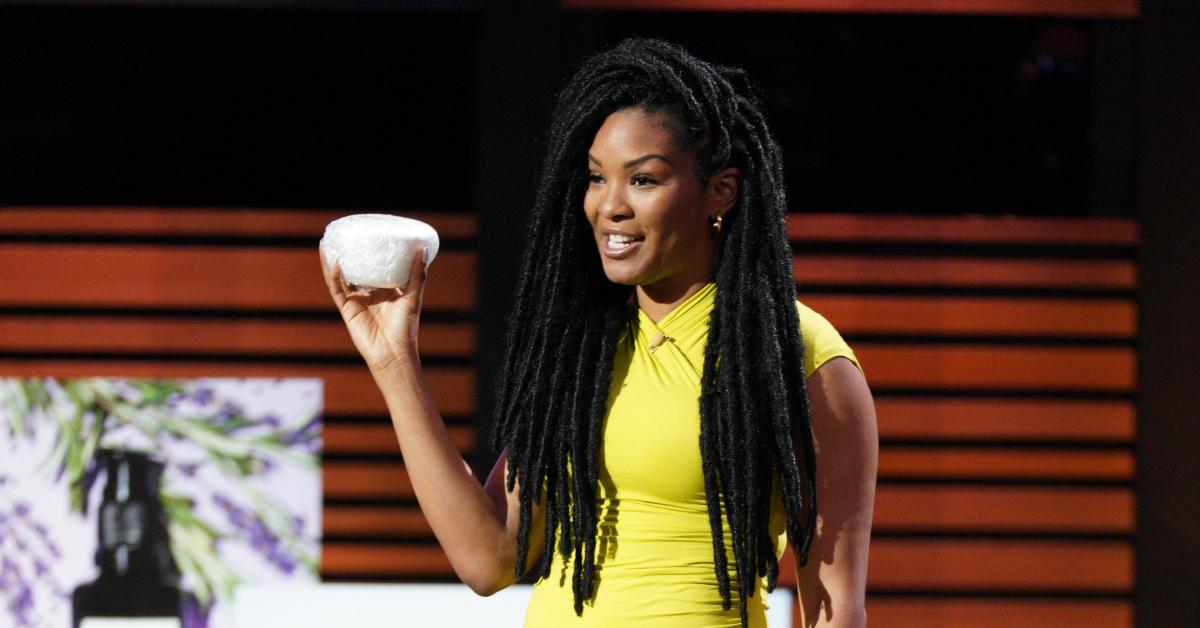 Article continues below advertisement
"The past year] has changed everything, but it has especially affected them, being the makers [of shea butter] and with demand going down for them." Christina told Bustle, "This is their livelihood. To us, it's a beauty product. But to them, it's how they feed their family and their communities."
Did 54 Thrones CEO Christina Funke Tegbe get a deal on 'Shark Tank'?
To date, 54 Thrones has been featured by Forbes, Elle, and Vogue in addition to being added to the coveted list of Oprah's Favorite Things.
And her deal with Kevin O'Leary and guest investor Nirav Tolia will only add fuel to her fire. Since the show's premiere, the company has accumulated a following of more than 24K users on Instagram and a massive buzz online. 54 Thrones is currently available in-store at Nordstrom and Sephora.
Article continues below advertisement
But what's Nirav Tolia's net worth?
According to reports, Nirav has a net worth on $50 million while his new business partner, Kevin O'Leary, is worth an estimated $400 million. Nirav was the co-founder of Epinions before the company shut down and later co-founded NextDoor and acted as CEO.
He resigned from his role almost a decade later, but he is still a chairman on the board of directors.
You can see Christina on the Oct. 29 episode of Shark Tank, which is available for streaming on Hulu.