Batter Up! Find out Which Famous Actor Will Star in 'A League of Their Own' Reboot
Who has been cast in 'A League of Their Own'? Here's what to know about the upcoming Amazon reboot of the cult classic 1992 film.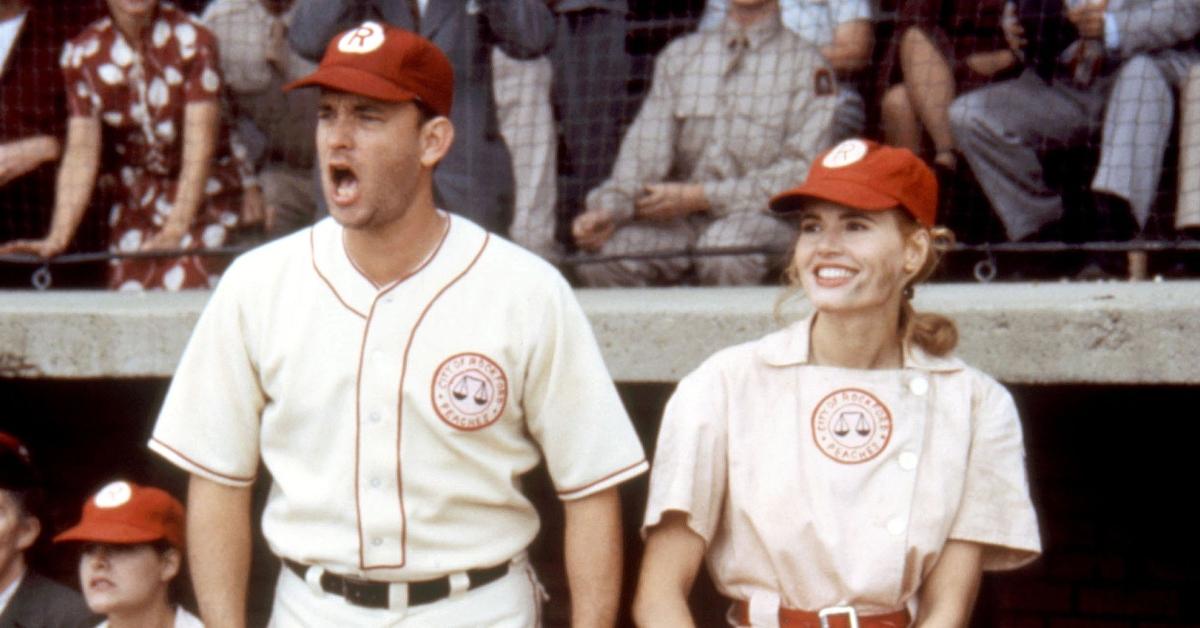 The Rockford Peaches are lining up to bat once again.
Amazon has announced a reboot of the beloved 1992 film A League of Their Own, promising to "evoke the joyful spirit of Penny Marshall's beloved classic while widening the lens to tell the story of an entire generation of women who dreamed of playing professional baseball."
The new series also "takes a deeper look at race and sexuality, following the journey of a whole new ensemble of characters as they carve their own paths towards the field, both in the League and outside of it."
Article continues below advertisement
So, who is set to star in the small screen adaptation of A League of Their Own? Keep reading to find out all the details surrounding the cast of the new reboot.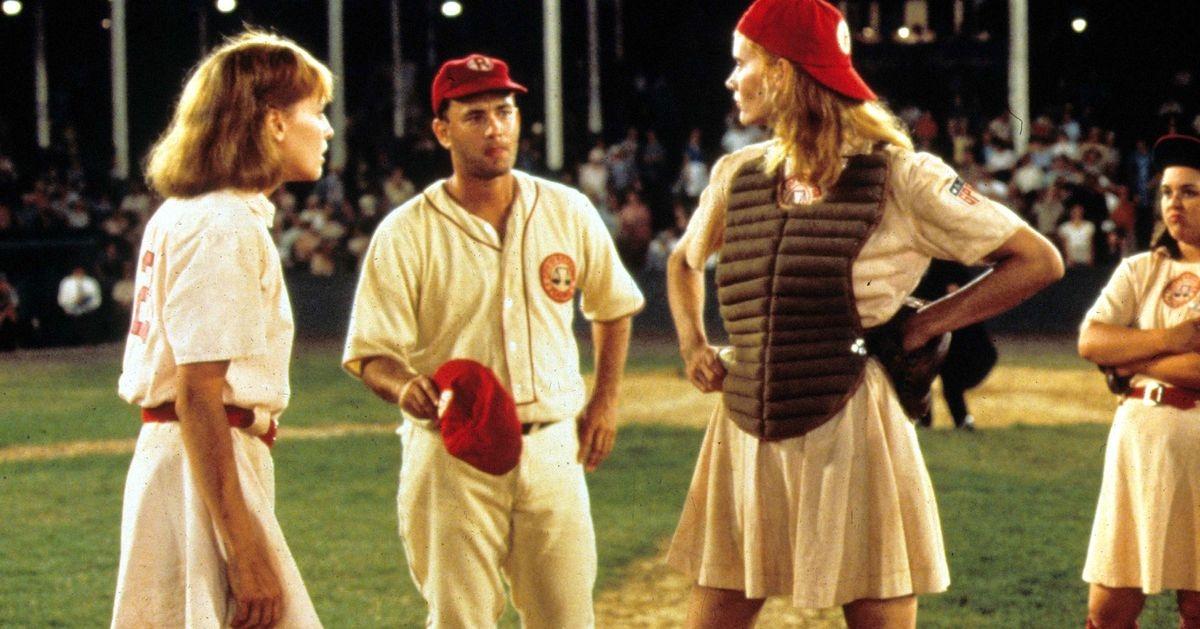 Article continues below advertisement
Who's in the cast of the 'A League of Their Own' reboot?
A League of Their Own was set during World War II and followed a fictionalized version of the All-American Girls Professional Baseball League. Due to many professional athletes being drafted in the war, the all-female league was created to provide entertainment for sports fans.
At this time, it has not been confirmed if any of the OG stars, such as Tom Hanks, Madonna, Rosie O'Donnell, or Geena Davis will make an appearance in the reboot.
But, Parks and Recreation fans will see a familiar face.
Article continues below advertisement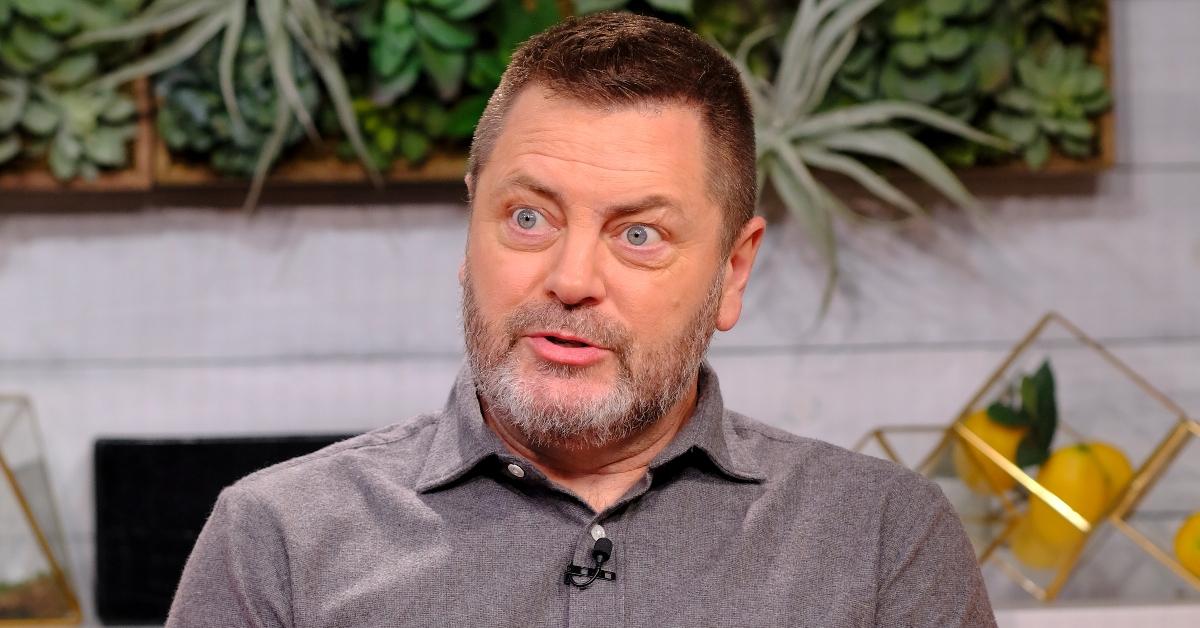 According to Entertainment Weekly, Nick Offerman has been cast as "Casey "Dove" Porter, an ex-Cubs pitcher brought in to coach the Rockford Peaches. "Porter is famous because his forkball killed a dove in mid-air in the middle of a game," per the outlet.
The character, a former MLB star who unfortunately blew out his arm, has been described as "inspiring and charismatic," and is hoping to make his comeback in sports by turning the Rockford Peaches into champions.
Article continues below advertisement
The reboot's cast will also include Abbi Jacobson, Chanté Adams, D'Arcy Carden, Melanie Field, Molly Ephraim, Gbemisola Ikumelo, Roberta Colindrez, Kelly McCormack, Priscilla Delgado, and Kate Berlant.
Fans react to 'A League of Their Own' reboot news.
Though there is "no crying in baseball," fans are certainly shedding a few tears while anxiously waiting for Amazon to release the upcoming A League of Their Own series.
"Have been waiting for the reboot of #ALeagueOfTheirOwn for my entire life," one person tweeted.
Article continues below advertisement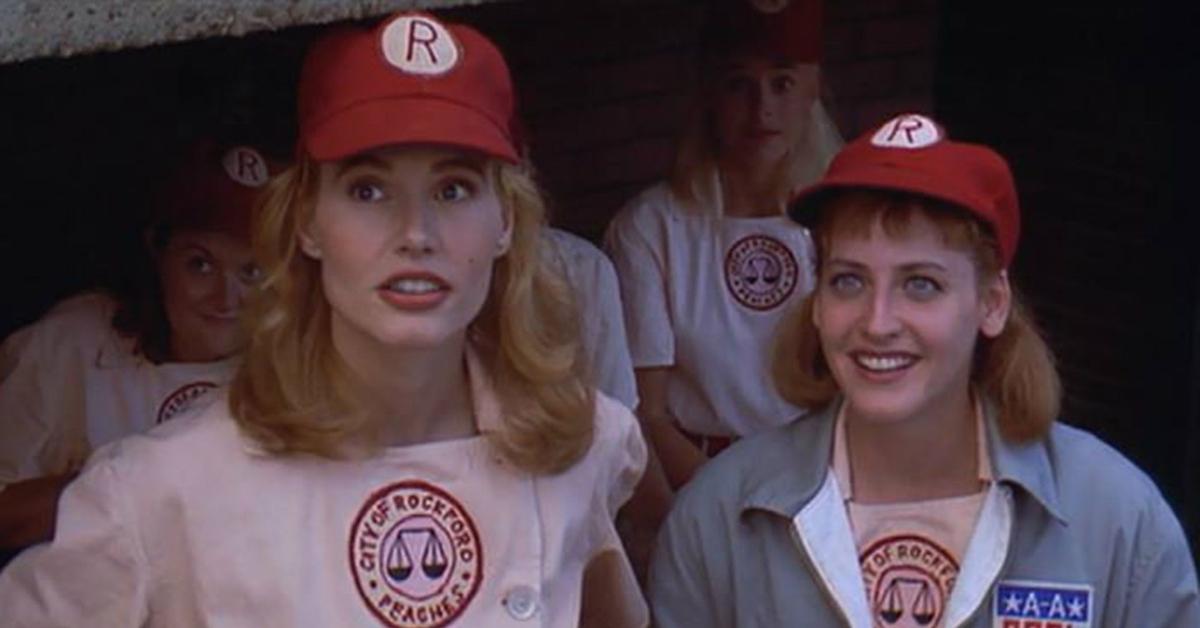 Another wrote, "So when I [heard] that Amazon is making a series reboot of A League of Their Own, I was concerned, the movie was so damn good. But when I [heard that] Nick Offerman has signed onto the project..."
However, not everyone is pleased about the reboot. Some fans of the beloved cult classic took to social media to share their opinions.
"Such a great movie and they are going to turn it into woke 2021 Hollywood Trash... guarantee," this fan tweeted. "Why can't we see new stories on film anymore? Surely there HAS to be another story we could be watching."
While it may be hard to imagine the classic film being adapted into a TV series, the hard is what makes it great.