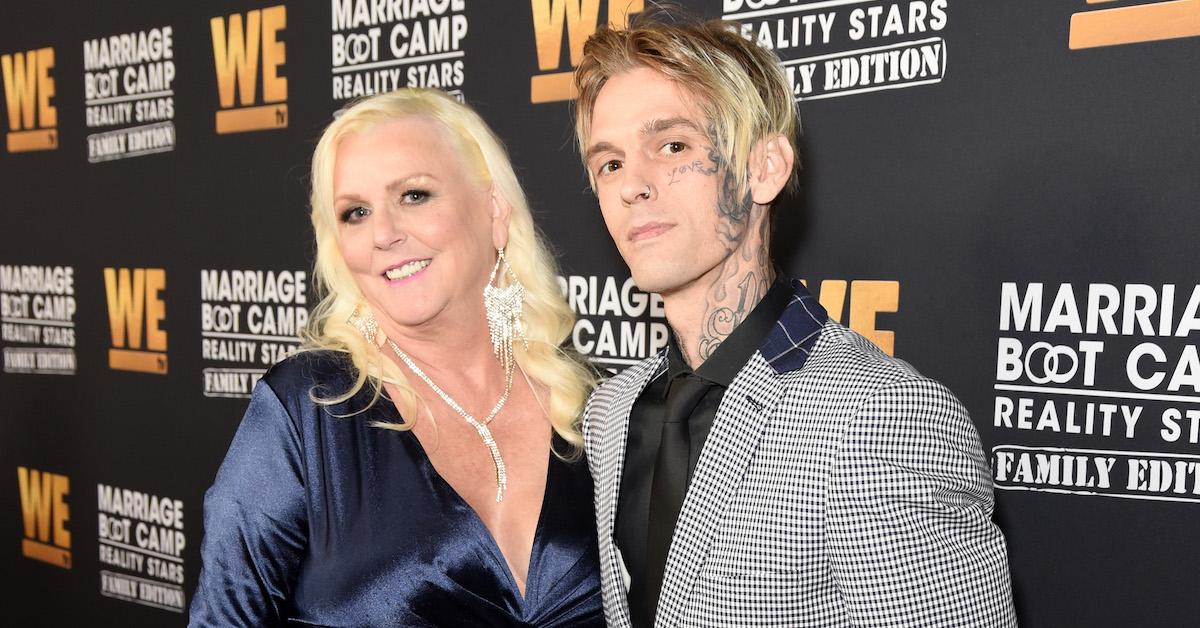 Aaron Carter's Parents Robert and Jane Were Part of His Tragic Family Story
Here's what we know about Aaron Carter's parents Robert and Jane, who were part of the pop star's very tragic family story.
Tragically, Aaron Carter died at his California home on Saturday, Nov. 5, 2022, at age 34. Since his passing, fans have been wondering more about the pop star's family members, including his parents, Robert and Jane.
Article continues below advertisement
Here's what we know about Aaron's parents, who were not together for many years prior to the singer's death. Sadly, Robert is also dead and his loss wasn't even the last of the Carter family's heartbreaking story.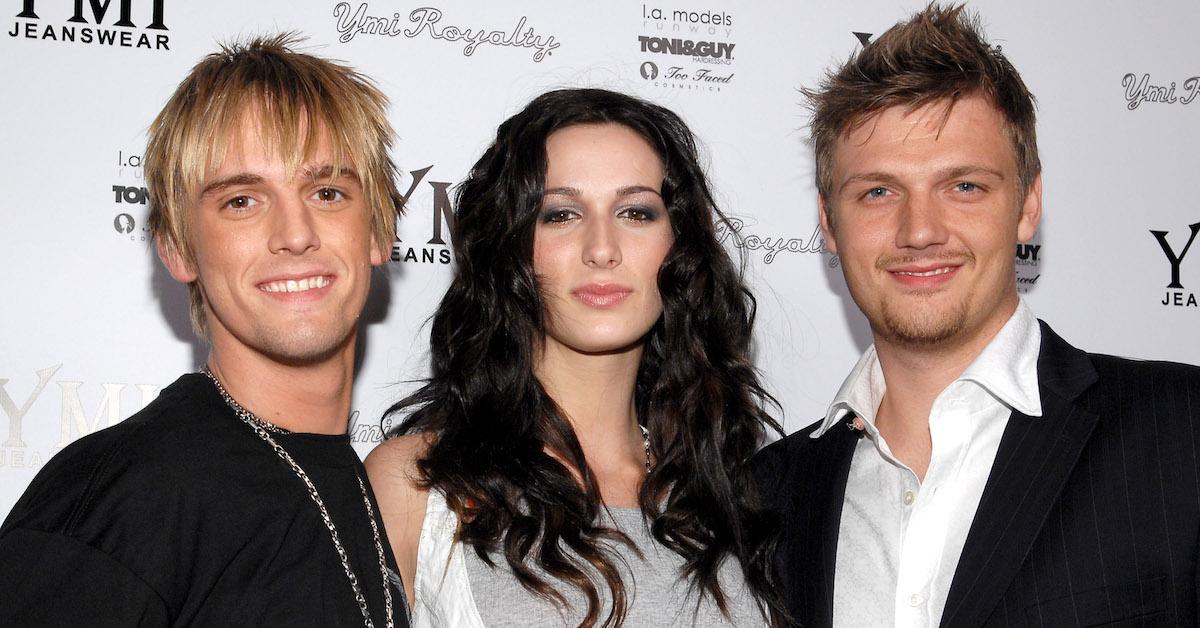 Article continues below advertisement
Aaron Carter's parents once ran a retirement home together.
Before divorcing in 2004, Robert, who was previously married, and Jane owned a business in Tampa, Fla., according to Meaww.
They grew their family to include five children, with Backstreet Boys member Nick obviously being the most famous among them. The U.S. Sun reports that Bobbie Jean, Leslie, and Aaron's twin Angel completed the family.
But soon after Aaron's biggest hit, "I Want Candy," came out in 2000, his parents were separated.
Article continues below advertisement
Aaron Carter's parents have both appeared on reality shows with him.
Fans may remember that Robert was on the 2006 E! show House of Carters, per Life & Style. Following the end of the series, Robert would speak out about Aaron's drug-related arrest in 2008, telling People, ​​"The bottom line is that I love my son very much. It's important that he knows that I will do anything for him."
But there were already signs of the Carters struggling as a family, with Robert also noting they had endured difficult times, in his view, as a result of "growing up in the public eye."
Article continues below advertisement
The Carter family is a tale of tragedy.
In 2012, Leslie died of a drug overdose. Then, just five years later, Robert passed away, reportedly from a heart attack. He was just 65 years old. Nick announced the sad news via Twitter.
Article continues below advertisement
During his stint on Marriage Boot Camp, Aaron achingly shared how he felt after losing his family members. "I felt like I'd been responsible for the death of my sister, for the death of my dad, for my family falling apart," he said.
Article continues below advertisement
Jane shared her take on how her youngest son was coping, saying, "I think that's one of the things that hurts Aaron the most, he just was so busy with his own life that he wasn't there, and I think he wanted to be there for them. In his heart he feels like he could've done something more."
Aaron may not have been speaking to his mom at the time of his death.
Aaron was by no means on the greatest terms with his mom over the years. In 2003, the former reality star claimed she took $100,000 from his bank account without asking for his permission, per the Mirror.
Article continues below advertisement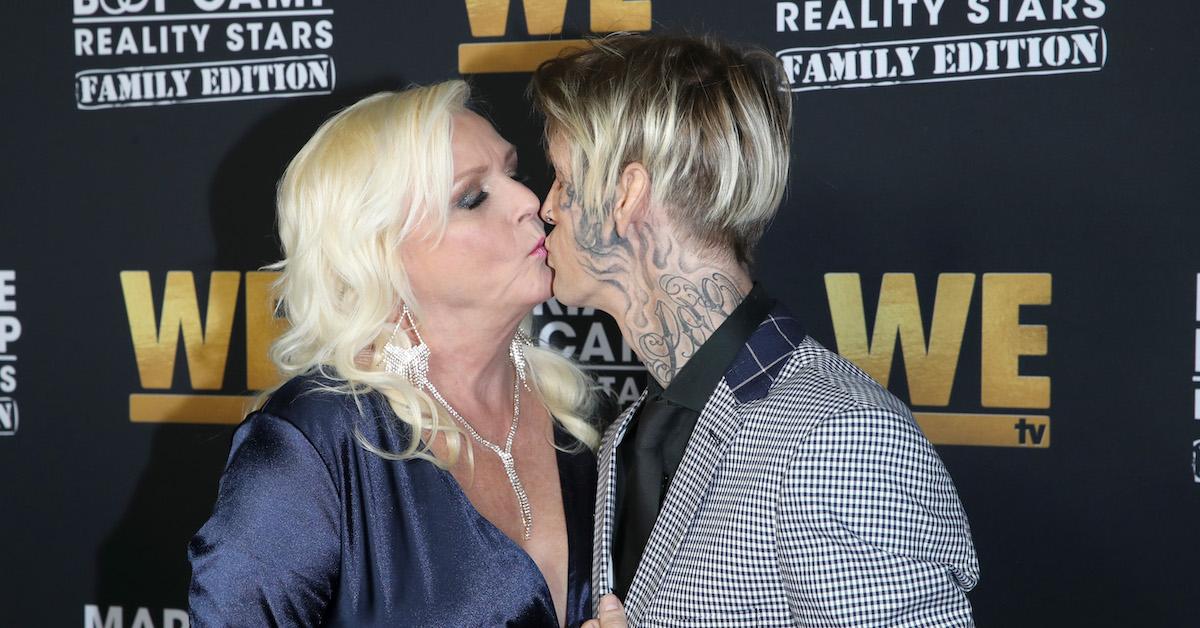 Jane was also arrested for beating up Robert's third wife, Ginger Elrod, according to the outlet.
Ultimately, Us Weekly reports Aaron had an estranged relationship with his family members when he died — it's unclear if that included Jane. Per News.com.au, Jane reportedly left her Florida home to fly to California after Aaron died.