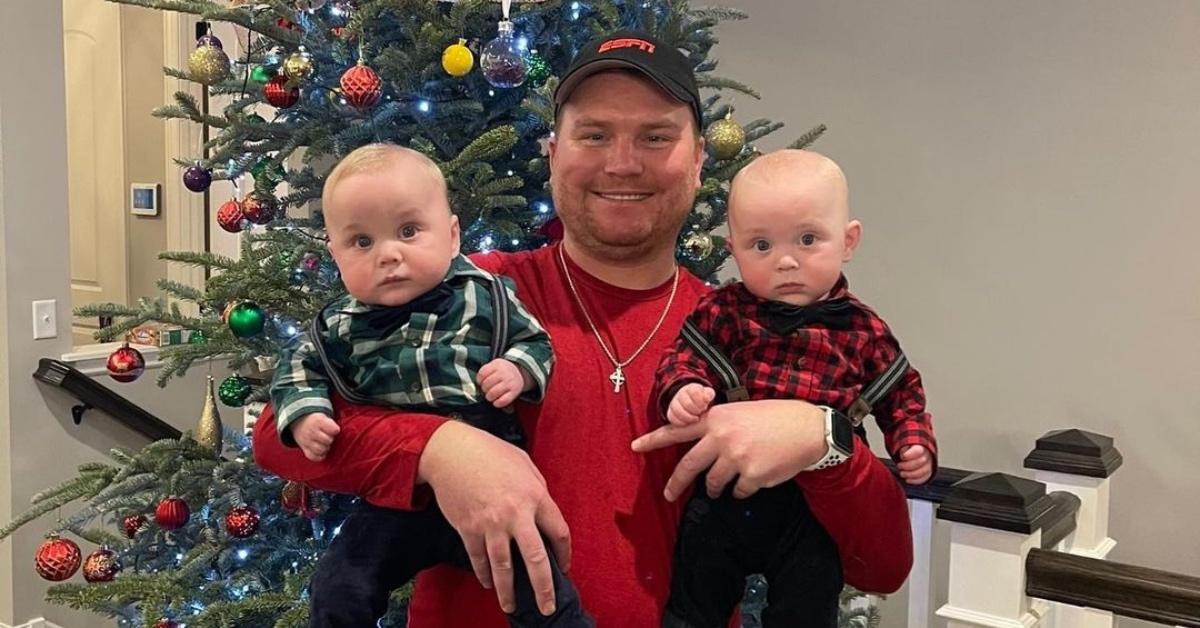 Adam Zimmer, Son of Former Vikings Coach Mike Zimmer, Has Died
Adam Zimmer, defensive analyst for the Bengals and son of NFL coach Mike Zimmer, has died. What was his cause of death? Here's what we know.
Former NFL assistant coach and son of coach Mike Zimmer, Adam Zimmer, has unexpectedly died at the age of 38. Adam was only 10 when he decided he wanted to follow in his famous father's footsteps, and after attending Trinity University, Adam began his career journey as the New Orleans Saints assistant linebackers coach in 2006.
Article continues below advertisement
Sadly, on Nov. 1, 2022, Adam's sister, Corri Zimmer White, shared on Instagram that he had passed away. What was Adam's cause of death? Here's what we know.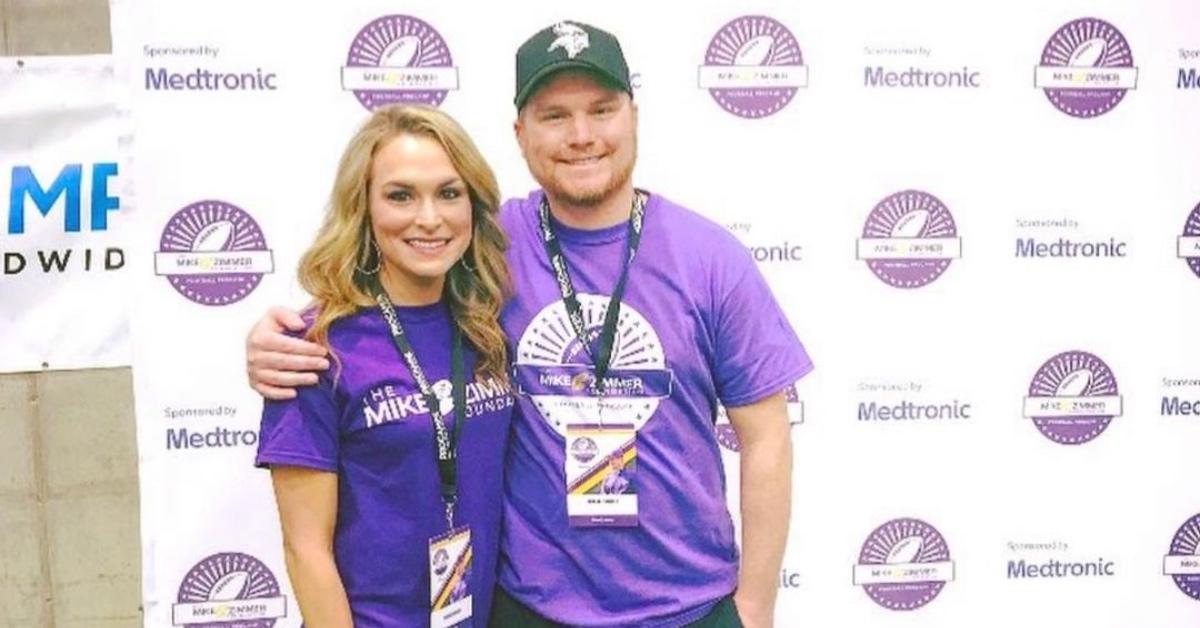 Article continues below advertisement
What was Adam Zimmer's cause of death?
Currently, a cause of death has not been named.
ESPN reports that at 1:13 p.m. CT on Oct. 31, police in Mendota Heights, Minnesota, received a call to do a welfare check and found Adam deceased in his home. However, chief of police Wayne Wegener Jr. says that his office is "not investigating this as a suspicious death." The Hennepin County medical examiner will determine a cause of death and make an official identification later.
In an Instagram post on Nov. 1, 2022, Adam's sister Corri Zimmer White posted a heartfelt tribute to her brother. "I can't believe I'm writing this. I lost my big brother yesterday. The kindest, sweetest, family loving, sports obsessed soul there ever was. I've felt pain like this once before but it's been a while and I didn't know I was able to feel like this again. My heart is shattered and it hurts so bad," she began.
Article continues below advertisement
Corri added, "My brother was one of my best friends, especially after my mom died, we became so close. He was always there for me and always the first to show up and volunteer at my foundation events … I never even had to ask."
She concluded, "Adam, I love you so much and I will miss you every second of every day until I see you again. Please watch over us and help us be okay."
Many fans and coworkers who knew Adam have been outpouring their love and support for his family. Bengals owner Mike Brown offered a statement of condolences on Twitter, writing, "Our organization has had the privilege of working with the Zimmer family for 15 years. We have the highest regard for Mike and Adam, and we are incredibly saddened by this tragic news. Mike and Adam were more than just coaches for us — they were friends. Our thoughts and prayers are with the Zimmer family at this time."