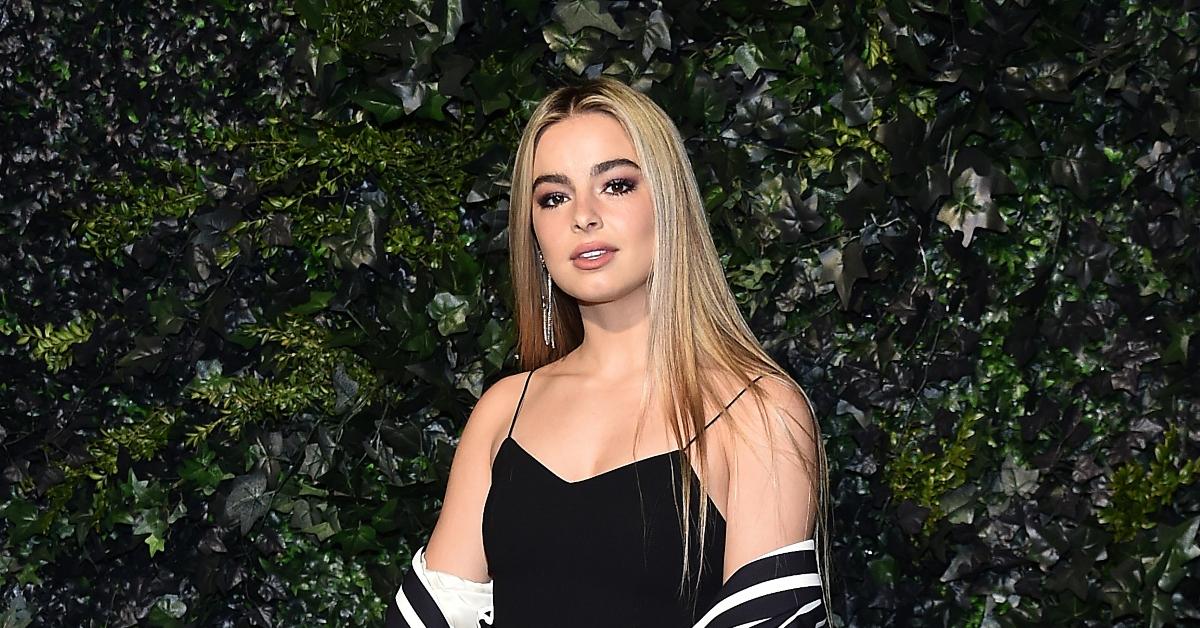 Addison Rae Shares New Details About Her Studies at LSU
Addison Rae is the latest star to appear in James Charles makeup video. The 15-minute-long clip sees Addison discuss the early beginnings of her career, including her studies at the Louisiana State University, and her first-ever meeting with Chase Hudson. Fans would like to know: why did Addison "resign" from LSU? What subject did she study at university?
Article continues below advertisement
Addison Rae quit LSU to focus on her career as a social media influencer.
The TikToker studied sports broadcasting for a few months at Louisiana State University. However, she put the ambition on hold to build a lucrative career as a world-renowned social media influencer. As she told James, she felt compelled to quit university once she started gaining more and more TikTok followers. After flying out to Los Angeles one weekend, she realized that she was missing out on a lot of opportunities.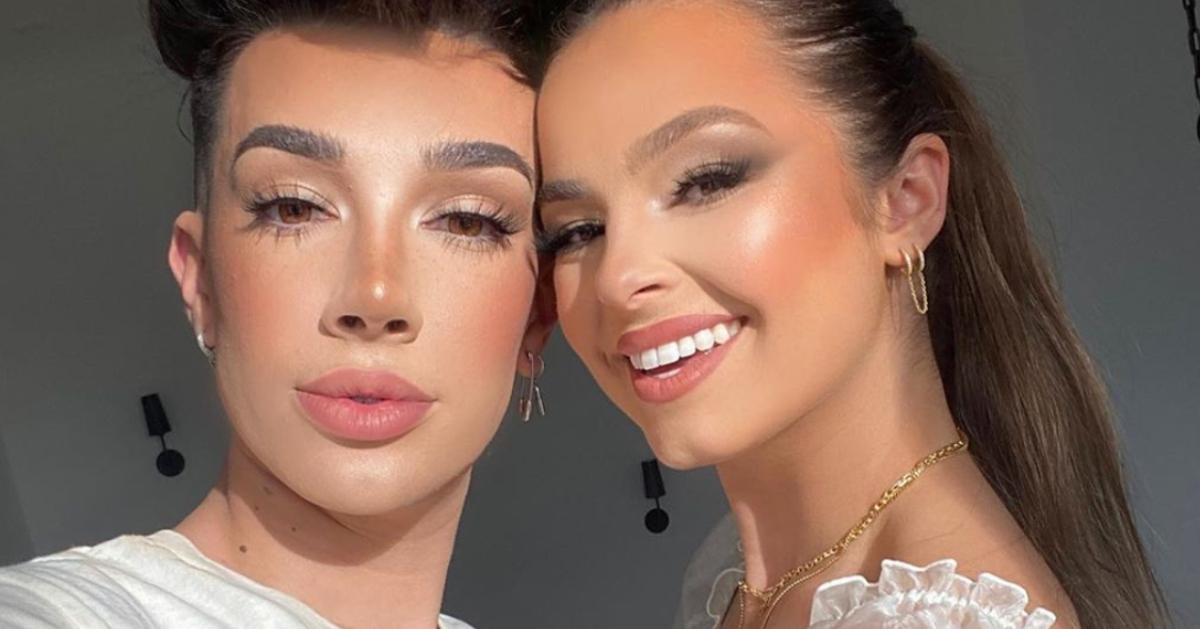 Article continues below advertisement
The initial meeting with Chase Hudson and Thomas Petrou allowed her to build more and more connections within the industry. In a few weeks' time, traveling back and forth became increasingly untenable — and once she was invited to the Hype House, she knew it was time to act and quit her studies for good.
"I flew out here. I was only here for four days cause it was over the weekend and I obviously had college [...]. The Sunday I was leaving I ended up meeting like Taylor, and Bryce, randomly, and Chase, Chase was the one who texted me," Addison explained in the video titled "Doing Addison Rae's Makeup!"
Article continues below advertisement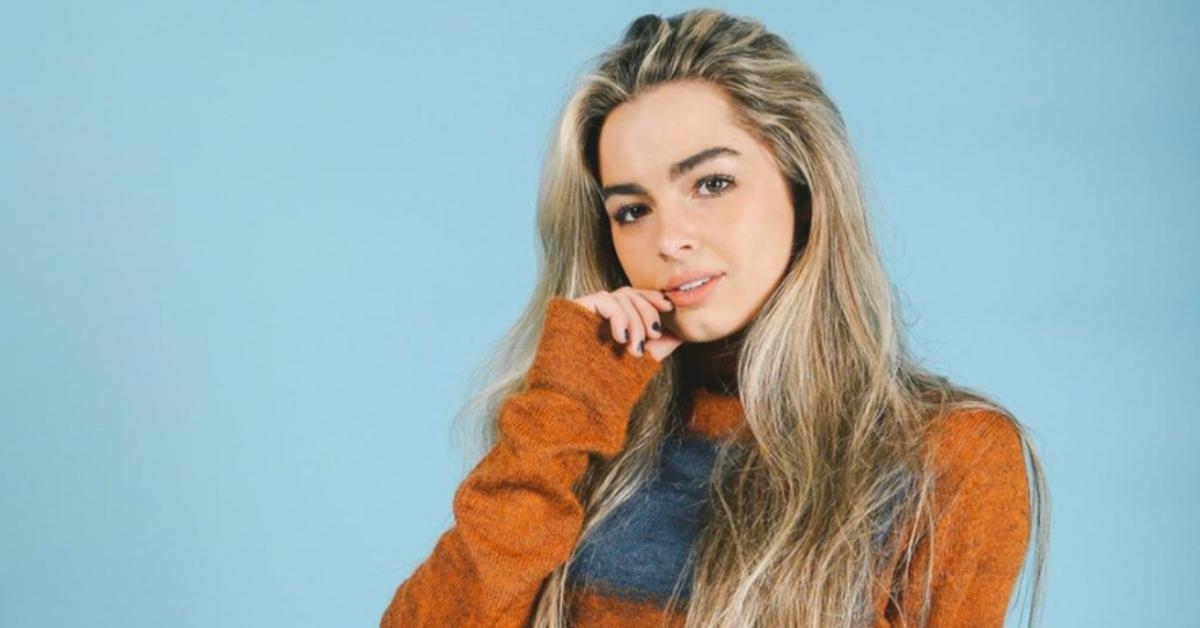 "He was talking to me about what I wanna do and like where I wanna take this and I was kind of like 'what the heck like what do you mean where I wanna take this' like I didn't think that that was a possibility to like make it anything more than when it was at the moment," she added shortly after.
Article continues below advertisement
After a few more trips to Los Angeles, it was time to take a risk and take her career to the next level. She left Louisiana State University for good, joining the Hype House instead. Although Addison gave up on her studies at LSU, she still intends to build a career as a show host in the future.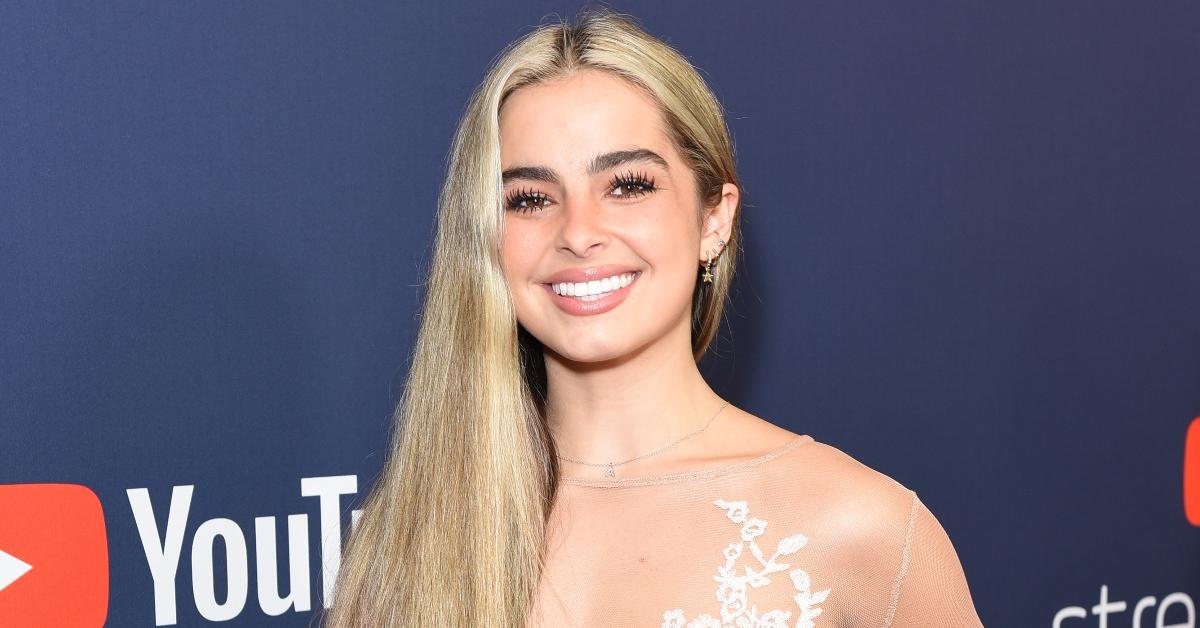 Article continues below advertisement
Addison Rae would like to do more hosting in the future.
"In the future I honestly think that I'm gonna take this and bring it to like hosting, you know, I would love to do that. I would love to hosting things. I really want to get more active on YouTube and really just trying to establish myself on YouTube as well," Addison said.
Notable media figures who used to study at LSU include Shaquille O'Neal, Amy Brittain, a Pulitzer Prize-winning investigative journalist, and James Carville, a high-profile campaign strategist working for Al Gore, Bill Clinton, and others.