TikTok Occasionally Experiences Outages Just Like the Rest of the Internet
Why does my TikTok say "no content"? Internet servers are struggling to keep up as more people log on during the COVID-19 pandemic.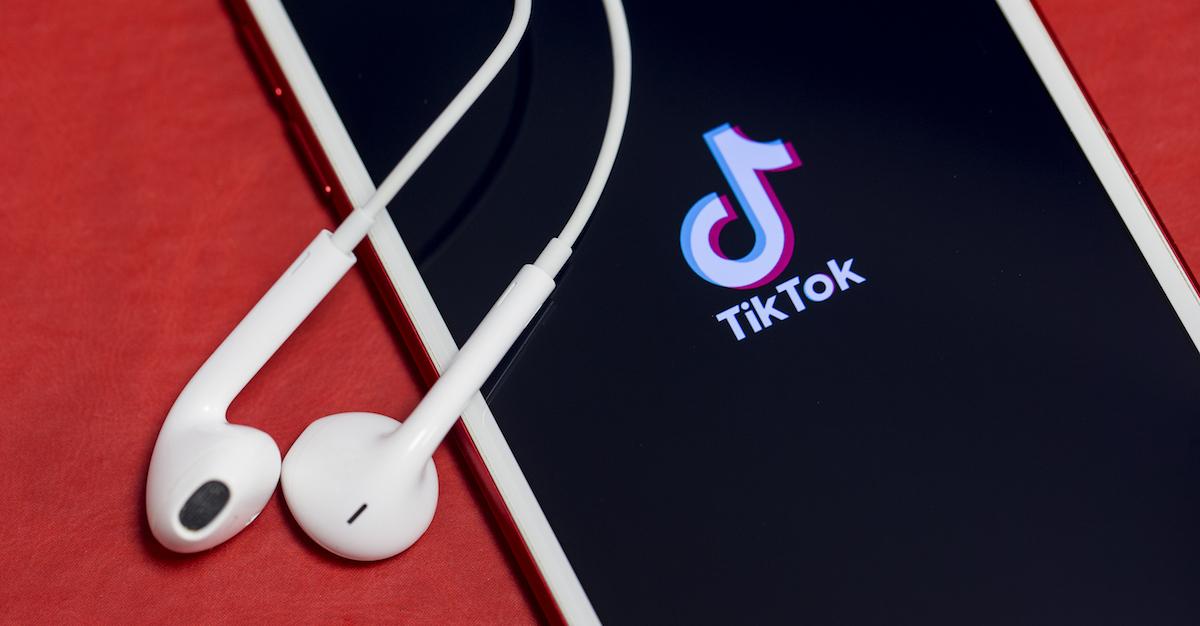 In times of social unrest (e.g. a global pandemic), people often turn to social media for comfort. But with increased usage comes an increase of issues that can whip the whole internet into a frenzy.
Amid the advent of social distancing, TikTok is one platform that's seen problems with its servers, causing some fans to receive "no content" messages when they log in to their accounts.
Article continues below advertisement
Why does my TikTok say "no content"?
The world wide web is far from perfect, so even the most trafficked sites experience outages from time to time. If you ever question whether the issue is with TikTok or your personal Wi-Fi, you can check servicesdown.com, which reveals in real time if a popular website or app is having technical difficulties.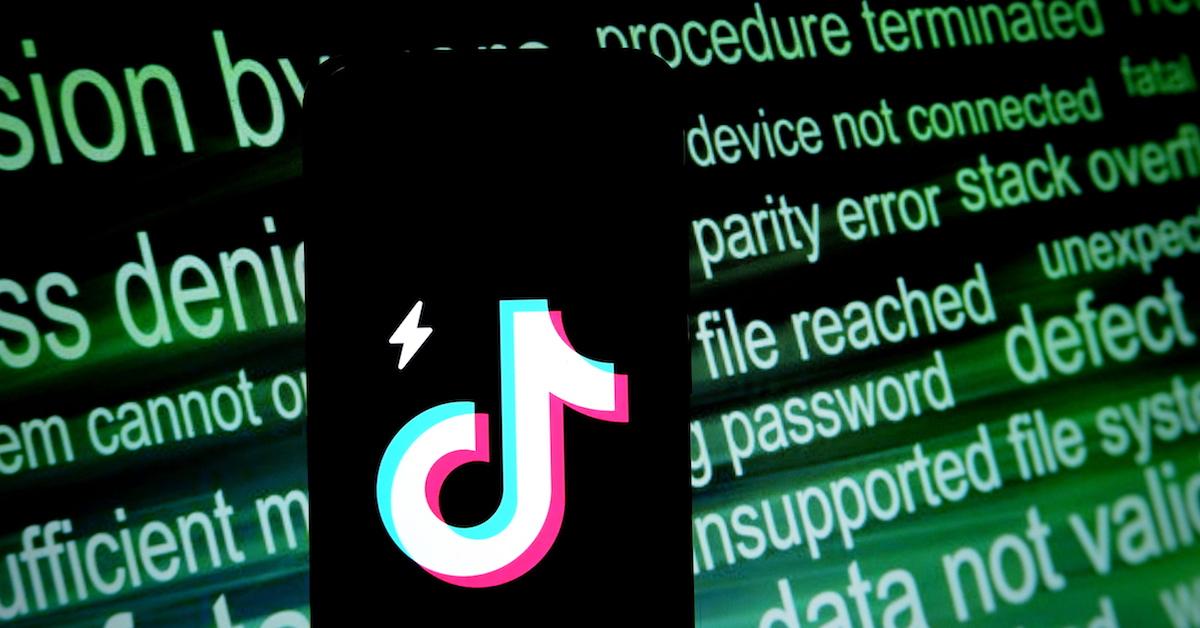 Article continues below advertisement
The video-sharing service also allows users to report problems via the Help Center, whether platform-wide or limited to an individual account. (In an ironic twist, TikTok's support page was having trouble loading at the time this article was published.)
TikTok is currently in hot water over offensive moderator guidelines.
In an online article posted last month, The Intercept published several internal documents that were allegedly sent to the Chinese-owned company's community moderators, who are responsible for policing the app and removing any content that violates TikTok's user guidelines.
According to The Intercept, the policies appear to have been drafted in Chinese, then poorly translated into English for distribution across the company's global offices. They encourage moderators to suppress videos featuring "ugly facial looks" and shooting environments that are "shabby and dilapidated."
Article continues below advertisement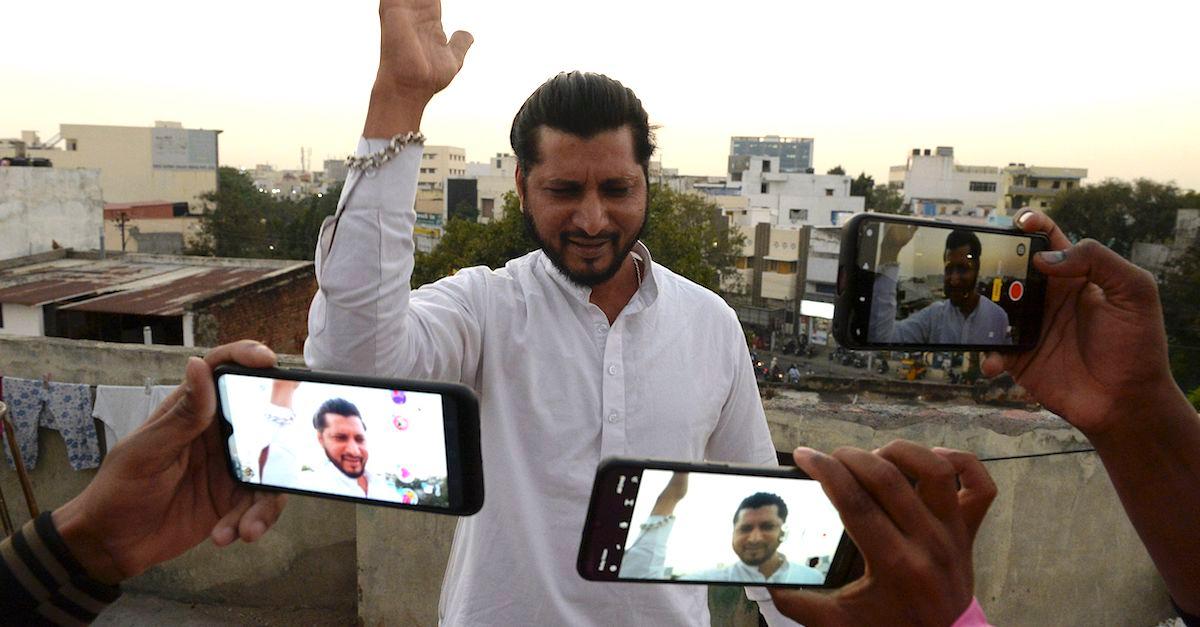 One line instructs employees to be on the lookout for people who fall into the following categories: "abnormal body shape, chubby, have obvious beer belly, obese, or too thin."
The document also notes that "senior people with too many wrinkles" and those with facial deformities such as "eye disorders, crooked mouth disease, and other disabilities" should be closely monitored.
Article continues below advertisement
"Unlike diversified videos of which the content itself is the mainly (sic) focus, in the non-diversified content, the character himself/herself is basically the only focus of the video, therefore, if the character's appearance or the shooting environment is not good, the video will be much less attractive, not worthing (sic) to be recommended to new users," the policy states as the reason for the censorship.
In response to the document leak, a TikTok spokesperson told The Intercept that most of the guidelines listed "are either no longer in use, or in some cases appear to never have been in place."
Article continues below advertisement
The spokesperson did acknowledge that the discriminatory rules against certain individuals "represented an early blunt attempt at preventing bullying, but are no longer in place, and were already out of use when The Intercept obtained them."
So TikTok bullied people behind the scenes in an effort to prevent users from doing it? Sounds pretty backwards to us.
Over the past few months, TikTok leaders have tried to distance themselves from ByteDance, their Chinese parent company, amid concern over the app's data collection methods and possible subjection to China's strict censorship rules.
"We store all TikTok U.S. user data in the United States, with backup redundancy in Singapore," an unsigned blog post on the company's website states. "Our data centers are located entirely outside of China, and none of our data is subject to Chinese law."
These are some crazy times we live in.