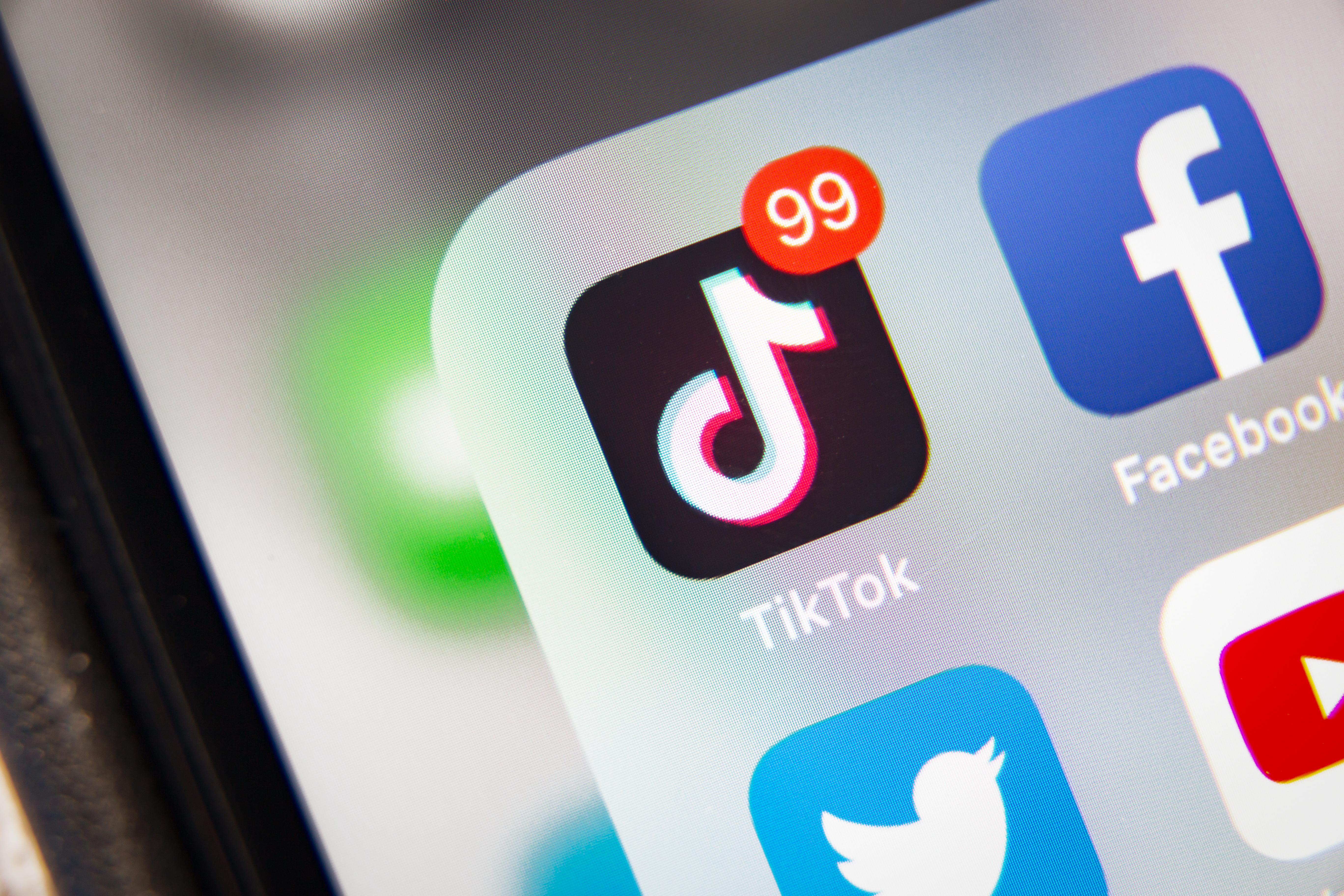 A Leak at TikTok Shows That the App Censors Users Who Are "Too Ugly"
If you've ever wondered why good-looking teens in beautiful homes are constantly showing up on your "For You" page when you open up TikTok, it looks like there might finally be an answer.
Article continues below advertisement
TikTok, the platform that has pretty much taken over the social media space at the moment and also happens to be wildly popular with Generation Z, has apparently told its feed moderators to censor users and keep users that they deemed to be disabled, poor, or ugly away from the app's "For You" page.
Article continues below advertisement
TikTok policies specifically told moderators to avoid promoting certain facial features.
The policies were first published by The Intercept after the publication obtained internal documents from TikTok and basically state that anyone who is "obviously" unattractive should not appear on the "For You" page where the majority of users on the app spend their time.
Policies specifically told moderators to avoid promoting "abnormal body shape, chubby, have obvious beer belly, obese, or too thin." While TikTok creators like Charli D'Amelio will stay in the clear with these guidelines, there are many who will not see engagement on their posts.
Article continues below advertisement
The policies also specifically targeted users with disabilities. "If the character's appearance or the shooting environment is not good, the video will be much less attractive," and was not worth recommending to TikTok users, the policy, published by The Intercept, said.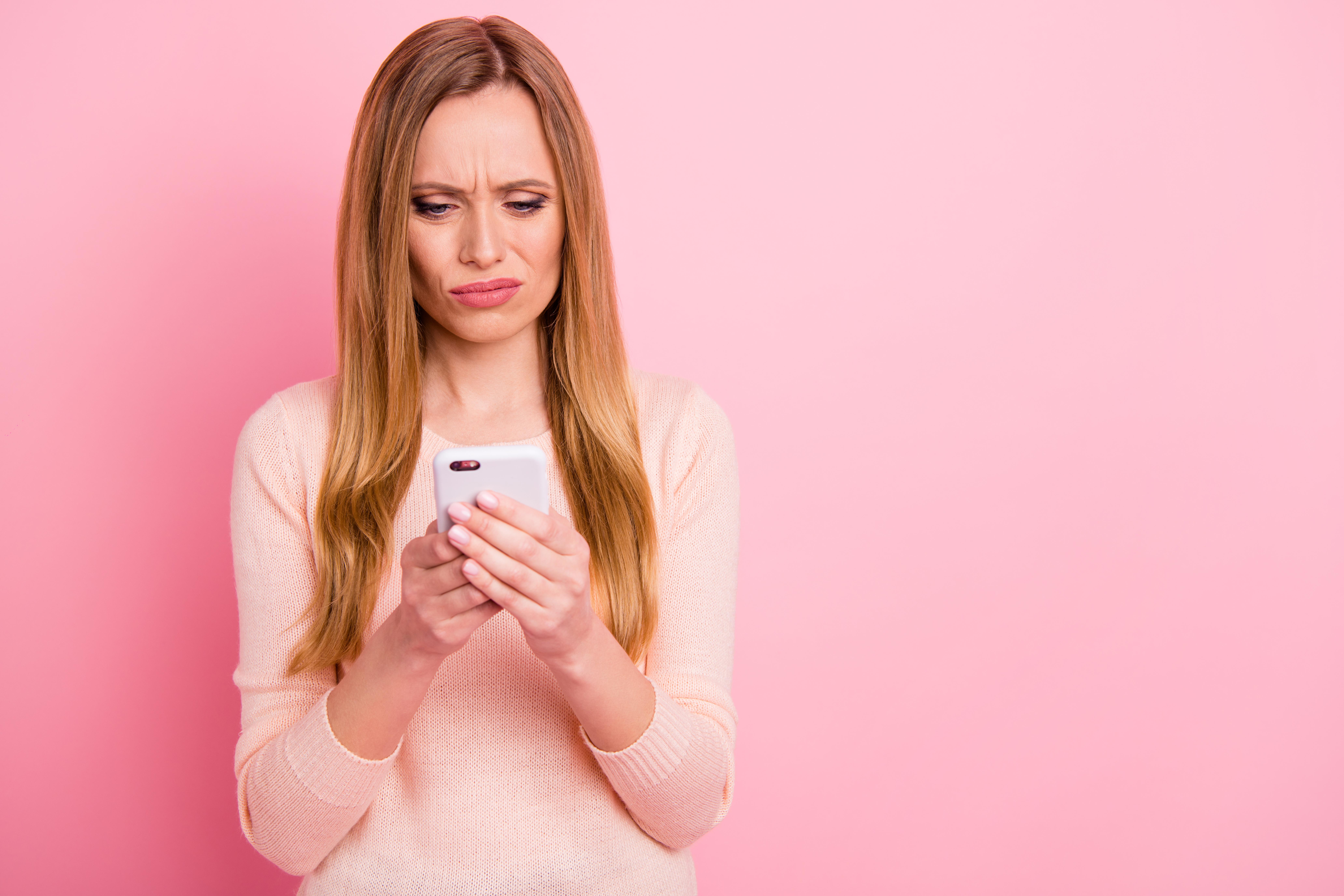 Article continues below advertisement
The qualifications for what is deemed as "too ugly" for TikTok gets very specific.
A policy prohibits "ugly facial looks" and specifically mentioned people with "eye disorders, crooked mouth disease, and other disabilities." It said this policy was "not limited to: disformatted face, fangs, lack of front teeth, senior people with too many wrinkles, obvious facial scars, or facial deformities [sic]."
If you are also making your TikToks in an environment that moderators might find unappealing, you will have a hard time having your content seen on that app. Basically, if you're "poor," you're not going to be TikTok famous if moderators can help it.
Article continues below advertisement
The leaked document revealed ByteDance, a Beijing-headquartered company that operates a suite of popular sites and social apps including TikTok, also asked moderators to avoid promoting content that appeared to be created in areas deemed by moderators to be "slums, rural fields (rural beautiful natural scenery could be exempted), dilapidated housing," or "construction sites."
Article continues below advertisement
Things also got a bit political in TikTok's leaked documents.
ByteDance moderators were directed to permanently ban anyone found to be "endangering national security" or "national honor and interests" or creating content that promoted the "uglification or distortion of local or other countries' history."
Needless to say, the Twittersphere had feelings about these leaked documents and many believe that TikTok has some explaining to do. Though the whole issue is quite problematic, some are making light of the whole situation.
A TikTok spokesperson told The Verge that these leaked moderator policies were never used in the United States and were used only in other markets, but if anyone in the U.S. has a "For You" page filled with young, good-looking people dancing "The Renegade" in a mansion, it's hard to say if that's true.