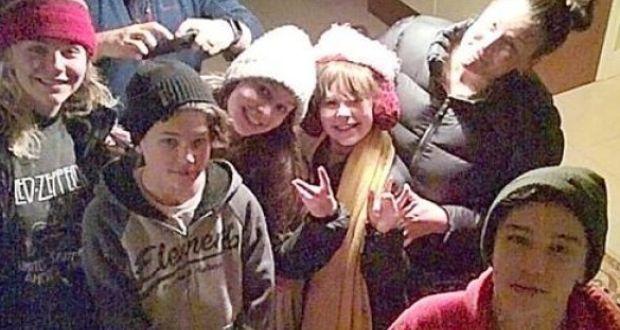 Family Posts Photos of Livestreaming Camera They Found in Their Airbnb
A family in New Zealand discovered a hidden livestreaming camera while staying at an Airbnb property in Cork, Ireland. Nealie Barker said that her husband, Andrew, discovered the camera after trying to connect his phone to the wifi. When he connected to the device, he was able to watch the live stream on his phone.
Article continues below advertisement
"We felt a sense of danger in the moment we discovered the camera. It felt like a huge invasion of our privacy and it felt like the exact opposite of what Airbnb should be about mutual trust."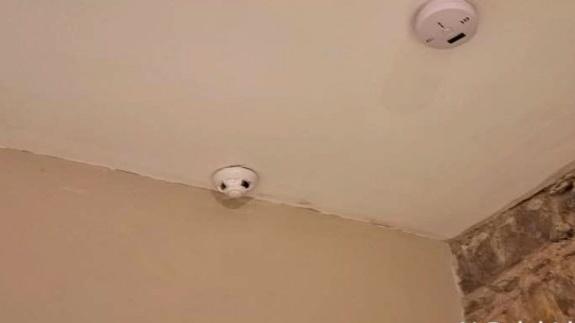 Article continues below advertisement
"We were very, very upset with the outcome of Airbnb's first investigation. We had to chase them up over weeks until they told us they had exonerated the host and had relisted the property. We could see the property online with no mention of the hidden camera. Airbnb refused to explain to us why they had made that decision and refused to enter into any further discussion.
Airbnb told media they had removed the user from their platform, but Barker says she had no such communication.
Article continues below advertisement
"Even now, Airbnb have told the media they have banned this listing and host, however they still have not communicated this to us. They have said they are investigation again. They have also told us they will refund the additional costs we incurred as a result of having to stay elsewhere, however as yet, we haven't seen that money either.
She said Airbnb needed to come up with "a very clear no tolerance policy on hidden cameras not mentioned in listings."
"We love Airbnb and want too see the company continue to provide cost effective and interesting travel options to people like us. Almost all of our dealings with other hosts have been wonderful and we don't want a few bad apples ruining the platform for everyone."
Article continues below advertisement
An Airbnb spokesperson told The Irish Times: "We have permanently removed this bad actor from our platform. Our original handling of this incident did not meet the high standards we set for ourselves, and we have apologised to the family and fully refunded their stay.
"The safety and privacy of our community - both online and offline - is our priority. Airbnb policies strictly prohibit hidden cameras in listings and we take reports of any violations extremely seriously.
"There have been more than 500 million guest arrivals in Airbnb listings to date and negative incidents are incredibly rare."
Earlier this year, Twitter user Jeff Bigham went through a similar situation, and took to the platform to share photos of barely visible surveillance cameras that Airbnb judged to be "proper disclosure."
The owner of the property have claimed it wasn't factual and has been defending themselves to the media. They did however, admit the camera was there after the family presented the proof. And while it's not uncommon to have cameras outside of residences to protect property, it's when you have a non-disclosed camera inside where things get iffy. Let's hope this is the beginning to some change.