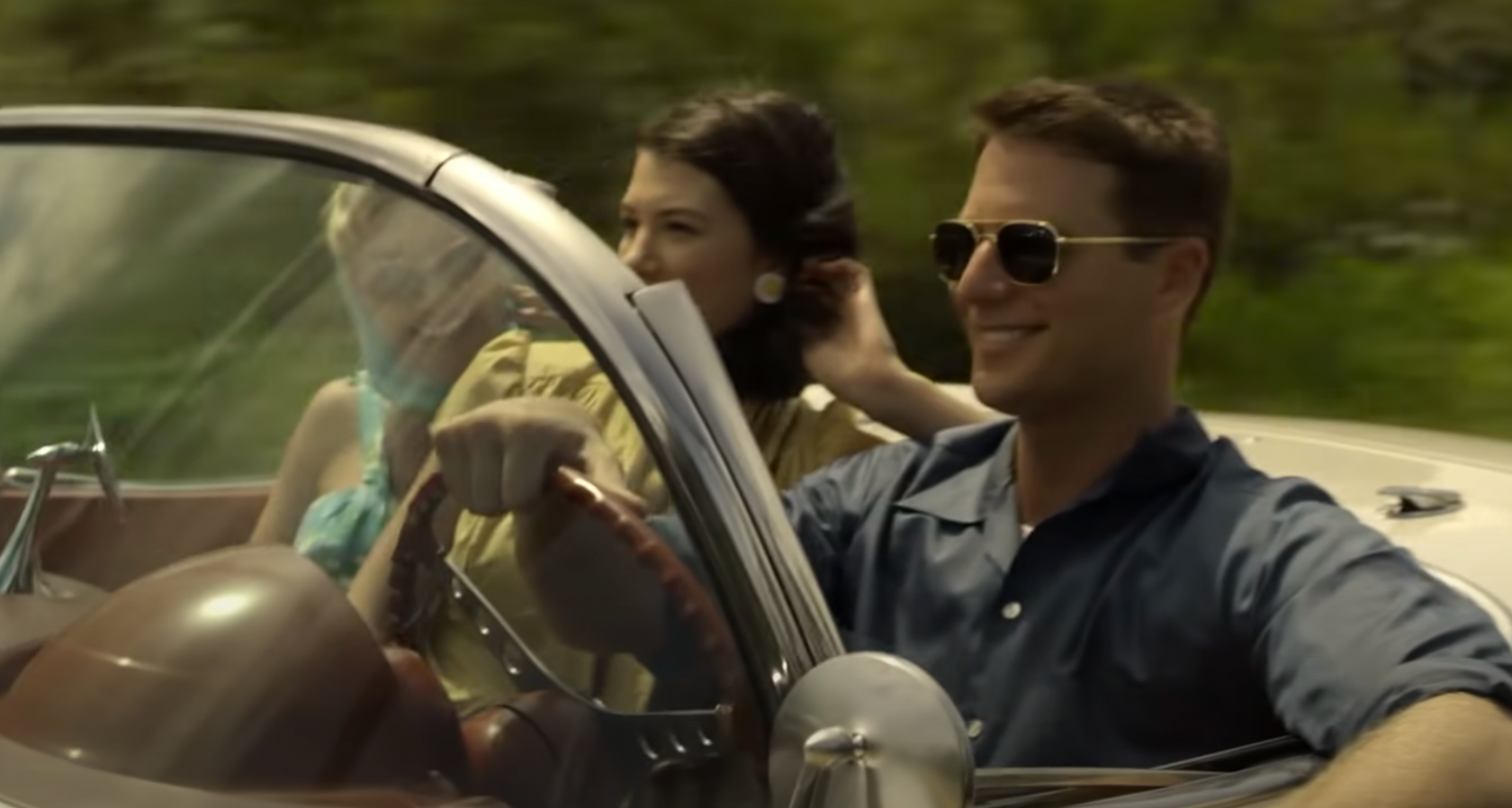 Did Alan Shepard Really Cheat on His Wife? Apparently, Astronauts Weren't Very Faithful to Their Spouses
If you watched the first couple episodes of the new Disney+ show, The Right Stuff, a series about the real-life astronaut group, the Mercury Seven (also called the Original Seven and Astronaut Group 1), then you probably are officially obsessed with space travel (if you weren't already) and have a lot of questions about the astronauts themselves. The Mercury Seven were the first astronauts to get the celebrity treatment. All eyes were on them, as they "competed" with each other and trained to travel into space.
Article continues below advertisement
On plot line in particular, that has nothing to do with actual space travel, is astronaut Alan Shepard's infidelity. Alan is played by Jake McDorman and Shannon Lucio plays his wife, Louise. In the show, Alan cheats on Louise, and it's pretty heartbreaking to watch. But did it happen in real life?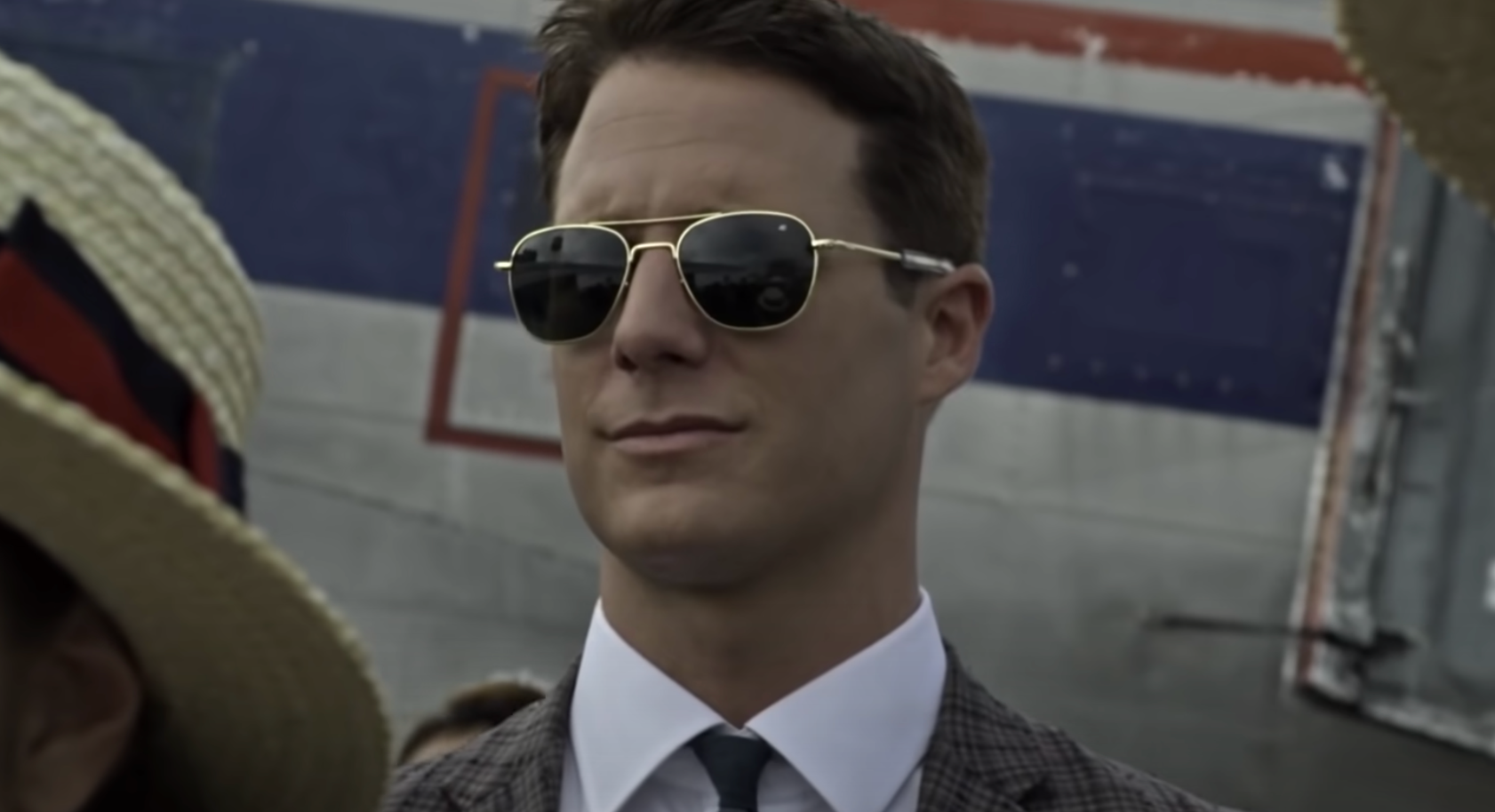 Article continues below advertisement
Did Alan Shepard really commit adultery?
Alan Shepard, the first American to go to space, was accused of cheating on his wife on many occasions. Neal Thompson, author of the Alan Shepard biography, Light This Candle: The Life and Times of Alan Shepard stated, "He was accused over the years of being a bit of a womanizer." And according to The Astronaut Wives Club: A True Story, by Lily Koppel, Alan was seen at "swinging parties" with "multiple women hanging off his arm," and apparently was even photographed with a sex worker, but publicists begged those pictures to never go to press.
Allegedly, the real-life Astronaut Wives Club called Louise "Saint Louise" because she looked the other way while all of this was happening and supposedly replied "I'm the one he really loves" when confronted about what Alan was doing. In fact, Louise was so devoted, that the two stayed married through all of it, and after 50 years of marriage, they died five weeks apart in 1988.
Article continues below advertisement
Apparently, cheating on wives was common in the astronaut scene. While the men of the Mercury Seven became celebrities, thousands of women would seek the attention of these astronauts. It got so bad, that the astronaut's wives even asked their doctors for tranquilizers — just to psychologically deal with the fame and everything that came with it.
Article continues below advertisement
"Yes, some of us did ask our doctors for a tranquilizer for a limited time, just to handle all the barrage of reporters and the neighbor's predictions that there would be accidents. It was nerve-wracking and I don't mind admitting we needed a little help now and then," Jane Conrad told Lily Koppel. Other women turned to alcohol and smoking cigarettes as a way to relieve their anxieties. Not only were their husbands risking their lives to fly into space, but they weren't being faithful in the process. And all eyes were on them! Not a fun situation.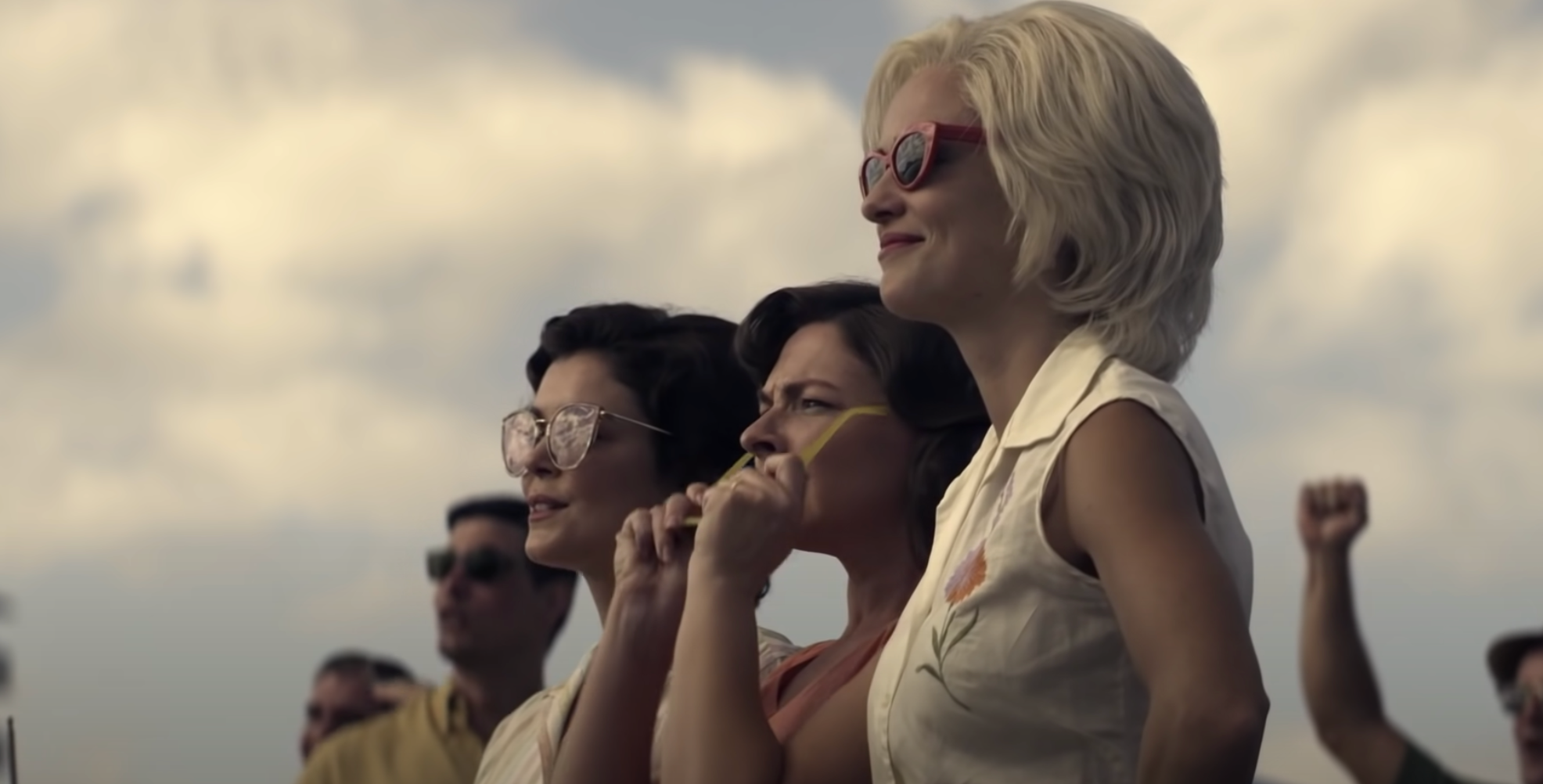 Article continues below advertisement
A lot of things changed when the Mercury Seven became a world-wide sensation. For instance, Deke Slayton (played by Micah Stock) had to hide the fact that his wife Marge was actually a divorcee (this type of thing was scandalous back then). Gordon Cooper (Colin O'Donoghue) allegedly also cheated on his wife, who left him because of it. For appearances, they got back together so that Gordon looked more wholesome for the media.
While this might change our perception of the famous astronauts we grew up to idolize, it doesn't change the fact that these men were, in fact, heroic. At the end of the day, it doesn't matter what job you have. We're all just human.