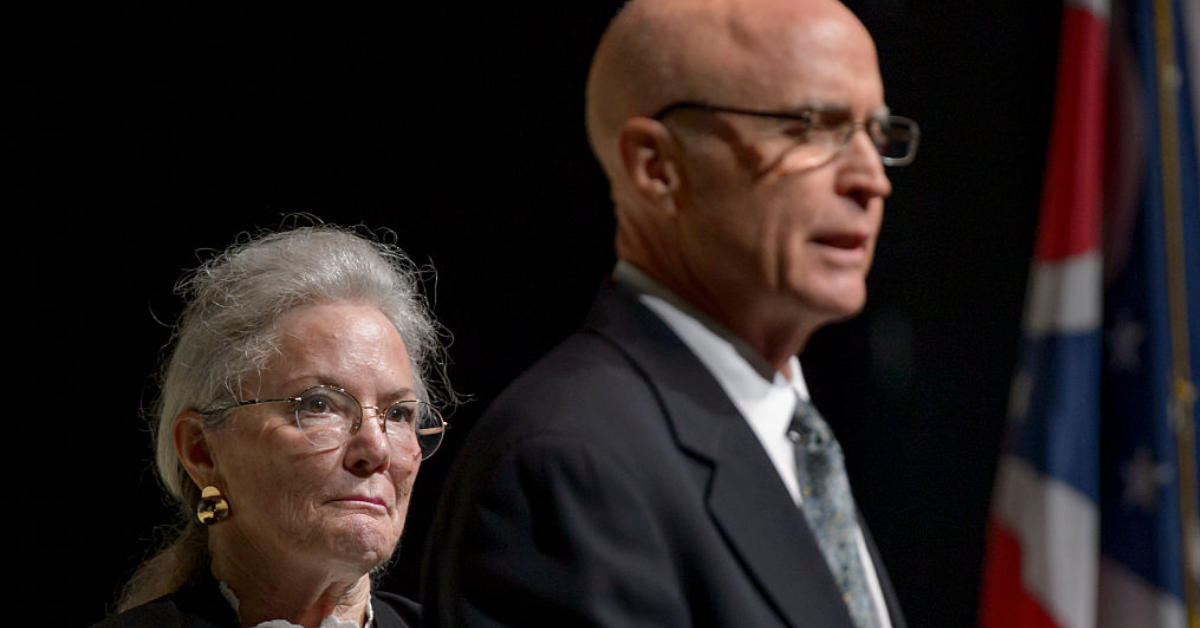 Did John Glenn's Kids Follow in His Footsteps? Not Exactly
Much is known about John Glenn's professional life as an astronaut and senator, but what about his children? Learn who they are and what they're up to.
When it comes to being accomplished, former astronaut and U.S. Senator John Glenn had it covered. Not only was he among NASA's seven original Mercury astronauts — the "Mercury Seven" — but he was also the first American to orbit the Earth.
Article continues below advertisement
And according to NASA itself, he was also the oldest human to make a space expedition at the age of 77.
Outside of space, Sen. Glenn was also an aviator in the Marines, and later served as a U.S. Senator for 25 years.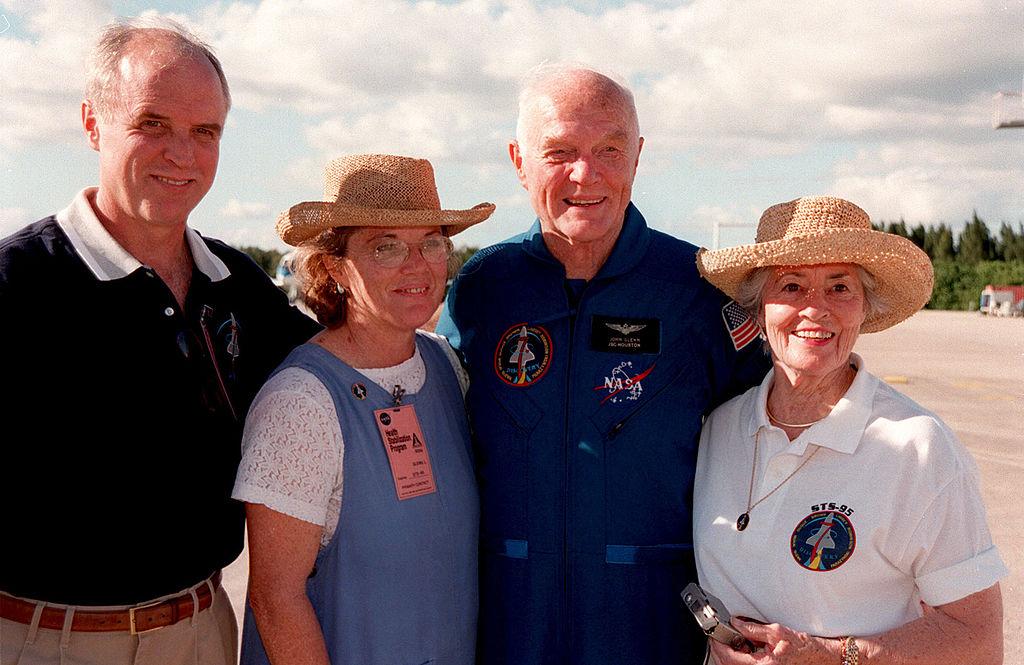 Article continues below advertisement
And now, his life is being documented in the Disney+ TV series The Right Stuff, with the first two episodes being released on Oct. 9, 2020.
The series is an adaptation of Philip Kaufman's 1983 film by the same name, following the test pilots who would go on to become the first American astronauts. And naturally, it leaves fans curious for more intel on Sen. Glenn's personal life, including his children — and where they are now.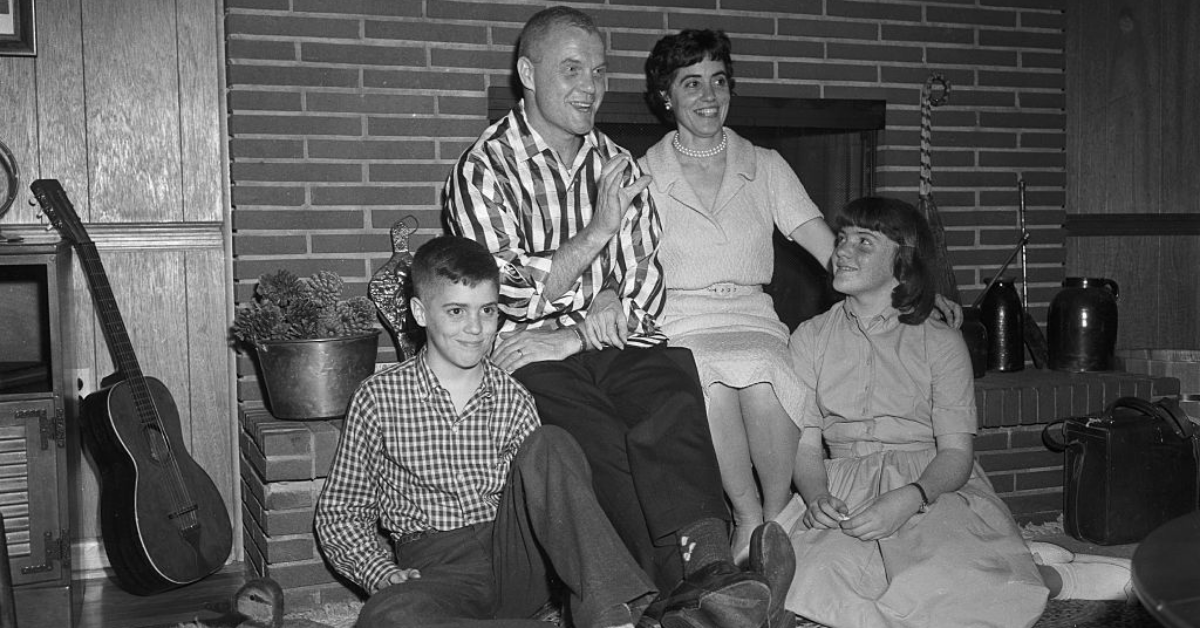 Article continues below advertisement
John Glenn was a father of two children.
Sen. Glenn had two children with his wife and former childhood friend, Annie Margaret Glenn. Their firstborn was John David, who goes by David. The couple welcomed him into the family on Dec.13, 1945. Two years later, Carolyn Ann — or Lyn, as she's better known — was born on March 19, 1947.
Although she is Lyn Power, she goes by her maiden name of Lyn Glenn because she spent so many years campaigning for her dad.
Reports say she'd drive up to 300 miles a day around Ohio on her father's campaign trail, to which she dedicated much of her early professional life. Lyn is also an artist based in St. Paul, Minn.
David is a physician, based in San Francisco, where he lives with his wife and two children.
Article continues below advertisement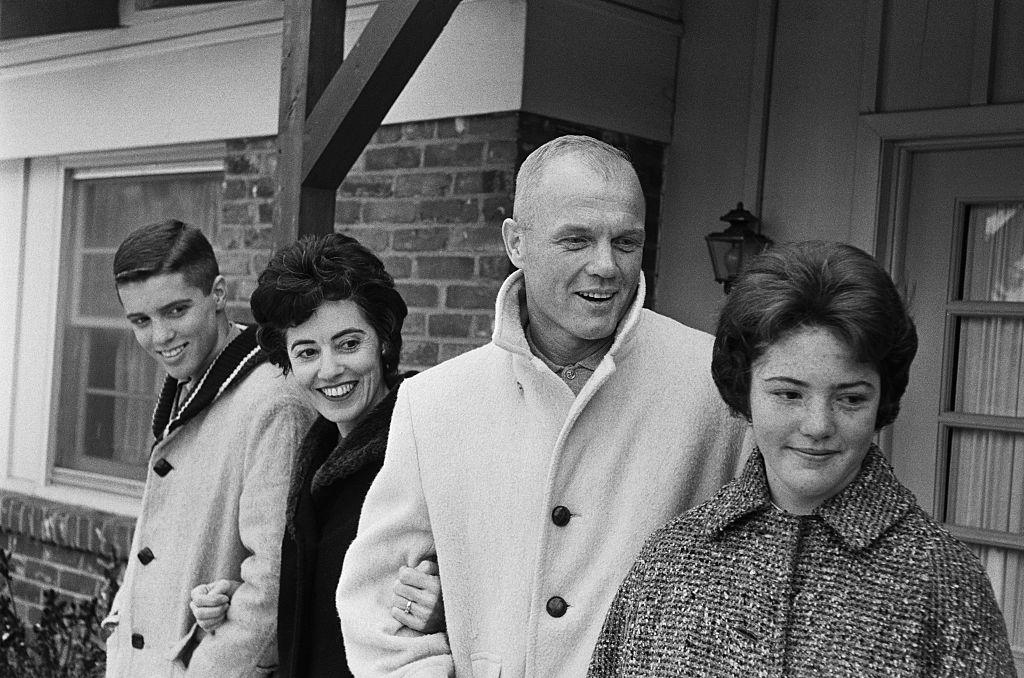 Both kids remained close to their dad.
Sen. Glenn remained "just Dad" to them, CBS reports.
At Sen. Glenn's funeral, Lyn said, "I love that after 'Taps' is played at your burial, you want 'Reveille' to be played because you said, 'I'll be getting up in a whole new dimension.' And you said it with a grin."
"[You] lived many lives in one life, with honesty, grace, belief in our country and the honor of public service. I am proud and so grateful to say you're just my Dad. Thank you, Dad. I love you. Godspeed, Dad," she continued.
Article continues below advertisement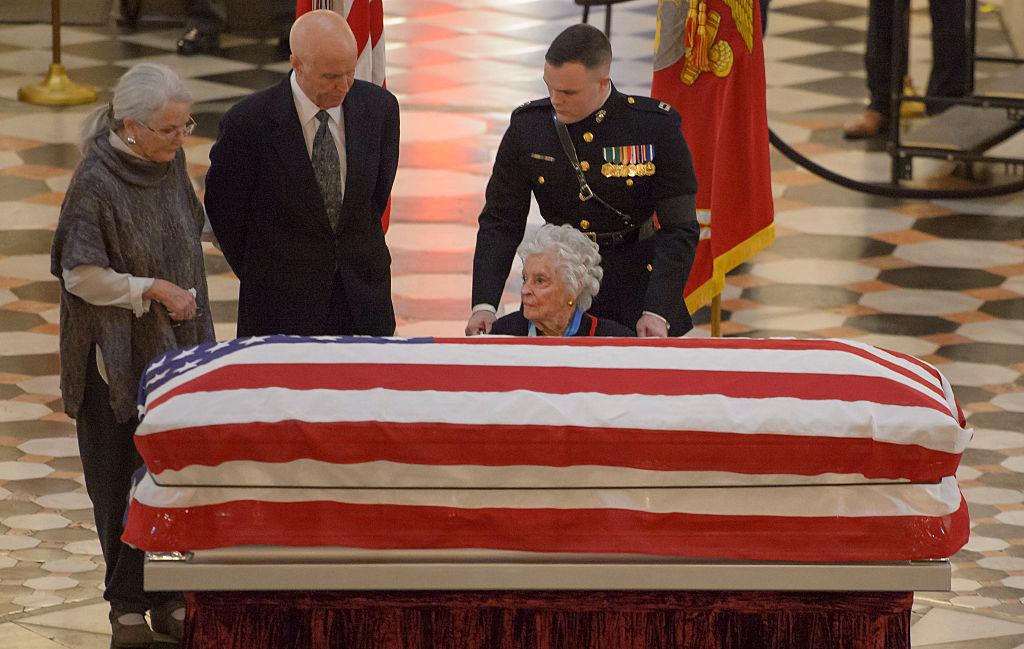 Their mother passed of COVID-19 earlier this year.
Sen. John Glenn and Annie Glenn were married in 1943. Annie, in his memoir, says "was part of my life from the time of my first memory."
They were married for 73 years when he passed away in 2016, at 95 years old. Annie passed in May of 2020 of the coronavirus at the age of 100, as The New York Times reports.
Annie championed for those with speech disorders after suffering from a severe stutter herself.
Best wishes to David and Lyn, who carry on the Glenn family legacy.