Who Are the 'Alaskan Bush People' Grandchildren?
Ami and Billy Brown are the heads of the 'Alaskan Bush People' family. With seven kids, it's no surprise that the two have a few grandchildren.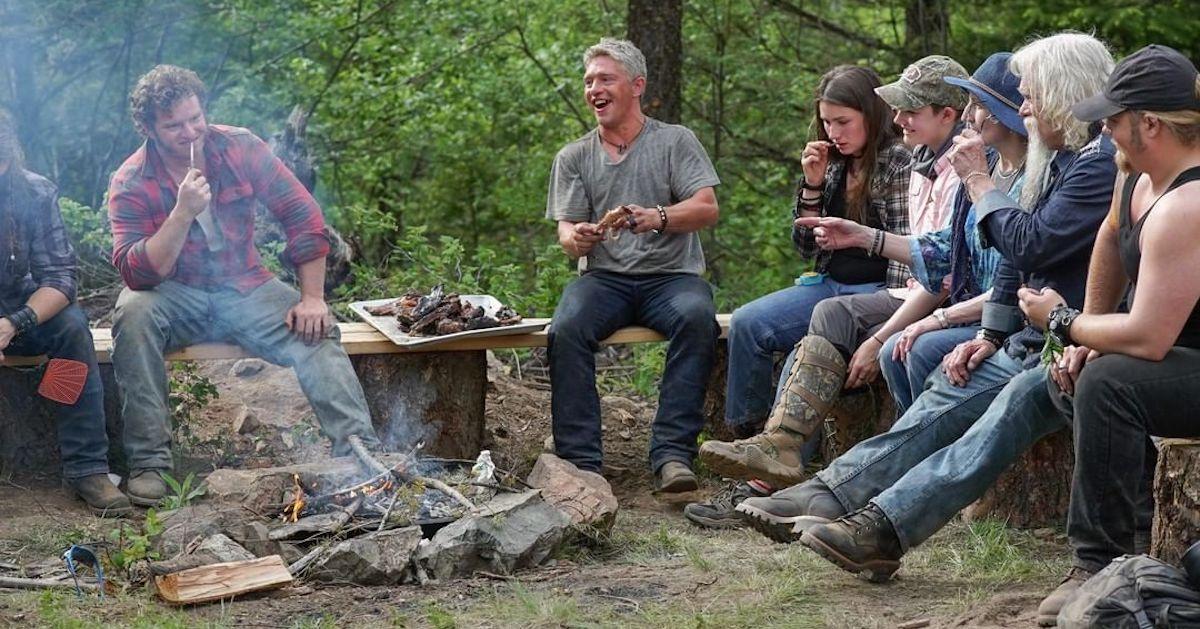 Since Alaskan Bush People debuted in 2014, the Brown family has been entertaining viewers with their off-the-grid lifestyle and their family drama. Led by patriarch Billy Brown and his wife Ami Brown, the family has chronicled their lives in Alaska, their ultimate move to Washington state, and their growing pains as their clan expands.
Ami and Billy have seven kids, and several of their children have gone on to become parents themselves.
Article continues below advertisement
Because many of the Alaskan Bush People cast members are offline, it can be hard to keep track of what they are up to outside of the show. Keep reading for the adorable list of Alaskan Bush People grandchildren, and for more information on the Brown family tree.
Elijah Connor Brown (Son of Noah Brown and Rhain Alisha Brown)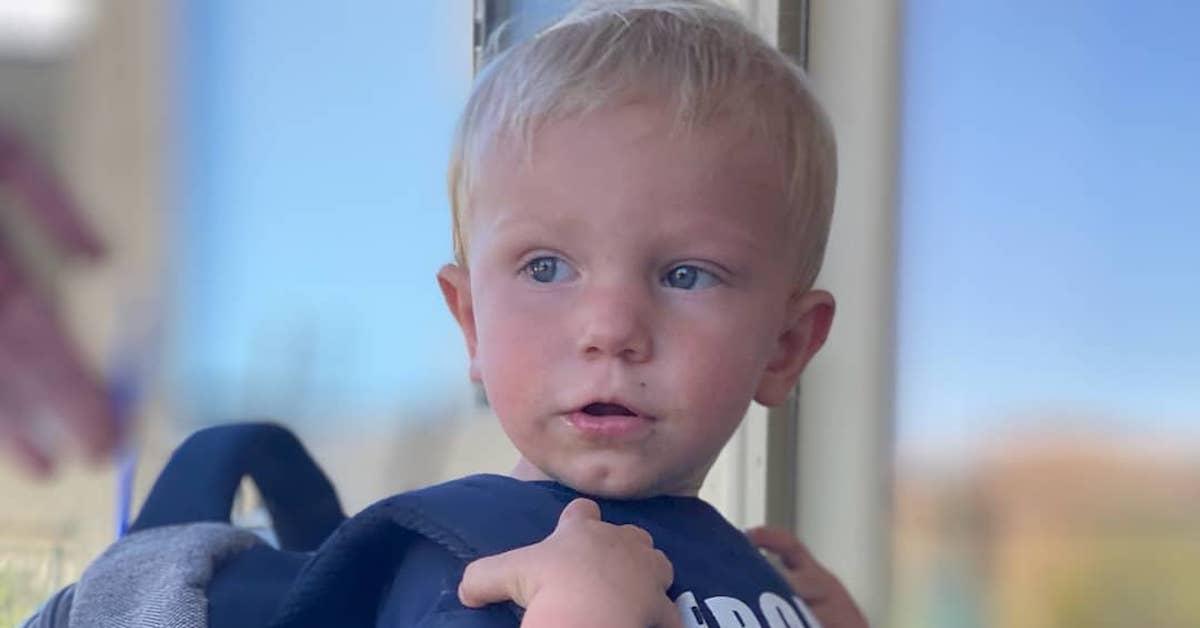 Elijah "Eli" Brown was born on Feb. 26, 2019, which made him the first grandchild for Ami and Billy Brown. Noah announced the birth with a public statement.
"Rhain and I are thrilled to announce the arrival of our son Elijah Connor Brown. Mom and son are healthy and happy — he's already working on his howl!" he wrote. "Rhain is a wonderful mother already, I am truly in awe of her and we are both very grateful and excited to welcome him to our family. He's happy, healthy, and just perfect."
Article continues below advertisement
Noah is the youngest son of Billy and Ami, and he married Rhain in August of 2018 after two years of dating.
The 28-year-old has since relocated with his bride and child to Trinidad, Colo.
Sophie Brown (Daughter of Gabe and Raquell Brown)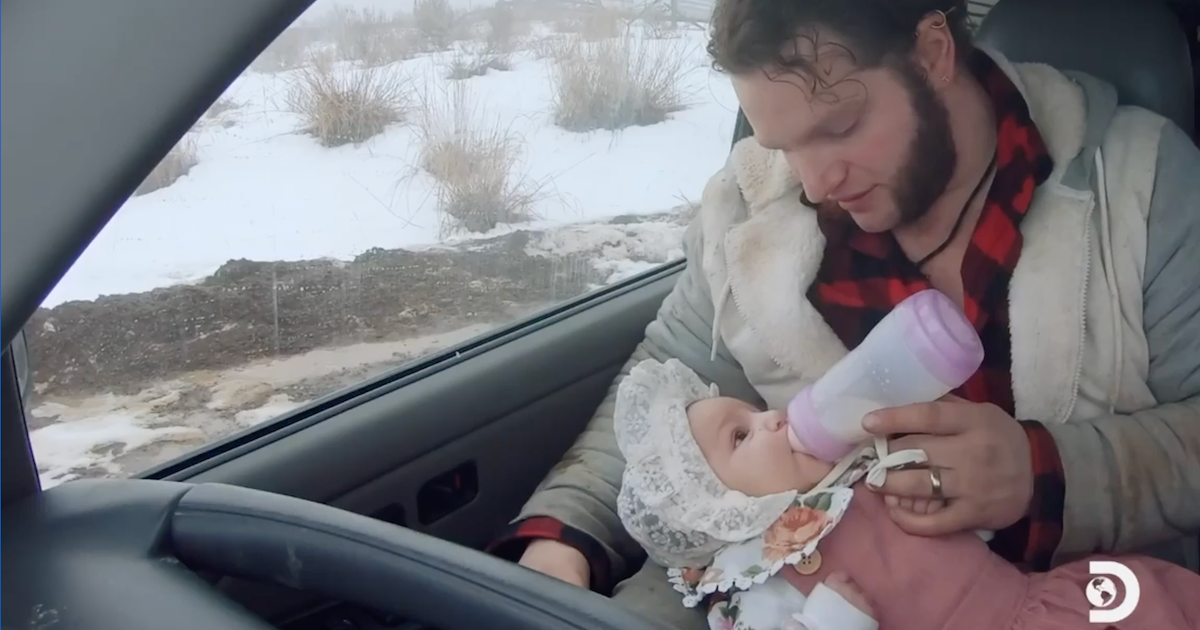 A few months after getting married in January of 2019, Gabe and Raquell Rose Pantilla revealed that they were expecting their first child together. The couple were first introduced through Gabe's younger sister, Rain. They began dating in February of 2018.
Raquell and her 30-year-old husband welcomed a daughter named Sophie Brown in November of 2019.
While Sophie has yet to appear on her dad's Instagram page, she did make her TV debut on the show.
Article continues below advertisement
River Brown (Son of Bear Brown and Raiven Adams)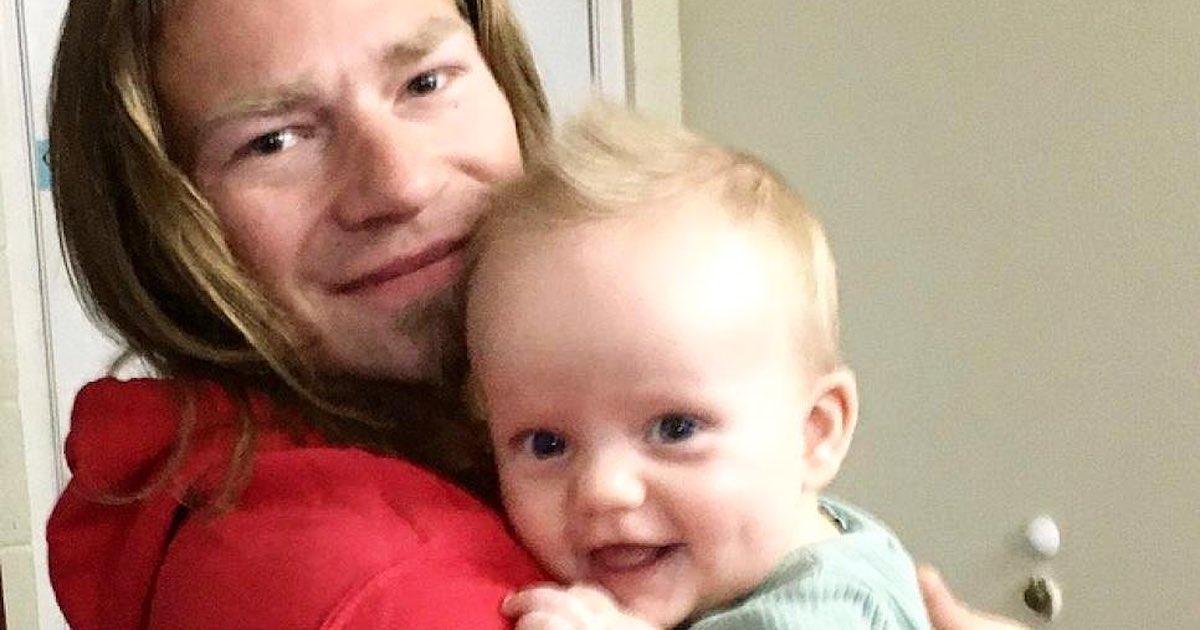 Bear and Raiven have had their fair share of ups and downs — and all in a short period of time. The two first met in August of 2018 when Raiven's mom photographed Noah Brown's wedding.
After forging a friendship, they began dating several months later. They got engaged in August of 2019, a few weeks after their friendship turned romantic.
The 33-year-old and Raiven announced that they were expecting a son together in September of 2019, but they agreed to part ways romantically in the same statement.
Before River was born in March of 2020, their split became acrimonious. Bear later said that Raiven would not let him meet his son, and she alleged that her ex had been abusive. He denied those claims.
Two months after his son's birth, Bear revealed that he had confirmed his paternity with a test.
In August of 2020, he shared that he would get to meet his son soon.
Their first photo together was posted on Instagram in September of 2020.
Alaskan Bush People airs on Sundays at 8 p.m. ET on the Discovery Channel.