Alton Brown Believes Celebrities Should Keep Their Political Views to Themselves
Alton Brown has said over the years that his politics are not public, but Food Network fans across the country want to know which way he leans.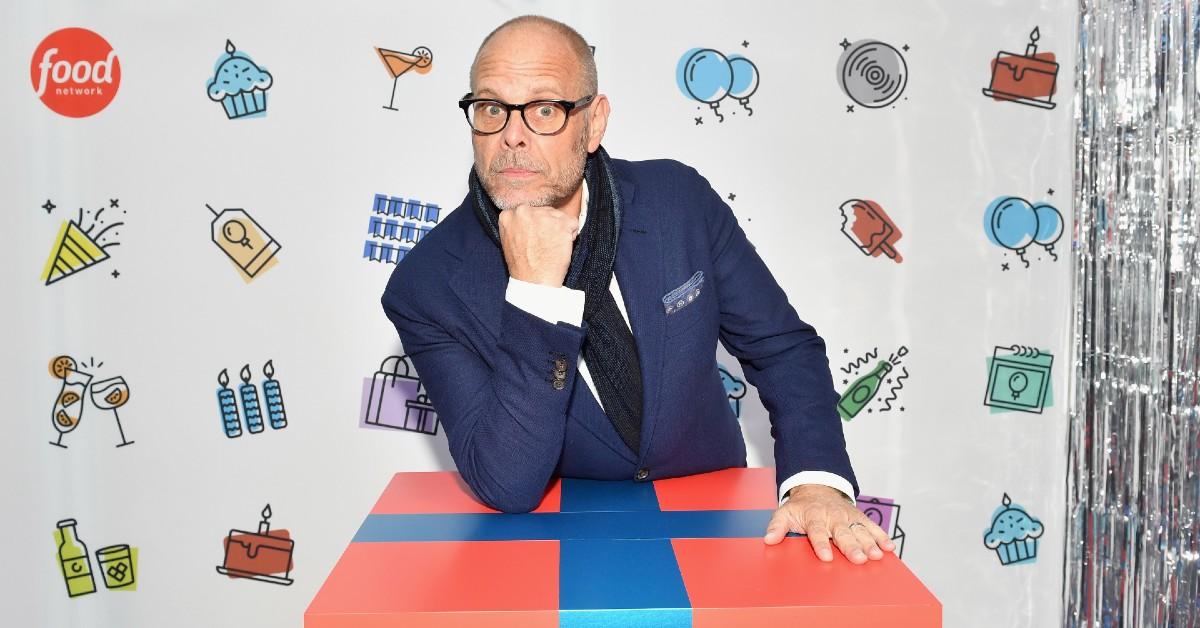 Food Network star Alton Brown has shied away from talking politics since he's been in the spotlight. While many would expect him to be a Republican because of his affinity towards guns and very public devout Christianity, it's tough to surmise where Alton's politics actually lie. Without Alton outright saying which way he leans when discussing politics, the best we can do is make some educated guesses.
Article continues below advertisement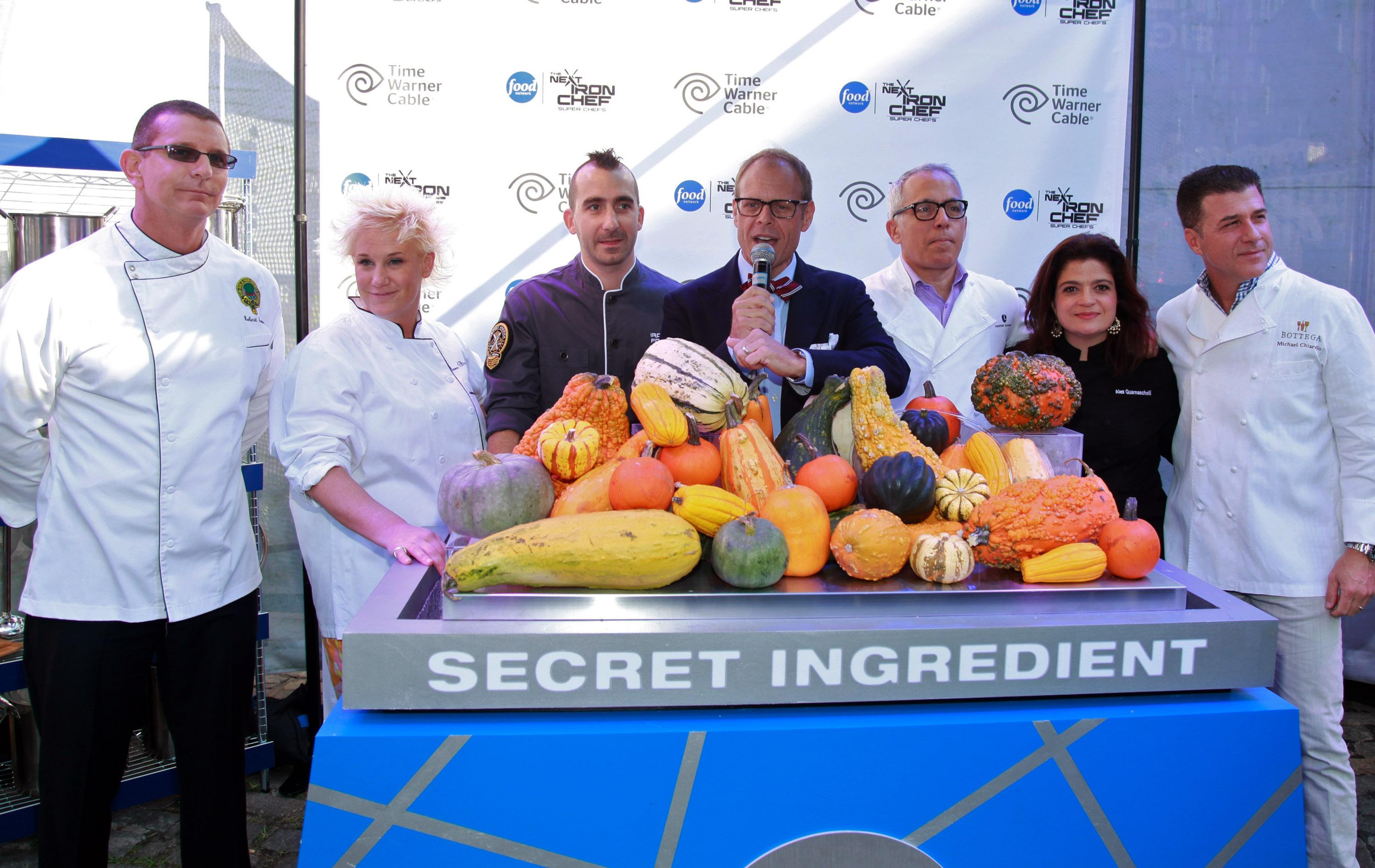 We know Alton Brown as a TV cooking personality. He started his career with his own cooking show, Good Eats, and has been featured on the Food Network ever since. Although he's a relatively controversial and boisterous personality on television, he stays pretty quiet about his politics.
Article continues below advertisement
Alton Brown keeps his politics private.
Alton has all the markers of a stereotypical Republican: According to a New York Times profile of Alton in 2016, "He is a private, politically conservative Southerner who sometimes carries a Bible and a firearm." However, it's always possible that people are not what they seem. The age old adage, "Don't judge a book by its cover," might be fitting, or in this case, "Don't judge your food before you eat it!"
In 2012, Alton tweeted a simple, "Vote cast." However, when fans started asking who for, Alton wouldn't give them a glimpse into his view on politics. Instead, he posted a picture of a post-it reading, "Nope! I hate it when entertainers get political. I stick to the 'shut up & play your guitar rule.' #ShutUpAndCook." So one thing we do know about Alton Brown's politics is that he likes to keep them quiet.
Article continues below advertisement
Alton Brown is a devout Christian, but has questioned his faith.
Alton has not been quiet about his devotion to Christianity. However, he seems to be open to changing his belief system if his system does not change with the times. In 2014, Alton reflected on his Edible Inevitable Tour, in which he got to break out of the confines of a television show, and take his creative personality and cooking chops on the road.
Article continues below advertisement
TIME revealed that "[Alton is] 'on a break' from his church … He can no longer abide the Southern Baptist Convention's indoctrination of children and its anti-gay stance. He's now 'searching for a new belief system.'"
However, he has since stayed a devout Christian and continued to carry around his Bible. Religion and politics may seem to be aligned — more religious people tend to lean more Republican — but this year is a weird one. And Biden is an openly devout Christian himself.
Article continues below advertisement
Alton Brown may not have voted for Donald Trump this year.
While Alton Brown is outspoken on his views towards entertainers getting involved in politics, he has not been very loud about his specific views. However, his complicated history with the Church and his changing views on social issues, such as gay rights, mean it's possible he leaned left in this recent election.
Article continues below advertisement
In addition, he tweeted a very damning post, with an article from Christianity Today condemning Donald Trump. He shares, "I am posting this not because I want to be political but because it deeply touches my own personal history and that of those I love."
Alton proudly voted early in his hometown of Marietta, Ga., and encouraged his followers to do so as well. While we're not sure who he voted for, hopefully we all followed Alton's example and voted, no matter which way our politics lean.