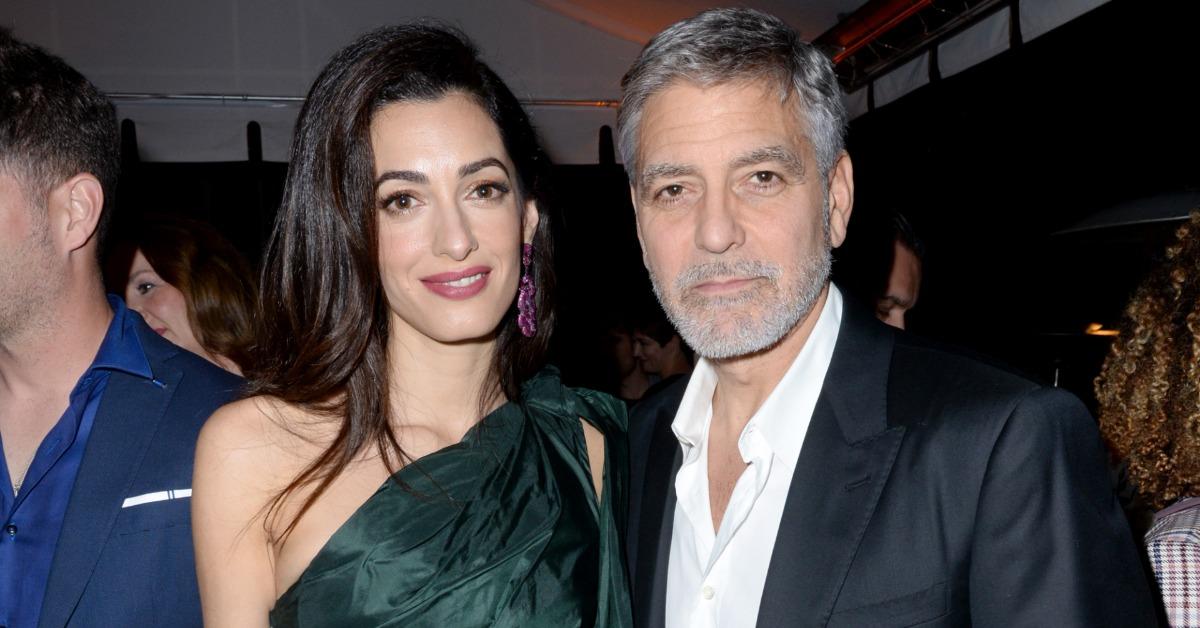 George and Amal Clooney Set the Record Straight on Those Pregnancy Rumors
When paparazzi caught George and Amal Clooney happily strolling to dinner in Lake Como, IT, on July 20, 2021, rumors began to surface that there might've been greater reasoning behind their cheerful demeanors than the promise of a good meal.
The actor and his human rights lawyer wife, who welcomed twins Ella and Alexander into the world about four years ago, have been married since 2014 and have been making headlines as a power couple ever since.
Article continues below advertisement
After the couple's Lake Como appearance, rumors began circulating that Amal may be pregnant again! So, are the star-studded couple actually expecting a new bundle of joy? Keep reading for all of the details.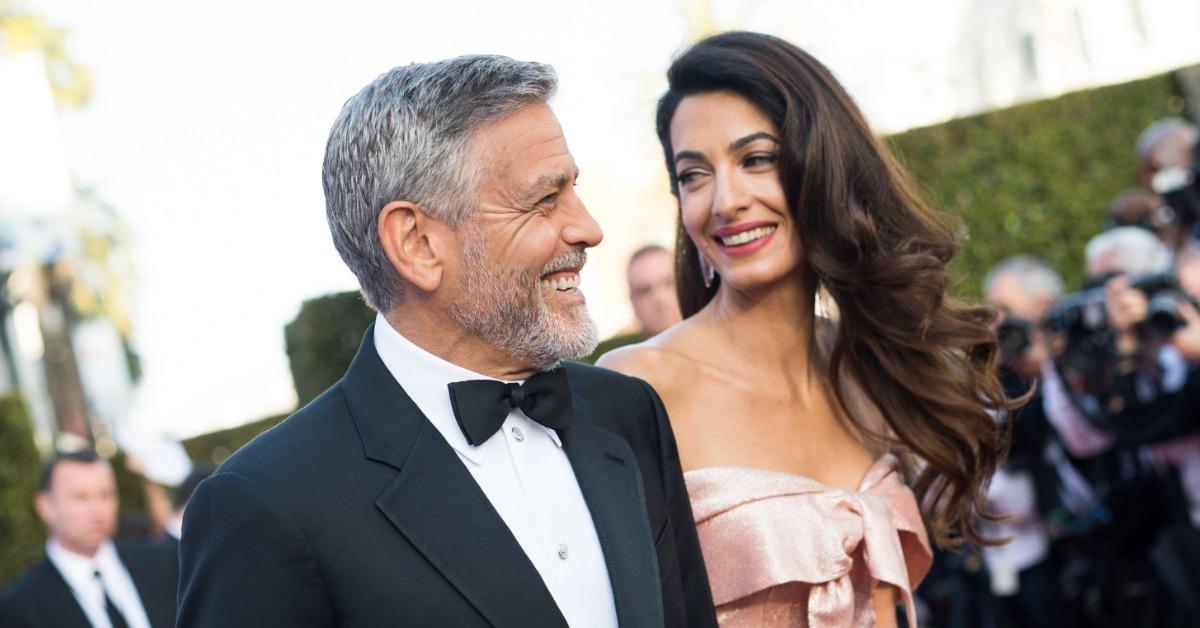 Article continues below advertisement
Is Amal Clooney actually pregnant? Representatives for her have denied the rumors.
Within a few hours of the rumors of Amal's pregnancy breaking, a representative for George Clooney shared with Just Jared that Amal isn't expecting children right now.
"Stories saying that Amal Clooney is pregnant are not true," they explained to the publication, providing no further clarification beyond that statement.
The denial of the rumors by someone close to Amal is at odds with sources for other publications as well as fan speculation online, which has claimed that Amal is pregnant and elated.
Article continues below advertisement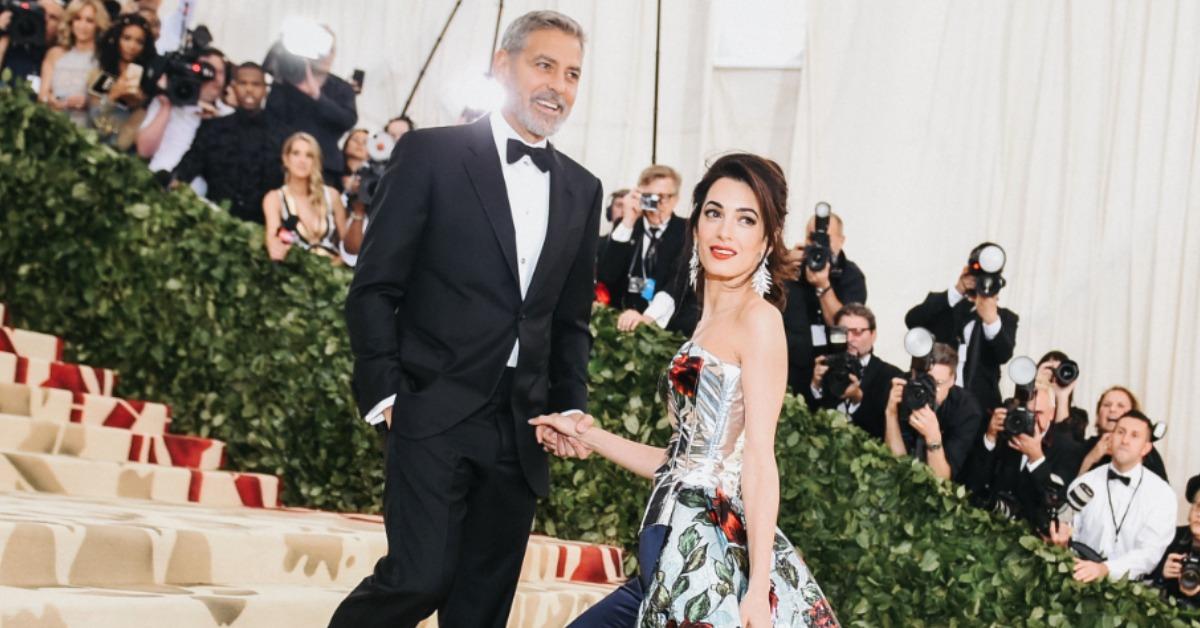 Sources are claiming that Amal is already in baby prep mode, despite George's representative denying the rumors.
The rumors that Amal and George are expecting may have begun with that public outing in Lake Como, but according to a source for OK!, the couple have known for weeks and are already preparing for what may come.
An insider for that publication claims that the couple even held an intimate dinner party at George's favorite restaurant, Il Gatto Nero, where they broke the news to friends.
Article continues below advertisement
Furthermore, the source claimed that George is seemingly head over heels excited for the prospect of becoming the father to newborns yet again. "George was giddy with excitement and couldn't wait to tell everyone," the source claimed. They continued to say that the news "was met with well-wishes all around. George was so proud, and Amal was glowing."
For now, though, this seems to be hearsay.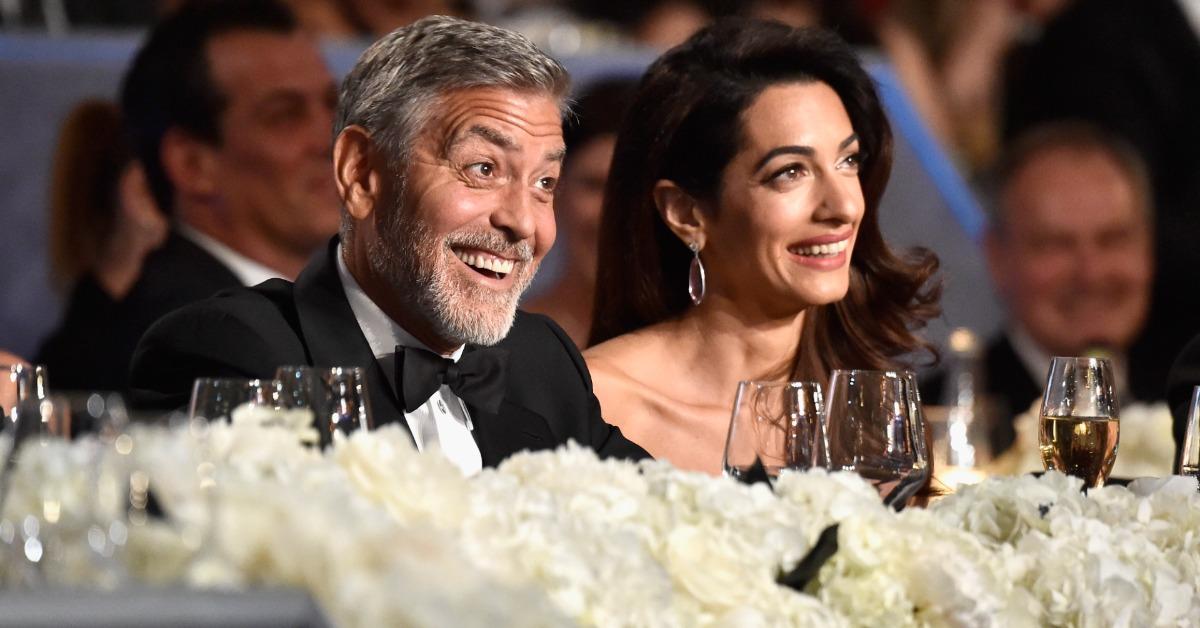 Article continues below advertisement
How old is Amal Clooney? The couple has reportedly faced conception concerns.
Due to their ages (Amal is 43 and George is 60), the duo reportedly was worried that they wouldn't be able to conceive but got "lucky" with their twins.
Now, they're seemingly looking to the future and preparing for whatever may come their way. According to the source for OK!, lifestyle changes have included a $1 million renovation to their California mansion.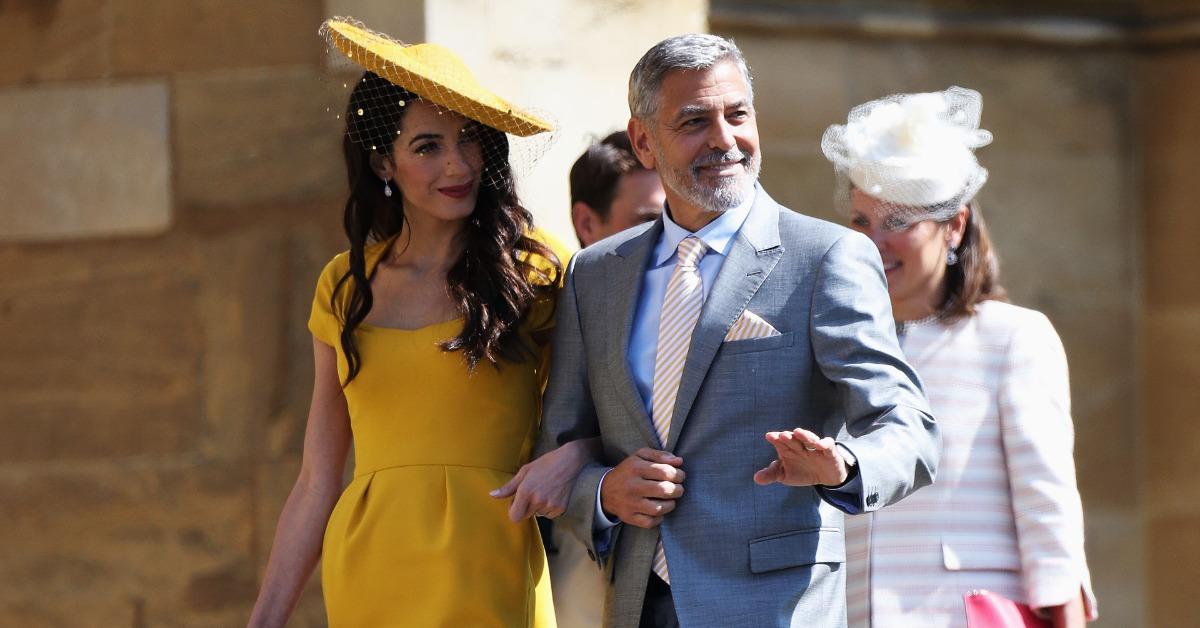 Once again, George and Amal have denied through a rep that they are expecting at this time, and Amal has told The Hollywood Reporter that she feels like she may be too old to have more children, per Mirror.
So it seems that the Clooney couple pregnancy rumors are, for now, just that: rumors.