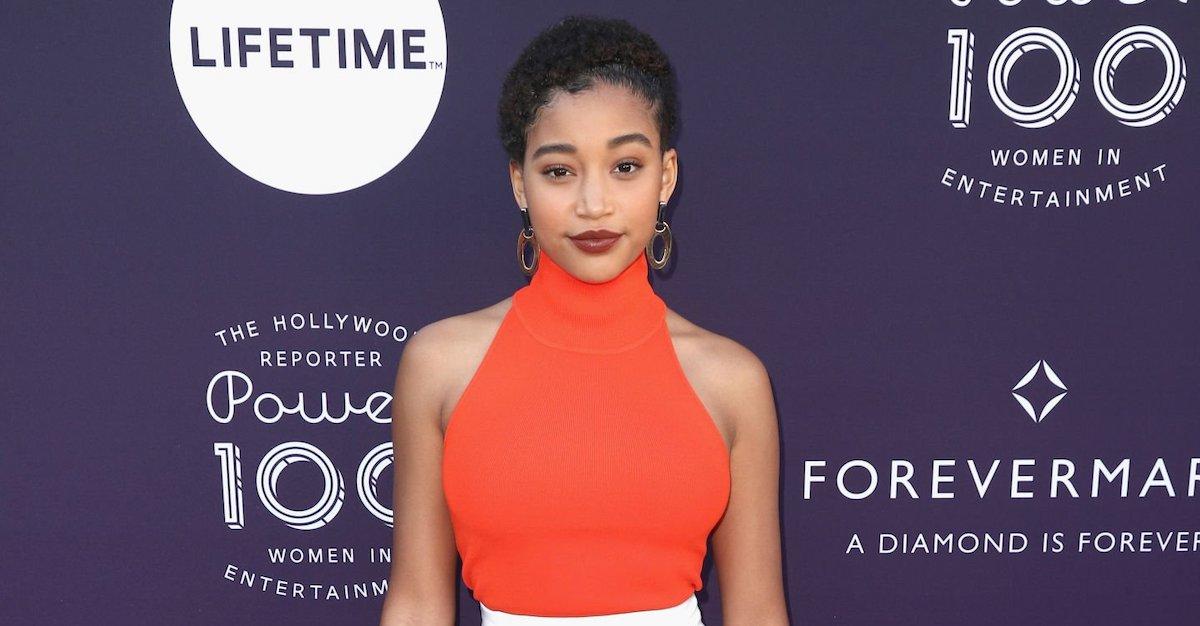 Who Are Amandla Stenberg's Parents –– Is She Close With Them?
One of the first movies people recognize Amandla Stenberg from is Hunger Games, which premiered in 2012. She was quite young at the time, but she made a huge impact on viewers when she interacted with Jennifer Lawrence's character on screen as the young Rue. From there, she's continued to land major roles that have been both memorable and incredible.
Article continues below advertisement
Some of those roles include Everything Everything, The Hate U Give, The Darkest Minds, and Columbiana. Clearly, Amandla's career is on the up and up. Here's what fans should know about her parents.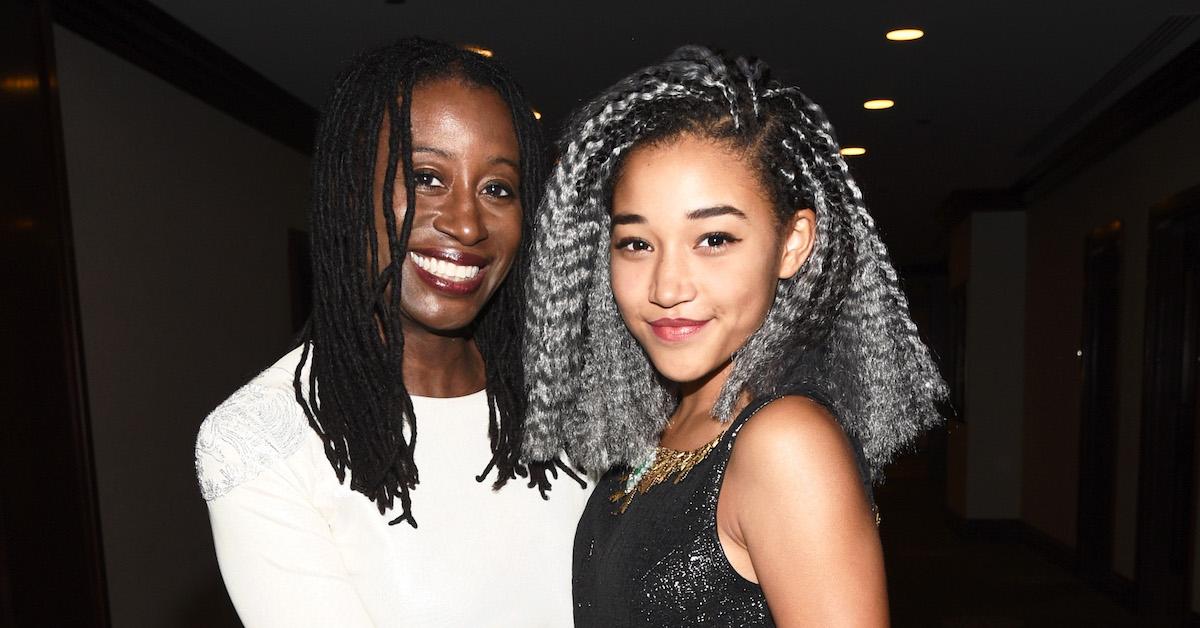 Article continues below advertisement
Who are Amandla Stenberg's parents?
Amandla's father is named Tom Stenberg and her mother is Karen Brailsford. According to Empire Online, Amandla's mom is African-American and her father is of Danish descent. Back in 2020, Amandla had nothing but wonderful things to say about her mother to Essence.
"My mom reminds me that all things are possible. If I'm feeling unsure, she'll say, 'Hey, you're Rue!' Within months after reading the novel The Hunger Games, I went from telling my mom that I could see myself as this character to actually getting the role," she said. "My mother reminds me that if I could manifest such an important role just because I wanted it so much, then all of my dreams are possible…"
Article continues below advertisement
Amandla also spoke about her father with Rookie Mag regarding the way she's had to defend her cultural heritage. She said, "When I was younger, I remember people not believing that my dad was my dad because I was Black and he was white." She went on to explain that she believes kids should be taught about multiracial families.
Article continues below advertisement
Here's what Amandla Stenberg has said about her personal identity.
It's obvious that most people gain a sense of identity from the two parents they were born to. Amandla has spoken up a lot about her identity in terms of race and sexuality over the years. She told People, "[Gender] can be pretty much whatever you want it to be. I tend to believe that gender as we've set it up in current-day society doesn't actually exist."
Article continues below advertisement
"I've said before that I'm comfortable with using the pronouns 'they' or 'them' alongside 'she' and 'her', just because that's a conversation that's important to me," Amandla continued. "I don't necessarily always prescribe to female pronouns just because I don't think that pronouns are necessarily very meaningful."
According to Seventeen, Amandla has opened up about identifying as a woman in some, but not all cases. She's also spoken out against conforming to western gender norms and against answering to anyone about who she is as a person.