See the Cast of 'American Chopper' 20 Years After Its Premiere!
Where is the cast of 'American Chopper' now? The popular reality television show premiered 20 years ago today — see the cast today!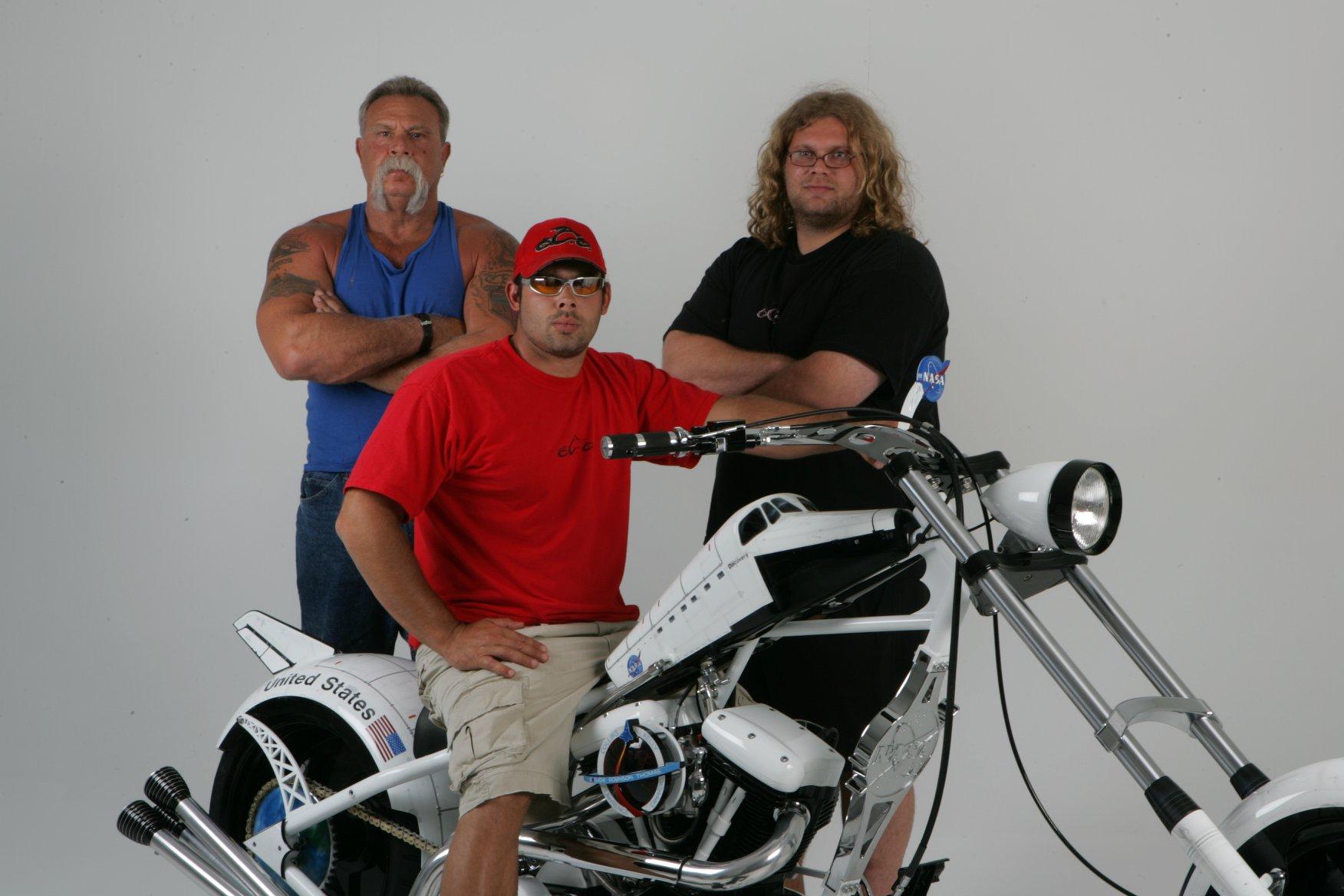 During its triumphant run on television from 2003 to 2020, Discovery's American Chopper introduced millions of viewers to the wild world of chrome.
The program focused entirely on custom-built motorcycles but also centered on Paul Teutul and his son Paul Jr. — along with the staff at Orange County Choppers.
Article continues below advertisement
While there are no new episodes of American Chopper on our television screens, most Teutels are still pursuing their passion for motorcycles — luckily for us, are very active on social media.
See what the cast of American Choppers is up to 20 years after the show's premiere!
Paul Teutul Sr.
In the years that followed the ending of American Choppers, Paul Teutul Sr. made a huge pivot in life. After getting into legal issues with his son, Paul decided to dissolve the Orange County Choppers business that he ran in New York and move things down to Florida.
He now resides in the sunshine state on a farm where he raises horses. Paul also runs the OCC Roadhouse and Museum.
Article continues below advertisement
Paul Teutul Jr.
The legal issues between him and his father left Paul Teutul Jr. working solo. In 2009, he founded Paul Jr. Designs in Montgomery, N.Y., which is where he still resides today. Outside of work in his own shop, Paul Jr. helmed the Aezeroth Choppers project alongside Blizzard Entertainment, designing motorcycles for World of Warcraft.
In 2016, he also designed motorcycles for Teenage Mutant Ninja Turtles: Out of Shadows.
Article continues below advertisement
Michael "Mikey" Teutul
In the years that followed American Choppers' ending, Michael "Mikey" Teutul decided to take on other creative pursuits. He opened an art gallery and started a company specializing in pasta sauces called FarQueue LLC.
Mikey also started a podcast called Between the Lines.
Article continues below advertisement
Vincent "Vinnie" DiMartino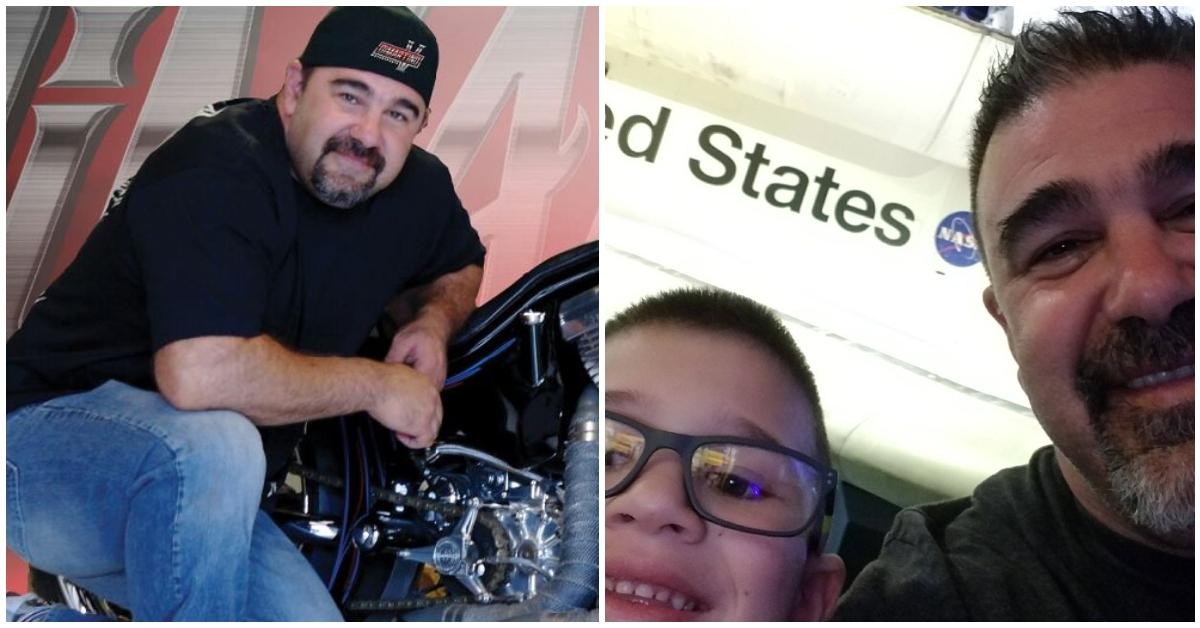 Although American Choppers ended, Vincent "Vinnie" DiMartino's passion for motorcycles lived on. After initially departing from the show, he founded VForce Customs in Rock Tavern, N.Y.
However, his return to television for American Chopper: Senior vs Junior led him to dissolve that shop for the time being. Once that stint ended, he started up DiMartino Motorsports in 2013 based out of Walden, N.Y.
Article continues below advertisement
Rick Petko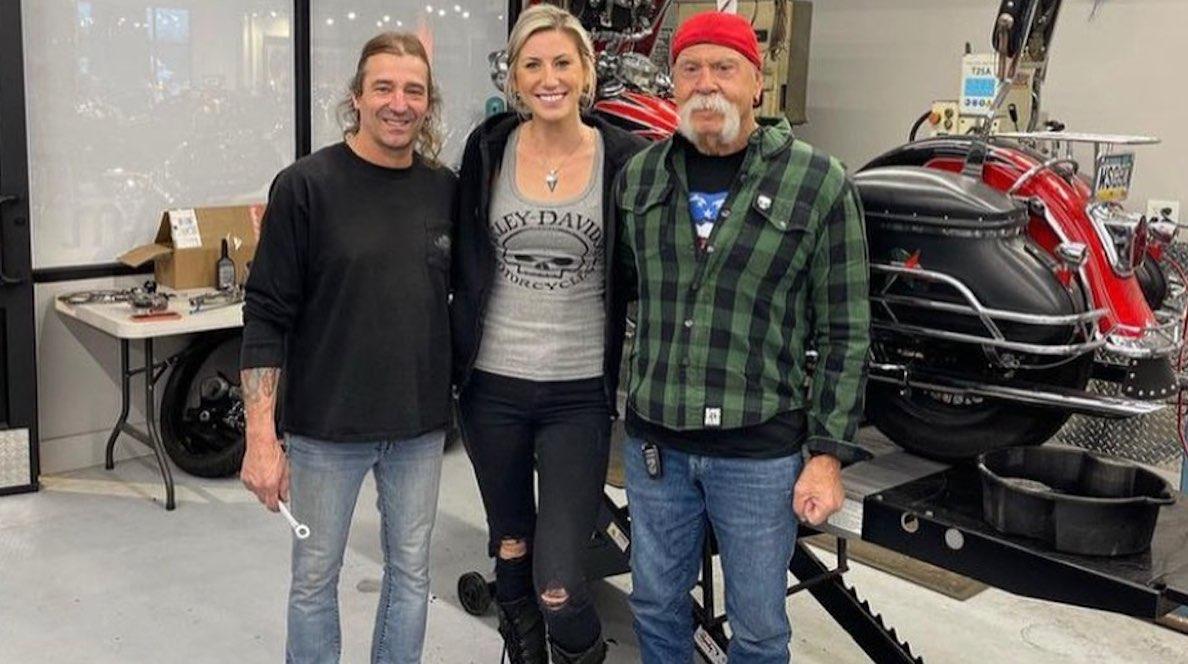 Amidst all of the tension that floated around during American Choppers, Rick Petko consistently tried his best to remain on both Paul Sr. and Paul Jr.'s good sides.
Today, Rick works as the chief fabricator for Pocono Mountain Harley-Davidson and also operates a knife-making business.
Article continues below advertisement
Cody Connelly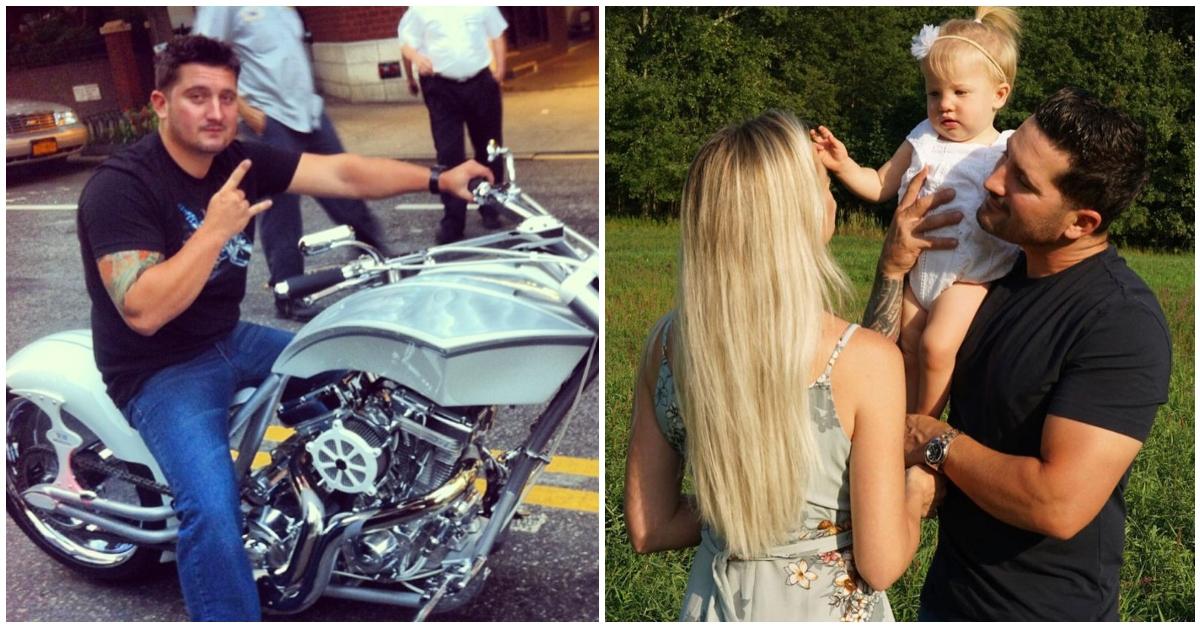 When Cody joined the team at just 14 years old, fans were impressed that someone so young could know that much about motorcycles. After stints with Vinnie at V-Force customs and Paul at Paul Jr. Designs, Cody decided to pivot away from motorcycles.
He now seems to work at a utility company of some sort, and you can follow him on Instagram for more regular updates.