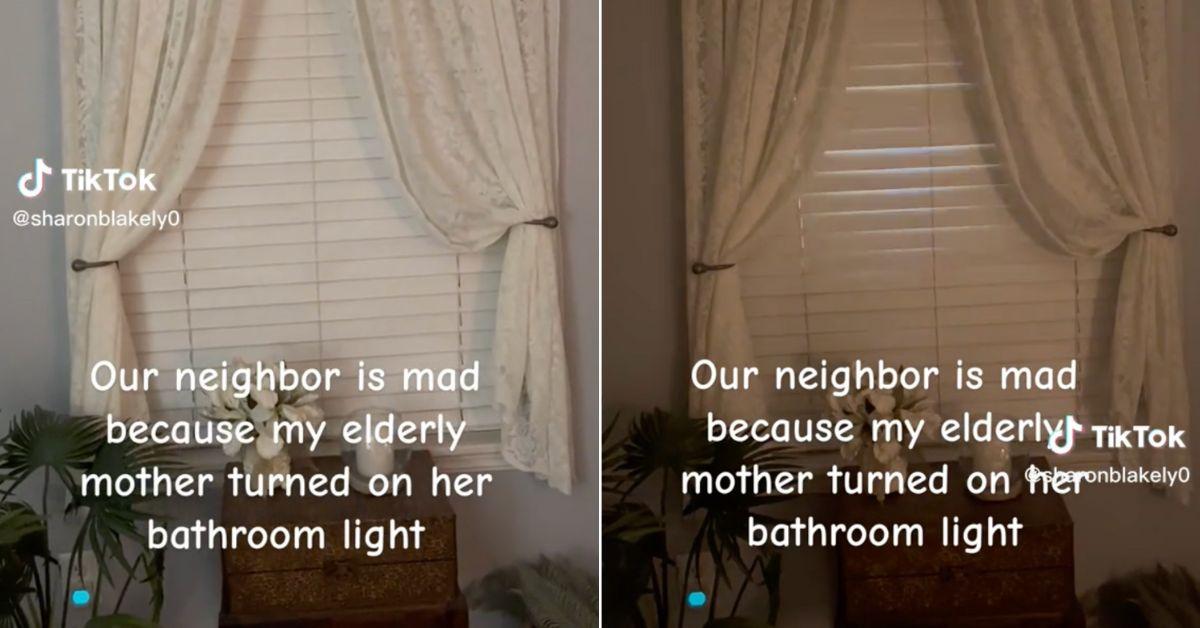 TikToker Says Her Angry Neighbor Shined a Flashlight Into Her Elderly Mother's Bedroom Window
Since the beginning of time, folks have always made it a point to be petty. Instead of confronting a person about any grievances, they prefer to take the childish route to express their feelings. And while petty behavior has been constant before the development of social media, the behavior has only magnified online, including on TikTok.
Article continues below advertisement
In the latest installment of all things petty via TikTok, a creator showcased a video of their neighbor shining a flashlight into their elderly mom's bedroom window at night. Now, folks on TikTok want answers. Here's everything that we know.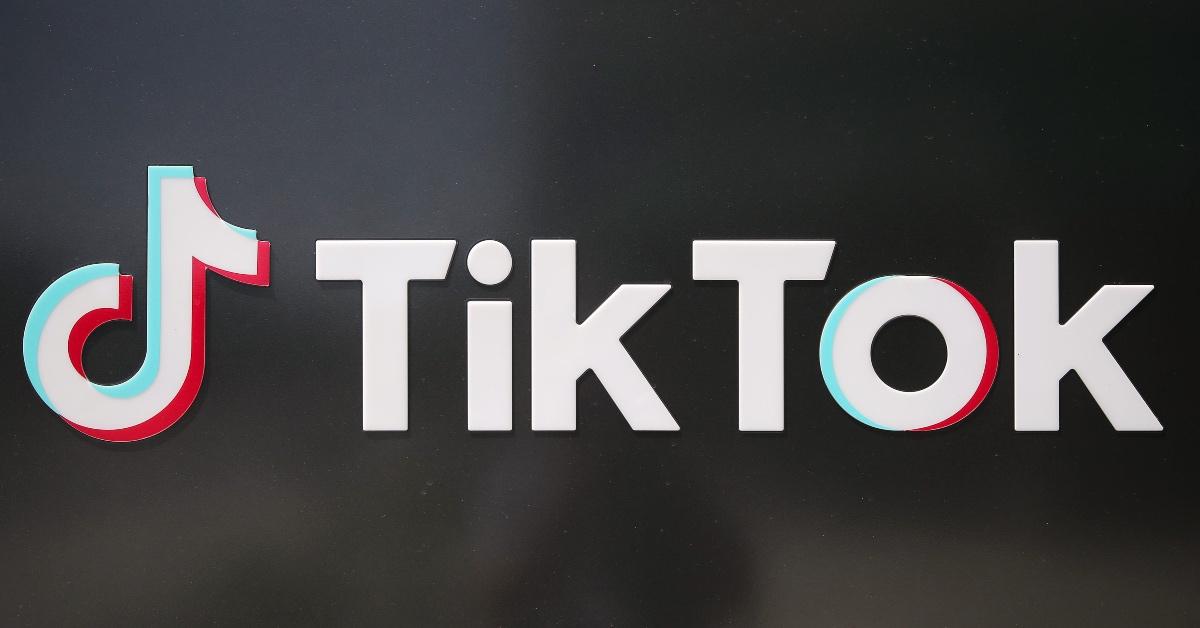 Article continues below advertisement
A TikToker shared that her angry neighbor shined a flashlight into her elderly mother's bedroom.
In a TikTok video posted during the week of Feb. 20, 2023, creator @sharonblakely0 shared a rather divisive video of her neighbor shining a flashlight into her mother's bedroom at her residence. In the on-screen text, Sharon implies that the neighbor was mad because Sharon's mother turned her bedroom light on when it was dark outside: "Our neighbor is mad because my elderly mother turned on her bathroom light."
"He's standing inside his house, behind the window, just rolling a flashlight in the window; for what reason, we don't know," Sharon says in the video.
Article continues below advertisement
She shared the video with the caption, "This is not normal, right?"
In the comments, many people insisted that she call the authorities. On the flip side, other people cautioned the TikToker to keep a record of the behavior to show the authorities should things escalate.
Later, Sharon shared an update detailing that she did end up consulting with the authorities, but the issue wasn't resolved.
Article continues below advertisement
"He says that he wants to be awakened by the sun, so he can't close his blinds," Sharon says of the neighbor's explanation to the cops.
The police reportedly told the neighbor to "quit being ridiculous [and] childish." However, instead of taking heed to the advice given, the neighbor decided to put a "full-on spotlight facing her window," according to Sharon.
Article continues below advertisement
Sharon and her family have decided to put up a fence to block out the light.
In a new TikTok video, Sharon gave followers a look at her house during daylight. She showed both her property and that of the problematic neighbor. In the video, you can see both of his windows as well as Sharon's mother's bathroom and bedroom windows.
Ultimately, Sharon decided to take the advice of some of her followers and put up a fence to block the light — both from her house and the neighbor's. Unfortunately, though it feels unfair, it may be the only way to avoid the neighbor's obnoxious behavior.