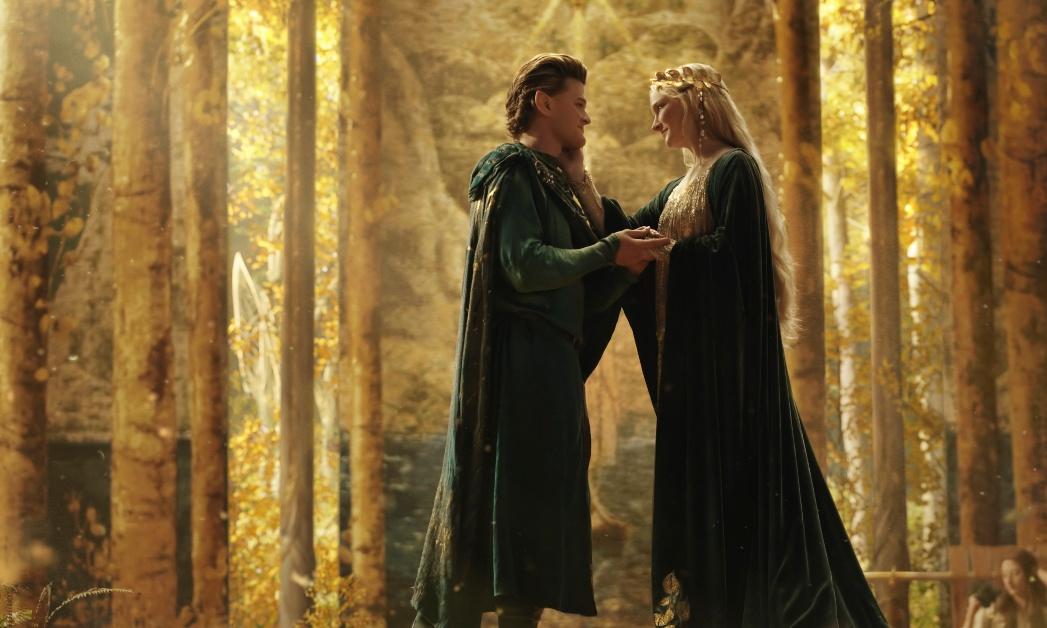 The Relationship Between Elrond and Galadriel Is Deeper Than You Might Think (Spoilers)
We have officially entered the time of Lord of the Rings: The Rings of Power and have been re-introduced to a couple of fan-favorite characters in Elrond and Galadriel. As many may remember from the Lord of the Rings trilogy, Elrond and Galadriel have been around for thousands of years.
Article continues below advertisement
Early on, it is established that Elrond and Galadriel have a long history together, so it is only natural for fans to be curious about their relationship.
Are Elrond and Galadriel related?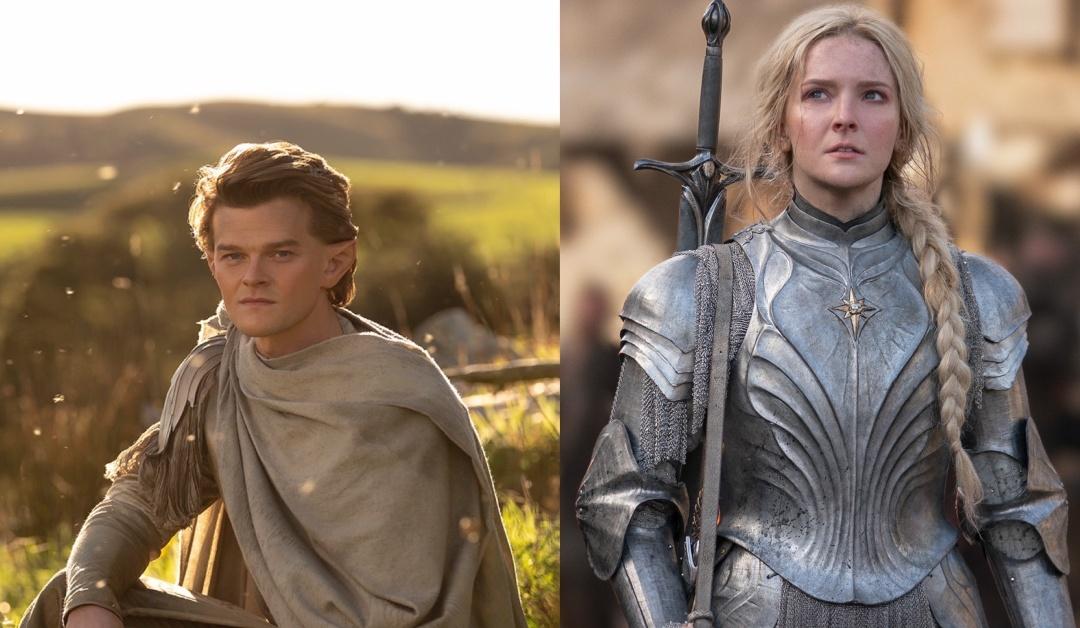 While there have been assumptions by fans regarding a potential romantic involvement between the two, they actually are related. It's a bit of a complicated situation, but Elrond and Galadriel are first cousins removed by three, on their mother and father's side.
In fact, Elrond goes on to marry Galadriel's daughter, Celebrian, which would make her his mother-in-law as well. Celebrian is also the mother of Arwen, who later becomes the wife of Aragorn.
Article continues below advertisement
This is where the lore of Tolkien's world becomes a bit complicated. With the long histories of the Elves and their relations to one another in one way or another, there's bound to be a closeness that very few beings in Middle Earth could understand.
However, that closeness is not without disagreement. The first time we see Elrond and Galadriel interact, although there is warmth, there is also bitterness surrounding her visit.
The state of their relationship during 'Rings of Power.'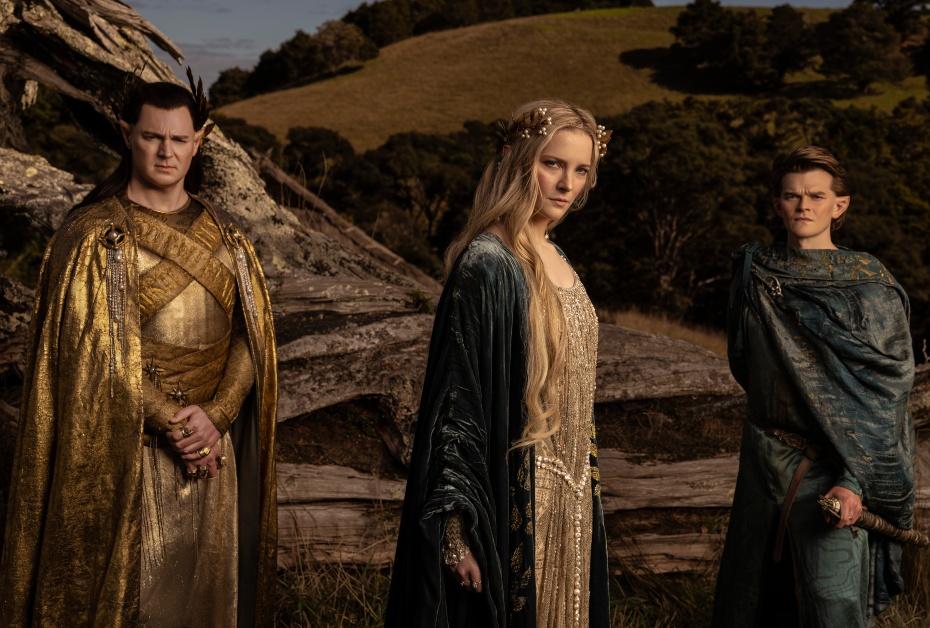 After Galadriel's brother is killed by Sauron, she takes it upon herself to carry on his vow: to hunt and destroy Sauron. When we see Galadriel and Elrond reunite in Lindon, it has been centuries since they have last seen each other.
At this time, Elrond is the herald to High King Gil-galad, who is at odds with Galadriel over her choice to defy him during her journey. This, unfortunately, has put a minor strain on their relationship.
Article continues below advertisement
There is a refusal to believe that Sauron and the evil that surrounds him are still present. Even though Galadriel presents evidence of Sauron's mark or sigil, Elrond is still very skeptical that all is as she fears.
He even asks Galadriel if she would be willing to lead more Elves to die in her search for peace. While they are clearly at odds, the strength of their friendship is never in doubt.
Their relationship is very much that of a brother and a sister. Elrond wants Galadriel to put up her sword and be rid of the horrors that she's faced during her hunt for Sauron, but Galadriel also wants Elrond to understand why she cannot and should not.
After recognizing Galadriel's pain, Elrond makes it a point to reassure her that he is still on her side and in doing so, perhaps foreshadows the future wars with Sauron.
Article continues below advertisement
Does Elrond tease the battle for Middle Earth?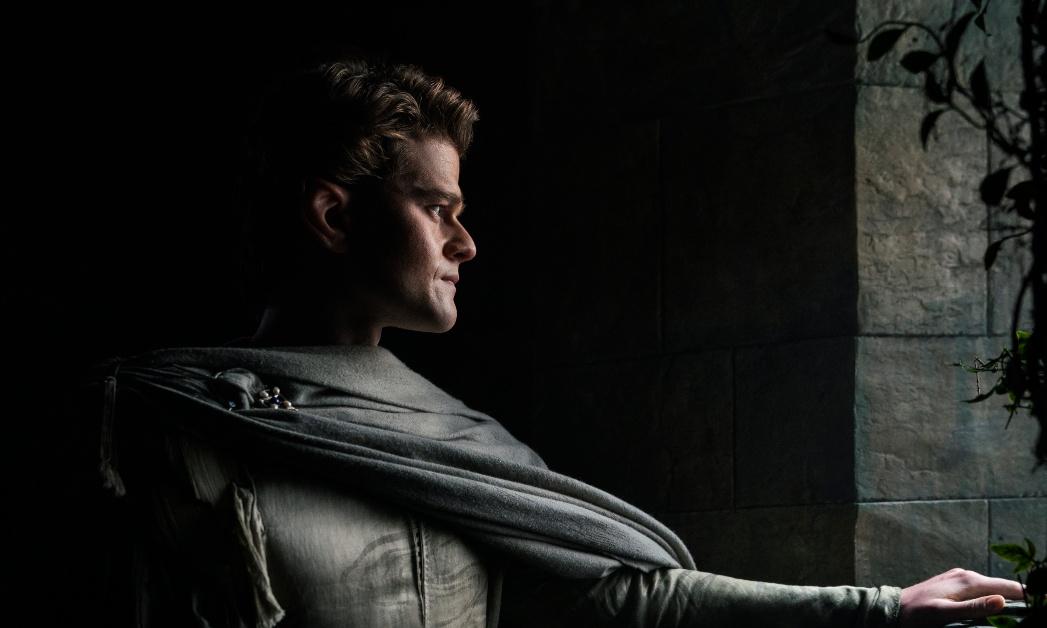 During the conversation with Galadriel, Elrond also tells her, "If but a whisper of a rumor of the threat you perceive proves true, I will not rest until it is put right." Fans could perceive this as being a direct reference to the battles that would later come to pass, including the infamous alliance between Men and Elves against the army of Mordor.
While there is no expectation that this series will reach that point, it is a fun little nugget to think about.
What is clear, however, is that Lord of the Rings: The Rings of Power has captivated audiences thus far, leading to many questions about the characters and where this series may be going. Looks like we're all in for another adventure in Middle-Earth.
Check out new episodes of Lord of the Rings: The Rings of Power every Friday on Prime Video.