Are The 'Sesame Street' Characters Technically Muppets?
Big Bird, Oscar the Grouch, and Elmo are loved by all, but are the 'Sesame Street' characters Muppets? Or puppets? Or something else entirely?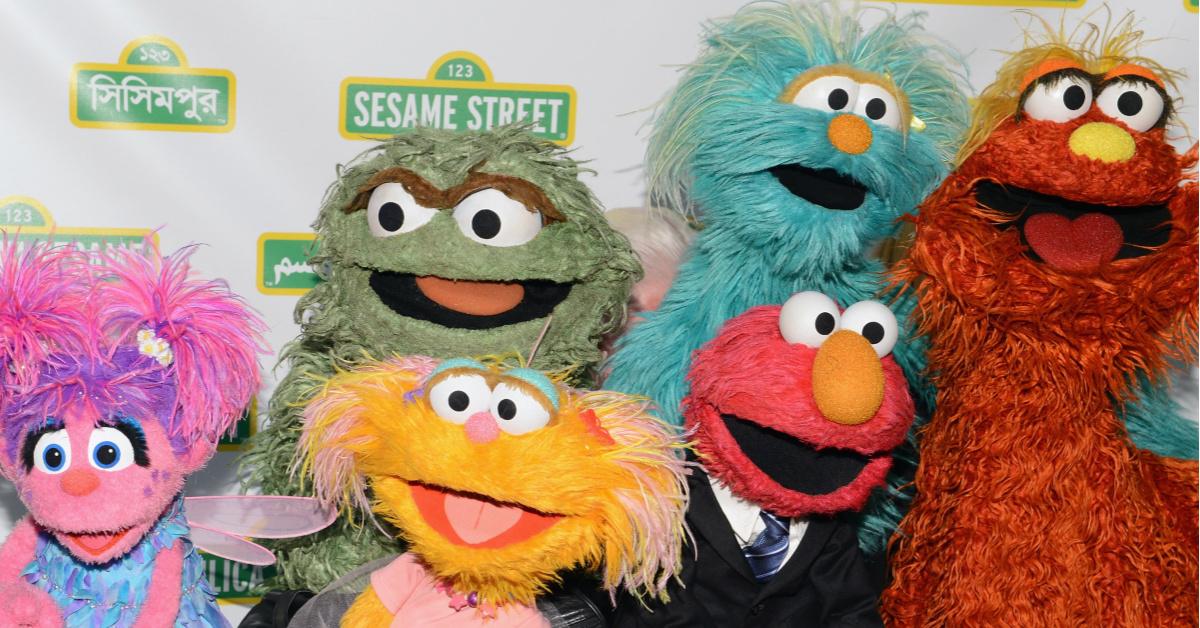 If you were a child — or had a child — any time after the year 1955, there's a very good chance that your life was shaped (at least in part) by Jim Henson. Whether you grew up watching The Muppet Show, Fraggle Rock, Sesame Street, Bear in the Big Blue House, or a combination of all four, Jim Henson played a huge role in your youth. But just because you're familiar with his work doesn't mean you know absolutely everything about it, right?
Article continues below advertisement
There will always be people who think you have to define yourself as either a fan of one Jim Henson property above all — you're either a Muppets fan or a Sesame Street fan, for instance. Obviously, that's bonkers, but it did inspire us to ask: Are Sesame Street characters Muppets?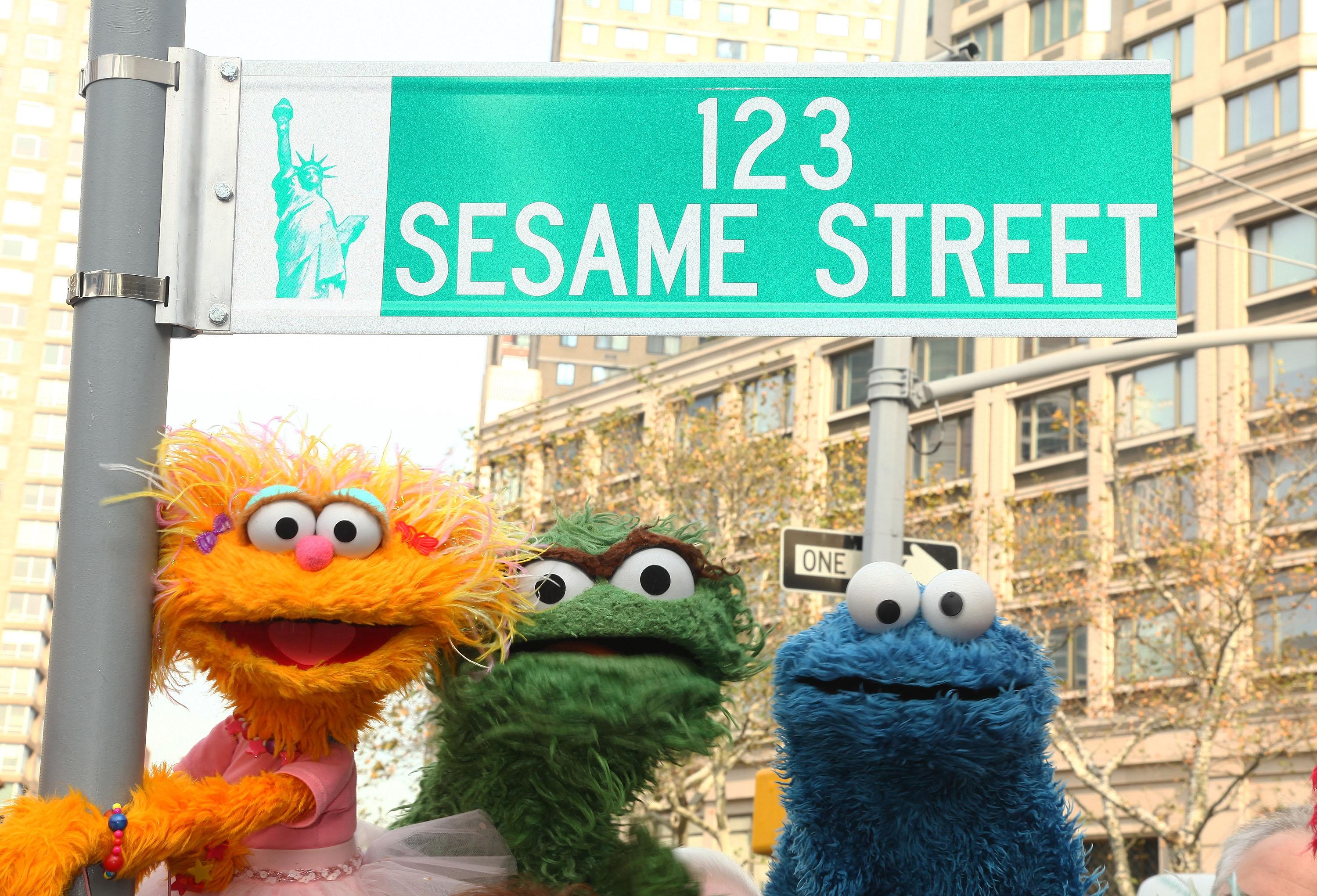 Article continues below advertisement
What is a Muppet?
To begin, we need to define what a Muppet is. As it turns out, the history of the term Muppet is slightly complicated. It has been widely reported that the term Muppet is a combination of the terms "marionette" (a puppet that is manipulated from above with strings attached to its limbs) and "puppet." In fact, Jim Henson himself supported this theory for a while.
However, in a 1982 telephone interview Jim revealed the truth to reporter Judy Harris: "It was really just a term we made up. For a long time, I would tell people it was a combination of marionettes and puppets but, basically, it was really just a word that we coined. We have done very few things connected with marionettes."
Article continues below advertisement
Technically, the term "Muppet" refers to any one of the many puppet characters created by Jim Henson (and, later, the Jim Henson Company). Jim used the term to differentiate his own puppet act from other puppeteers at the time, and, obviously, the name stuck.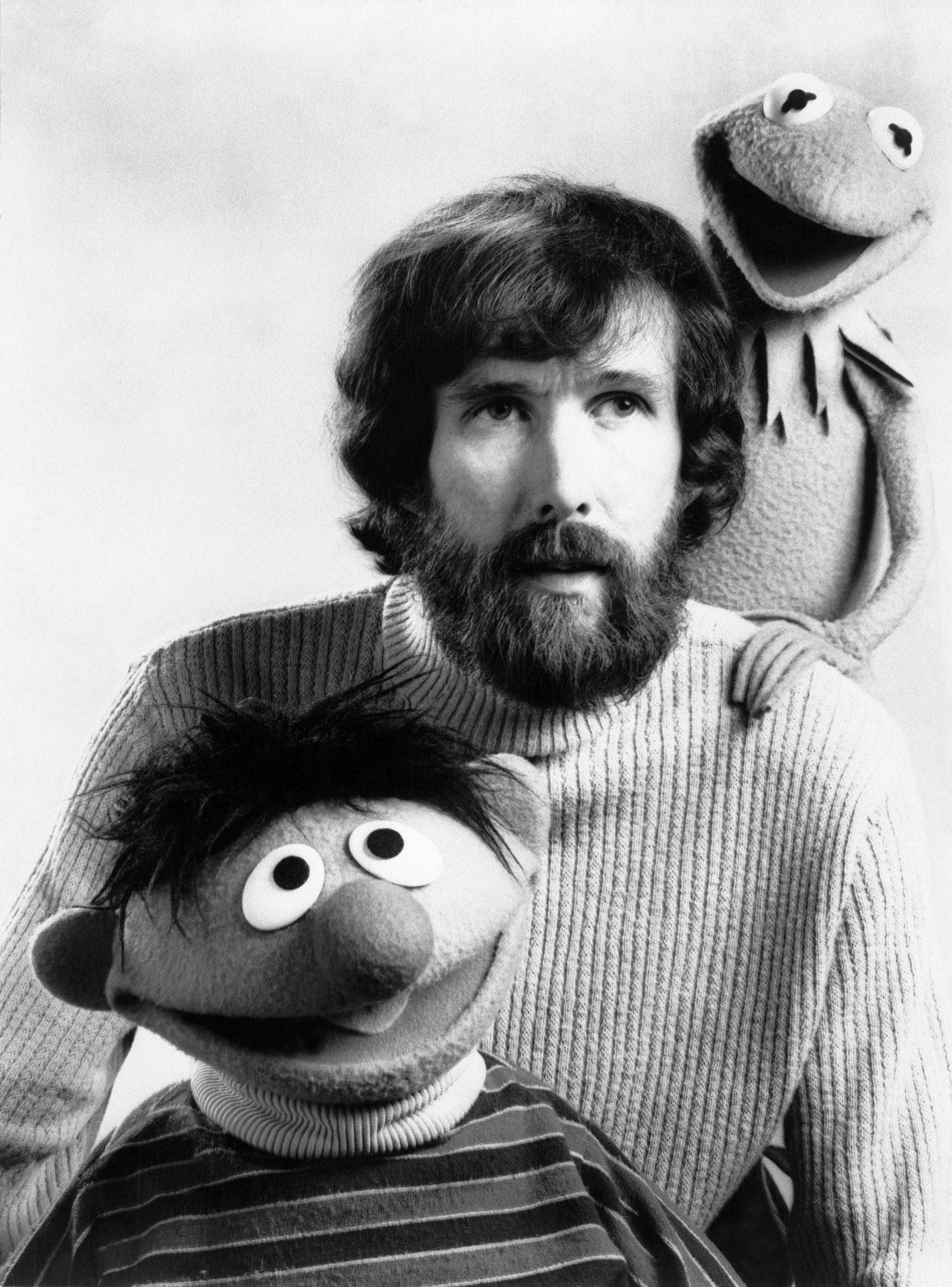 Article continues below advertisement
So, are the Sesame Street characters Muppets?
Given what we know of the term "Muppet," yes! The Sesame Street characters are in fact Muppets! At least, the puppet characters, are. Obviously, the human characters who appear in the show are not Muppets.
The Sesame Street Muppet characters include everyone from Big Bird, to Oscar the Grouch, to the new character Julia, who happens to be the first Muppet with autism.
The Sesame Street closing credits have traditionally listed everyone who plays a puppet as a "Muppet Performer." Here's a look at the end credits from Season 25, which ran from 1994 to 1995:
Article continues below advertisement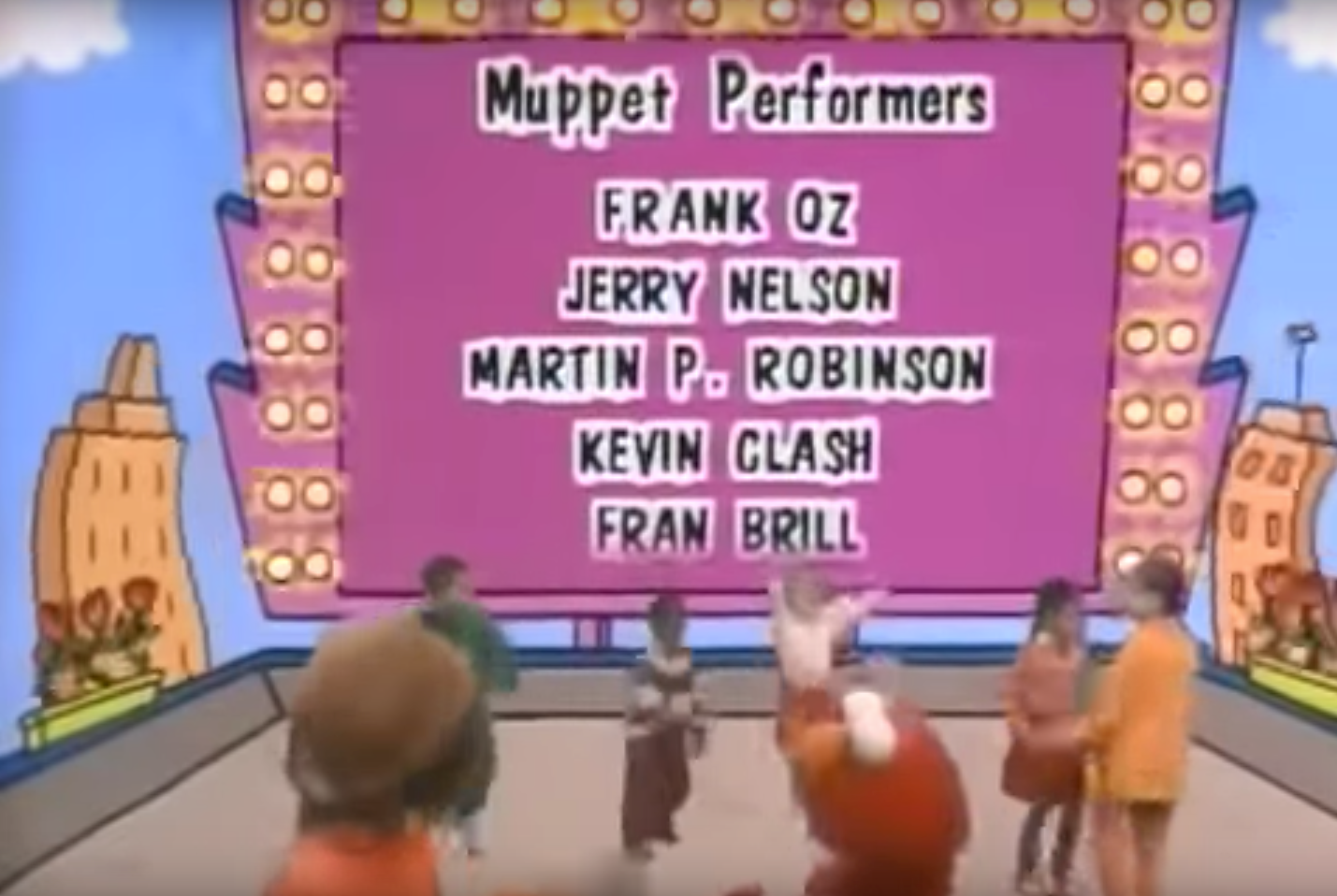 Of course, the Sesame Street characters are not The Muppets.
This is where things can get a little confusing. After The Muppet Show premiered in 1976, the term "Muppet" became more closely associated with the characters featured in that show — Miss Piggy, Gonzo, Animal, and, of course, Kermit the Frog himself.
Article continues below advertisement
To make things even more complicated, we know that many of the Muppets from The Muppet Show have also made appearances on Sesame Street. Most notably, Kermit the Frog played a significant role on both shows — he's the host of The Muppet Show and a recurring character on Sesame Street.
These days, the Muppets (of The Muppet Show fame) are owned by Disney (along with pretty much everything else). And, while the Jim Henson Company still makes the Muppet characters for Sesame Street, the rights to the characters themselves belong to Sesame Workshop. All that is to say that if you're a little confused about the connection between Muppets and Sesame Street, well, you're not alone! We hope we've cleared it up at least a little bit, though!