In Addition to a Rich Musical Legacy, The Bee Gees Have Left Behind Many Children
In addition to a rich repertoire of musical hits, The Bee Gees left behind several children who also went on to become musicians.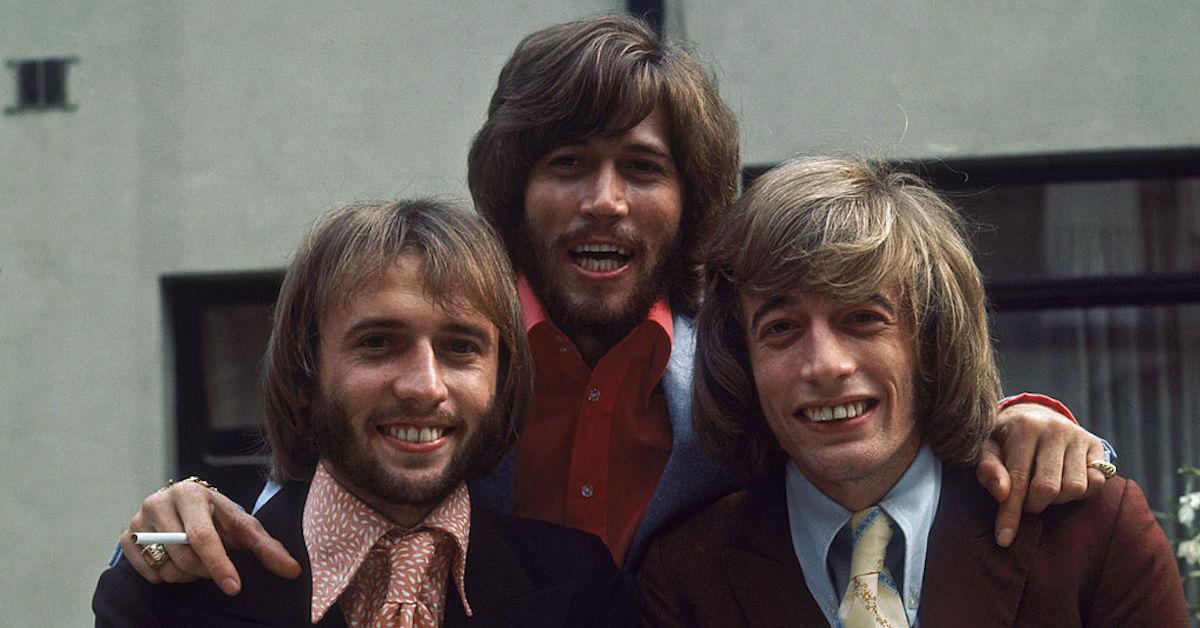 The HBO documentary The Bee Gees: How to Mend a Broken Heart introduced audiences to the rollercoaster ride that was the Australian group's rise to fame, the public backlash against disco, and their subsequent artistic resurrection through songwriting for other singers. Told against the backdrop of the brothers' own personal triumphs and obstacles, the documentary lays bare the trials of being in a world famous band with your siblings.
Article continues below advertisement
Despite years of infighting and not speaking to one another, The Bee Gees remained closer than most, and through the years they were there for each other and, more importantly, for each others' growing families. But while How to Mend a Broken Heart looks at the relationships between the brothers, it doesn't go very deep into their family lives.
If you watched The Bee Gees: How to Mend a Broken Heart and are wondering about The Bee Gees' children, here's everything you need to know.
Barry Gibb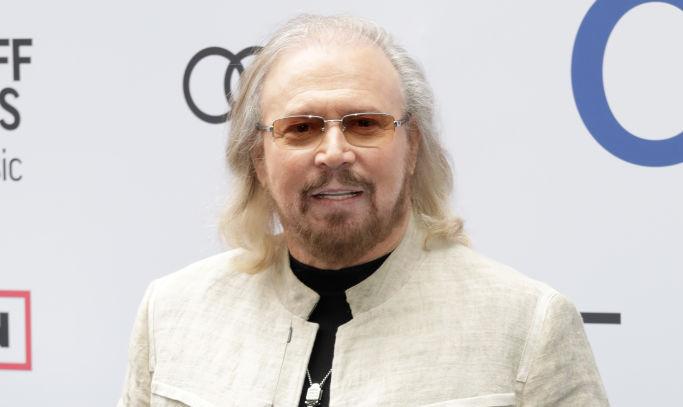 Barry Gibb has a total of five children: Stephen, Ashley, Travis, Michael, and Alexandra, who he shares with his second and current wife, Linda.
Steve, Ashley, and Travis are musicians like their dad, with Steve also playing guitar in Barry's band.
Article continues below advertisement
Michael is an actor and has appeared in movies like 2020's Stan the Man and the upcoming Just South of Insanity.
Alexandra, Barry's only daughter, lives in Canada and works as an award-winning newscaster.
Robin Gibb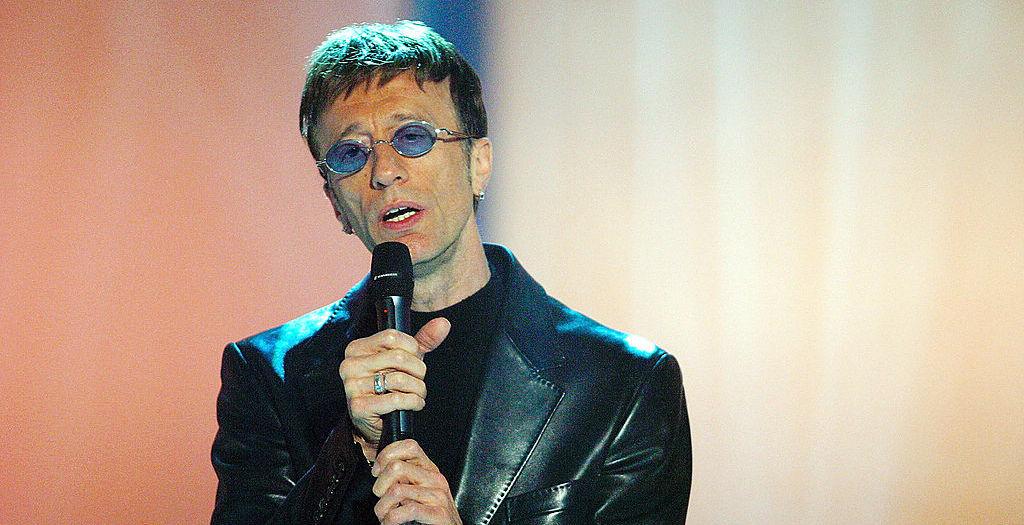 Robin, who was the twin brother of Maurice, had four children over the course of his life. Spencer and Melissa Gibb, the children of Robin's first marriage to Molly Hullis, were at their father's bedside every day, "talking to him and playing his favorite music" until he died from cancer in 2012 at the age of 62.
Article continues below advertisement
Like his father, Spencer went on to become a musician, and became a solo artist, as well as a founding member of the band 54 Seconds.
Robin-John "RJ" Gibb also followed in his famous family's footsteps by becoming a musician and actor. The 37-year-old is the son of Robin's second wife, artist and author Dwina Murphy.
In 2008, Robin had a fourth child, Snow Evelyn Robin Juliet, who was born of an illicit affair that Robin had with his 25-year-old housekeeper. The 12-year-old was left with a $6.2 million inheritance, according to the Sunday Mirror.
Article continues below advertisement
Maurice Gibb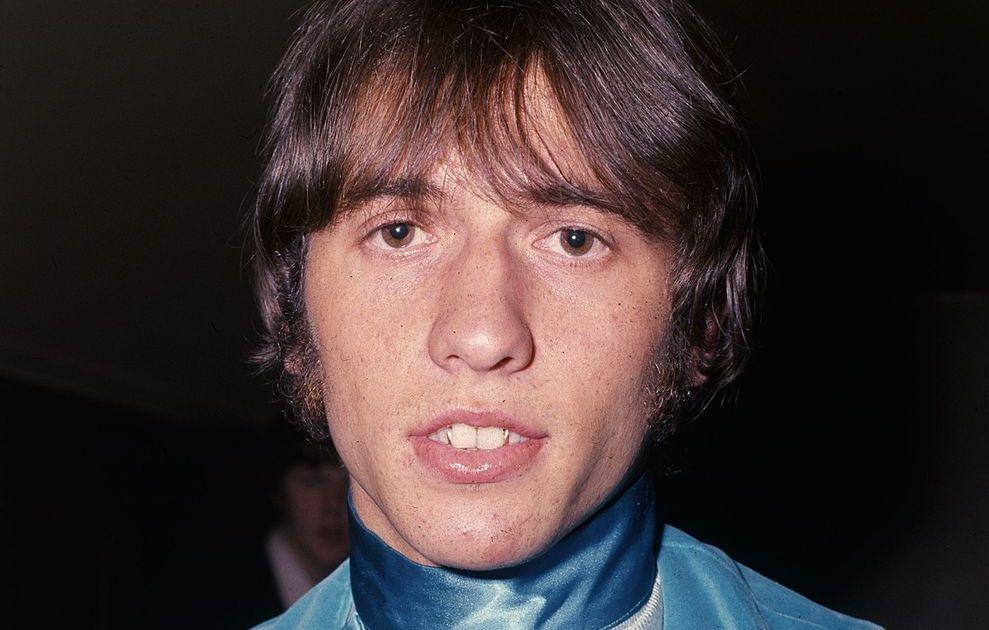 Maurice had two children with his second wife, Yvonne, named Adam and Samantha, who are both musicians like their late father.
But in 2019, a man named Nick Endacott from East Sussex revealed that he was a long-lost son Maurice had fathered years ago while living in London.
Nick's mother, Patti Nolder, used to work as a studio manager, but after giving birth to him, she gave him up for adoption. As an adult, Nick managed to reunite with his biological mother and learned that there was a possibility that he was Maurice's son.
Article continues below advertisement
Through a saliva swab that he sent to Ancestry.co.uk, Nick was able to confirm a 100 percent match to Maurice's son Adam, who had also plugged his own information into the site years earlier.
"It's come back saying we're [he and Adam] 100 percent half-siblings and that could only happen if we share one parent," Nick said.
Since Nick had been legally adopted as a child, he had no legal claim to Maurice's massive estate, but said that knowing who his real father is gave him "completion … and … wholeness."
Musical abilities clearly run in the Gibb family as Nick also happened to be a musician, just like Maurice and his half-siblings.