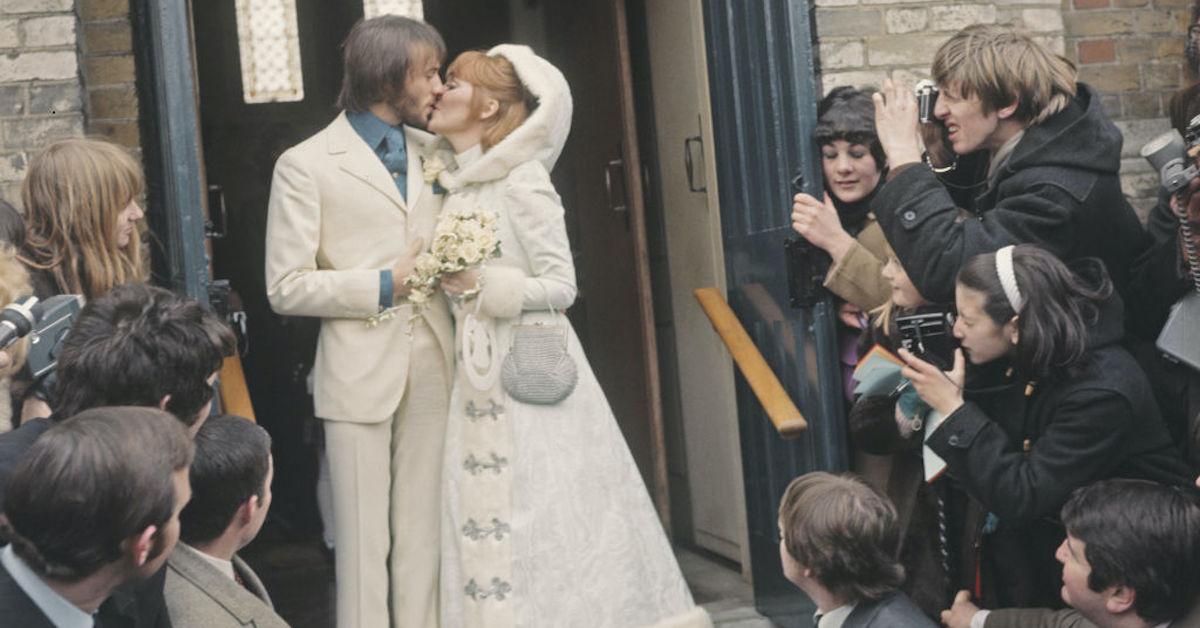 Curious About The Bee Gees' Personal Lives? Here's Who the Brothers Married
When it comes to The Bee Gees, the documentary How Can You Mend a Broken Heart does a great job of diving into the story of one of the biggest disco acts in history. It provides archival footage, recording sessions, and home videos that will come as a delight to any fan.
Article continues below advertisement
Who were the wives of The Bee Gees?
But while the documentary covers the early years of the band, including their tumultuous rise to fame and a bit of the family drama that caused the brothers to briefly split in 1970, it doesn't really get into The Bee Gees' personal lives. In case you're wondering about the brothers' wives, keep scrolling to learn more about The Bee Gees' families.
Barry Gibb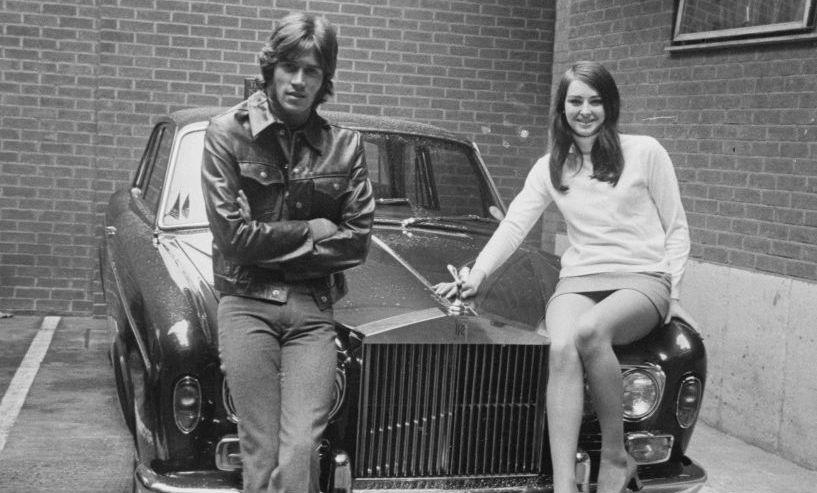 The last remaining Bee Gee was married twice in his life. His first marriage was to Maureen Bates, who he married at 19 years old in 1966. The couple only lasted four years and divorced in July of 1970.
Article continues below advertisement
During the taping of the BBC's Top of the Pops in London (the live performance that sister Lesley took part in), Barry met former Miss Edinburgh, Linda Gray.
Barry married Linda in September 1970, just three months after his divorce from Maureen was finalized. This time, Barry's marriage stuck. The couple is still together and over the years they had five children, Stephen, Ashley, Travis, Michael, and Alexandra.
Robin Gibb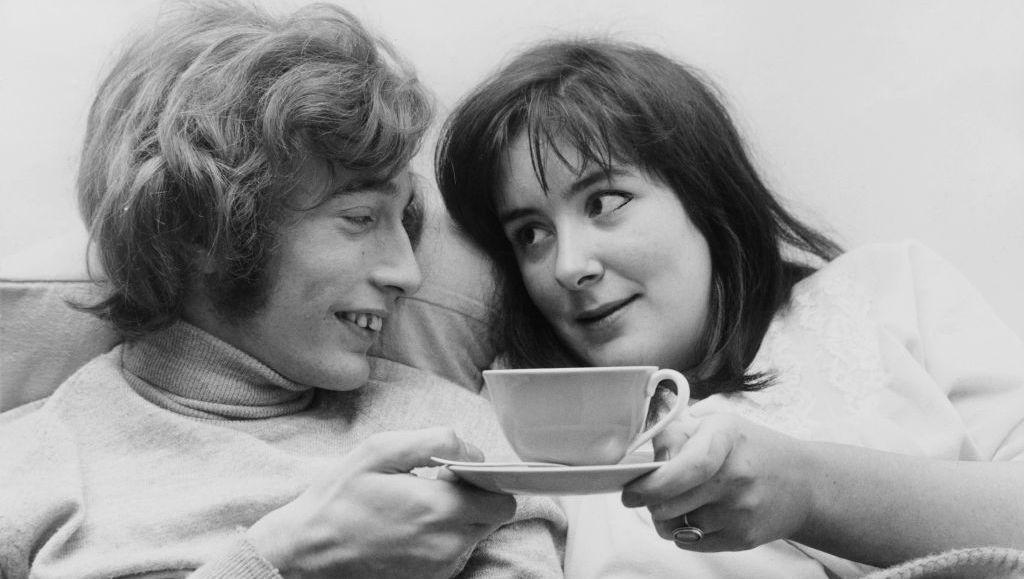 Robin also went through two marriages through the course of his life. Robin's first marriage was to Molly Hullis, who was a secretary at the band's manager, Robert Stigwood's office. The two were brought even closer together after they survived the Hither Green rail crash after the train they were on derailed.
Together, Robin and Molly had two children, Spencer and Melissa, before they divorced in 1980 after years of living separate lives.
Article continues below advertisement
In 1985, Robin married artist and author Dwina Murphy. The couple had a son, Robin-John, known as RJ, who's also a musician like his dad.
In 2008, Robin had a fourth child, Snow Evelyn Robin Juliet Gibb, who was born of an illicit affair that Robin had with his 25-year old housekeeper, Claire Young. Luckily for Robin, Dwina stayed with him until his untimely death from cancer at the age of 62.
Maurice Gibb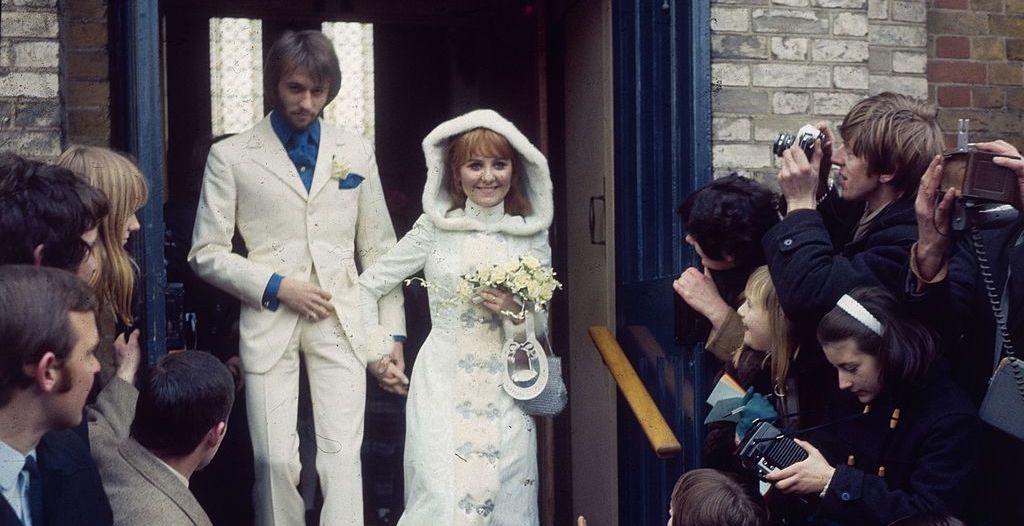 Robin's twin brother Maurice married his first wife, the Scottish pop singer Lulu at the age of 20, after dating on-and-off for about two years. The marriage only lasted four years until 1973, and was exacerbated by Maurice's heavy drinking, as well as their respective careers.
Article continues below advertisement
Maurice's second marriage was to Yvonne Spenceley Gibb in 1975, and the couple had two children together: Adam and Samantha. But while the couple were together until Maurice's death in 2003, their relationship did have its tumultuous times due to Maurice's drinking.
His alcoholism led to Maurice pulling a gun on his wife and children in 1991, after a month-long bender. Luckily, Yvonne took the kids to Barry's house, and the brothers held an intervention.
Maurice entered a recovery program and was able to get his alcoholism under control. He and Yvonne celebrated his new sobriety by renewing their vows in 1992, surrounded by family and friends.
Article continues below advertisement
Andy Gibb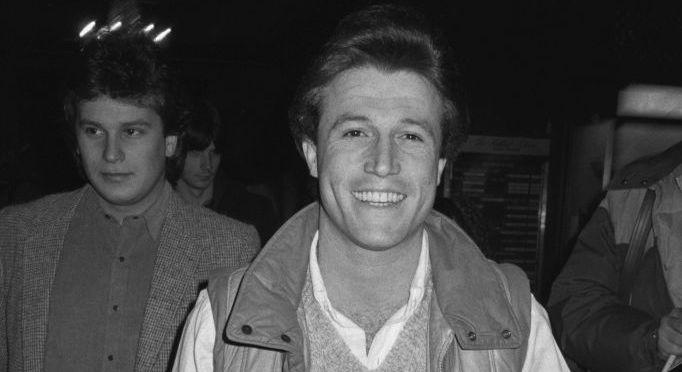 Although youngest brother Andy's life was cut short by a heart condition brought on by years of drug use, he was married for a short time. In 1976, Andy married his girlfriend Kim Reeder and together they had a daughter named Peta, who was born on Jan. 25, 1978. Sadly, Peta was born just 10 days after the couple had divorced on Jan. 15, 1978.
Stream The Bee Gees: How Can You Mend a Broken Heart on HBO to learn more about this iconic group.