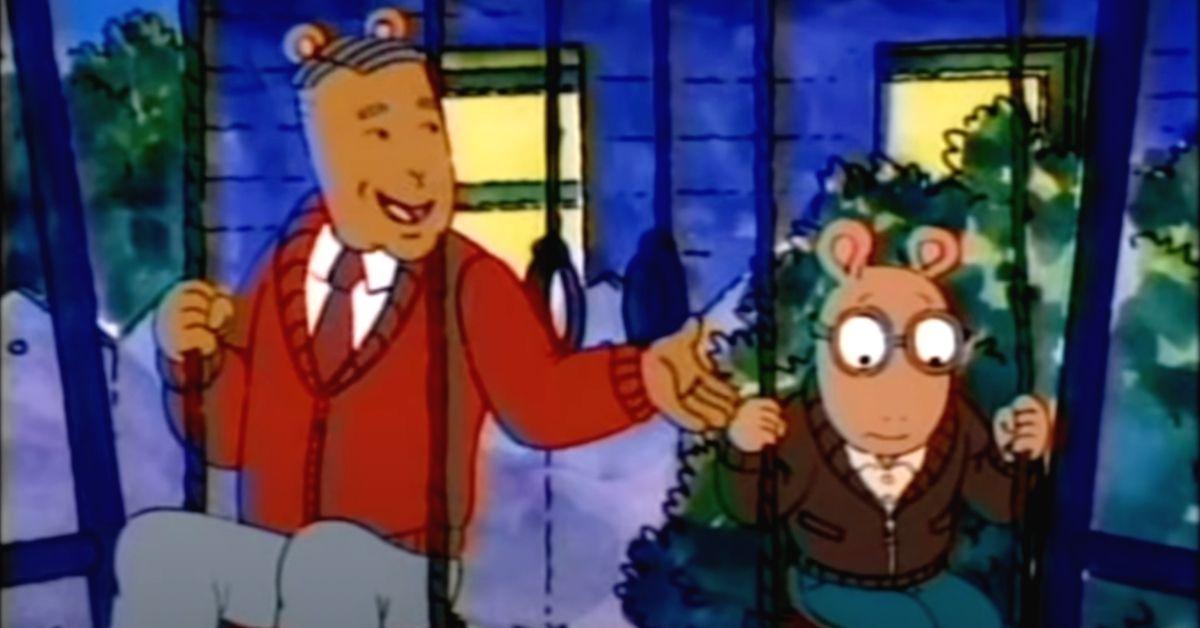 From Mister Rogers to Alex Trebek, These Are Some of 'Arthur's' Most Iconic Guest Stars
It's the end of an era for our favorite animated aardvark, Arthur Read. The beloved Emmy-winning series Arthur is coming to an end after 25 seasons.
Based on the Arthur Adventure book series by Marc Brown, the PBS show has followed 8-year-old Arthur, his friends, and his family since 1996. Episodes have tackled a variety of topics, from homework and chores, to illness and divorce.
Article continues below advertisement
Although fictional, the series shed a light on today's ever-changing cultural landscape. In fact, the Season 22 premiere featured a same-sex wedding for Arthur's third-grade teacher Mr. Ratburn and his partner.
Arthur is the longest-running children's animated series in the U.S. and the second-longest-running animated series in the country, behind Fox's The Simpsons. Arthur's last four episodes will air on Feb. 21, 2022.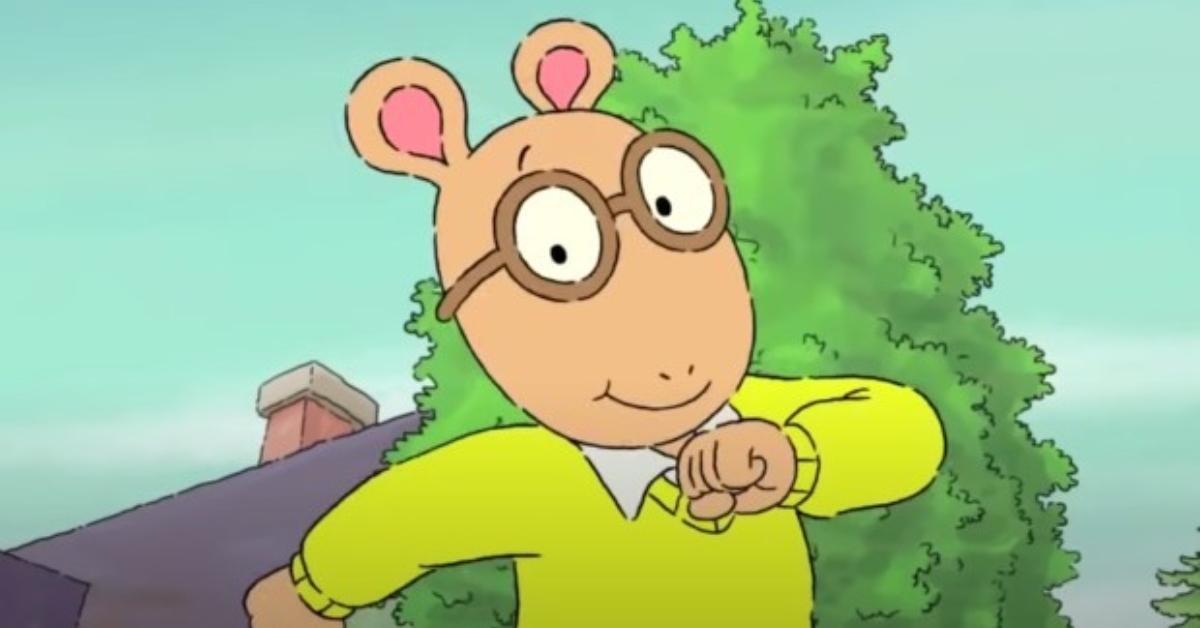 Article continues below advertisement
But as we say our final goodbyes to Arthur, let's take a look back at some of the series' most exciting and enriching episodes — those that tapped current-day celebrities and public figures to guest-star. These famed figures all played a role in Arthur's history.