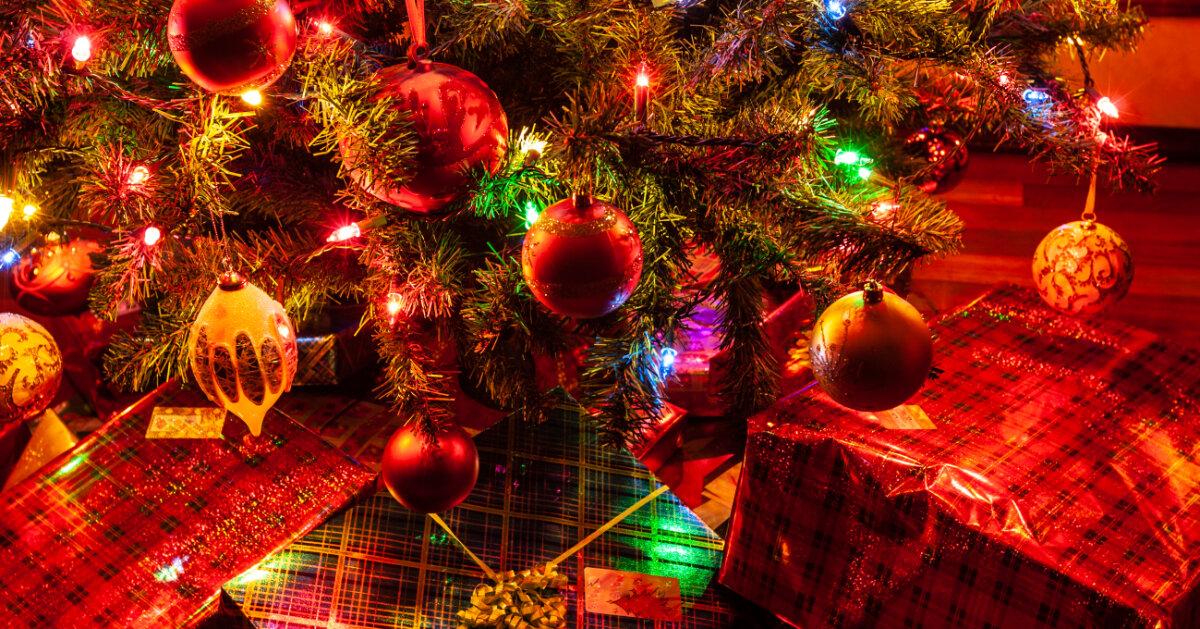 Here Are Some of the Best Christmas Movie Soundtracks of All Time
It's that time of year again! Pretty much everyone loves to gather around the television and enjoy one of many classic Christmas movies with their loved ones to get them into the holiday spirit. More often than not, these films have even given way to some of the biggest holiday hits that grace our speakers each year, as well!
Article continues below advertisement
With that being said, what are some of the best Christmas movie soundtracks ever made? Keep reading for a holly jolly list of the greatest holiday tunes to enjoy with friends and family this year.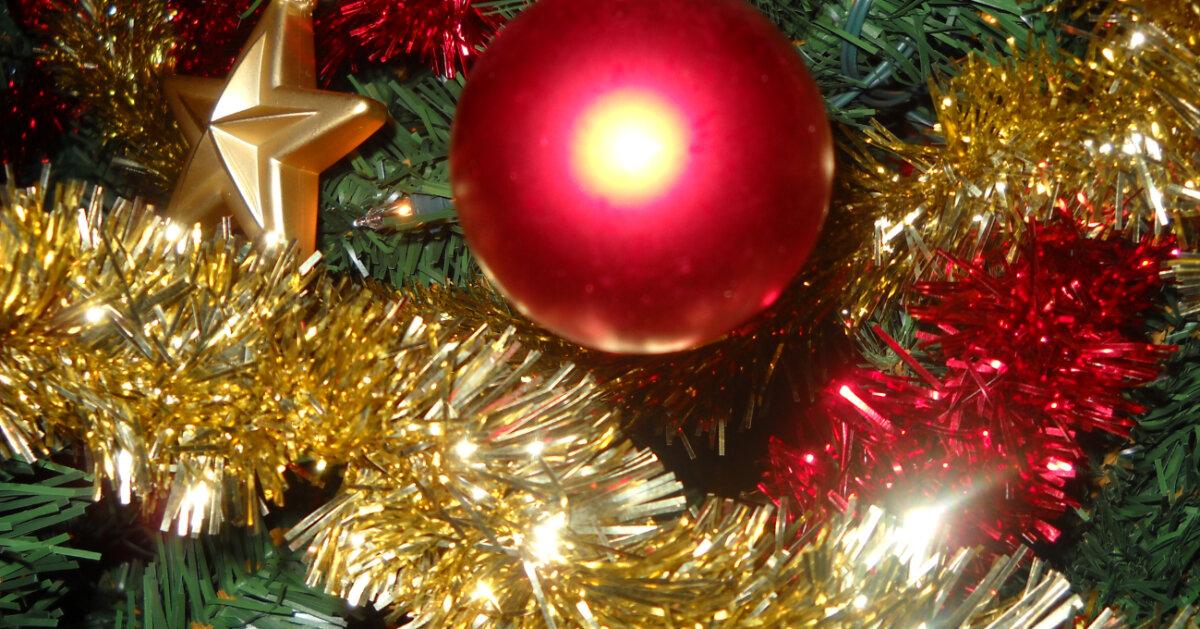 What are the best Christmas movie soundtracks ever?
Over the years, the most classic Christmas movies have almost all given way to equally as classic soundtracks. The songs that existed in the background of some of our favorite on-screen holiday moments have worked their way into our real-world celebrations, and here are the ones that did it the most effectively.
'The Polar Express'
Say what you will about the animation style used in The Polar Express, but its Alan Silvestri-helmed soundtrack is a masterclass in scoring a film perfectly. Chugging along with the train that is the focal point of the entire film, the soundtrack includes Steven Tyler singing "Rockin' on Top of the World," and even Tom Hanks harmonizing and rhyming the word "express" (several times).
'Home Alone'
While Kevin McCallister (Macaulay Culkin) is busy defending his house from The Wet Bandits, one of the most iconic Christmas soundtracks to come out of the 1980s is blaring behind him. Scored by John Williams and nominated for the Academy Award for Best Original Score, Home Alone boasts the kind of soundtrack that one can enjoy alone like Kevin, or in the company of many friends and family members.
Article continues below advertisement
'A Charlie Brown Christmas'
You'd be hard-pressed to find a Christmas flick with as much resonating and longstanding impact as A Charlie Brown Christmas. The 1965 film is one of the genre's biggest success stories, and its soundtrack, which doubled as the eighth studio album by American jazz pianist Vince Guaraldi and his trio, is one of the most famous Christmas compositions ever. Between "Christmas Time Is Here," "Fur Elise," and others, Vince created a holiday masterpiece for the ages.
Article continues below advertisement
'Dr. Seuss' How the Grinch Stole Christmas'
The live action version of Dr. Seuss' classic holiday tale burst onto the scene way back in 2000, and alongside it came a truly memorable soundtrack created by James Horner. With quirky and movie-specific hits such as "Green Christmas," "Lonely Christmas Eve," and more, Dr. Seuss' How the Grinch Stole Christmas is a prime example of how you can deviate from the norm and still create a legendary Christmas soundtrack.
Article continues below advertisement
'The Muppet Christmas Carol'
Songwriter Paul Williams is best-known for his ability to further bring The Muppets to life through music, and that is exemplified wholly through his work on The Muppet Christmas Carol.
A tender story of love and togetherness for the holidays, Paul's work shines through songs like "Christmas Scat" and "One More Sleep Til' Christmas."
Article continues below advertisement
'The Nightmare Before Christmas'
Nobody does spooky like Tim Burton, and The Nightmare Before Christmas is and always will be the pinnacle of crossing over Christmastime with some genuine fright. Droves of fans the world over love the flick for its unique animation style and macabre storyline, but its Danny Elfman-created soundtrack is what really sets the tone. Tracks such as "Jack's Lament" and "Oogie Boogie's Song" set a haunting tone that virtually no other film could match around the holidays.
Article continues below advertisement
'This Christmas'
Who doesn't love a good holiday rom-com? Well, This Christmas is one of the best to come out this century, and its soundtrack is pretty impressive. Featuring the likes of Marvin Gaye and Aretha Franklin on its track list, the film's accompanying sonics are highlighted by a special cover of "Please Come Home For Christmas" by Aaron Neville, which has since become a fan-favorite version of the song.