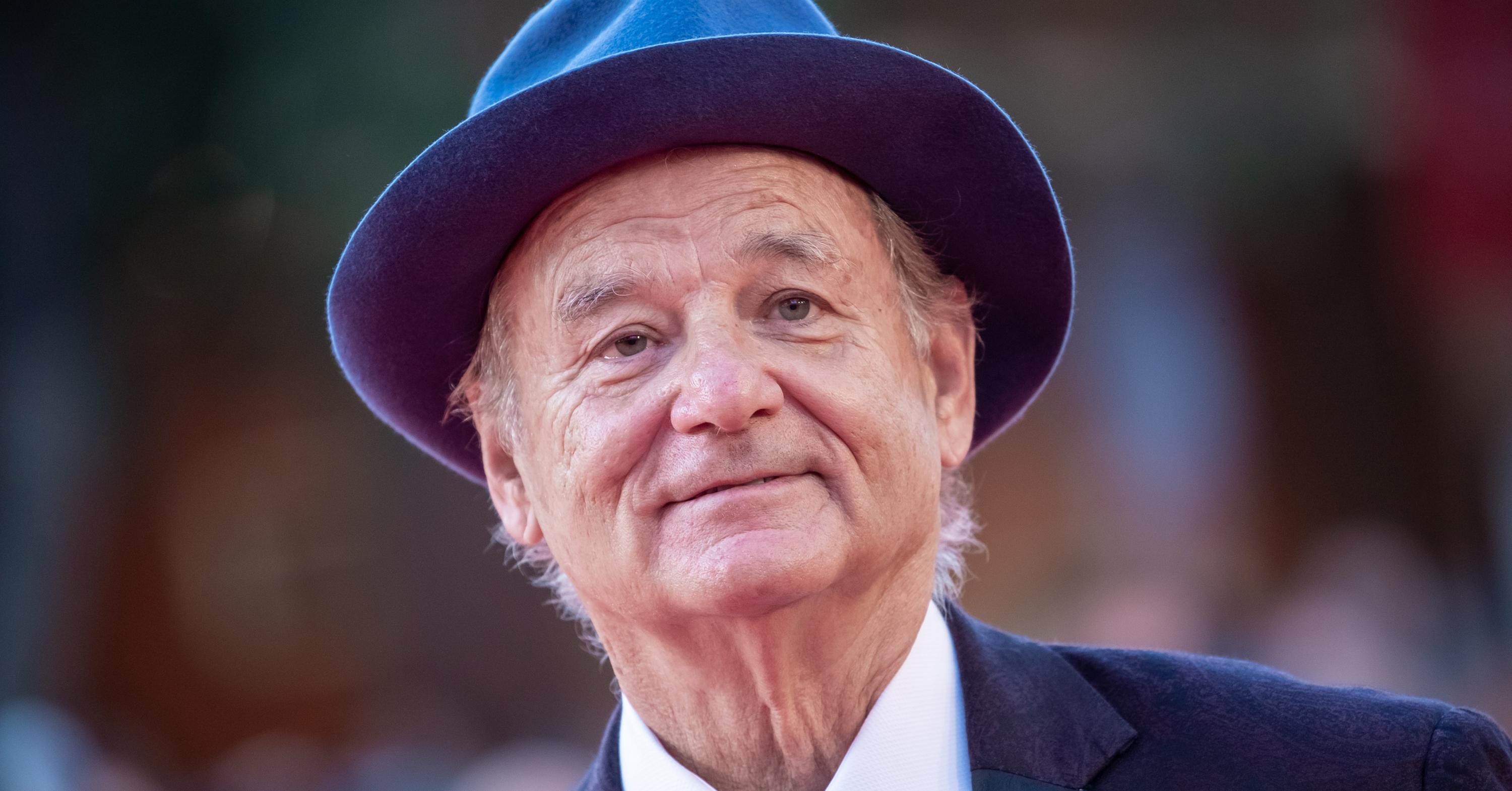 Meet Your New P.F. Chang's Wok Chef: Bill Murray
Bill Murray decided to submit an application to the chain Chinese restaurant PF Changs — and actually got the job. More details here.
It's never too late to make a career change — even if you're Bill Murray. The comedian and actor, who has a significant resume on his own, decided to add one more thing to his never-ending list of gigs: an employee at P.F. Chang's.
That's right, Bill applied to work at the chain Chinese restaurant recently, and actually got the job.
Article continues below advertisement
Bill Murray said he applied at P.F. Changs "just to work there."
During his appearance on Amy Schumer's podcast 3 Girls, 1 Keith, Bill revealed that if he could have one job outside of his current profession, it would be at P.F. Chang's.
On the podcast, he revealed he recently submitted an application to work at the restaurant "just to work there," he said.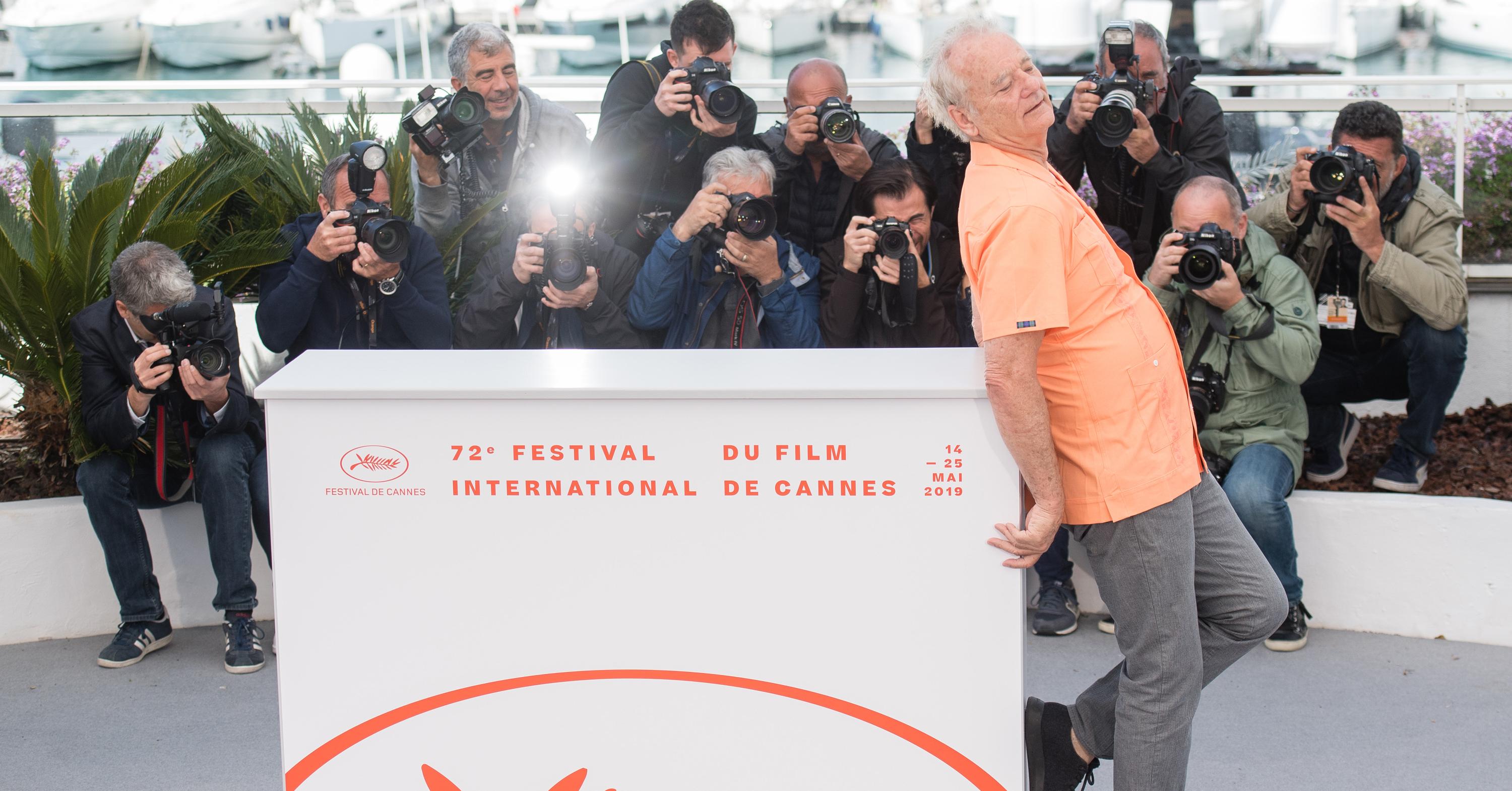 Article continues below advertisement
Of course, that's the most Bill Murray reason to want to work at P.F. Chang's. Specifically, the Atlanta Airport P.F. Chang's. Why anyone would want to work at a restaurant at an airport is beyond us — but to each their own.
"I did fill out an application at P.F. Chang's at the Atlanta Airport because I think it's one of the best places," he said. "It looks like they are having the best time."
We're sure that the employees at that P.F. Chang's would think otherwise, but it's nice to know that he wants to contribute to the environment of one of his favorite places. Though, showing up to P.F. Chang's and having Bill Murray as your server would sure make the experience much more exciting.
Article continues below advertisement
P.F. Chang's actually offered him the job.
Upon seeing all of the media attention around Bill's application, the restaurant chain actually offered him the position.
Quote-tweeting a CNN article about the application, P.F. Chang's said, "Bill, you're hired! When can you start?"
P.F. Chang's chief marketing officer Tana Davila spoke to USA Today about his application, and admitted that while they haven't actually looked it over yet, "we decided to offer him the job anyway."
Article continues below advertisement
"We have seen his work and think he would make a promising wok chef," she told the outlet.
"Wok chef," would be an interesting title placed on his resume, next to SNL, Ghostbusters 2020, and Zombieland: Double Tap.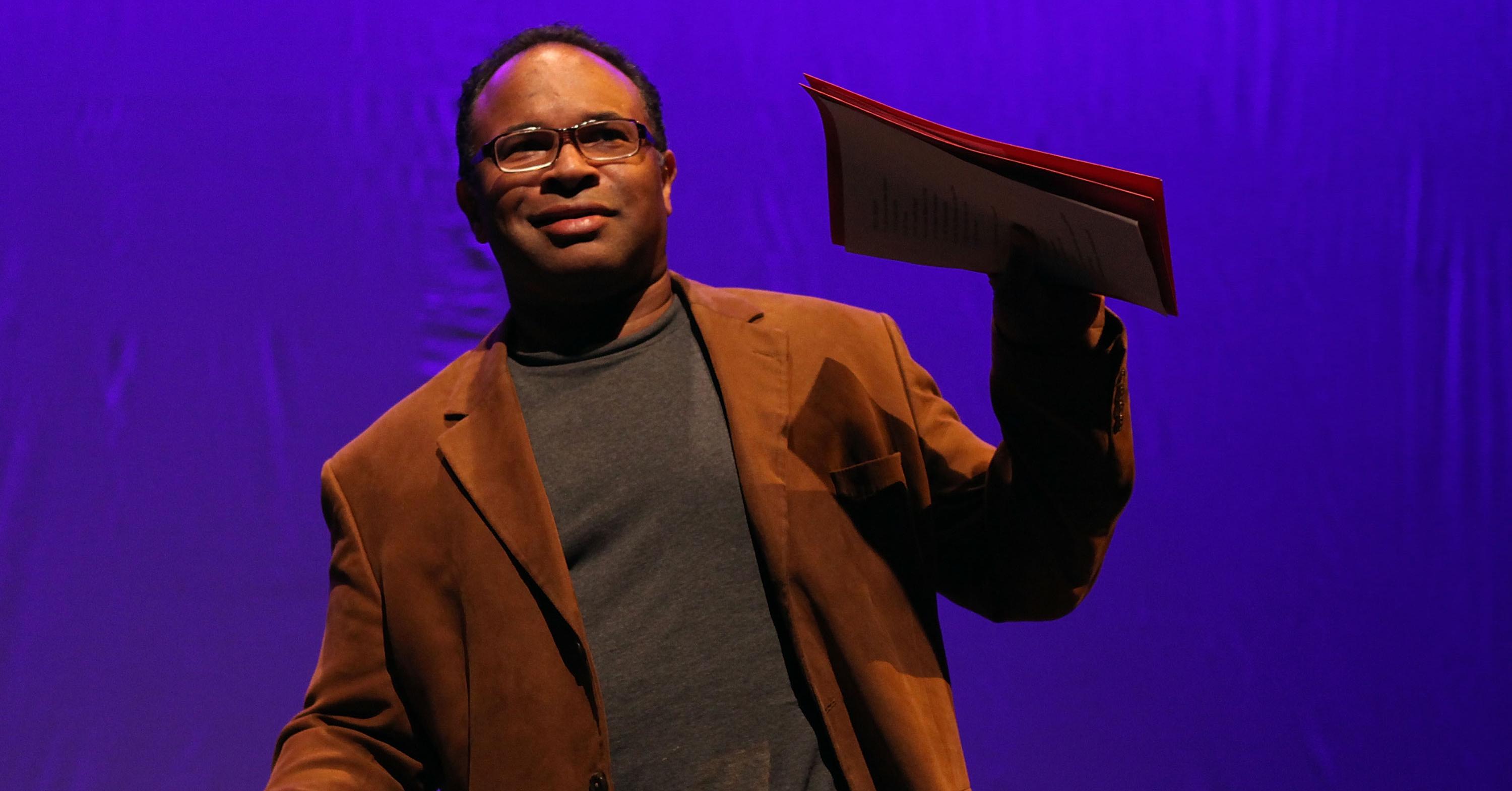 Article continues below advertisement
Actor Geoffrey Owens previously received attention for his position at Trader Joe's.
Bill isn't the first actor to submit an application at a working-class joint, though Bill did it for more comedic reasons than Geoffrey Owens did. The former Cosby Show actor was spotted bagging groceries at his Trader Joe's in New Jersey — and received massive media attention for taking the job.
The actor had worked there for about 15 months at that point and told Good Morning America that, "People recognized me every day and they were very, very cool about it."
Since he gained attention for his part-time gig, Geoffrey has quit, but he said he had originally taken the position for the "flexibility" it offered so he could stay in the entertainment industry.
Geoffrey said he hoped people would reevaluate "what it means to work, the honor of the working person, [and] the dignity of work."