Is Bobby Lee Married to Khalyla Kuhn, or Are They Just Dating?
Bobby Lee is very secretive about his personal life, and his dating history is no exception. So, has he ever spoken about any of his ex-girlfriends?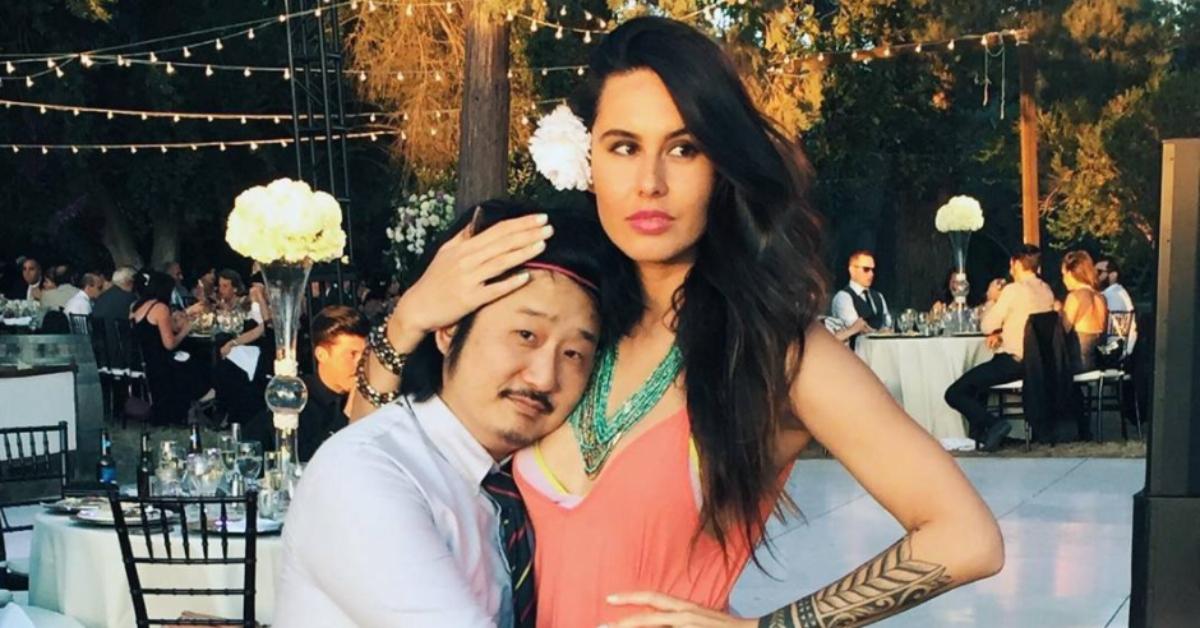 "It's a f---ing nightmare to date me," comedian and actor Bobby Lee explained in a previous episode of the TigerBelly podcast he runs with his partner Khalyla Kuhn. Bobby and Khalyla started talking on Tinder in 2013. Reportedly, their first date took place at a coffee shop in Long Beach, Calif., where Khalyla was living at the time. So, is Khalyla Bobby's first real girlfriend? Why is the star hard to date, and how is their relationship shaping up?
Article continues below advertisement
Some believe that Bobby Lee and Khalyla Kuhn are married.
The star of MADtv, Pineapple Express, and Paul swears by a secretive approach when it comes to most aspects of his personal life. Want proof? It's uncertain whether Bobby and Khalyla are married like some sources claim, or if she is his girlfriend.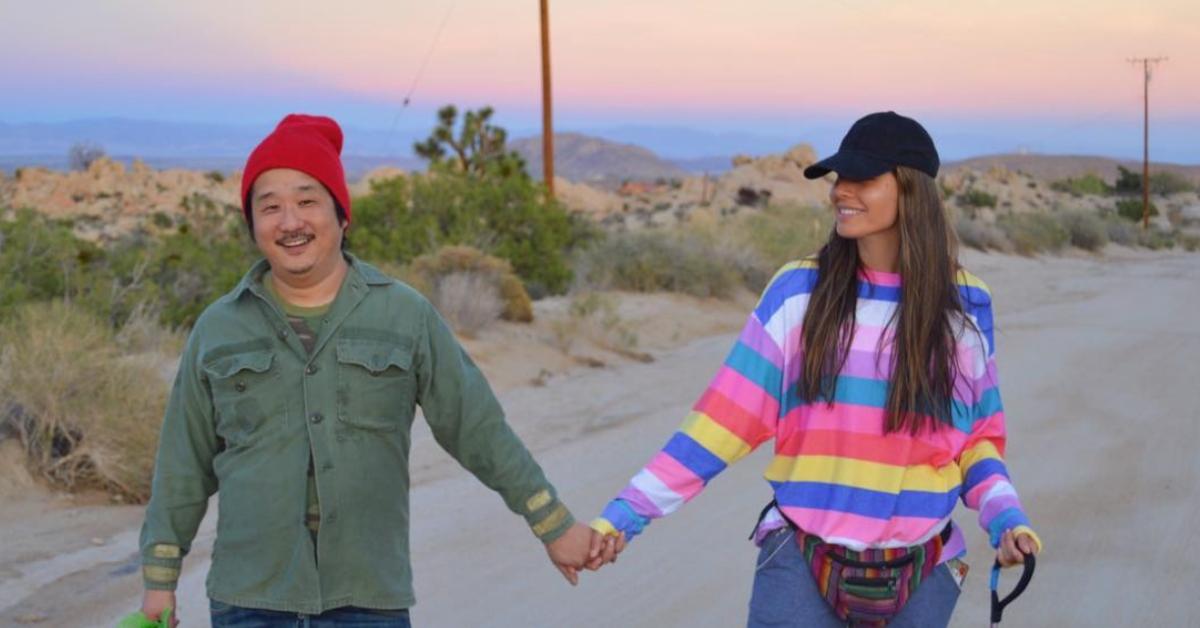 Article continues below advertisement
According to outlets like Checkersaga, Very Celeb, and Miner8, Bobby and Khalyla got married in August 2016. As a previous episode of the TigerBelly podcast reveals, however, they referred to each other as boyfriend and girlfriend as late as March 2018.
"She's not my wife [...] she's my f-----g girlfriend, [...]," Bobby jokingly remarked.
"Which makes me a non-skillful gold-digger. If I've been with you for five years and I don't have a ring on my finger, I am the worst gold-digger in history," Khalyla added.
"Oliver Hudson & The Rice Krispies | TigerBelly 134," saw the stars tackle an older allegation holding that Khalyla is a gold-digger who's only with Bobby for the money. As they expertly argued at the time, this couldn't be further from the truth.
Article continues below advertisement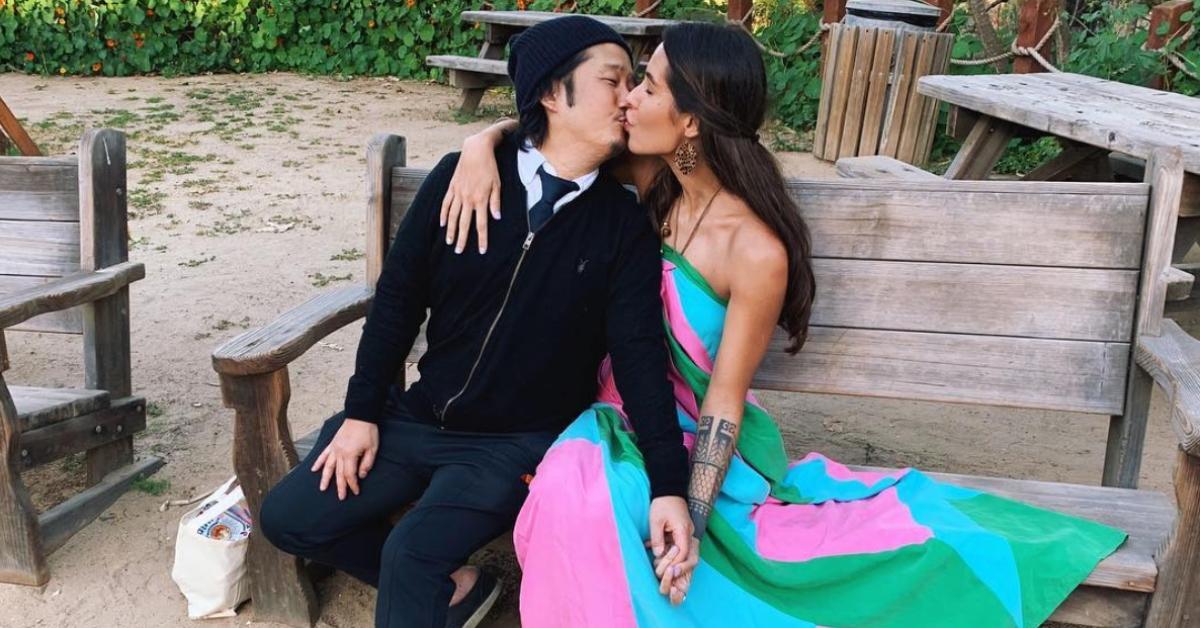 Most fans seem to believe that Bobby and Khalyla started dating sometime around 2016. However, they claimed that they have been dating for five years on a previous episode of the TigerBelly podcast, which aired in March 2018 — which would mean that 2020 marks their seventh year together.
Article continues below advertisement
Bobby's romantic life might be shrouded in secrecy, but fans are obsessed with him and Khalyla anyway.
"No matter how hard I try, I cannot express how much I love Khalyla and Bobby Lee," tweeted a person.
"Just want a relationship like Bobby Lee and Khalyla. Really all I ever want," wrote somebody else.
Article continues below advertisement
It's unknown whether Bobby dated anybody before Khalyla.
[...] I smell. I have f---d up feet, I have poor social behaviors out there, I have bad hygiene, I'm just disgusting. I fart every ten seconds. [...] I'm dumb, I don't listen, I don't know much anything. I don't cuddle, I'm not caring, I'm a difficult person to date," Bobby remarked on the TigerBelly podcast.
Arguably, these claims might make it seem slightly less likely that Bobby had enormous success in the romantic department in the past.
Unfortunately, it's unknown how many people Bobby dated before he met Khalyla. He uses Instagram to chart his career highlights, including his appearances on popular TV shows like Magnum, P.I., Game On!, and Love. He frequently shares snaps taken inside the TigerBelly recording studio, posing with stars like Joey Santiago, Tiffany Haddish, and Andrew Dice Clay. He hasn't posted a photograph with a romantic prospect other than Khalyla, or he deleted them.