Sorry, 'Twilight' Alum Booboo Stewart Is Taken
Booboo Stewart got his start in the 'Twilight' franchise, and he's now playing BLANk on 'Julie and the Phantoms.' Details on his personal life.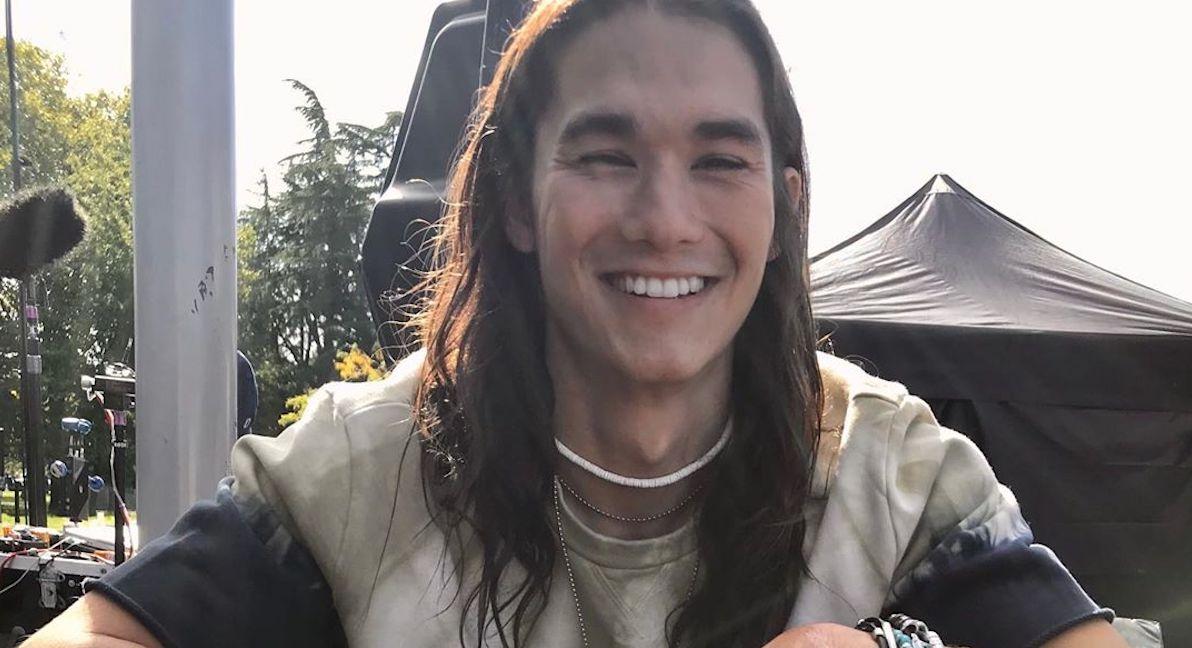 Twilight fans (aka Twihards) were first introduced to Booboo Stewart when he began playing Seth Clearwater in the third film of the franchise, Eclipse. Though he's best known for playing a teenage werewolf, Booboo is now starring on the Netflix musical comedy series, Julie and the Phantoms.
The show centers around a high schooler named Julie (Madison Reyes) who starts a band with three musicians who died in 1995.
Article continues below advertisement
Booboo's character, Willie, forges a romantic connection with the band's openly gay drummer, Alex (Owen Joyner). The two soon become a fan favorite will-they-won't-they coupling, but there is one main conflict that they face (more on that later).
Is Booboo Stewart gay? Some Julie and the Phantoms viewers were wondering how similar the actor is to his on-screen character.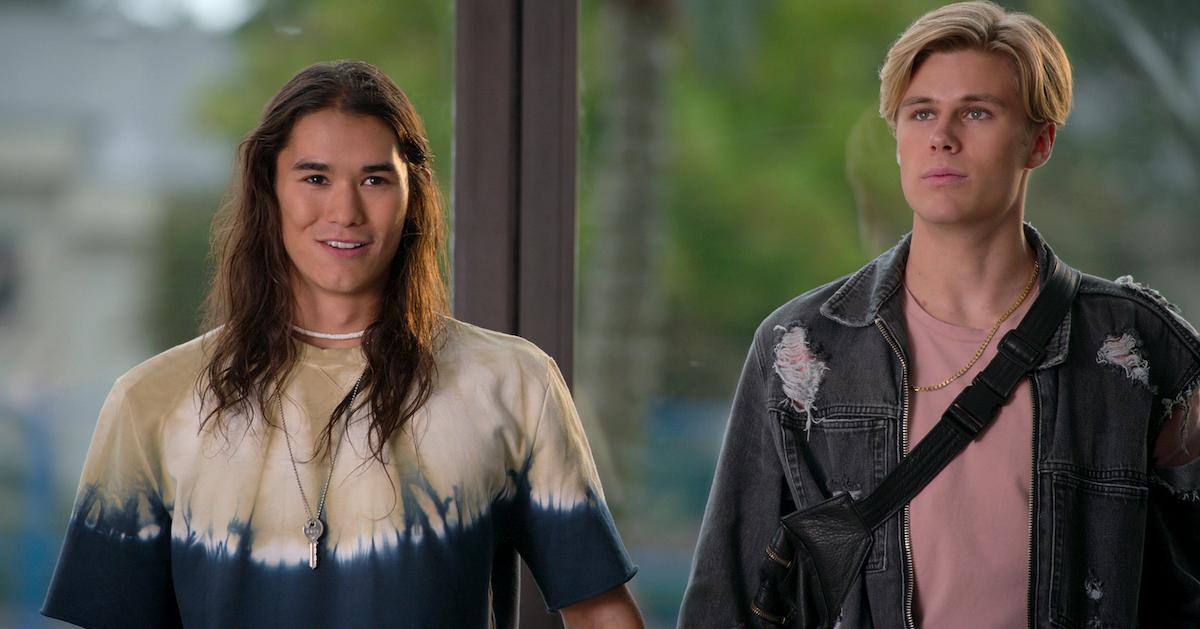 Article continues below advertisement
Booboo Stewart is not gay like his 'Julie and the Phantoms' character.
The 26-year-old actor is in a relationship with Valentina Cytrynowicz (aka Valentina Cy). She is a musician, model, and photographer, who was born and raised in Los Angeles. Her love for music is definitely in her DNA, as her father is a Brazilian pianist.
She decided to pursue music full-time in 2017 instead of going to college, and she is signed with the Island Records music label.
Article continues below advertisement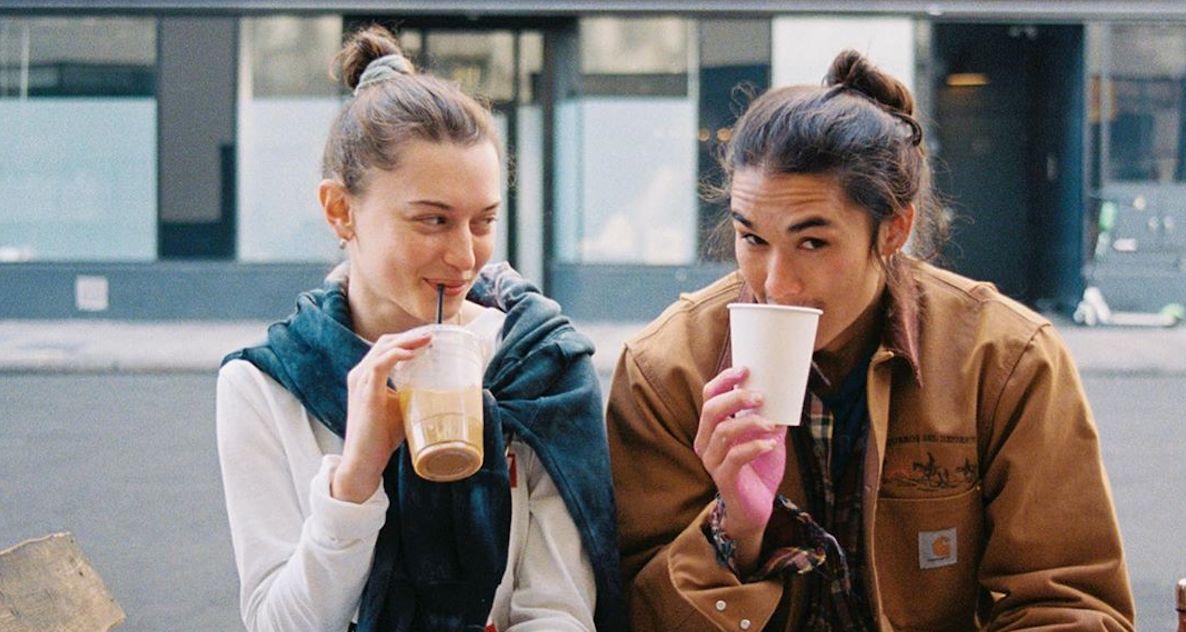 Booboo first featured her on his Instagram page in March of 2020, and the two have starred in several music videos together. They've both posted several couple snapshots together as well.
Before he began dating Valentina, Booboo was linked to dancer Megan Serena Trainer (who is not to be confused with the singer Meghan Trainor). Megan worked as a dancer on the Descendants franchise. Booboo starred as Jay in the film series.
Article continues below advertisement
Their last red carpet appearance together was at the 2017 premiere of Beauty and the Beast, but it's unclear when exactly they broke up.
Megan was also a dancer for Julie and the Phantoms in "I Got the Music," which is the fourth episode of the series. She has also danced in Chilling Adventures of Sabrina, and on Once Upon a Time. She was an assistant choreographer for The Kissing Booth.
Who is Willie on 'Julie and the Phantoms'?
In the third episode of Julie and the Phantoms, Booboo's character quite literally crashes into Alex while riding a skateboard through the Hollywood Walk of Fame. Alex soon realizes that, if Willie was able to hit him, he must be a ghost too.
Willie ultimately provides Alex with a lot of answers about how the afterlife works, and how exactly Julie was able to bring the band into their ghost forms by simply playing their CD.
Article continues below advertisement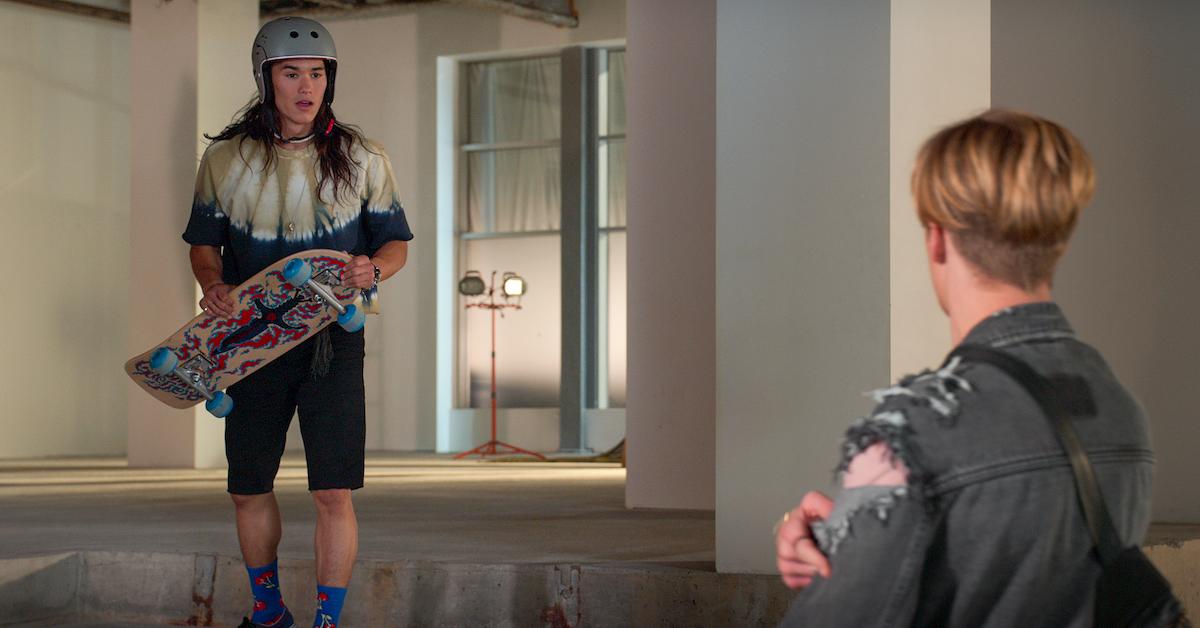 He also helps the drummer get beyond his anxieties about navigating "phantom" life. Of course, a wrench is later thrown in their budding romance when Willie reveals that he is affiliated with someone who is trying to control the band members' spirits.
The first season ends on a cliffhanger, and there isn't much resolution for the characters. Netflix has yet to announce a Season 2 renewal for the series, though many fans are desperate for some clarity.
Season 1 of Julie and the Phantoms is available to stream on Netflix.